Swarovski Launches Galaxy Collection Featuring Lab-Grown Diamonds of Exceptional Quality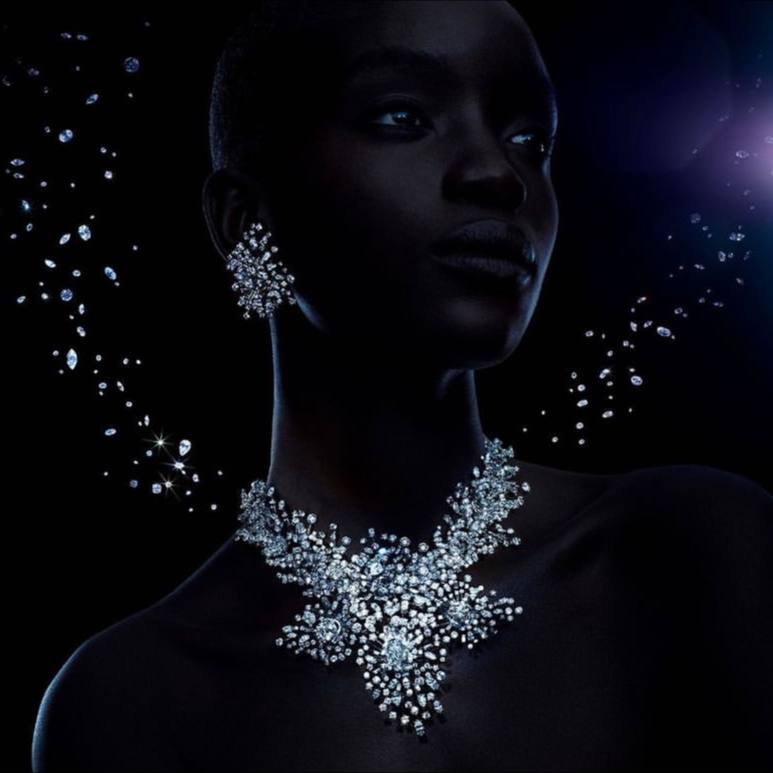 Swarovski / Galaxy Collection
In a remarkable blend of innovation and luxury, Swarovski has unveiled its Galaxy Collection, featuring lab-grown diamonds that mirror the quality of natural diamonds. These cultured diamonds meet rigorous standards, classified as G+ in color and VS+ in clarity.
The Galaxy Collection is the brainchild of Giovanna Engelbert, Swarovski's Global Creative Director. Engelbert has managed to craft a collection that merges Swarovski's long-standing heritage in luxury jewelry with modern technological advancements.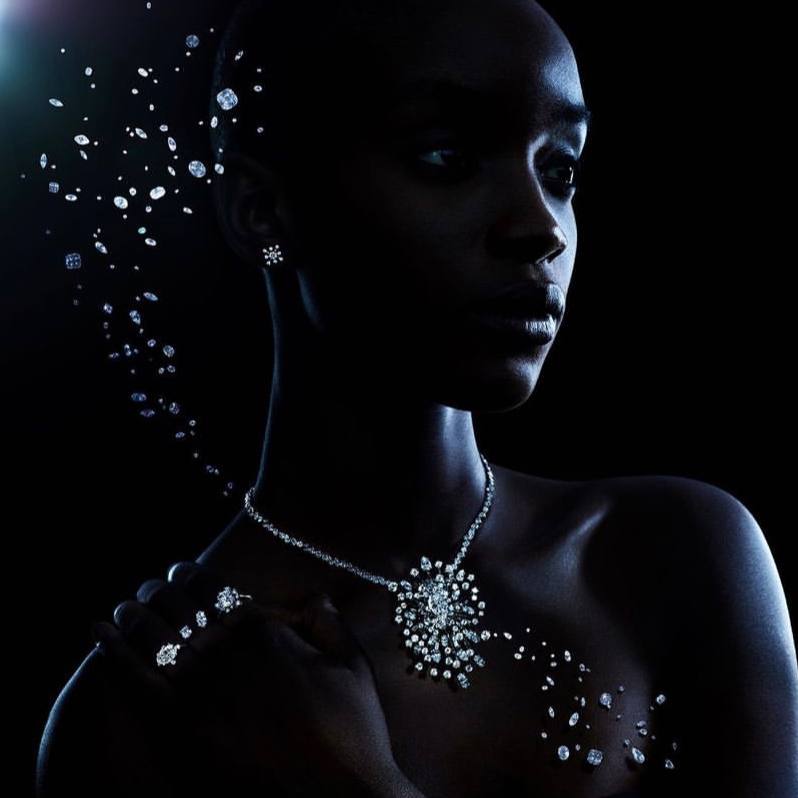 Swarovski / Galaxy Collection
What sets this collection apart is not just the dazzling brilliance of the diamonds but also the ethical and sustainable aspect of using lab-grown alternatives. By opting for cultured diamonds, Swarovski is making a definitive statement in support of responsible luxury.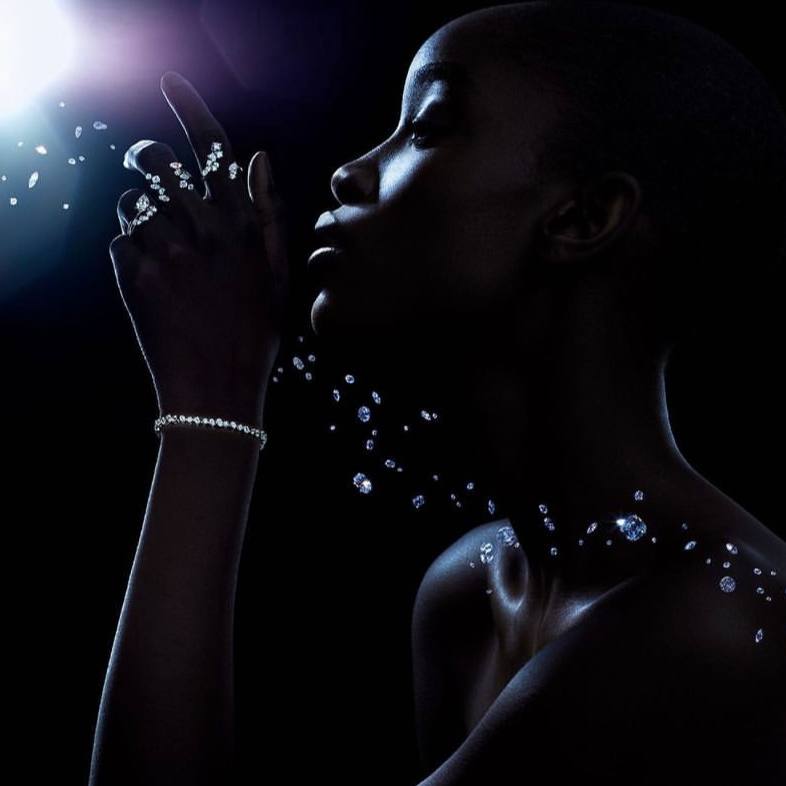 Swarovski / Galaxy Collection
Each piece in the collection exhibits a classic yet contemporary design, encapsulating a universal allure that speaks to various tastes and styles. From elegant rings to stunning necklaces, the Galaxy Collection offers something for everyone, whether it's a special occasion or just an addition to your daily wardrobe.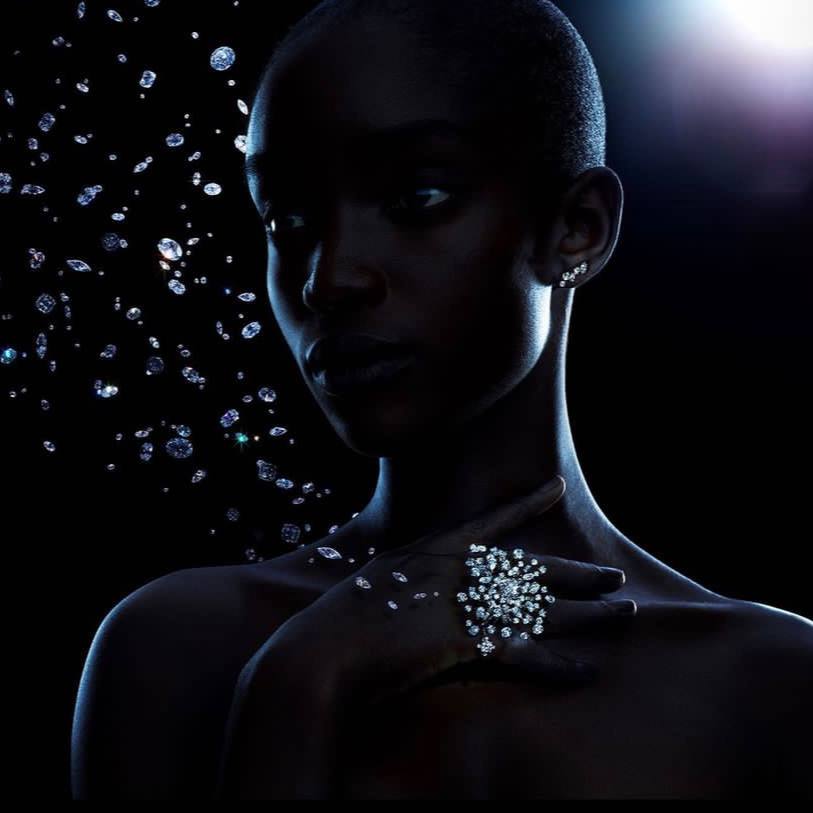 Swarovski / Galaxy Collection
For those interested in acquiring a piece from this groundbreaking collection, it promises to be an investment in both style and sustainability. As the demand for ethical and responsibly sourced jewelry grows, Swarovski's Galaxy Collection sets a new standard in the industry.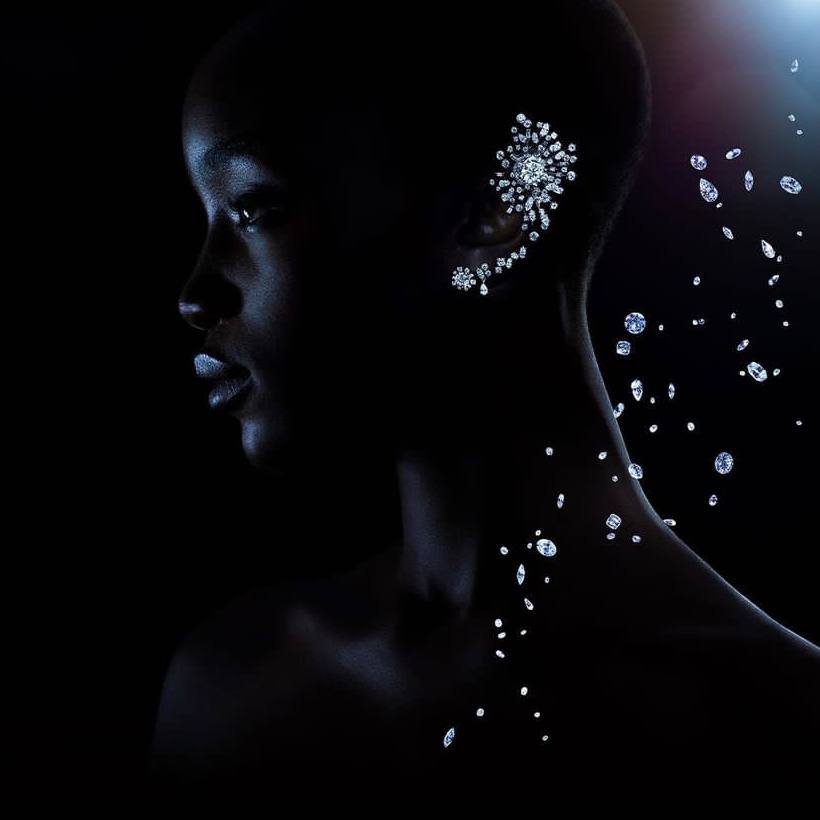 Swarovski / Galaxy Collection
For more information and to shop the collection, visit Swarovski's official website.