Margot Robbie Takes a Grecian Getaway in Style: All About Her Vacation Look!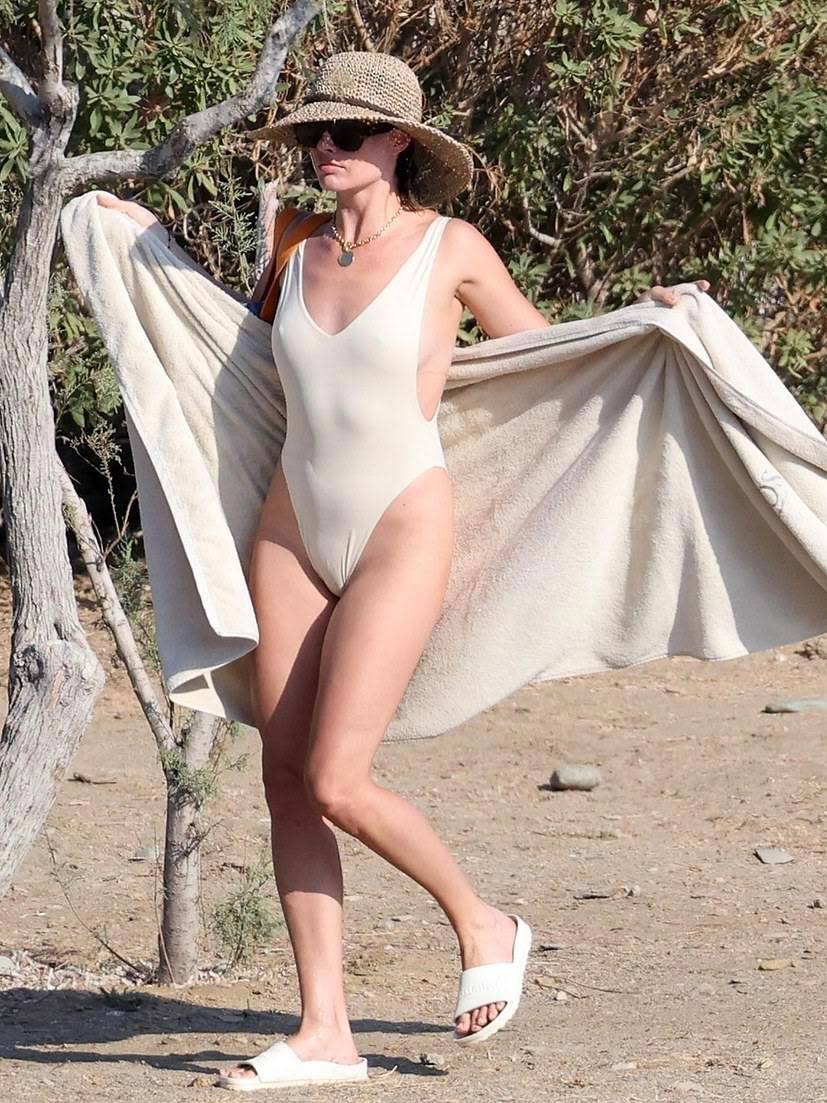 Margot Robbie / Vacation Look
Hey y'all, guess what? Margot Robbie is out here living her best life post-"Barbie" tour, and let me tell you, we're all kinds of jealous. The actress took off to the serene shores of Greece for some well-deserved R&R, and if her vacay style is anything to go by, the girl's got it down!
First off, let's talk about that swimsuit. Margot chose an absolute gem from the Australian brand MYRASWIM, and we're all about it. Simple yet super chic, the suit is everything you need for a glam holiday by the sea.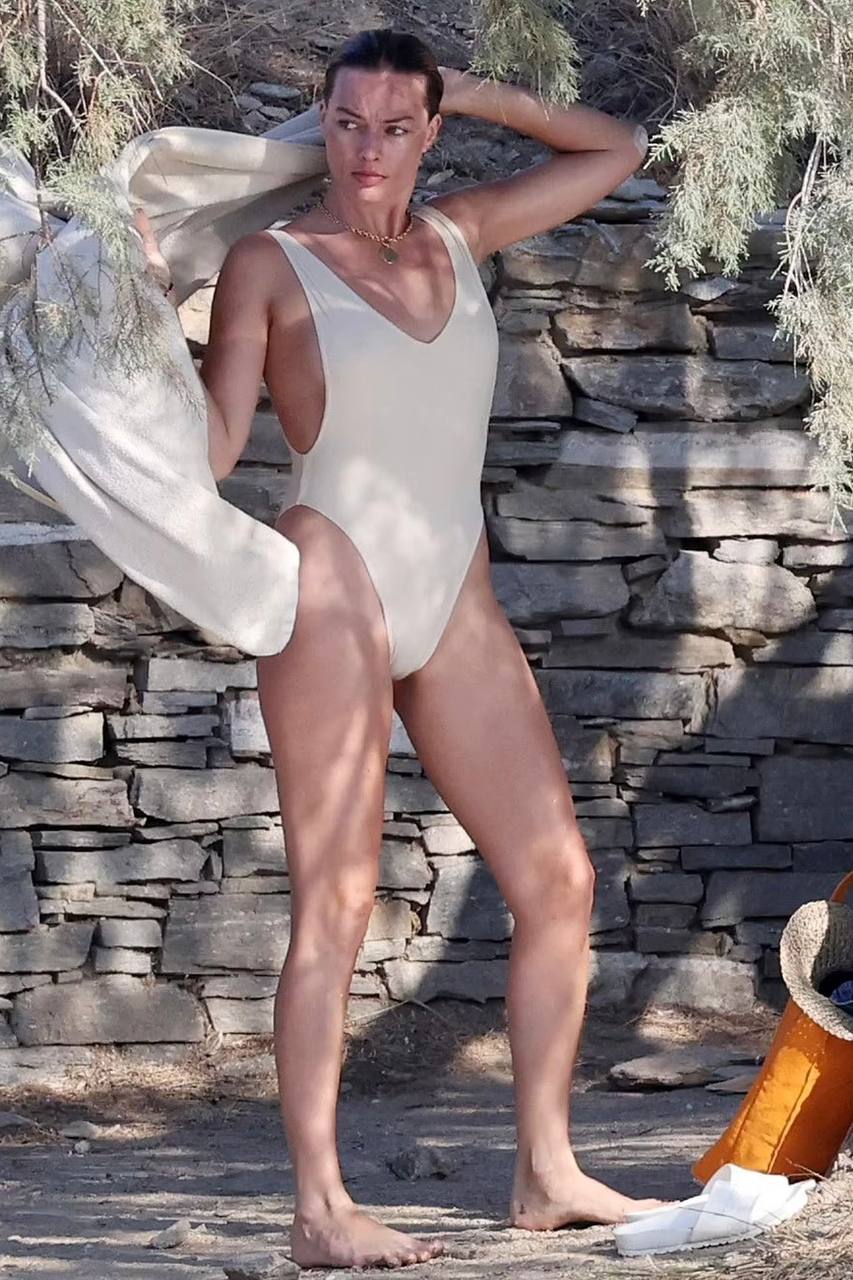 Margot Robbie / Vacation Look
But wait, there's more! The actress paired her swim look with none other than classic Birkenstocks. Yep, you heard that right! We love a celeb who can rock a glam swimsuit and then go all comfy-cozy with her footwear.
So, if you've been wondering how to balance style and comfort during your summer escape, Margot just dropped a major hint. Seriously, this girl's Greek getaway is giving us all the summer vibes we need right now.
Safe travels, Margot, and keep slaying the vacation game! 😎🌴