Dior Unveils Stunning Installation Celebrating Lady Dior Bag at Frieze Seoul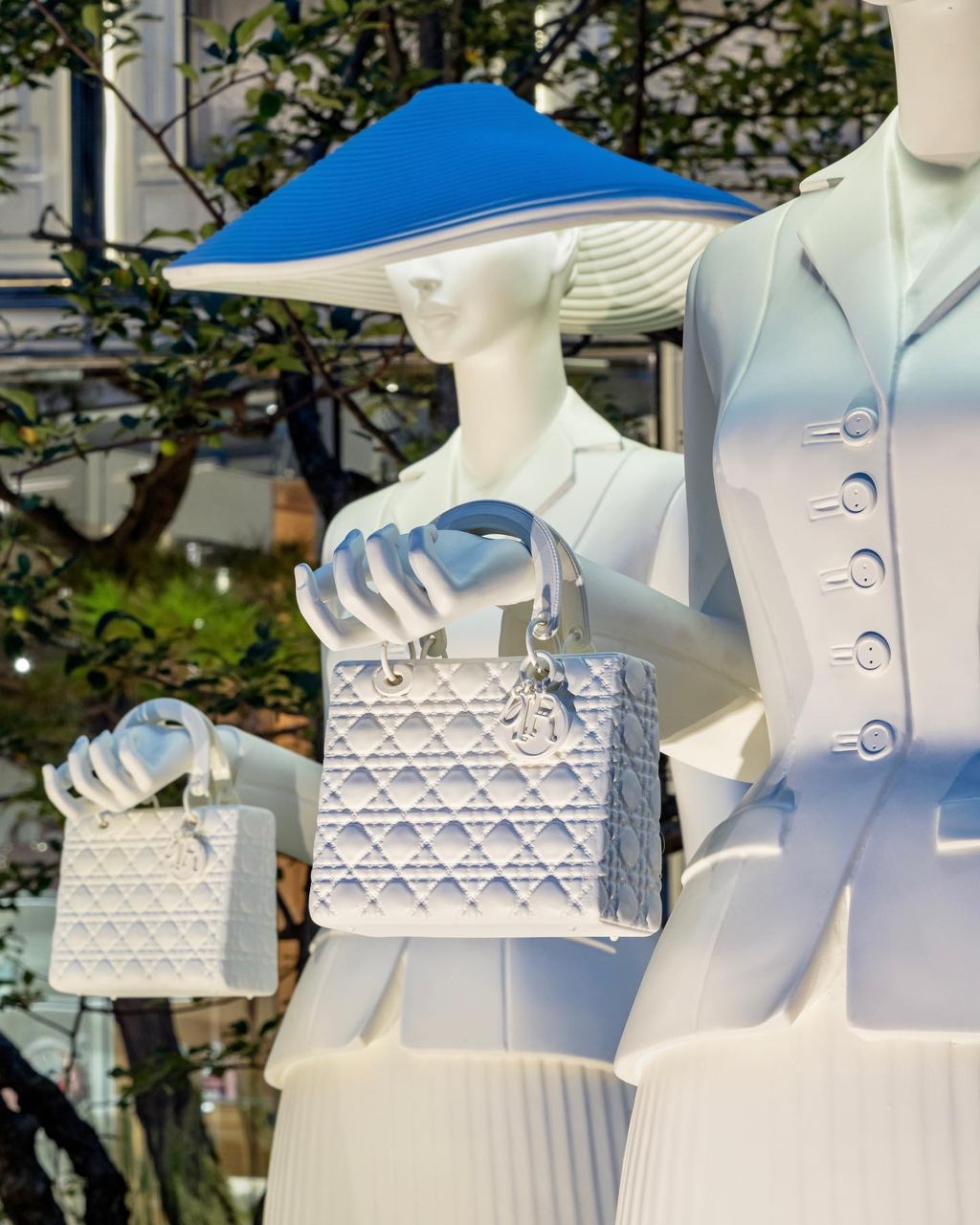 Frieze Seoul Art Fair / Lady Dior
As the Frieze Seoul Art Fair gets underway, Dior has unveiled a remarkable installation that pays tribute to their iconic Lady Dior bag. Located next to the luxury brand's concept store in Seoul's bustling Sinsa-dong district, the installation will be available for public viewing until September 17.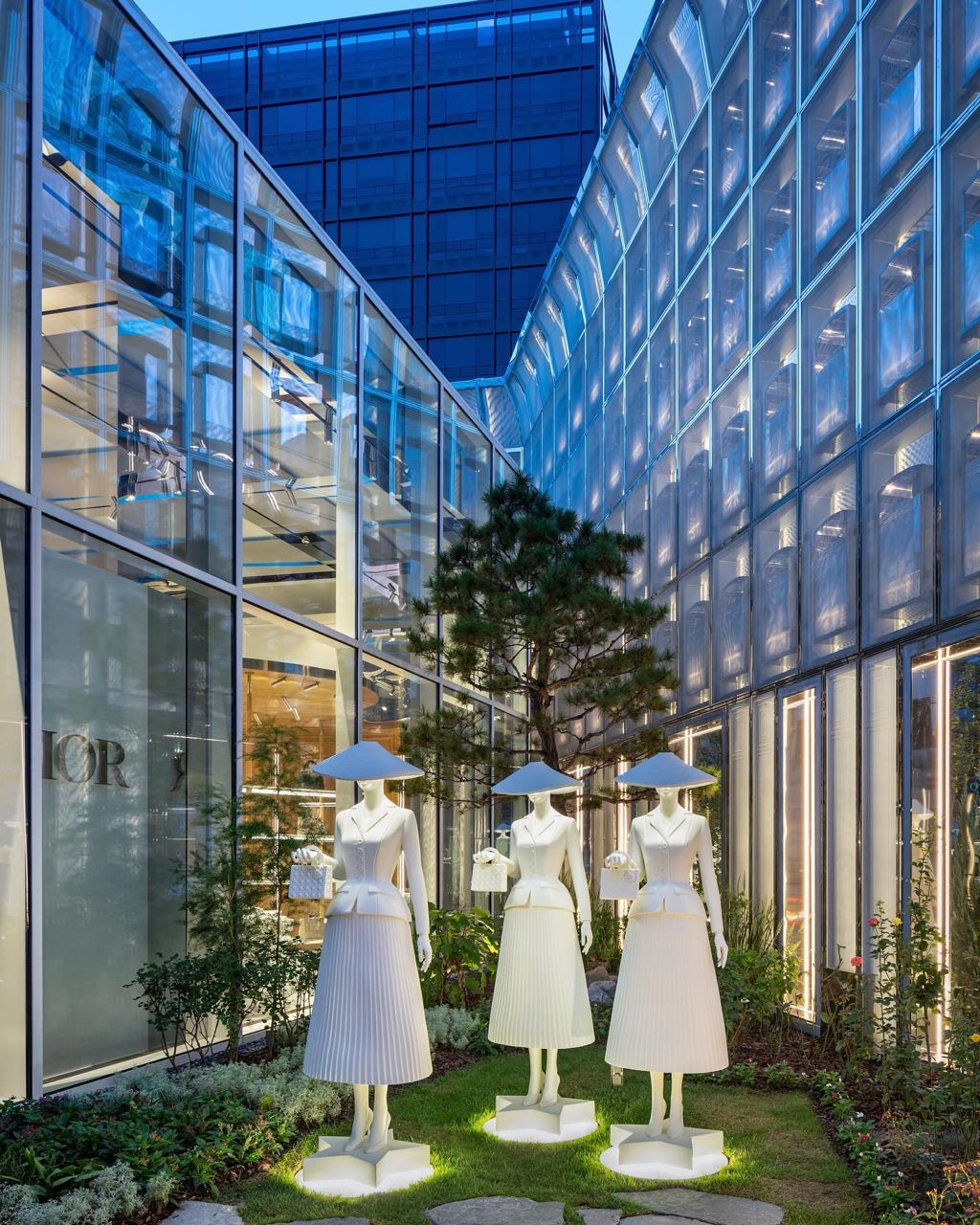 Frieze Seoul Art Fair / Lady Dior
This larger-than-life homage reflects Dior's commitment to art and fashion, creating a visual spectacle that encapsulates the essence of the Lady Dior bag's enduring elegance. Fashion enthusiasts and art lovers alike will undoubtedly find the display compelling, a fitting tribute to an accessory that has long been a symbol of sophistication and luxury.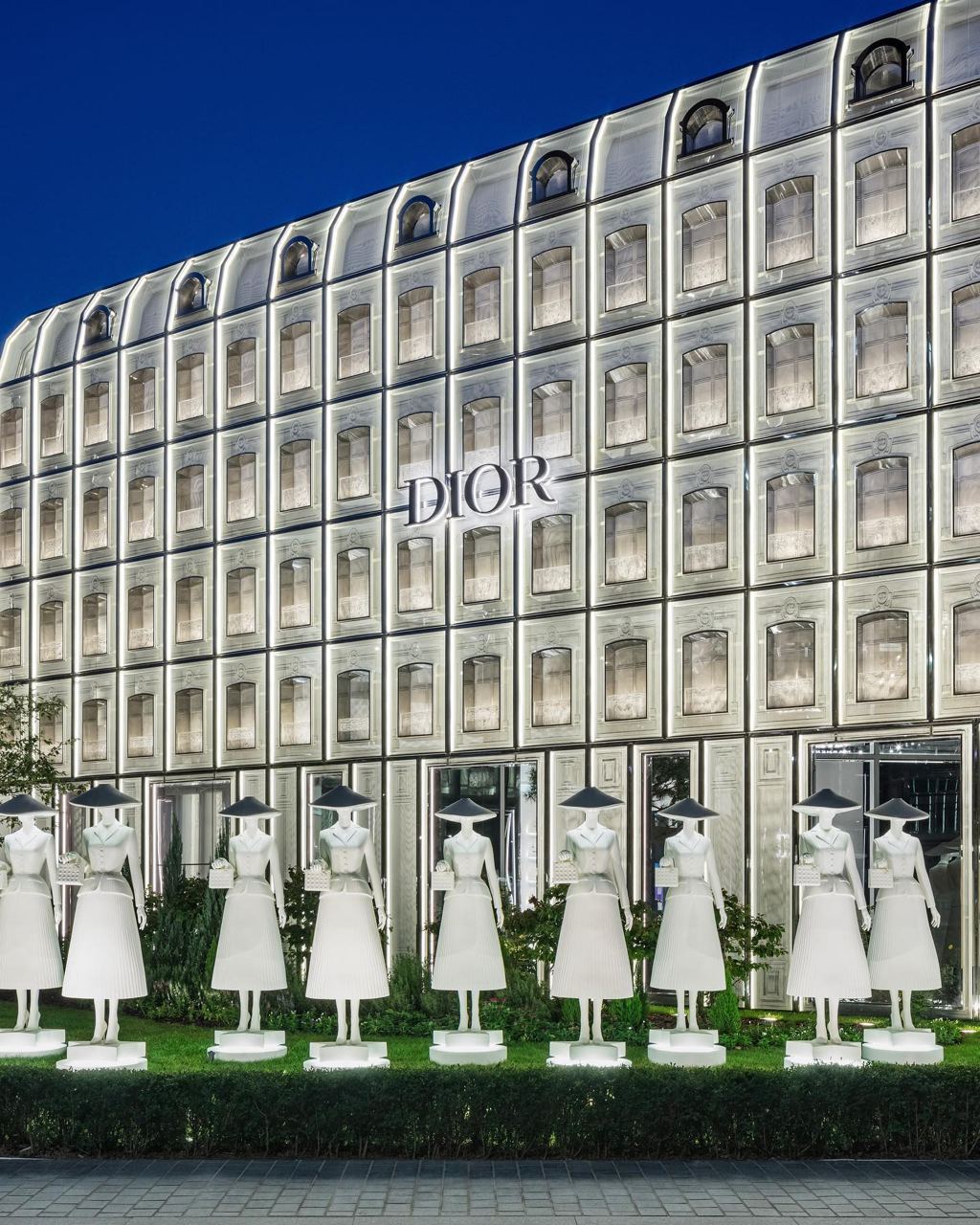 Frieze Seoul Art Fair / Lady Dior
Don't miss your chance to experience this fusion of fashion and art — the installation is not to be missed for anyone visiting Frieze Seoul this year.