Mini Knows What You Want: Introducing the New Blueprint Blue Cooper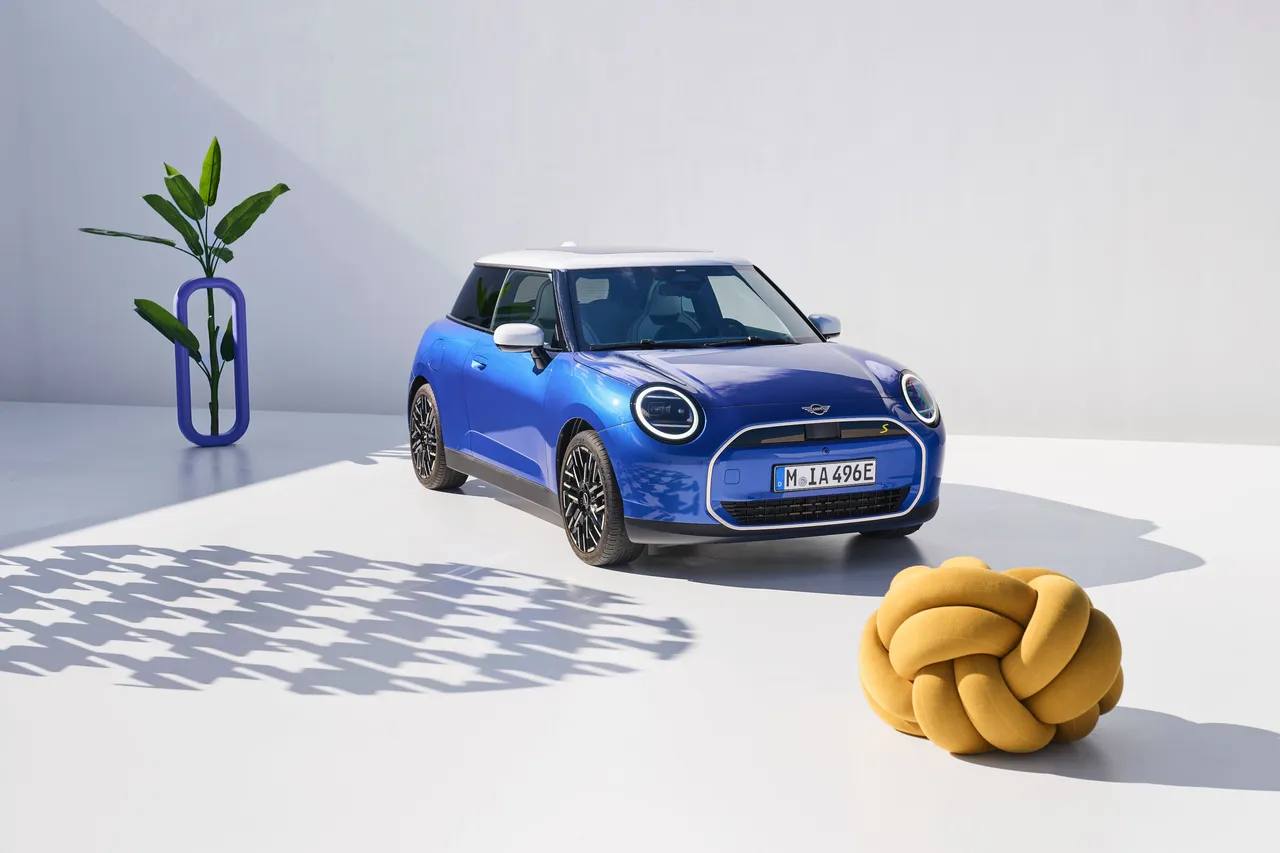 Mini Cooper / Blueprint Blue
Hey, gearheads and style savants! 🚗💨 Mini just dropped a bombshell, and I'm not talking about a literal "mini" one. Nah, we're discussing the new Mini Cooper in the ravishing Blueprint Blue shade, and let me tell ya, it's a sight for sore eyes!
First things first, the color: Blueprint Blue. If you're having déjà vu, you're not trippin'. This is a throwback to their iconic collab with designer Paul Smith. The new hue gives you the nostalgic feels while keeping it totally 21st century.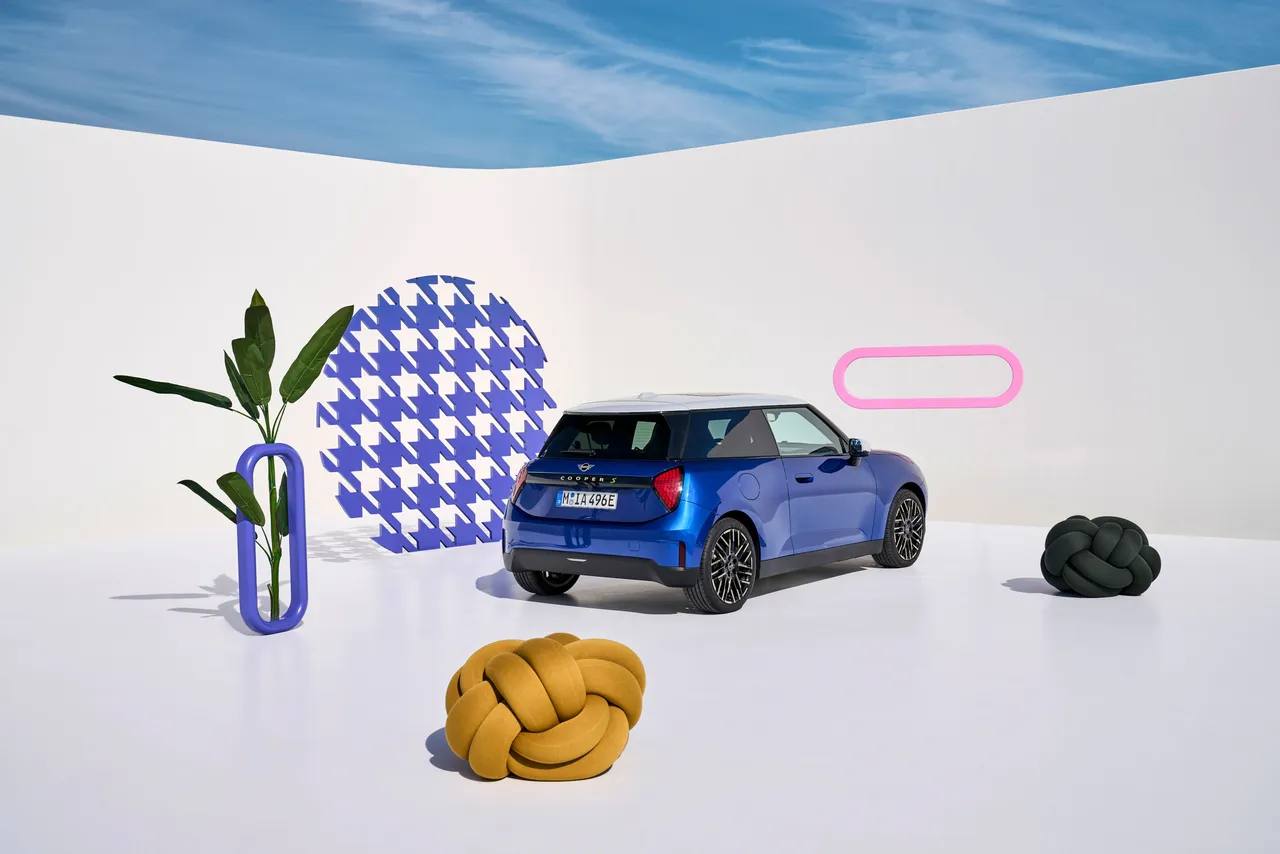 Mini Cooper / Blueprint Blue
Now, let's get into the nuts and bolts. This beauty comes in both conventional and electric engine options. So whether you're an old-school petrolhead or a future-forward electric aficionado, there's a Mini just for you.
But hold up, it's not just what's under the hood that's getting a facelift. The dashboard is decked out with a screen that's so dope, even parking will feel like a video game. 🎮 Say goodbye to those pesky parking fails, folks!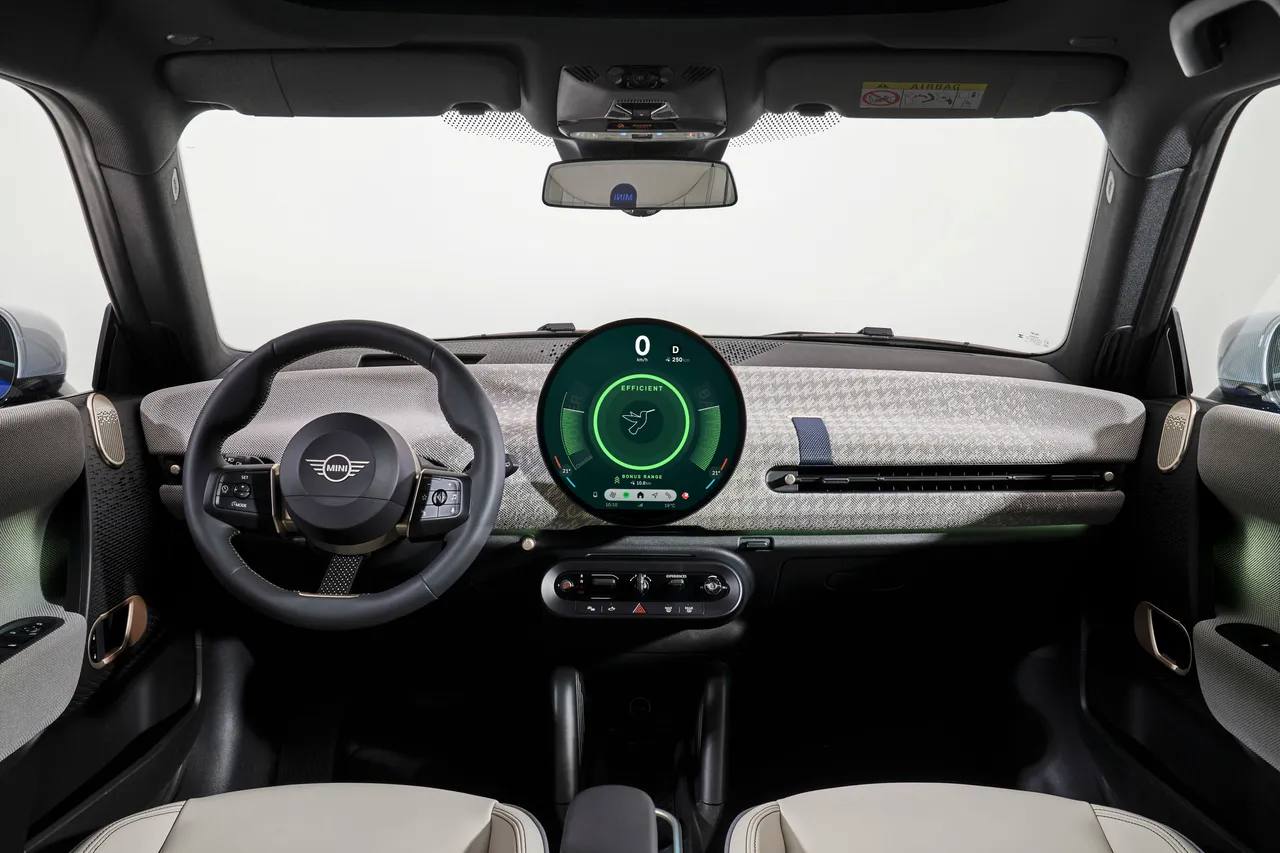 Mini Cooper / Blueprint Blue
So, the big question: When can you get behind the wheel of this dream machine? Patience, young grasshoppers! You'll have to wait until next year to get your hands on this bad boy. But hey, good things come to those who wait, right?
Bottom line? This Mini Cooper in Blueprint Blue is like the lovechild of sleek design and superb performance. A combo of style and substance, if you will. So start saving those pennies, peeps! This is one ride you won't wanna miss. 🚙💙