Portuguese Vogue Unveils Trio of Empowering September Covers Under the Theme "Let's Work"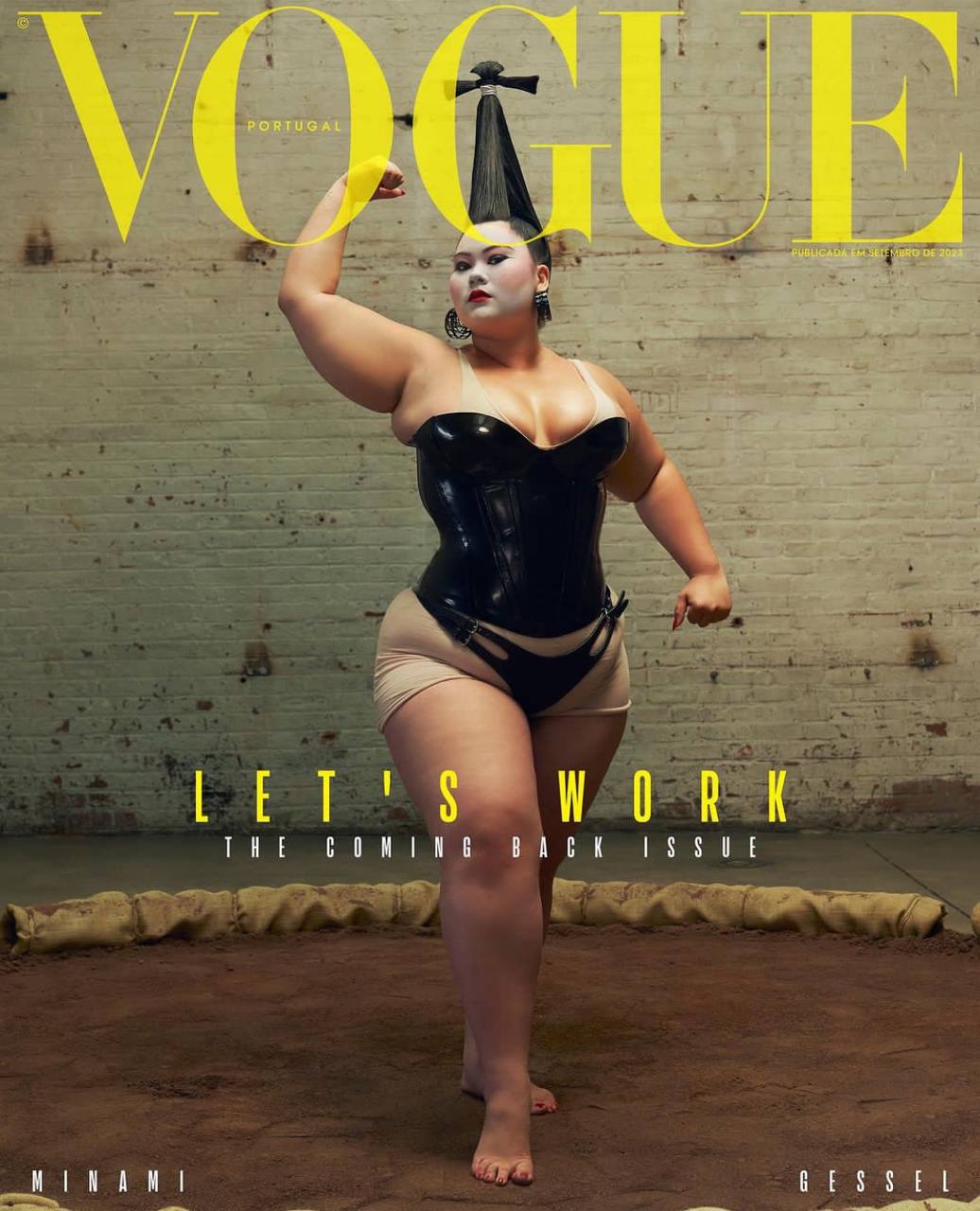 Portuguese Vogue / September issue
Portuguese Vogue is making a bold statement with its September issue by releasing not one, but three different covers, all under the invigorating theme "Let's Work." The magazine is focusing on celebrating women who are not just glamorous but are also trailblazers in their respective industries.
One of the cover stars is Plus-size model Minami, who is seen sporting a stunning piece from Atsuko Kudo. Minami is not just a fashion icon but also an active campaigner raising funds for the victims of the Maui fires. Her cover is a testament to the extraordinary influence models can wield beyond the runway.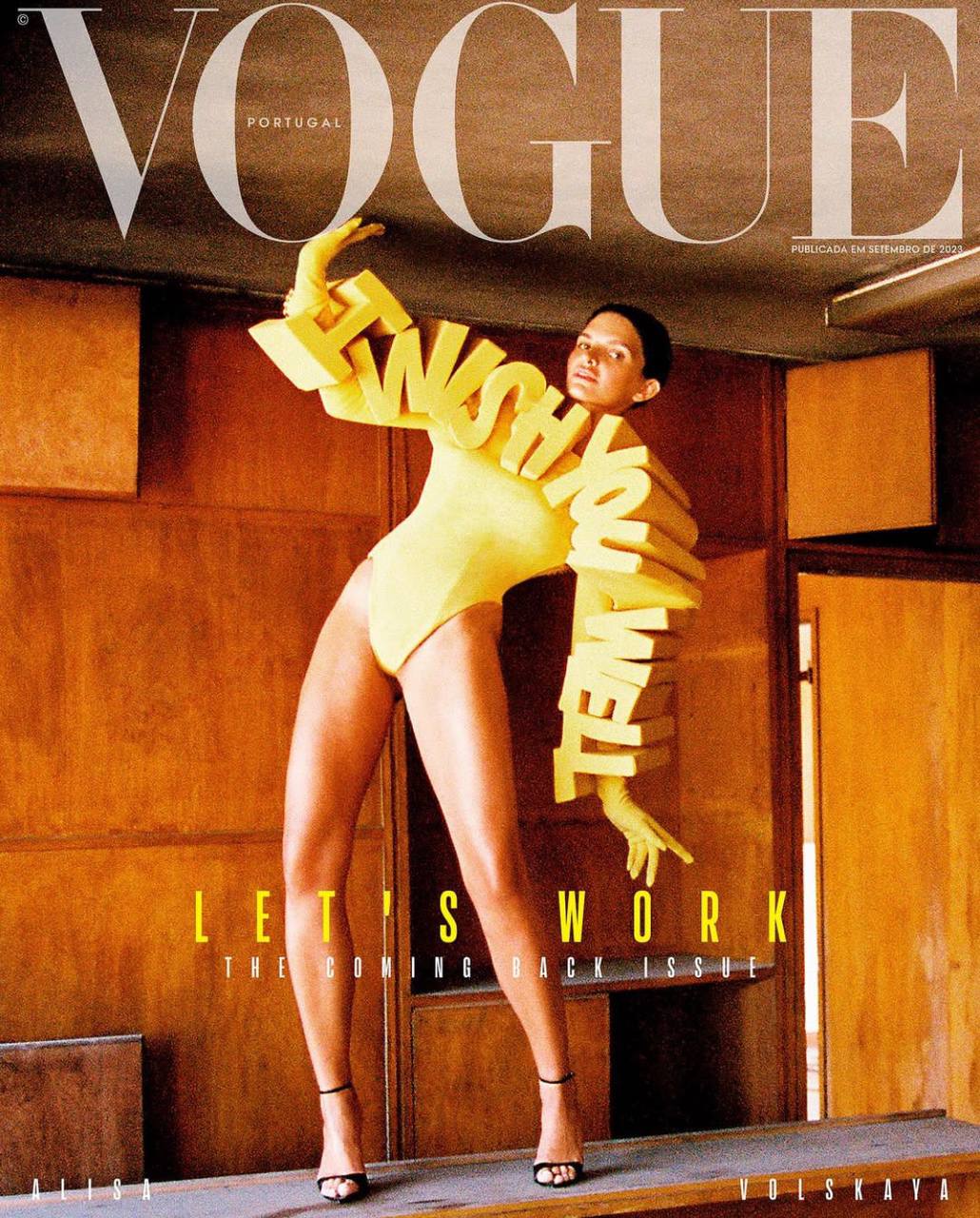 Portuguese Vogue / September issue
Joining her is Alisa Volskaya, featured in an exquisite Viktor & Rolf corset. Volskaya is no less than a heavyweight in the fashion industry. She is a prominent staff member at Condé Nast International and the founder of Avec PR agency. Avec has a high-profile clientele that includes top brands like Prada and charitable organizations such as Natalia Vodianova's Naked Hearts and collaborations with Harry Nuriev.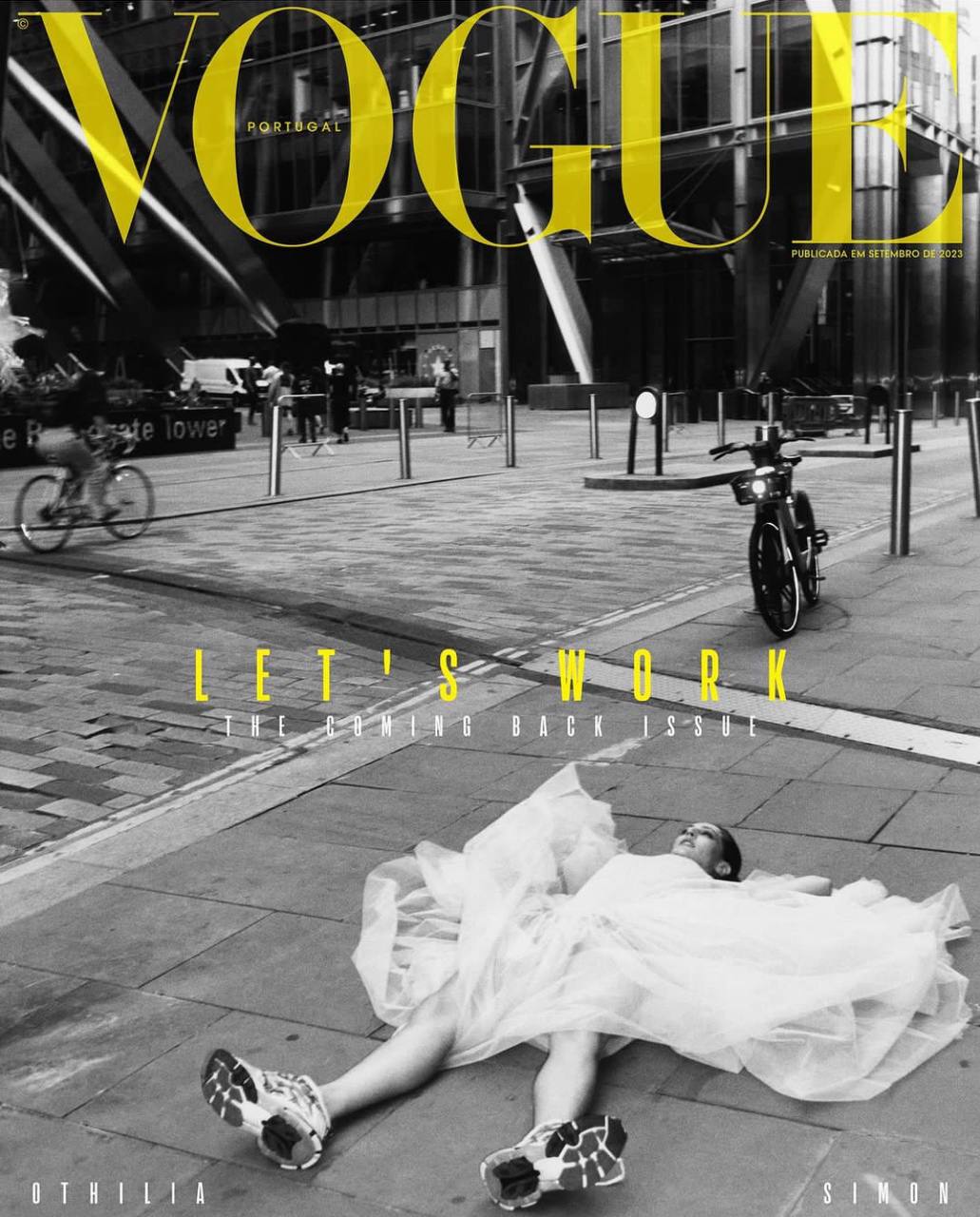 Portuguese Vogue / September issue
By highlighting these two extraordinary women, among others, Portuguese Vogue aims to inspire and show that fashion is not just about beauty and trends. It's about powerful voices and impactful actions. Whether it's advocating for social issues or pioneering within the corporate world, the "Let's Work" issue is a celebration of women who are reshaping society in significant ways.