Cillian Murphy Graces the Cover of M Magazine for 'Oppenheimer' Promotion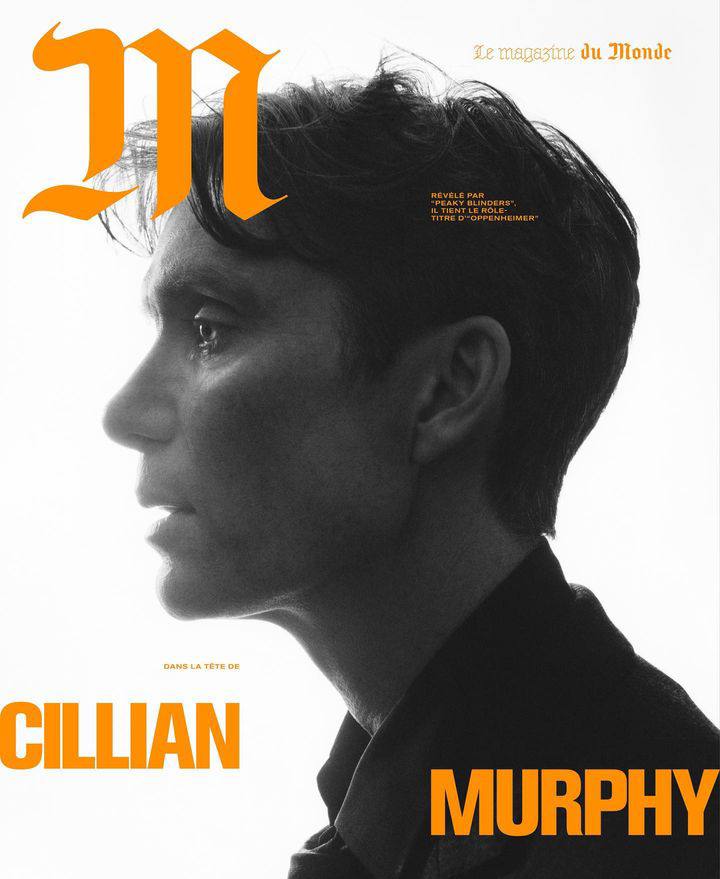 Cillian Murphy / M Magazine
In anticipation of his starring role in 'Oppenheimer,' Irish actor Cillian Murphy has landed on the cover of M Magazine. The striking cover image, captured by renowned photographer Fenton Redding, underscores Murphy's piercing gaze and exudes an atmospheric intensity that parallels the actor's on-screen persona.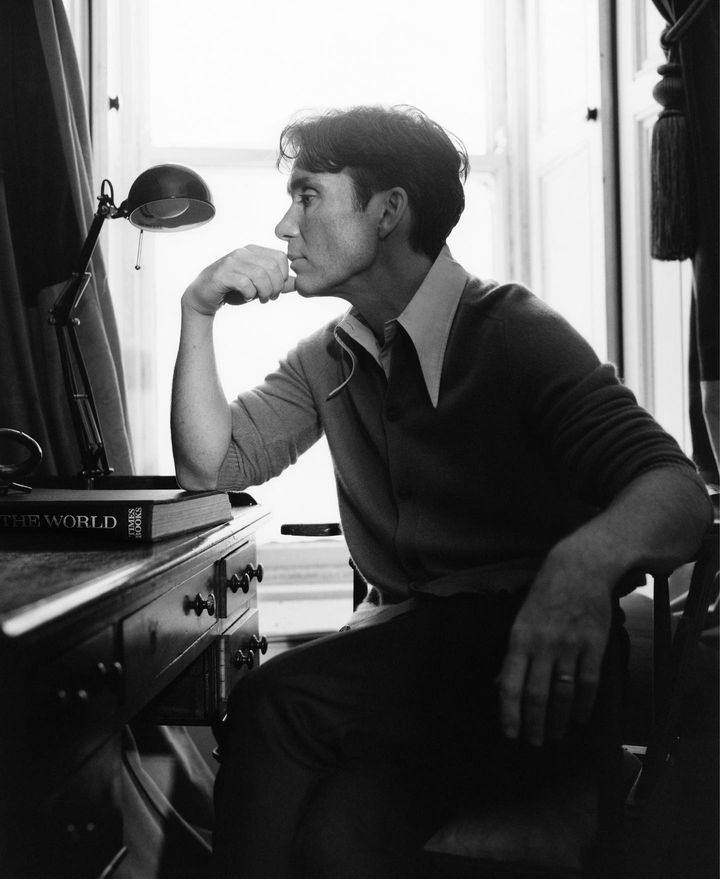 Cillian Murphy / M Magazine
'Oppenheimer,' a forthcoming film, sees Murphy stepping into the shoes of the historical figure J. Robert Oppenheimer, one of the key architects of the atomic bomb. The film has generated a significant buzz, in part due to Murphy's casting, and this latest feature in M Magazine is likely to heighten anticipation.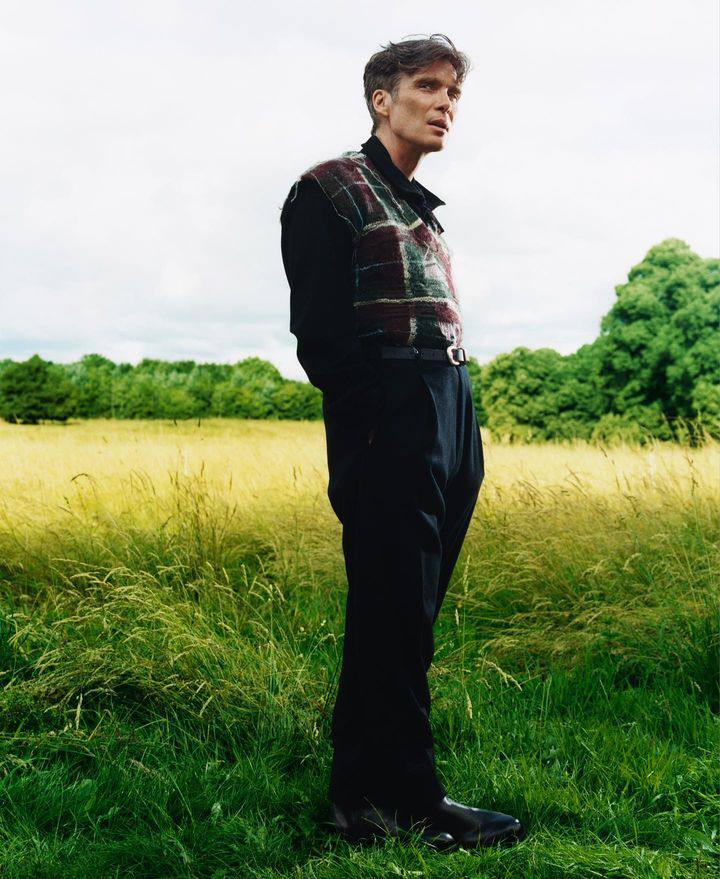 Cillian Murphy / M Magazine
Redding's photo captures Murphy in a raw and candid style, giving fans a glimpse of the actor off-screen yet still bearing the indomitable spirit that he brings to his roles. From 'Peaky Blinders' to 'Inception,' Murphy is known for his potent screen presence, something Redding has undeniably captured in this shoot.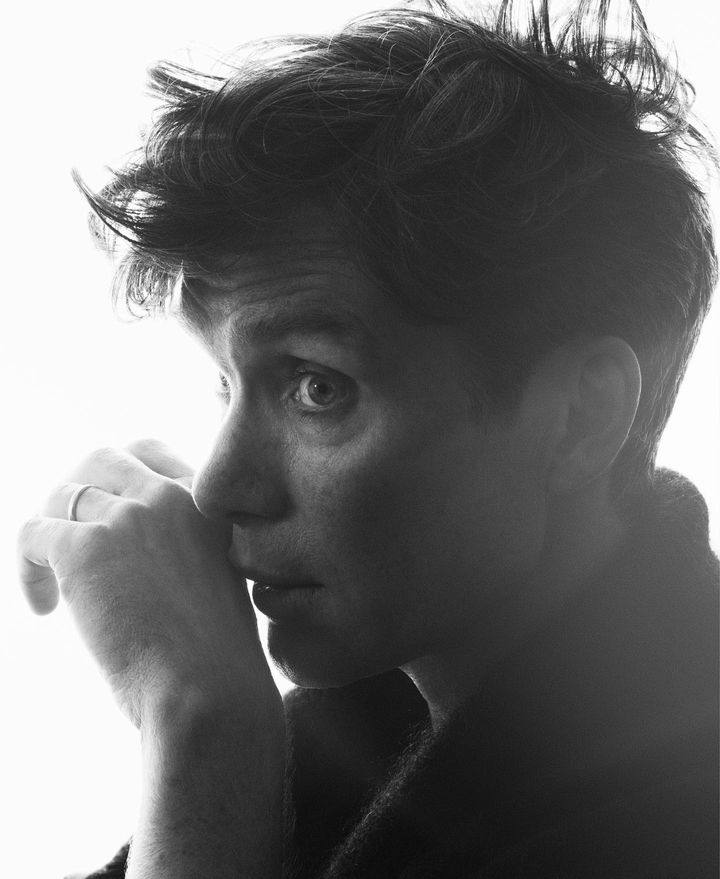 Cillian Murphy / M Magazine
Fans of the actor and those looking forward to 'Oppenheimer' can find the M Magazine issue on newsstands now. The feature includes an in-depth interview with Murphy, where he talks about his preparation for the role, the challenges he faced, and his overall journey in the film industry."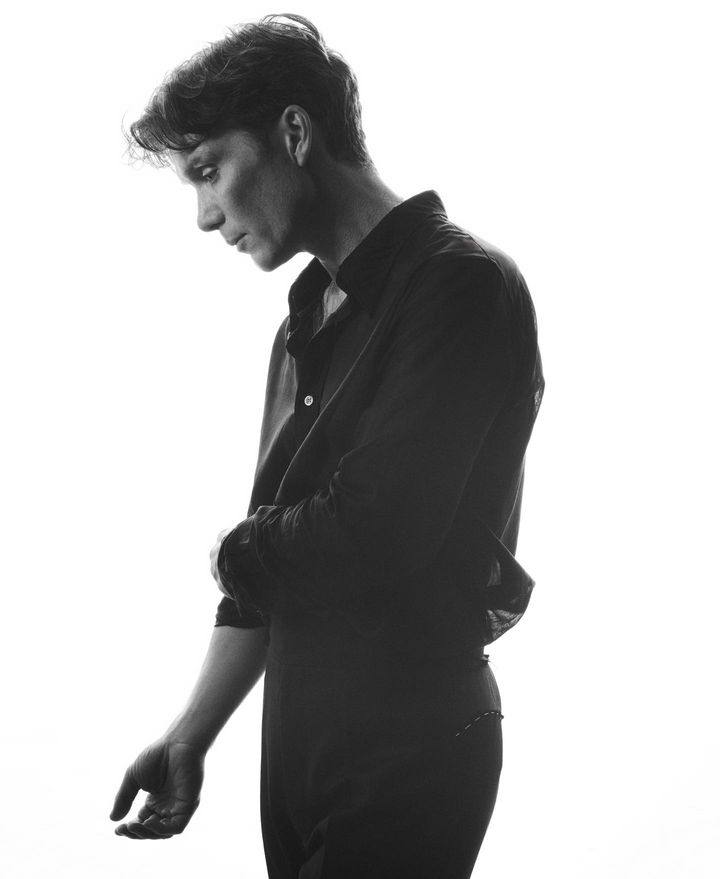 Cillian Murphy / M Magazine