Kim Cattrall Graces the Cover of Greek Vogue, September 2023 Issue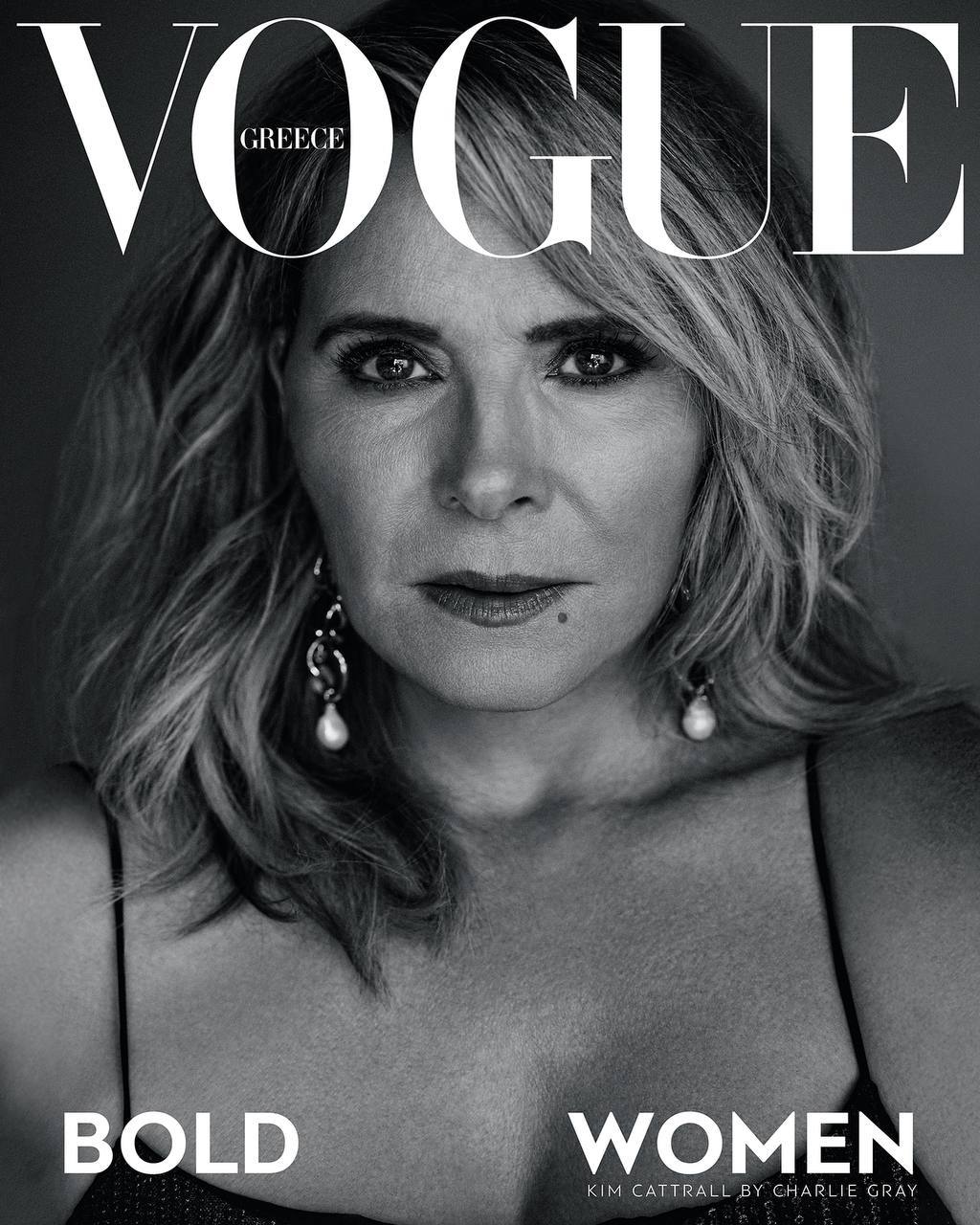 Kim Cattrall / Vogue Greece for its September 2023
In a career move that can only be described as striking while the iron is hot, Kim Cattrall has once again proven why she's a force to be reckoned with in Hollywood. Fresh off a reported million-dollar cameo in the "Sex and the City" reboot, "And Just Like That..," Cattrall is now gracing the cover of Vogue Greece for its September 2023 issue.
The cover shoot, skillfully executed by acclaimed photographer Charlie Gray, captures Cattrall in a new light, celebrating both her timeless beauty and her indomitable spirit. The actress, best known for her role as Samantha Jones in the groundbreaking series "Sex and the City," discusses her recent projects, life lessons, and her views on the evolving landscape of the entertainment industry.
"It's been an incredible journey, filled with ups and downs. The key is to never lose sight of who you are," said Cattrall in the accompanying interview.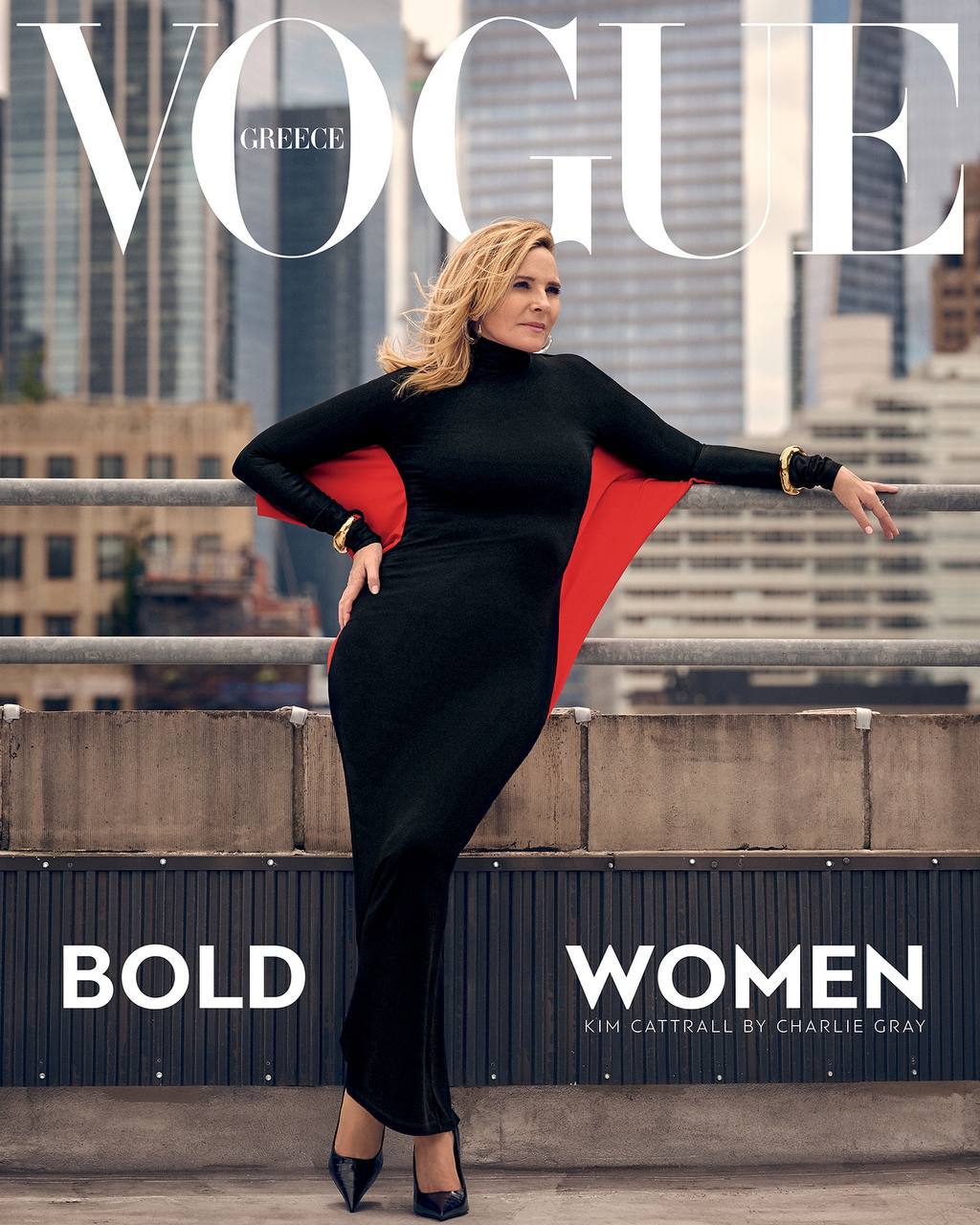 Kim Cattrall / Vogue Greece for its September 2023
The decision to feature Cattrall on the cover follows her brief yet impactful appearance in "And Just Like That..," for which she reportedly received $1 million. Her role in the series was a topic of much discussion and speculation, especially considering her public differences with some of her former co-stars. However, Cattrall has managed to turn the page and is focusing on new beginnings.
"It's about moving forward, not looking back. There's so much more to come," she shared.
Fans of the actress are eager to see what these new chapters in her career will entail. With a successful cameo and now a Vogue cover, it seems like Cattrall is not slowing down anytime soon.
Whether she's making headlines for her television roles or her striking Vogue covers, Kim Cattrall remains a multi-talented and ever-evolving figure in the world of entertainment. This latest cover is another feather in her already well-adorned cap, reminding us all why she continues to be one of the most compelling actresses of her generation.
So what's next for Kim Cattrall? Only time will tell, but one thing's for sure—she'll do it on her own terms. Stay tuned.