Bottega Veneta's Fall Campaign: A Collective Creative Approach that Shines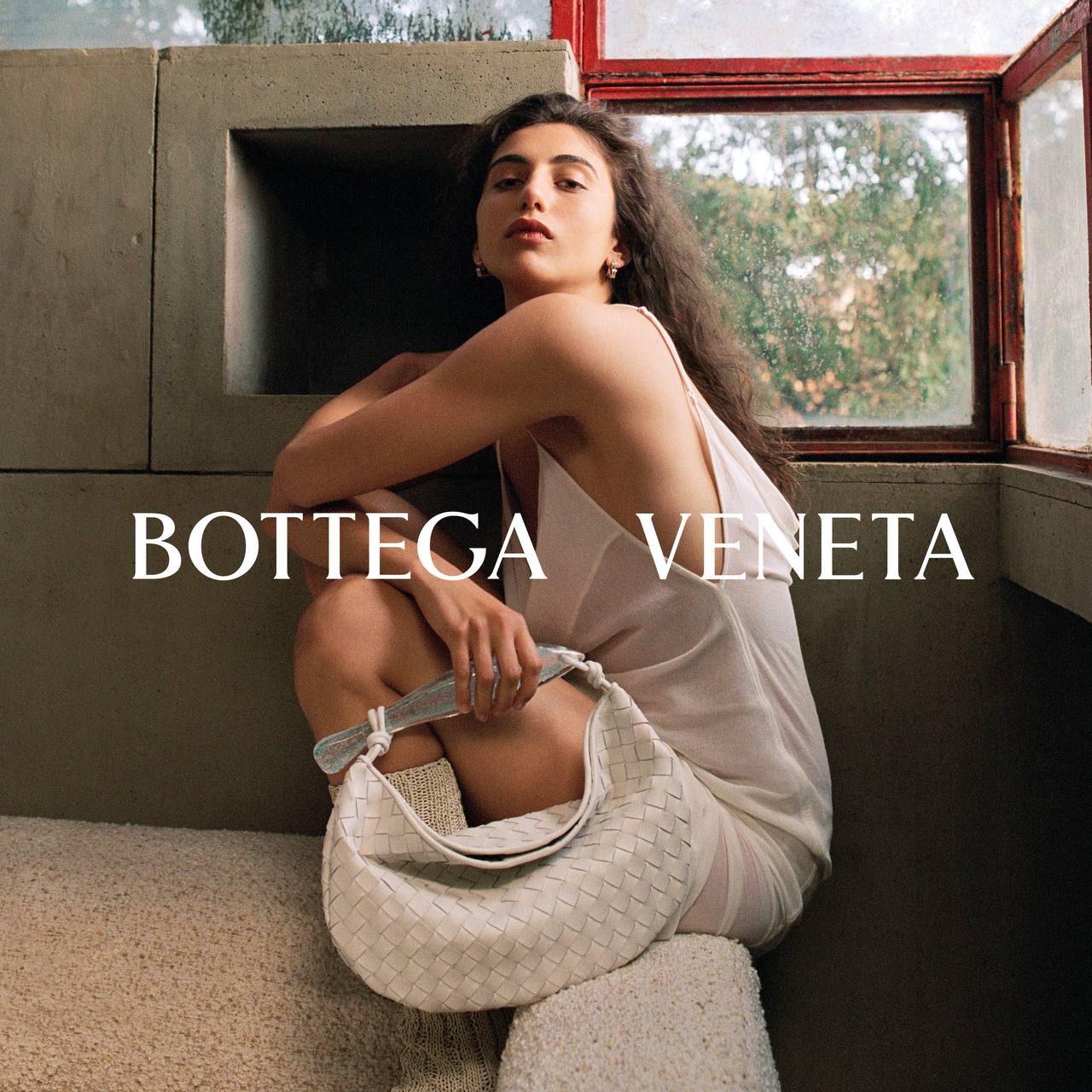 Bottega Veneta's Fall Campaign
Bottega Veneta, the luxury Italian fashion house, is making waves in the fashion industry for its unorthodox approach to its latest Fall campaign. While the video content was marvelously shot by Massimiliano Bomba (whose name itself is a personal brand worth discussing), the photographic elements were executed by a collective of talented artists—Malick Bodian, Louise e Maria Thornfeldt, and Sander Muylaert.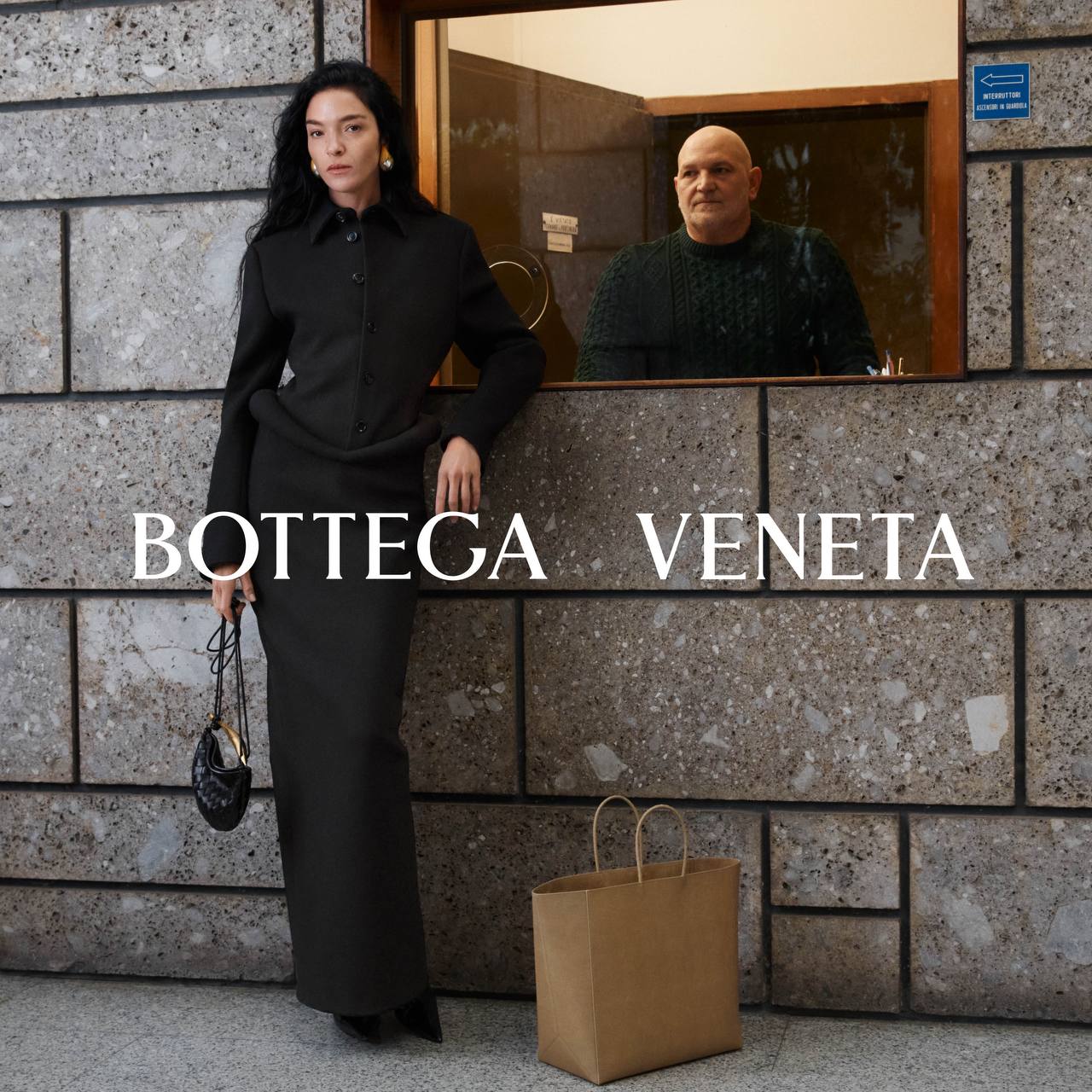 Bottega Veneta's Fall Campaign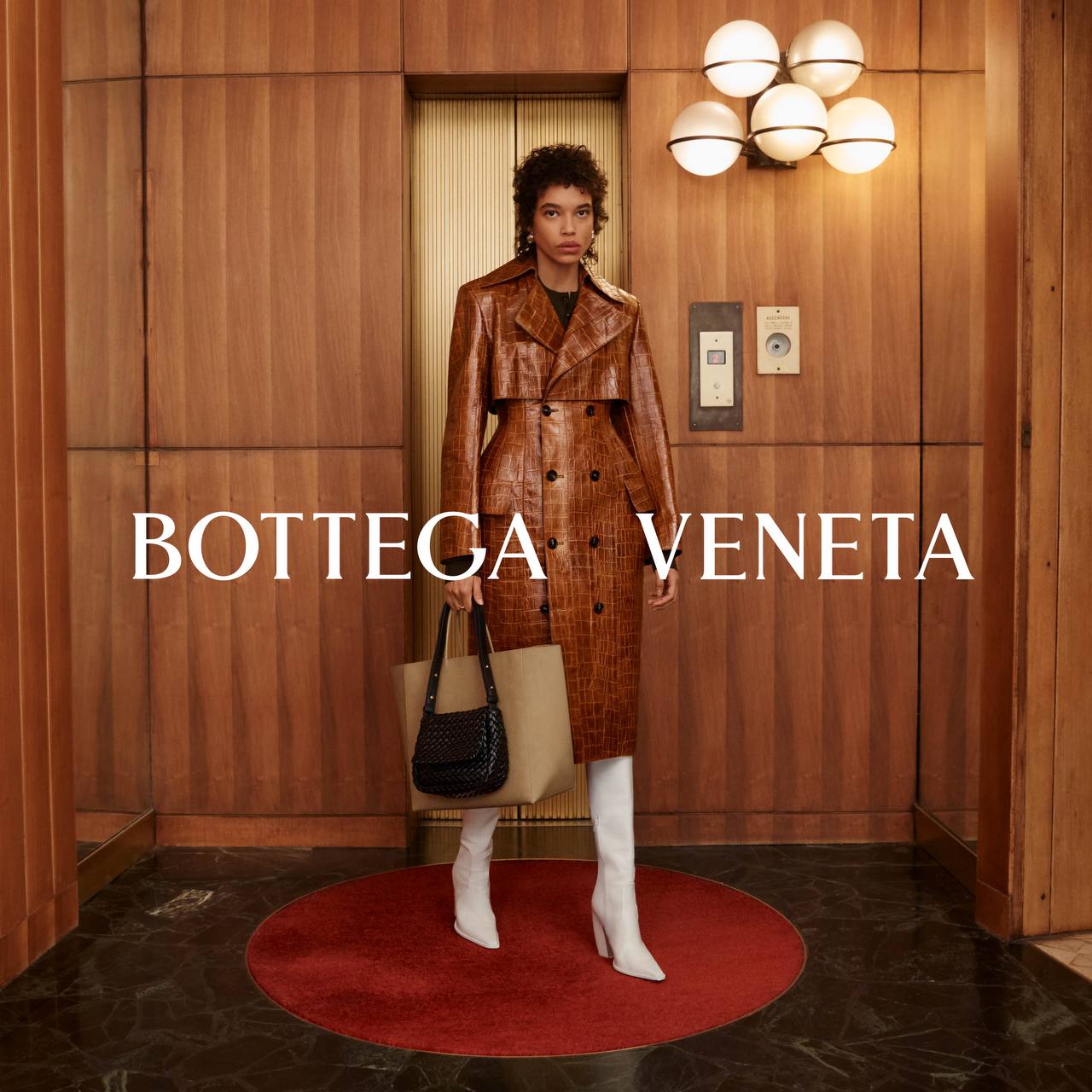 Bottega Veneta's Fall Campaign
Traditionally, many fashion brands entrust their campaign visuals to a single photographer or visual artist. Bottega Veneta's approach for the season diverges from this norm in a refreshing way. By drawing on the unique visions of multiple creatives, the brand has successfully captured a richer, more nuanced expression of its aesthetic and values.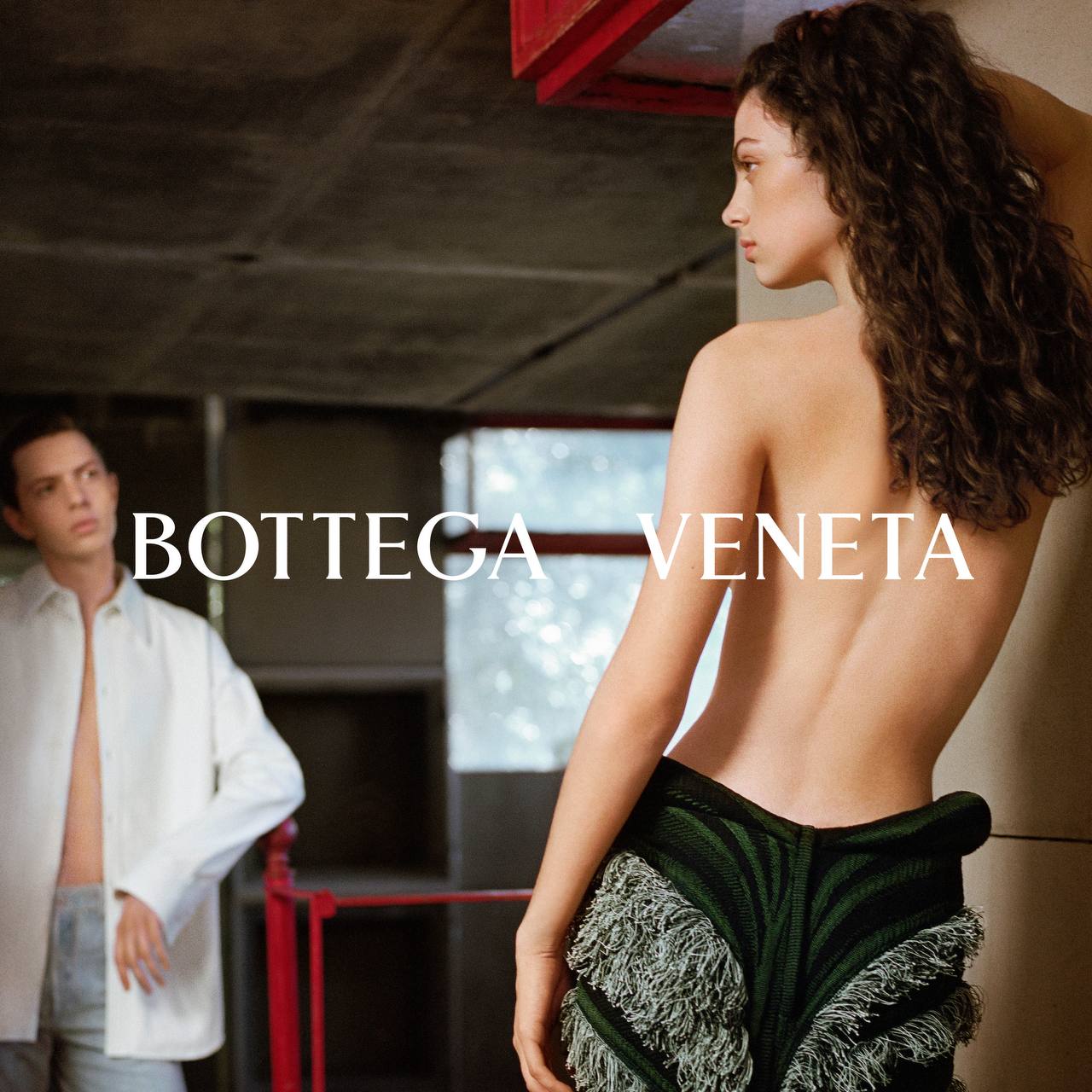 Bottega Veneta's Fall Campaign
Matthieu Blazy, the creative genius steering the ship at Bottega Veneta, appears to have struck gold again. Under his leadership, the fashion house has continued to push boundaries, crafting a narrative that is as diverse and inclusive as it is luxurious and appealing. It's hard not to admire everything that Blazy touches; his knack for innovation has garnered much appreciation and praise from critics and consumers alike.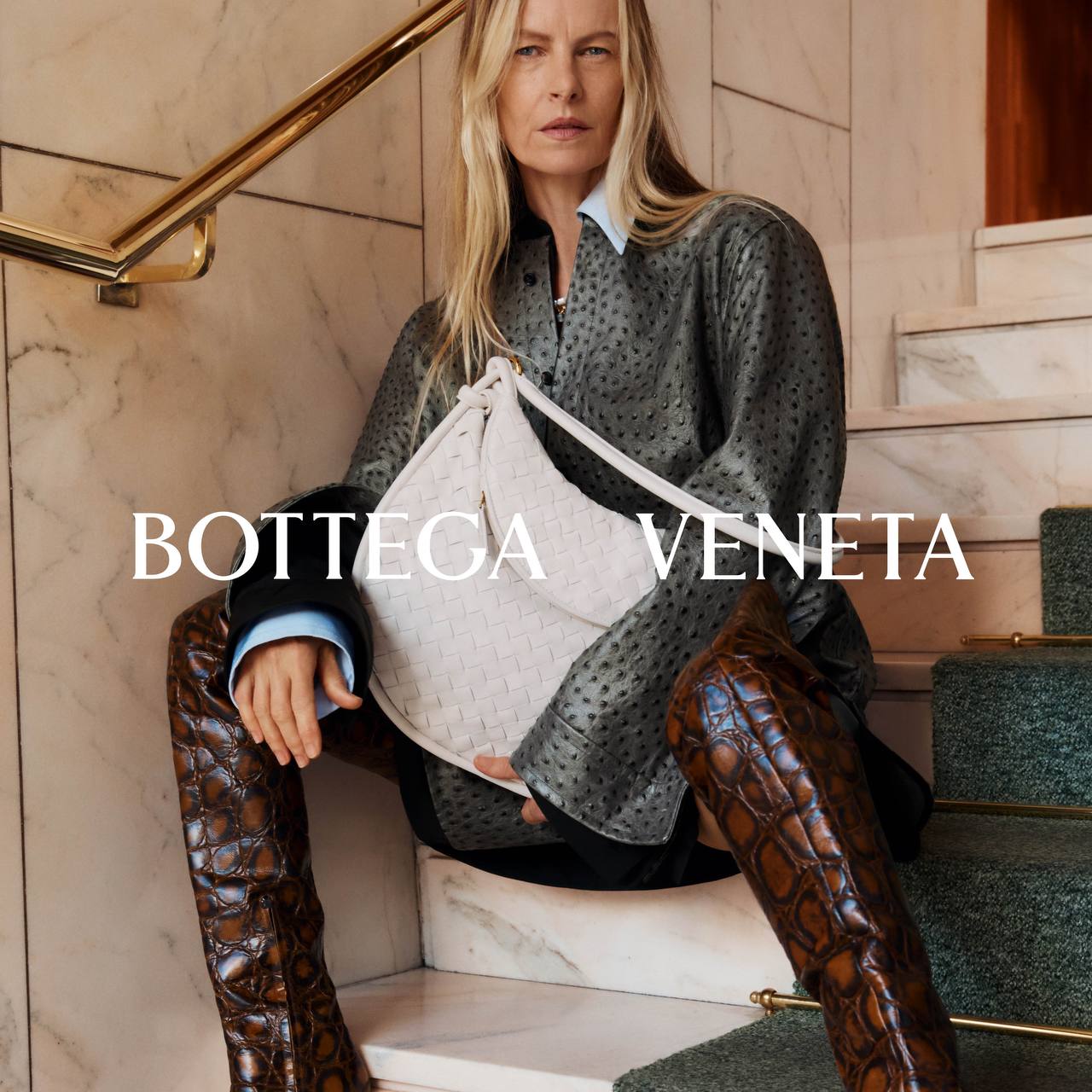 Bottega Veneta's Fall Campaign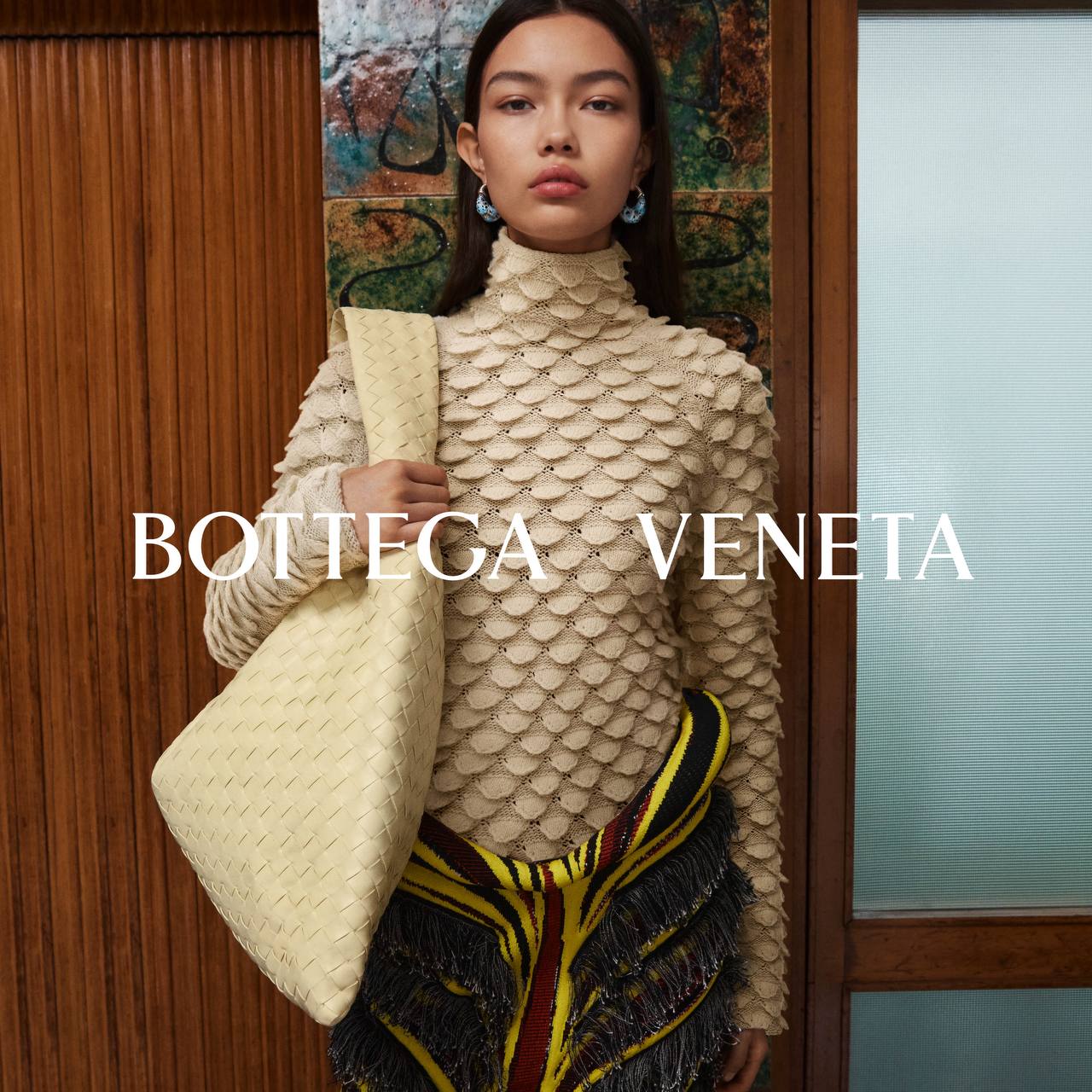 Bottega Veneta's Fall Campaign
What makes this campaign particularly compelling is the fact that each of the contributing artists brings a distinct flavor and vision to the overall look and feel. This collaborative effort lends a multifaceted richness to the campaign, allowing it to resonate with a broader audience.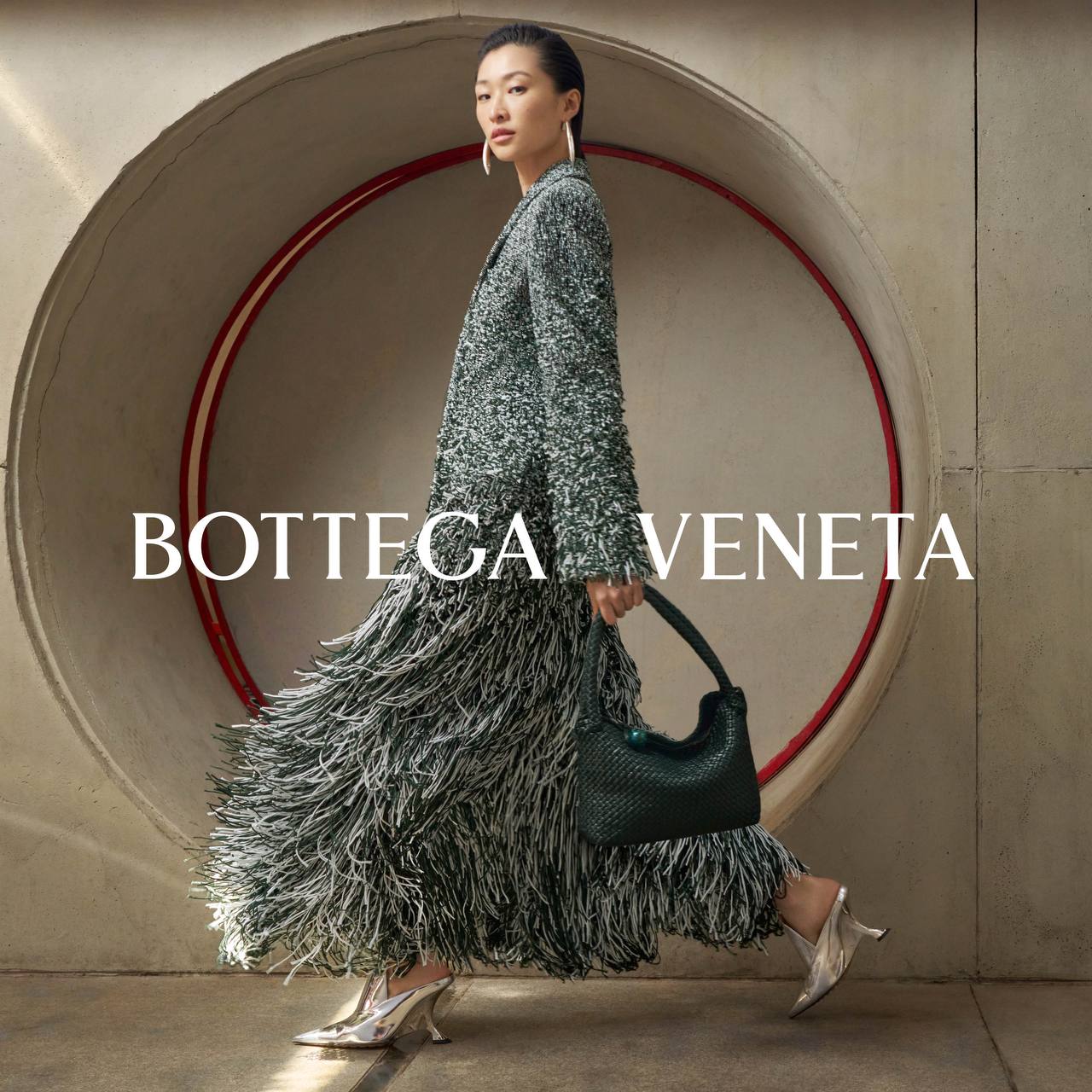 Bottega Veneta's Fall Campaign
As we await the rollout of the complete Fall collection, Bottega Veneta's latest campaign serves as a shining example of what can be achieved when different artistic perspectives come together in unison. It demonstrates that sometimes, the whole can indeed be much greater than the sum of its parts.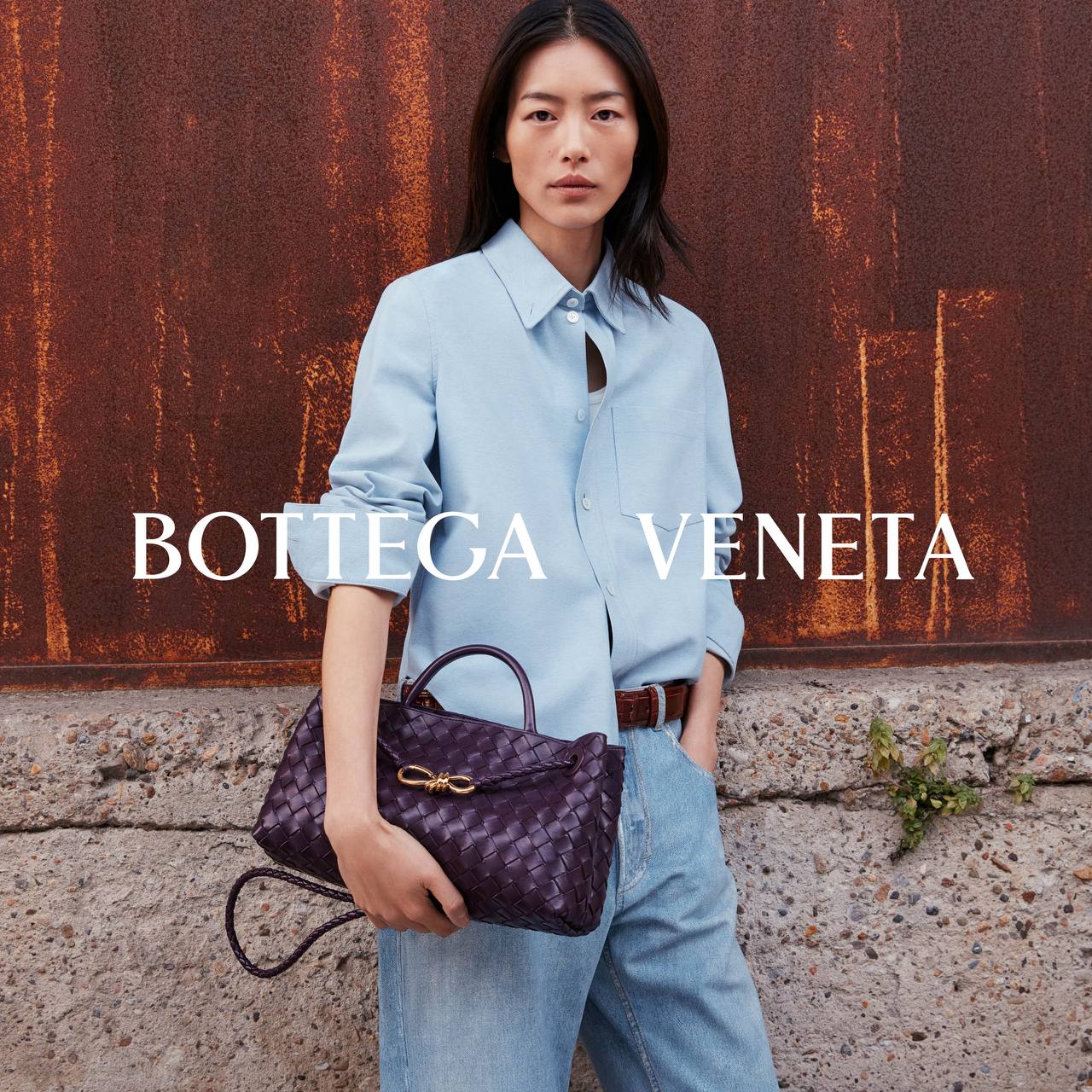 Bottega Veneta's Fall Campaign