Step Into the Soda Side: Crocs x Coca-Cola Collaboration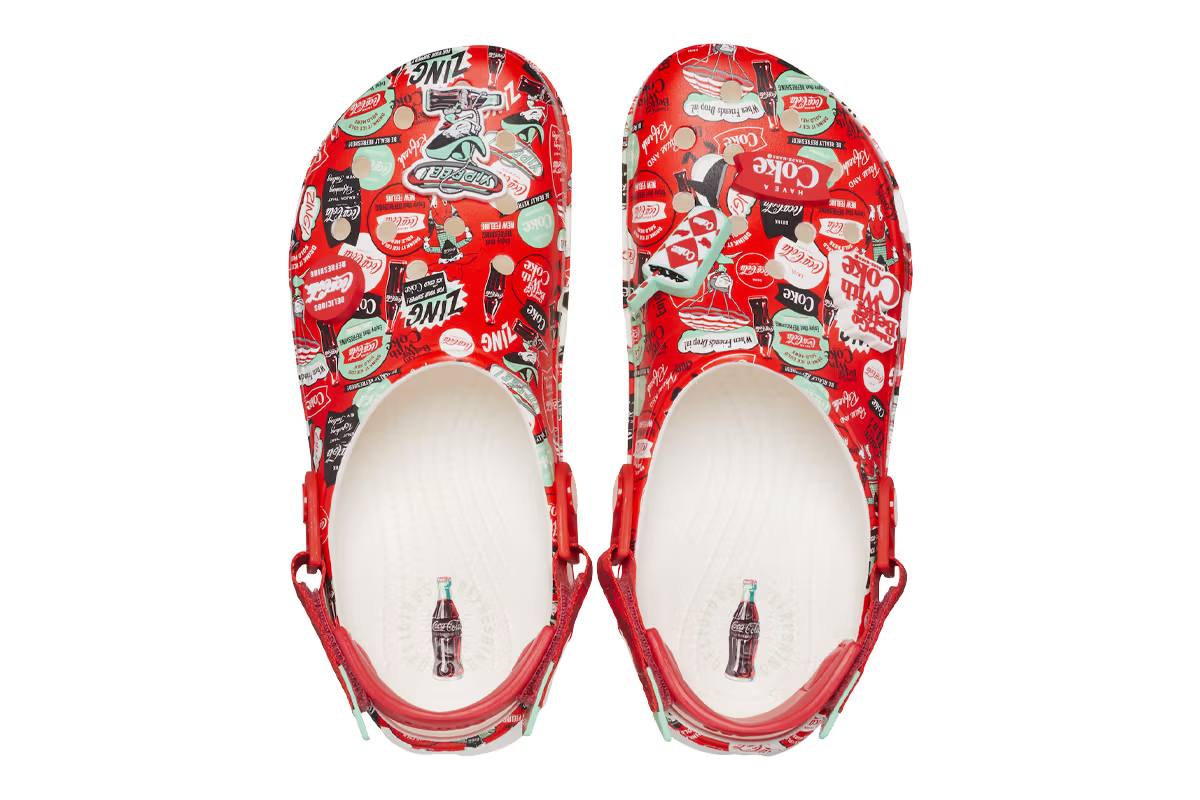 Crocs x Coca-Cola Collaboration
Get ready to pop open the happiness with the latest fashion statement! Crocs has teamed up with Coca-Cola to bring a splash of pop culture to your footwear collection. 🥤👟
A Blend of Comfort and Nostalgia:
Launching on November 22, this collaboration is a toast to iconic flavors and timeless style. The collection features clogs that pay homage to the classic Red Coke and its synonymous Polar Bear, bringing a retro vibe right to your feet. For those who like a twist of lemon-lime, there's the Sprite-inspired pair, bursting with zest and playfulness.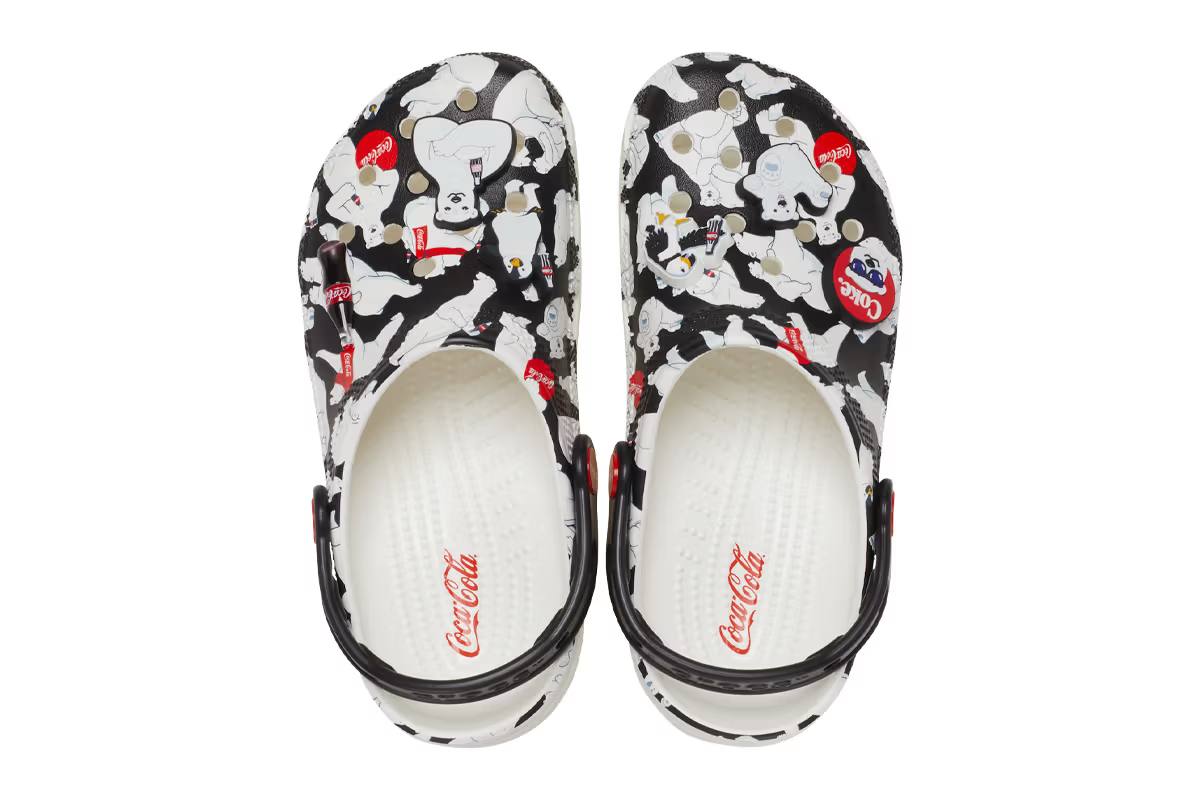 Crocs x Coca-Cola Collaboration
Design That Sparks Joy:
Each pair is a canvas for pop art – adorned with vibrant patterns and the signature Coca-Cola script. The Red Coke clogs boast an effervescent design with logos and slogans that have defined generations, while the Polar Bear pair reflects a cooler, laid-back charm. The Sprite Crocs? They're as refreshing as the drink itself, with a bubbly, citrusy flair.
The Details:
Date of Release: November 22
Price: $70 per pair
Special Features: Each pair comes with its own unique Jibbitz for a customizable touch.
Whether you're a soda fan, a collector of limited-edition Crocs, or simply in love with bold, fun fashion, this collaboration is sure to quench your thirst for something new. Don't wait too long, though; just like a limited-time flavor, these Crocs are sure to go fast!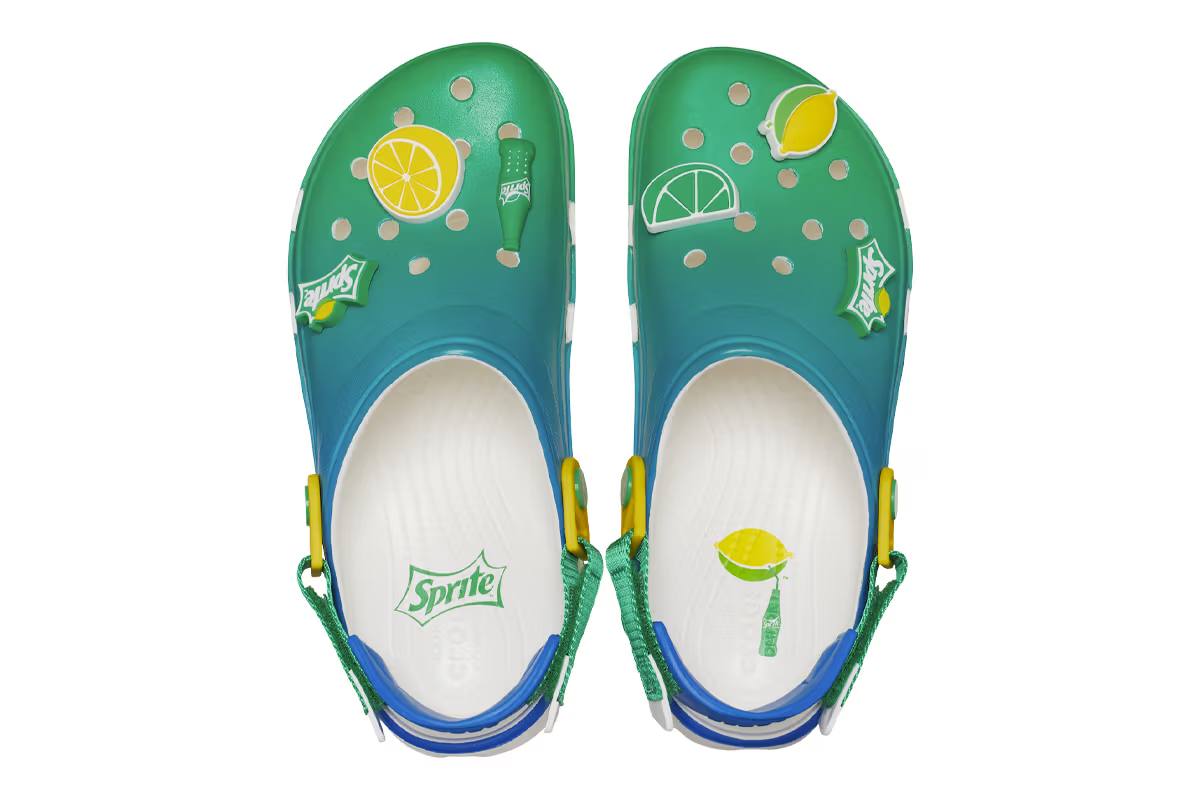 Crocs x Coca-Cola Collaboration
Embrace the pop sensation and mark your calendars for the Crocs x Coca-Cola release – your feet will fizz with excitement! 🌟