Martinelli Luce Releases Limited Edition Iconic Pipistrello Lamp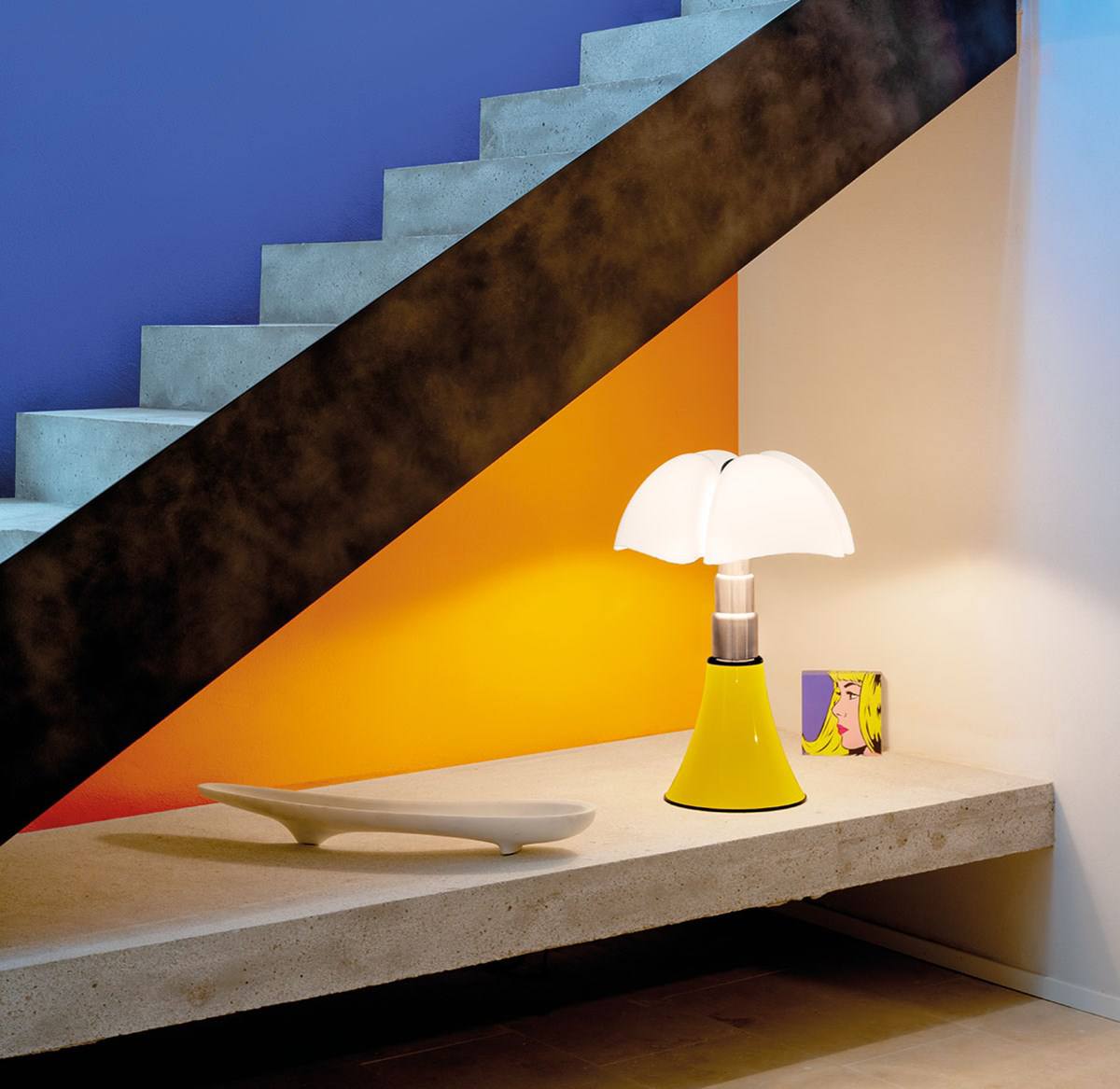 Pipistrello lamp / Martinelli Luce
Martinelli Luce has launched a limited edition of the iconic Pipistrello lamp, originally designed by Gaë Aulenti in 1965. 💛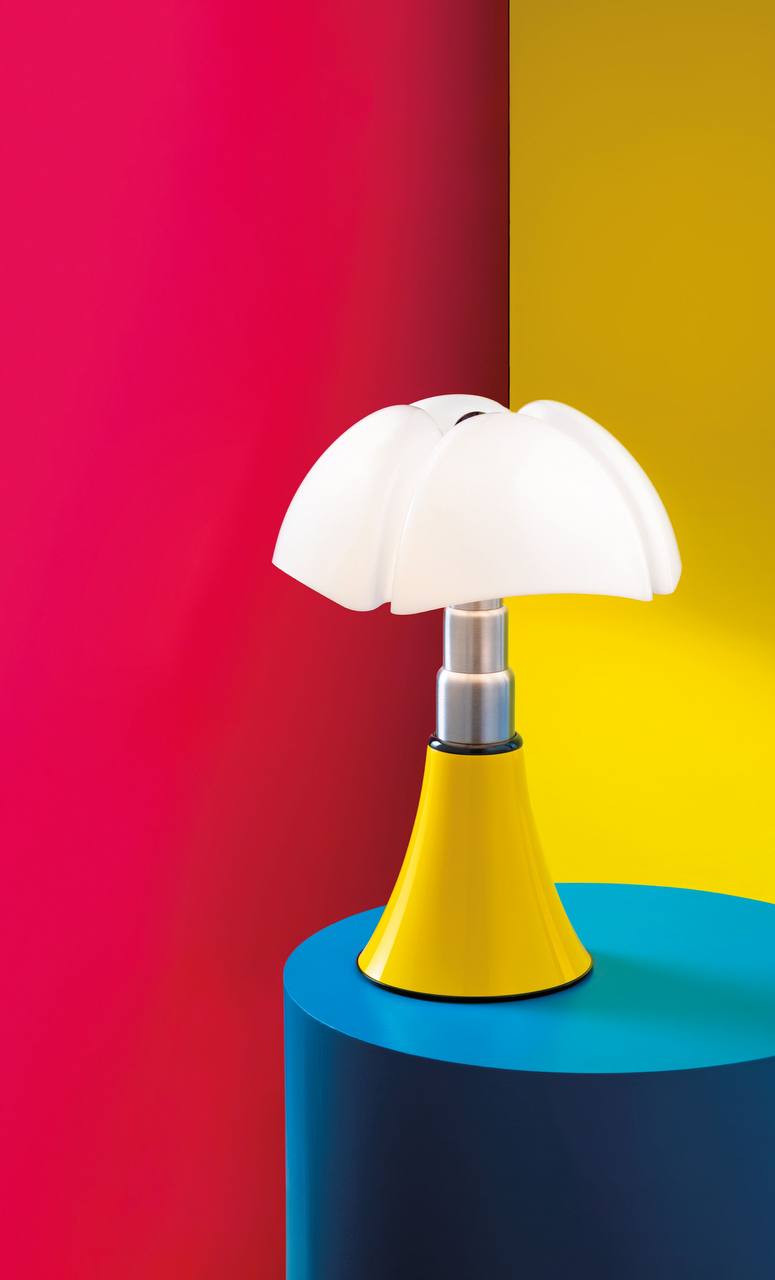 Pipistrello lamp / Martinelli Luce
The body of the lamp, whose name translates to "bat" in Italian, is bathed in a striking yellow hue, drawing connections to pop art and the works of Roy Lichtenstein. With the addition of the prefix "Pop" to its name, voilà, the old-new model is ready for orders.👌🏻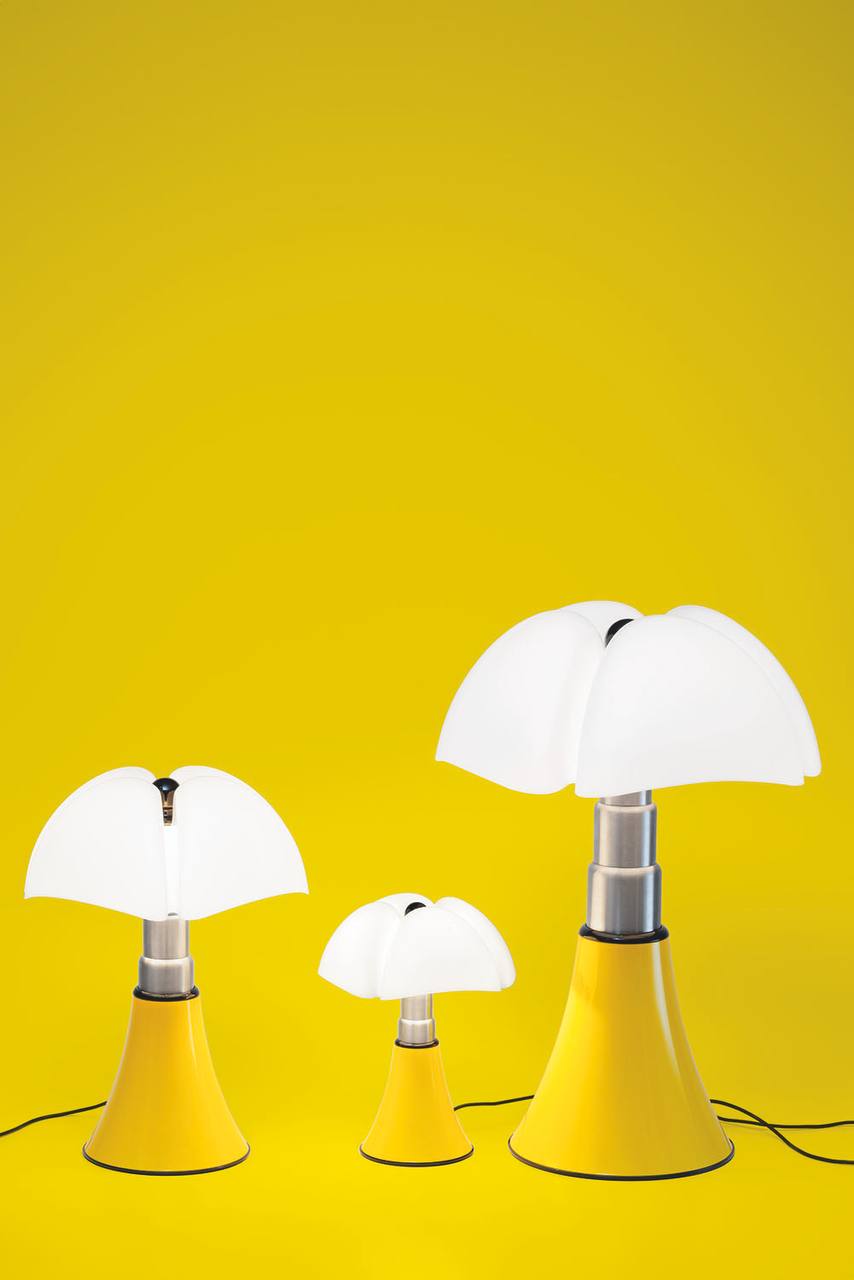 Pipistrello lamp / Martinelli Luce
"I love yellow because it's a sunny color that inspires optimism. I identify with this color; its meaning reflects a part of my character," says Emiliana Martinelli, the owner of the company. This revamp not only brings a refreshed aesthetic but also combines a sense of self, art, and functionality, staying true to the vibrancy and optimism that the color yellow and pop art signify.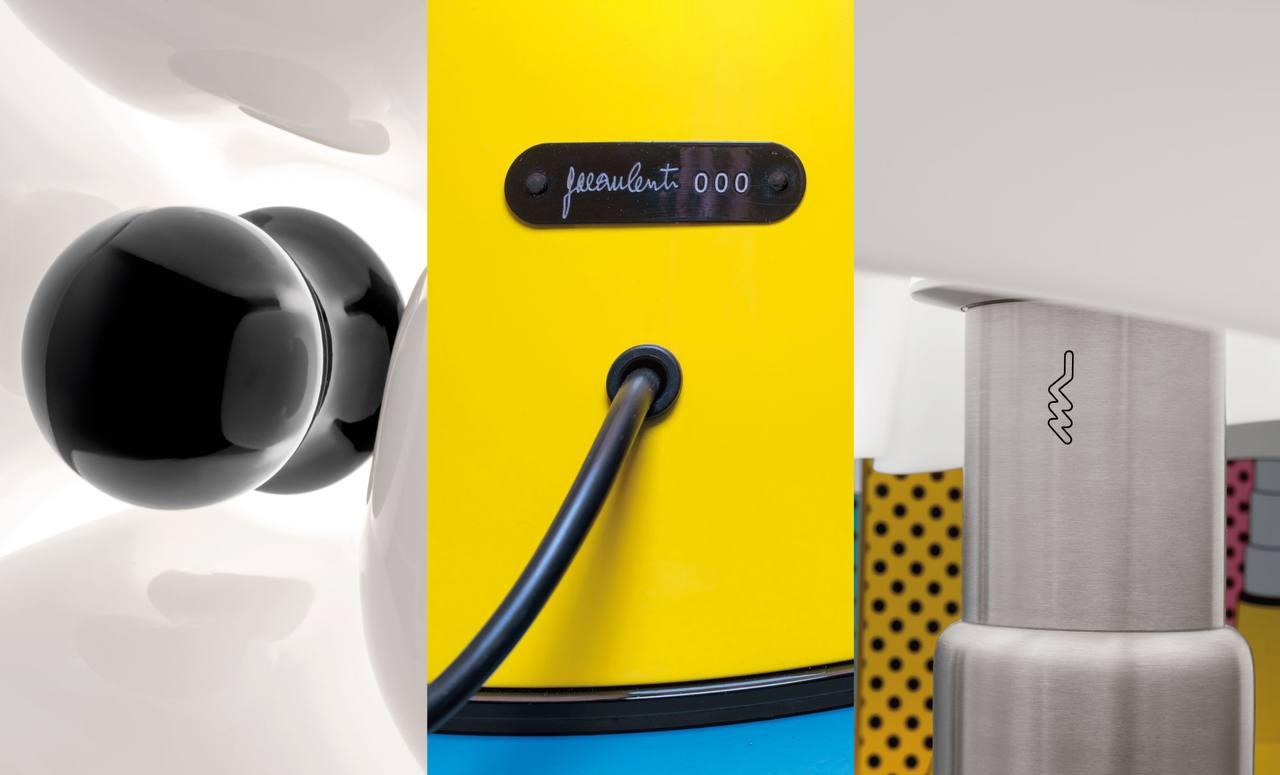 Pipistrello lamp / Martinelli Luce
The Pipistrello Pop stands as a symbol of design evolution while maintaining its timeless essence, allowing lovers of design and art to own a piece of history imbued with contemporary flair.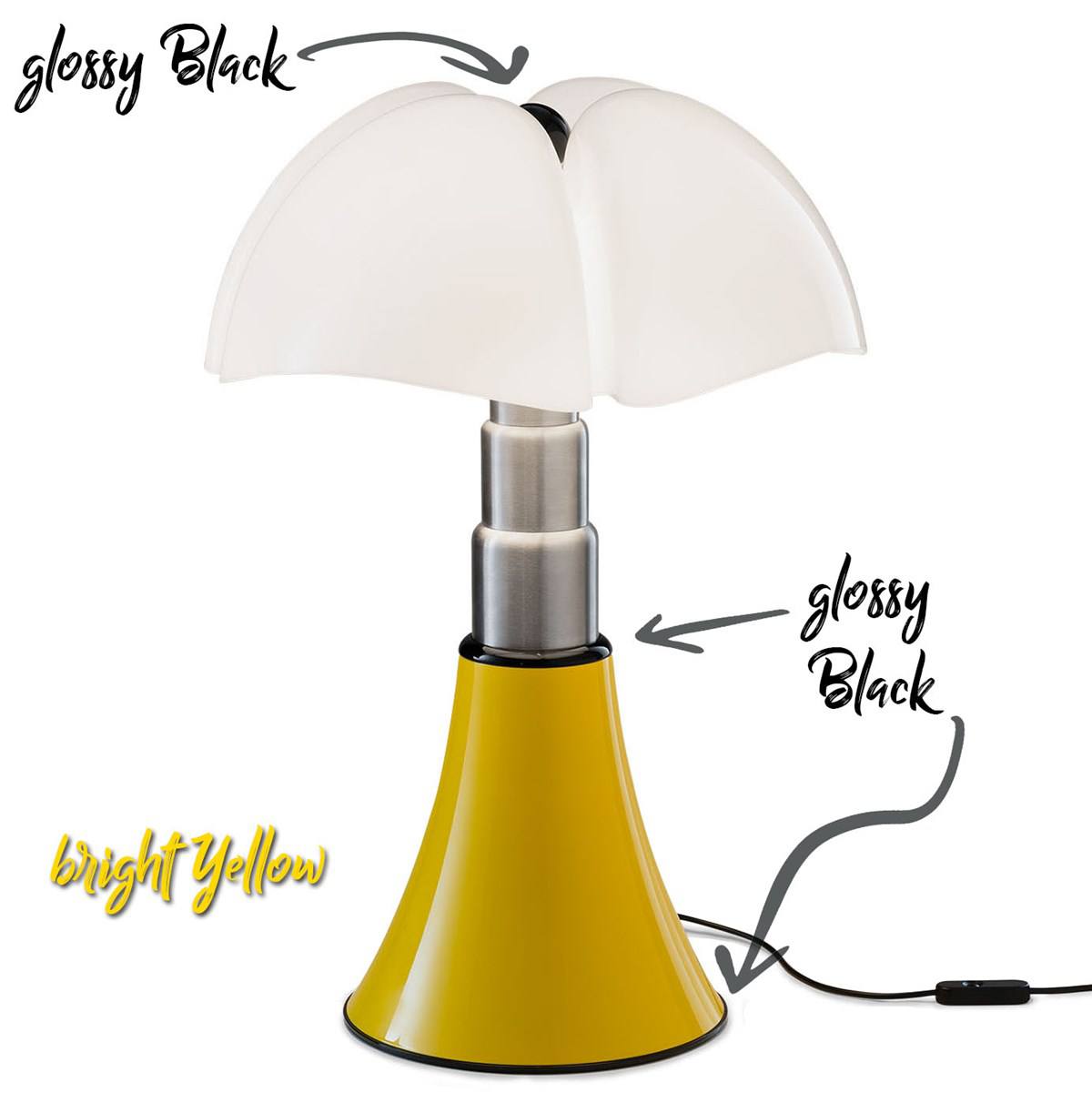 Pipistrello lamp / Martinelli Luce