Selena Gomez Teases New Music with Mysterious "Single Soon" Campaign in New York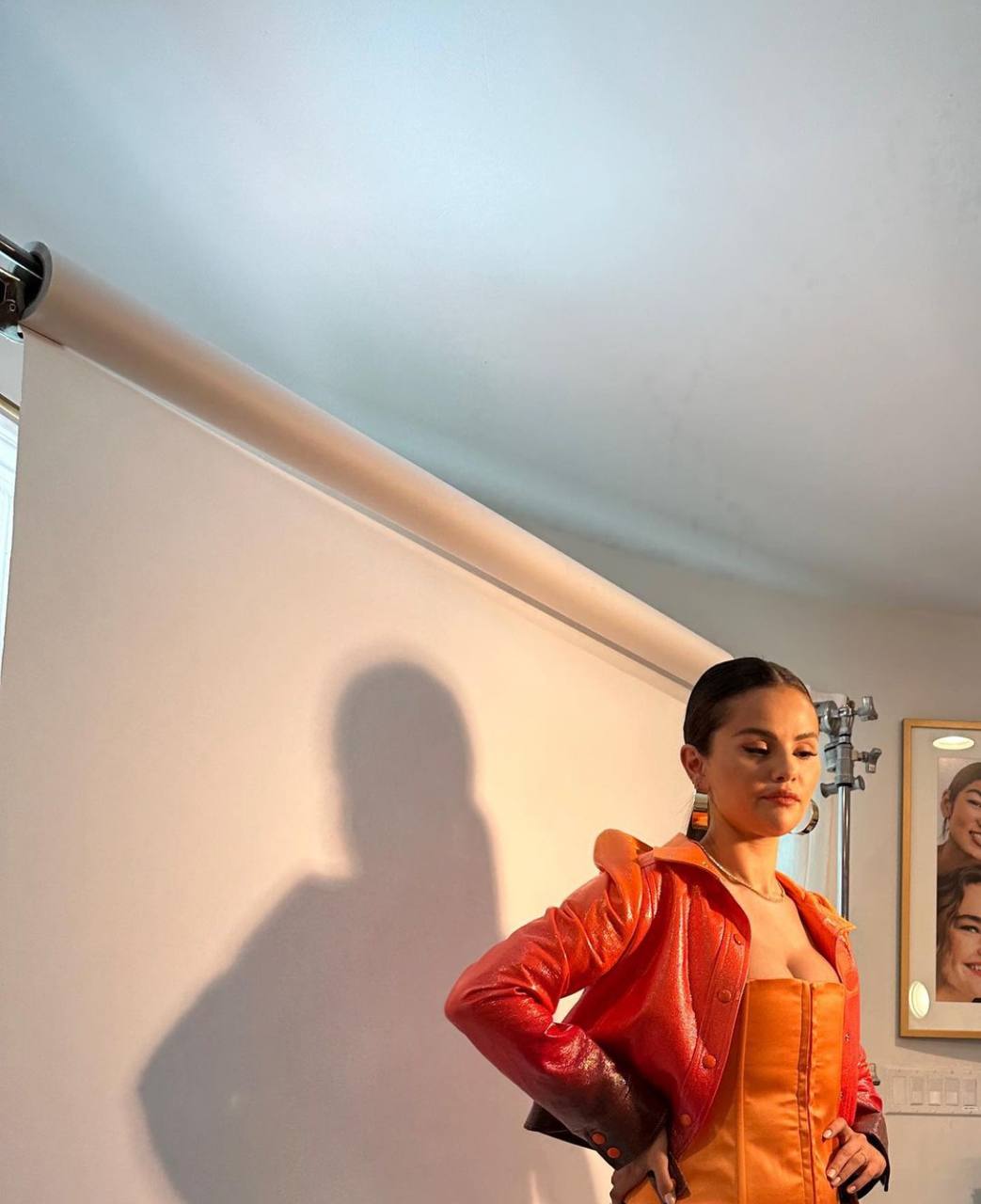 Selena Gomez
Selena Gomez, the globally celebrated pop star, is sparking excitement and intrigue with her mysterious "Single Soon" campaign in New York. Fans around the city are discovering advertisements featuring the phrase "Single Soon," along with a website link and a phone number.
A Cryptic Campaign:
The cryptic messages have created a buzz on social media, leading to wild speculation and anticipation. Fans are scouring the streets, sharing pictures of the found advertisements, and trying to decipher the meaning behind them.
Club 90s Single Soon: Selena Night:
Adding to the mystery, Selena's official website now features an announcement for an event called "Club 90s Single Soon: Selena Night," scheduled for August 26. The details of this event remain under wraps, but it's clear that something significant is on the horizon.
Fans Rejoice:
Whatever the meaning behind the "Single Soon" campaign, Selena Gomez's fans are ecstatic. Social media is filled with joyous reactions, fan theories, and eager anticipation for new music from the pop sensation.
A Return to the Spotlight:
Selena Gomez's return to the music scene is a welcome development for her ardent followers. The singer has been relatively quiet on the musical front recently, making this announcement all the more thrilling.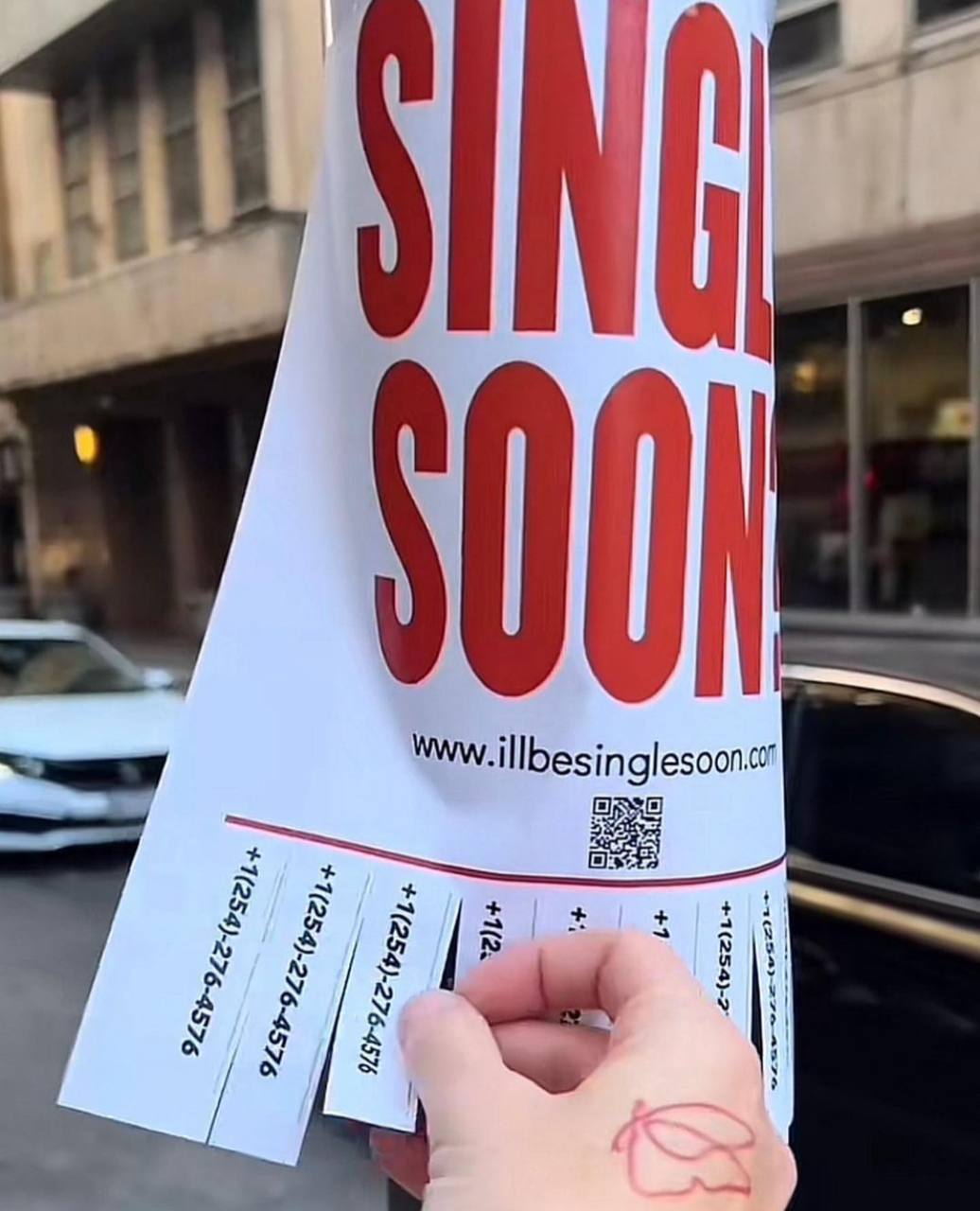 "Single Soon" campaign by Selena Gomez
The "Single Soon" campaign by Selena Gomez is a masterstroke in building anticipation and excitement. The enigmatic messages, the secretive event, and the promise of new music have created a palpable sense of excitement among fans and the music industry alike. As August 26 draws near, all eyes will be on Selena Gomez to see what she has in store. Her return to the musical stage is awaited with bated breath, and the mystery surrounding the campaign only adds to the allure. Whether it's a new single, an album, or something else entirely, one thing is clear: Selena Gomez knows how to keep her fans on the edge of their seats.