Kylie Minogue Graces the October Cover of Australian Vogue with "Tension" Album Release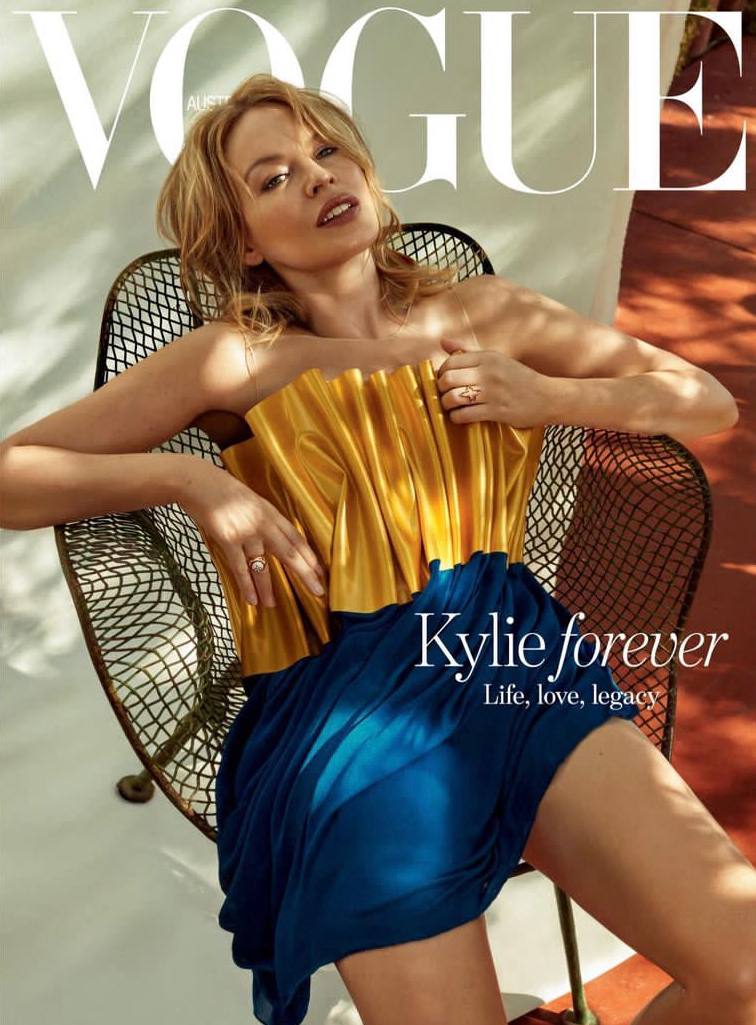 Kylie Minogue / Australian Vogue
Kylie Minogue, the owner of the new album "Tension," shines as the cover story for the October issue of Australian Vogue. The Australian pop princess, with her unmatched charisma and musical resonance, is back, gracing the fashion world with her presence in conjunction with her latest musical endeavor.
The photographs, taken by the renowned Rep Ann DuBusheron, capture Kylie's timeless elegance and her effervescent personality, portraying her in a light that intertwines her musical essence with high fashion aesthetics.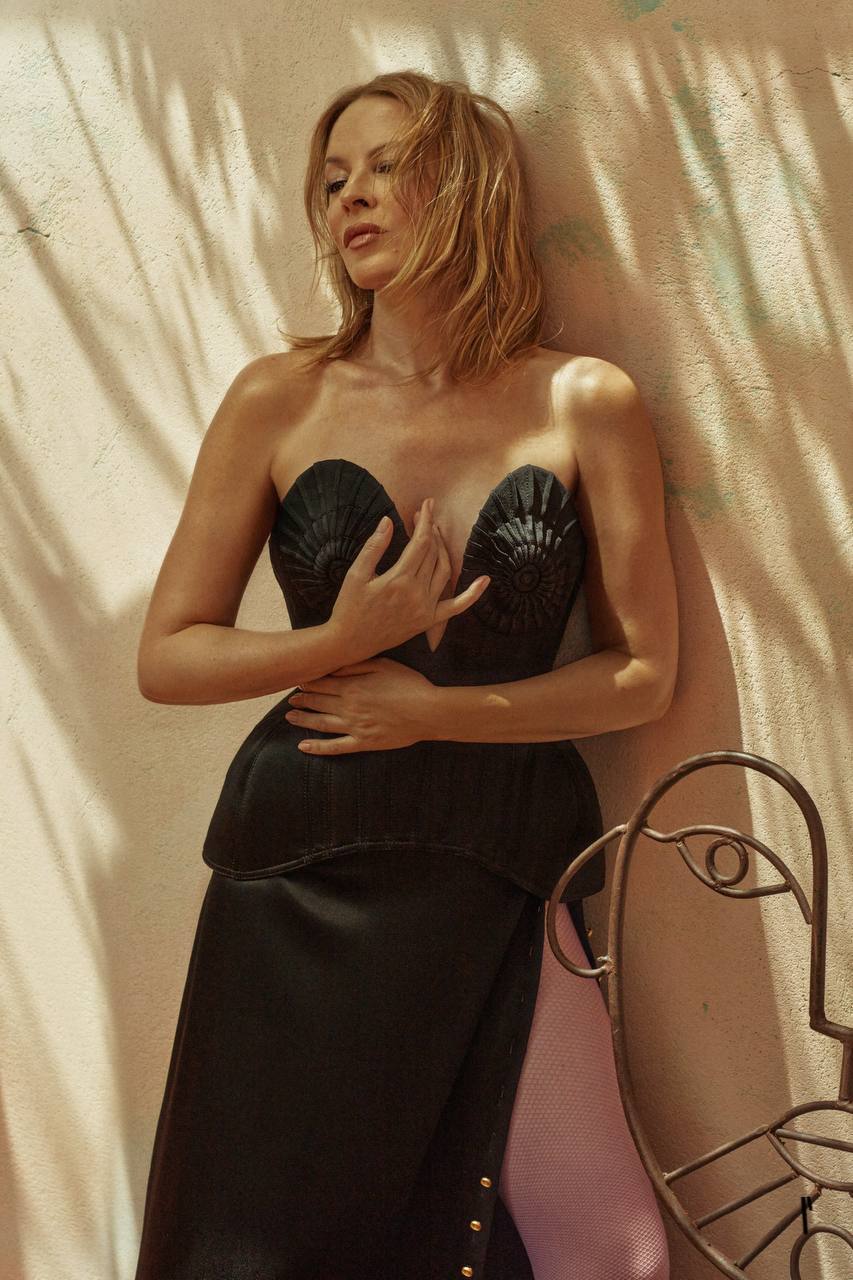 Kylie Minogue / Australian Vogue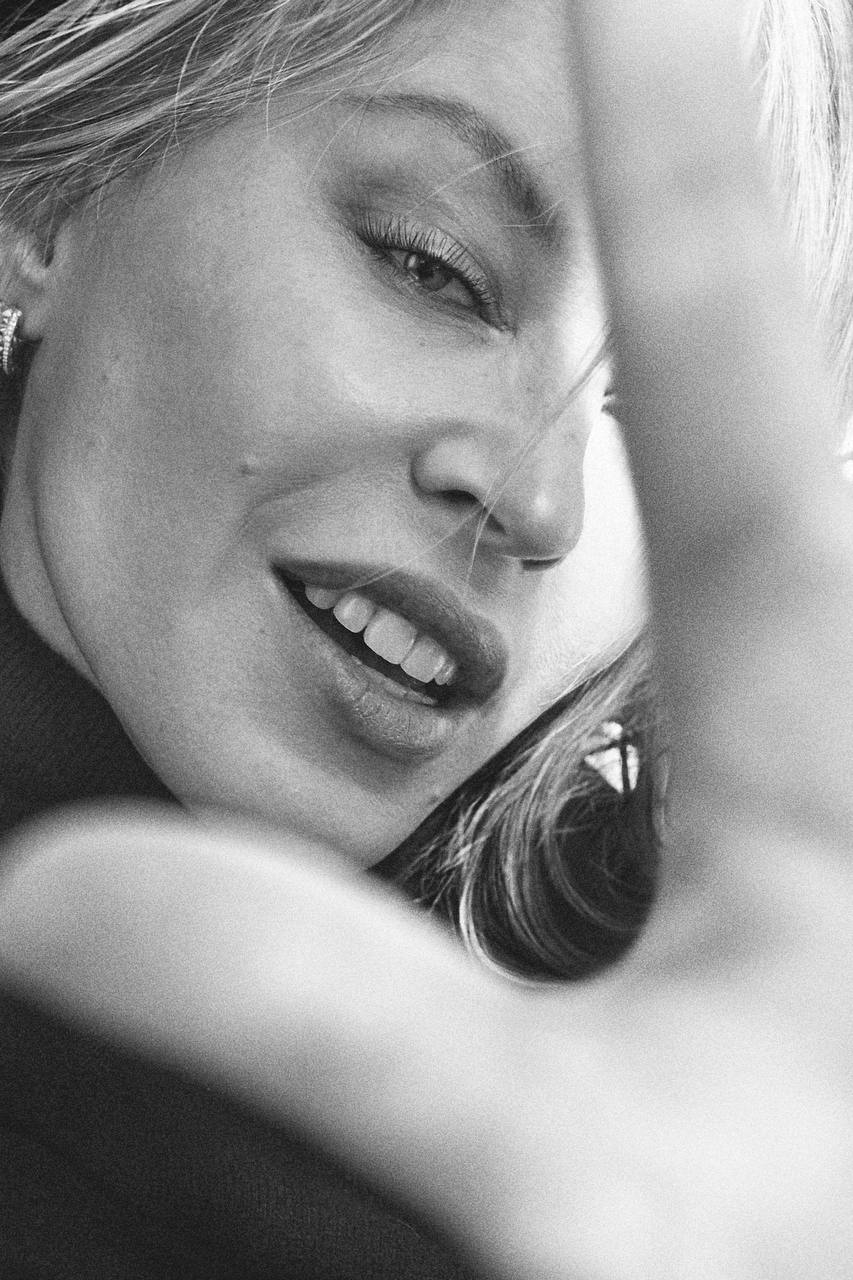 Kylie Minogue / Australian Vogue
The October issue delves into Kylie's journey around her new album "Tension," exploring the inspiration, the process, and the emotional spectrum encased within her music. It's a close-up look at an artist who has remained a significant figure in the music industry, continually evolving and adapting her style and sound to mesmerize her audience anew.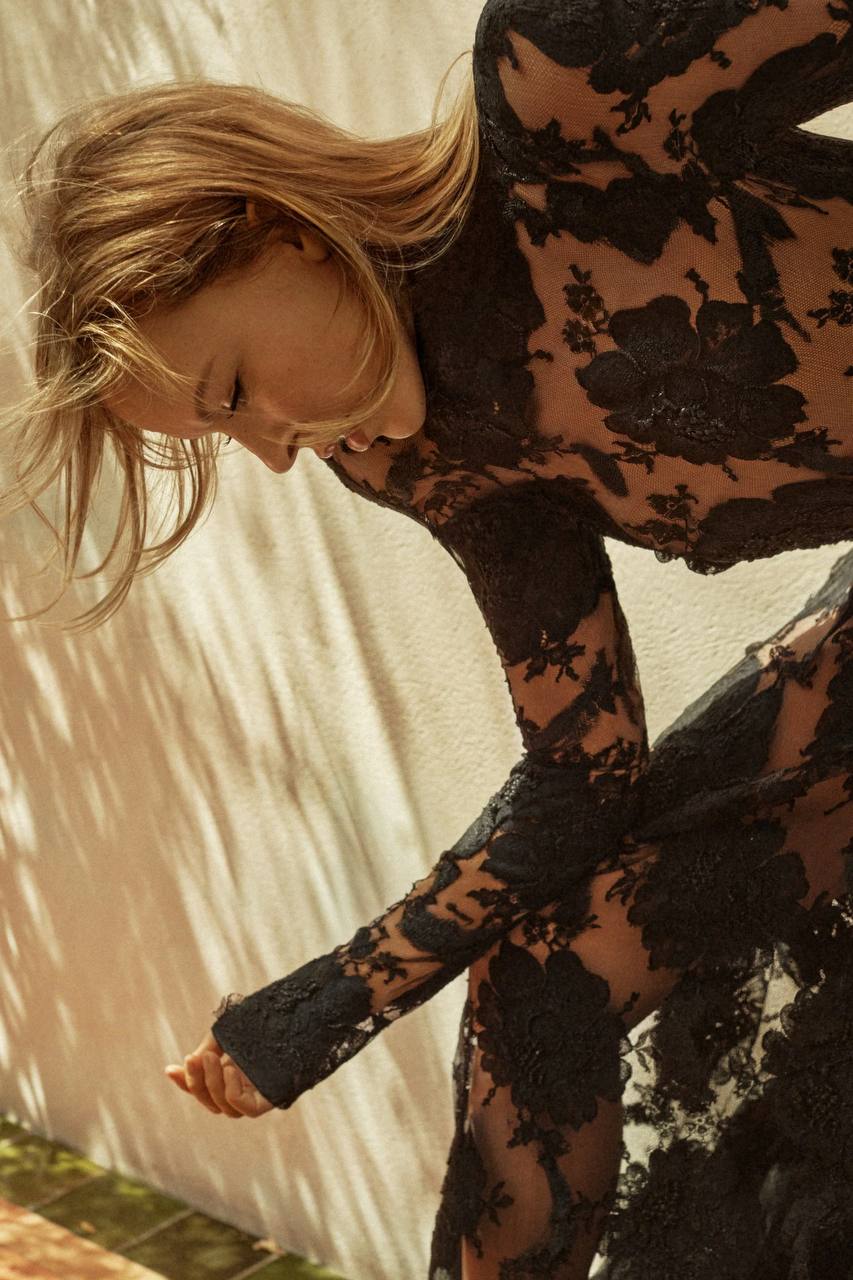 Kylie Minogue / Australian Vogue
With her appearance on the cover of Australian Vogue, Kylie Minogue consolidates her standing as an enduring icon in both the music and fashion worlds, reflecting her multifaceted career and her ability to create tension, in music and imagery alike.