Philipp Plein Launches Luxury Watch Collection with Digital Art Twist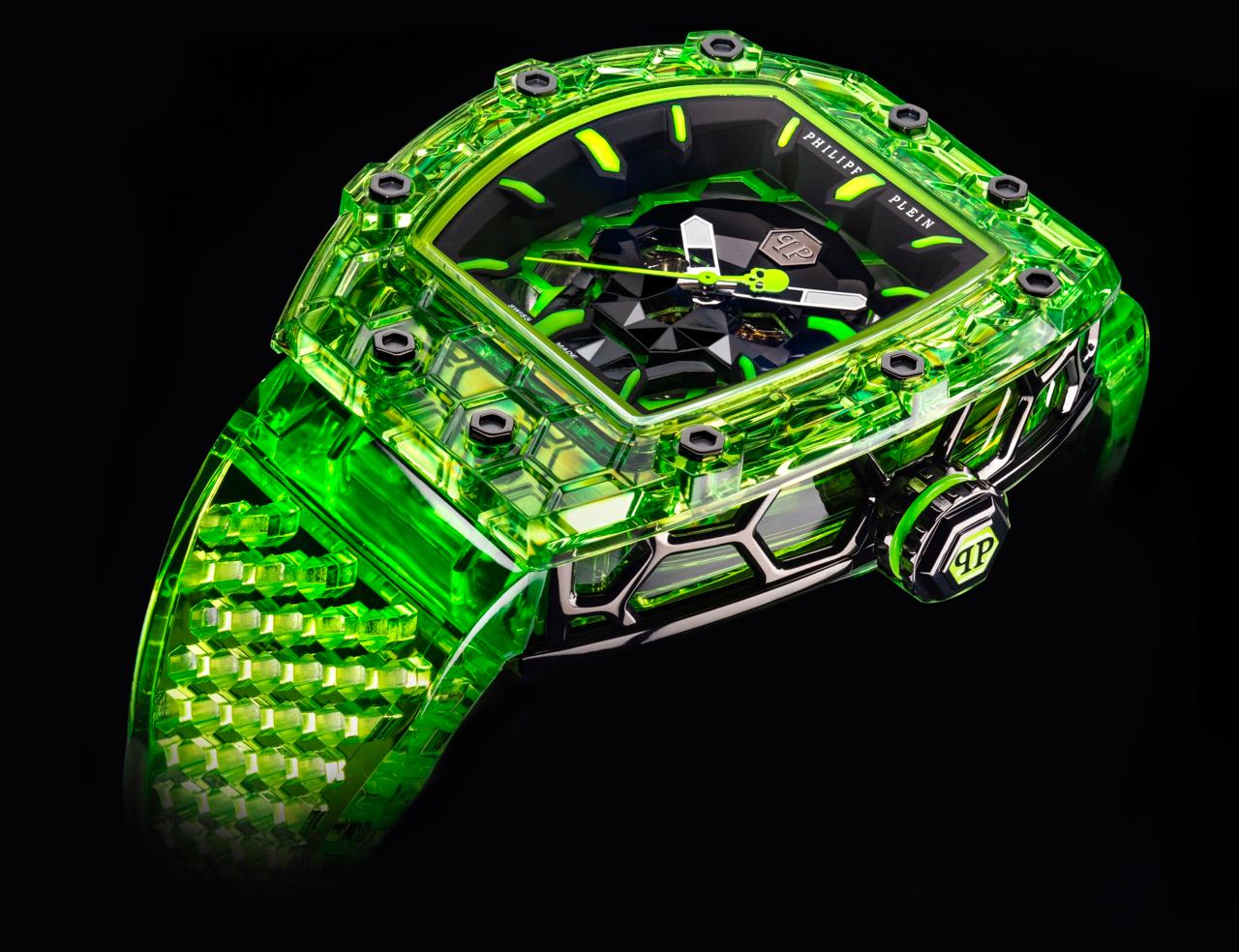 Philipp Plein / luxury watches
Fashion designer Philipp Plein is adding a new venture to his portfolio: luxury watches. This new line follows Plein's signature style, featuring bold designs and a prominent use of skulls. The watches offer either silicone or genuine crocodile leather straps, fitting into the brand's existing high-end aesthetic.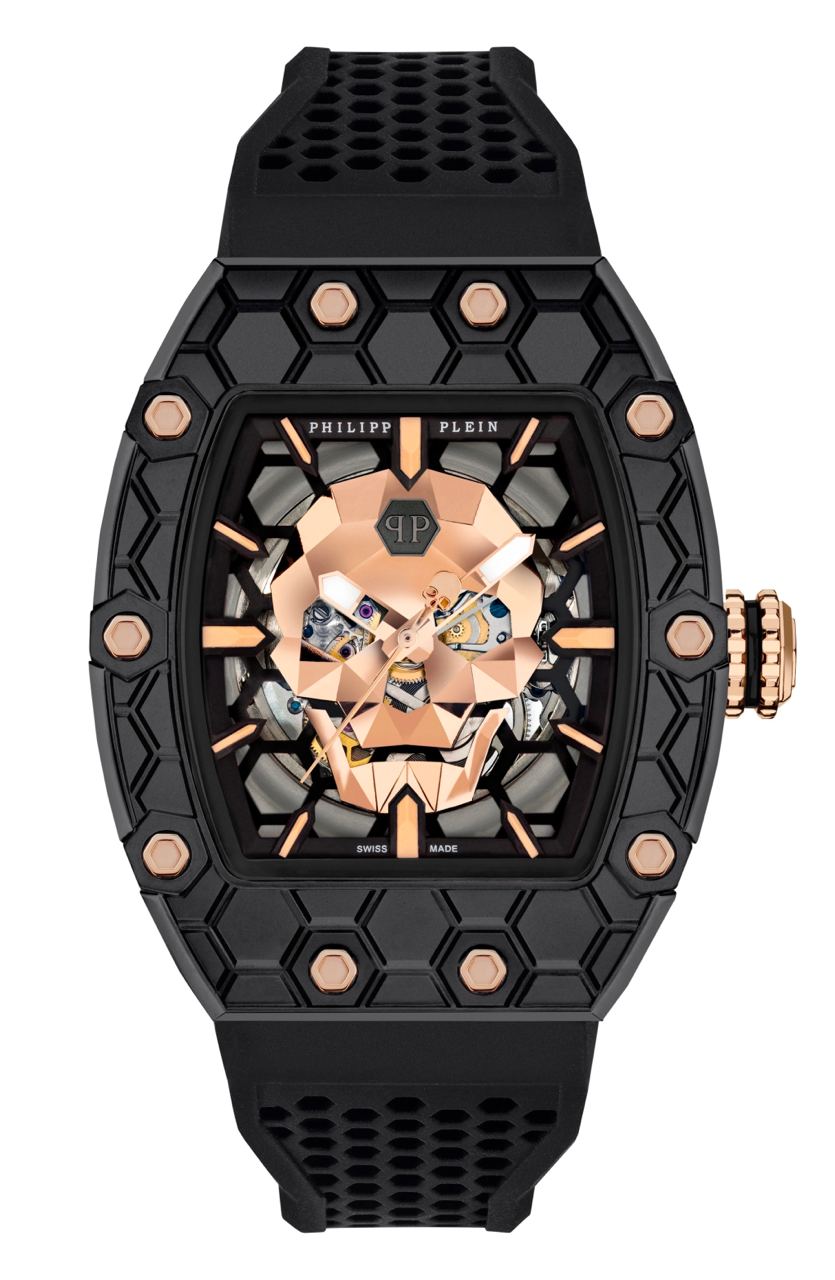 Philipp Plein / luxury watches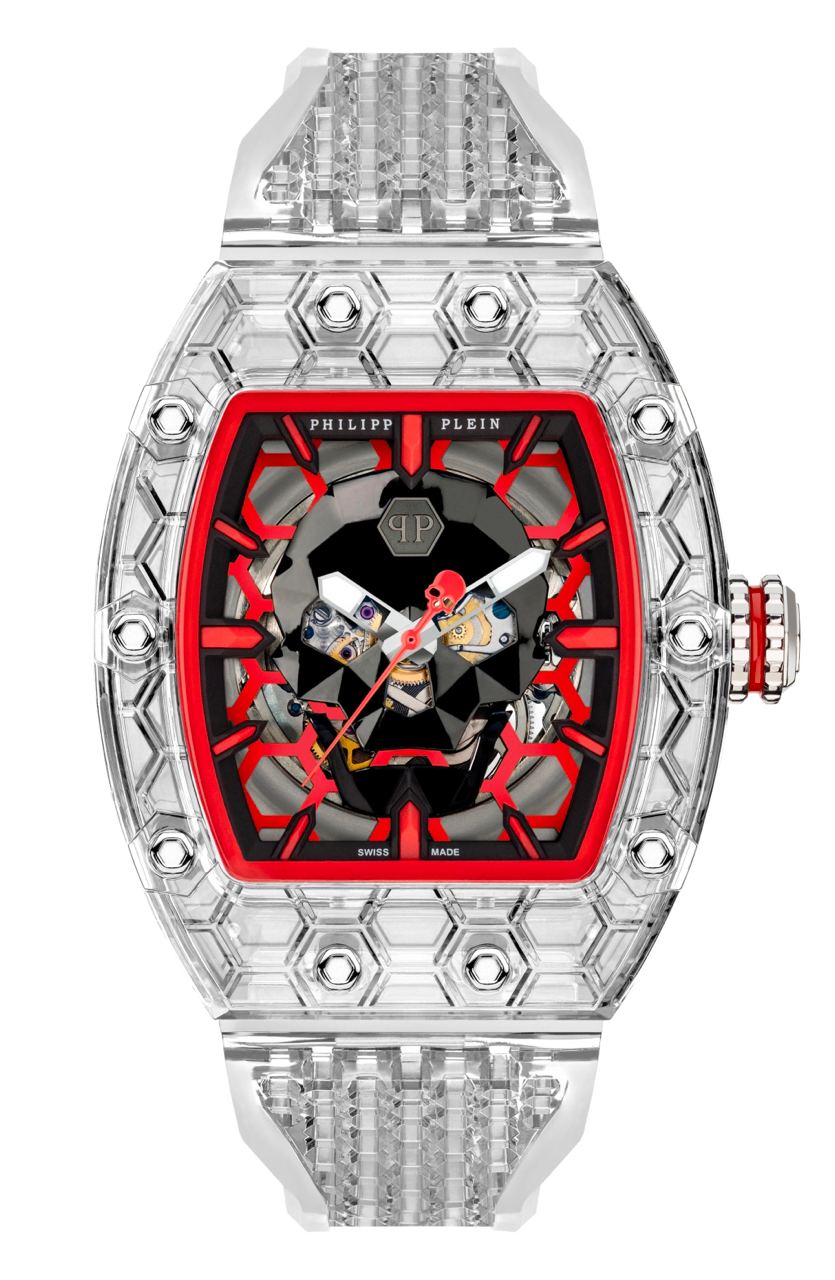 Philipp Plein / luxury watches
Some models of the watch are adorned with diamonds, further emphasising the luxury element of the line. Additionally, Plein has introduced an innovative aspect to this collection, collaborating with digital artist Antoni Tudisco. Together, they created an NFT (non-fungible token) 'piece of art' for each pair of watches, blending the physical and digital realms and adding a unique, modern twist to the collection.
Philipp Plein / luxury watches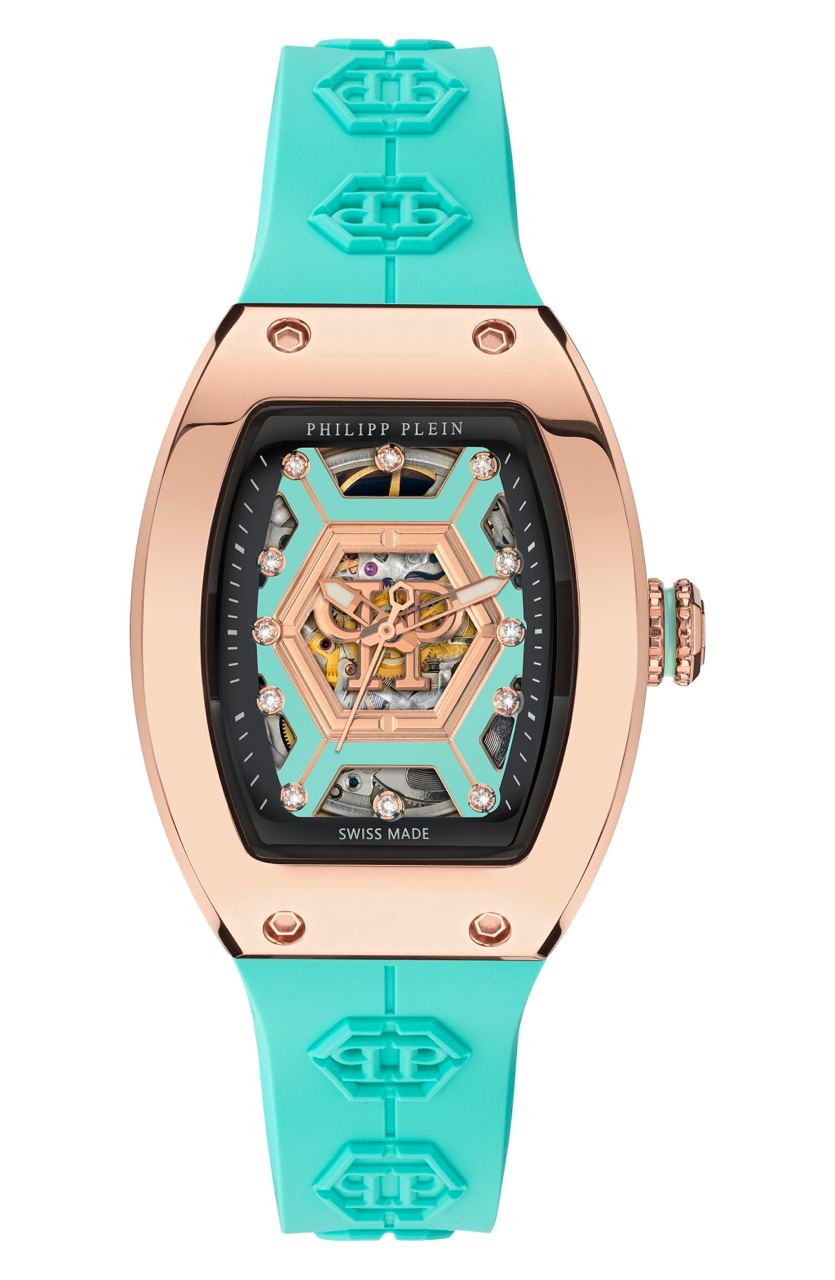 Philipp Plein / luxury watches
The watches themselves are manufactured in Switzerland, adhering to the high standards of Swiss watchmaking, which is renowned for its precision and quality. As such, the watches fall into the luxury category.
However, getting your hands on one of these watches won't be as simple as walking into a store. They will be available for purchase only through pre-orders, reinforcing their exclusivity and desirability.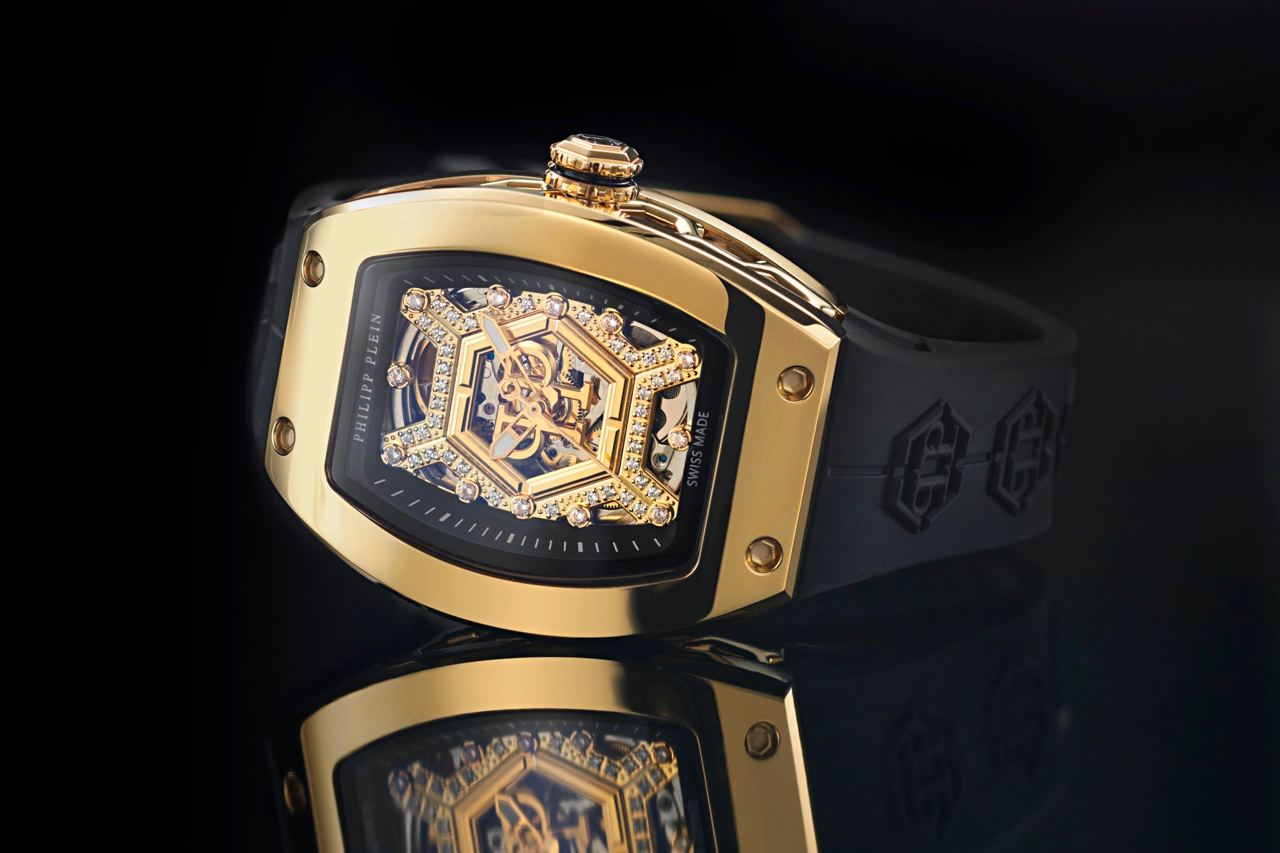 Philipp Plein / luxury watches
Philipp Plein / luxury watches