Palomo Spain's Spring-Summer Accessories Outshine Clothing on Social Media During Fashion Week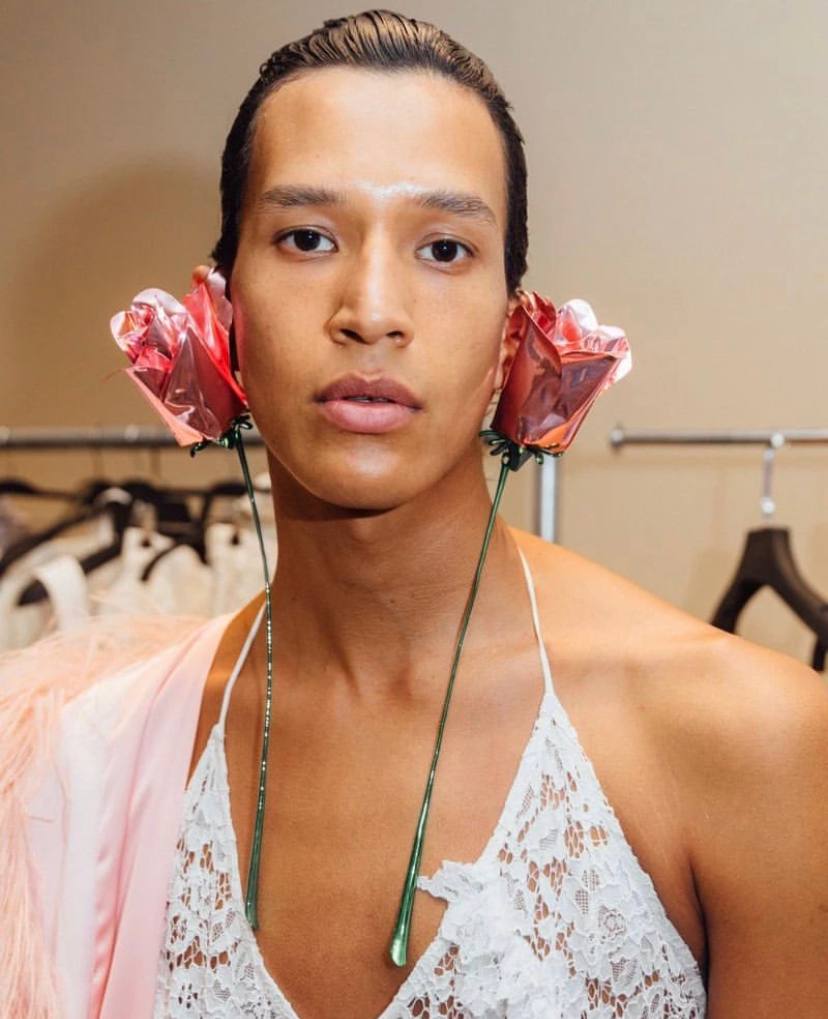 Palomo Spain / Spring-Summer collection
In a surprising twist, it's not just the clothing that's garnering attention from Palomo Spain's latest Spring-Summer collection presented at Fashion Week. Social media platforms are abuzz with the brand's awe-inspiring accessories, which have managed to outshine the clothing line itself. The collection features metallic roses of all varieties, serving as full-length earrings, lianas wrapped around the arms replacing traditional bracelets, and a statement choker adorned with a large golden chrysanthemum at its center.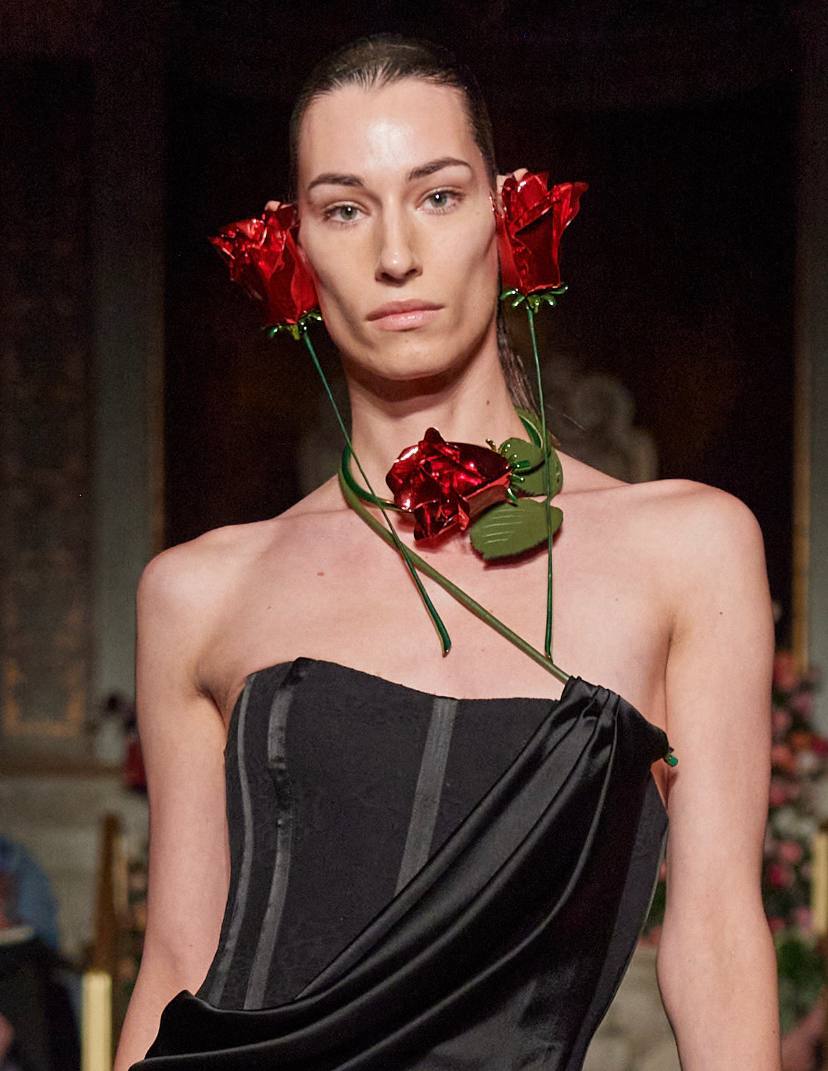 Palomo Spain / Spring-Summer collection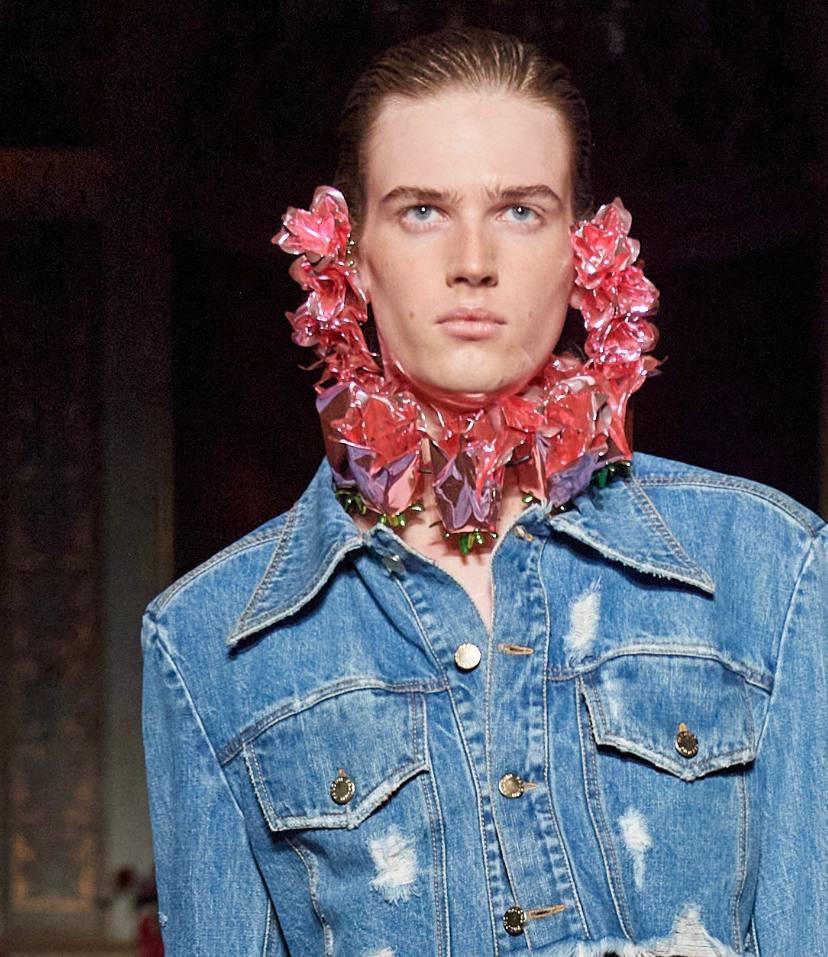 Palomo Spain / Spring-Summer collection
These captivating accessories are making waves across fashion publications' social media channels, receiving more mentions and shares than the apparel. The brand has seamlessly integrated natural elements into avant-garde designs, making each accessory a work of art in its own right. The unexpected but artistic designs have fashion aficionados and influencers alike talking, making the accessories from Palomo Spain's Spring-Summer collection the unexpected stars of the season.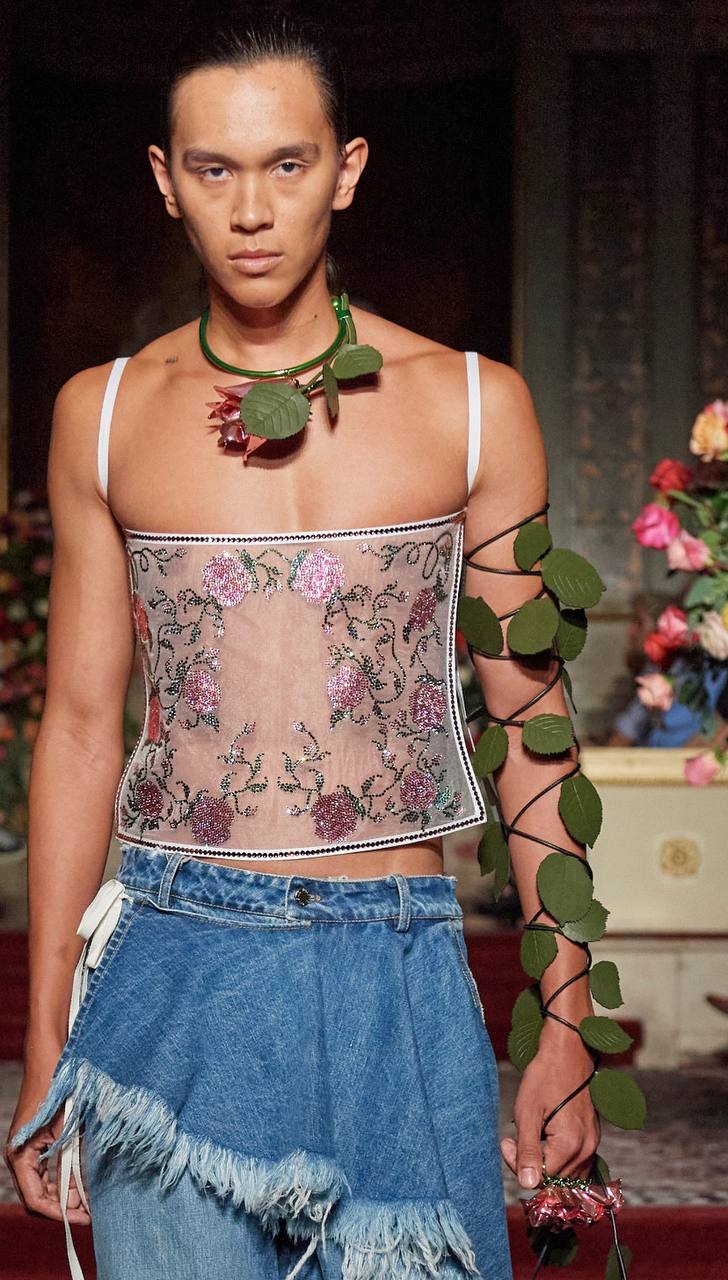 Palomo Spain / Spring-Summer collection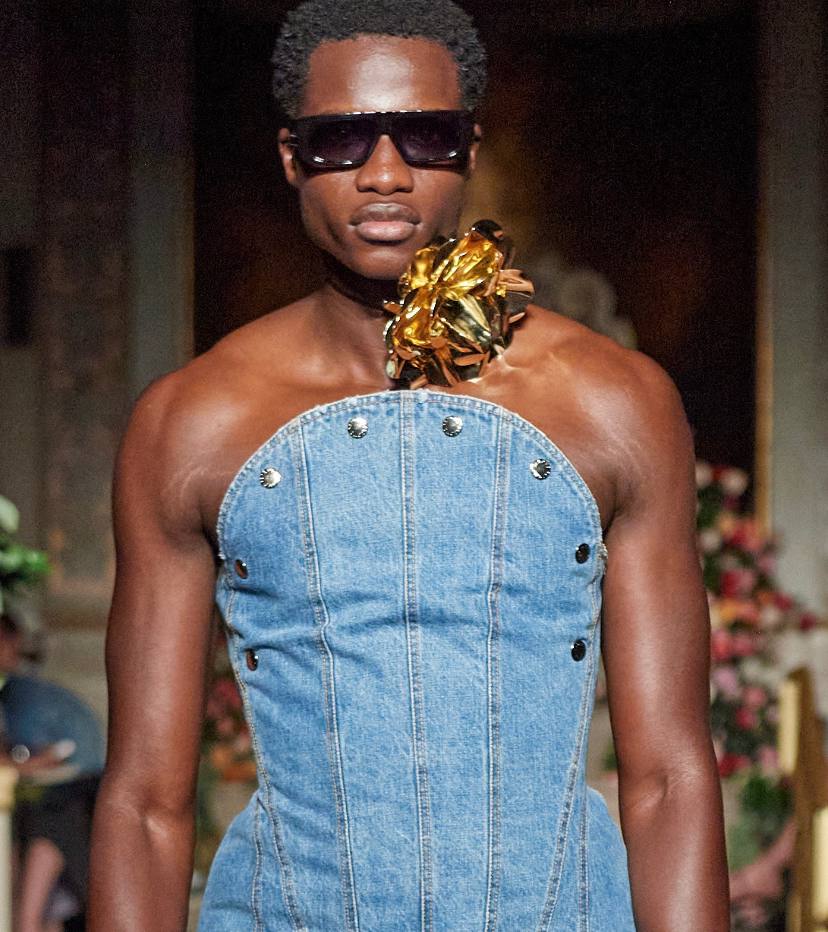 Palomo Spain / Spring-Summer collection