Palazzo Avino Beach: A Stunning Display of Valentino Branding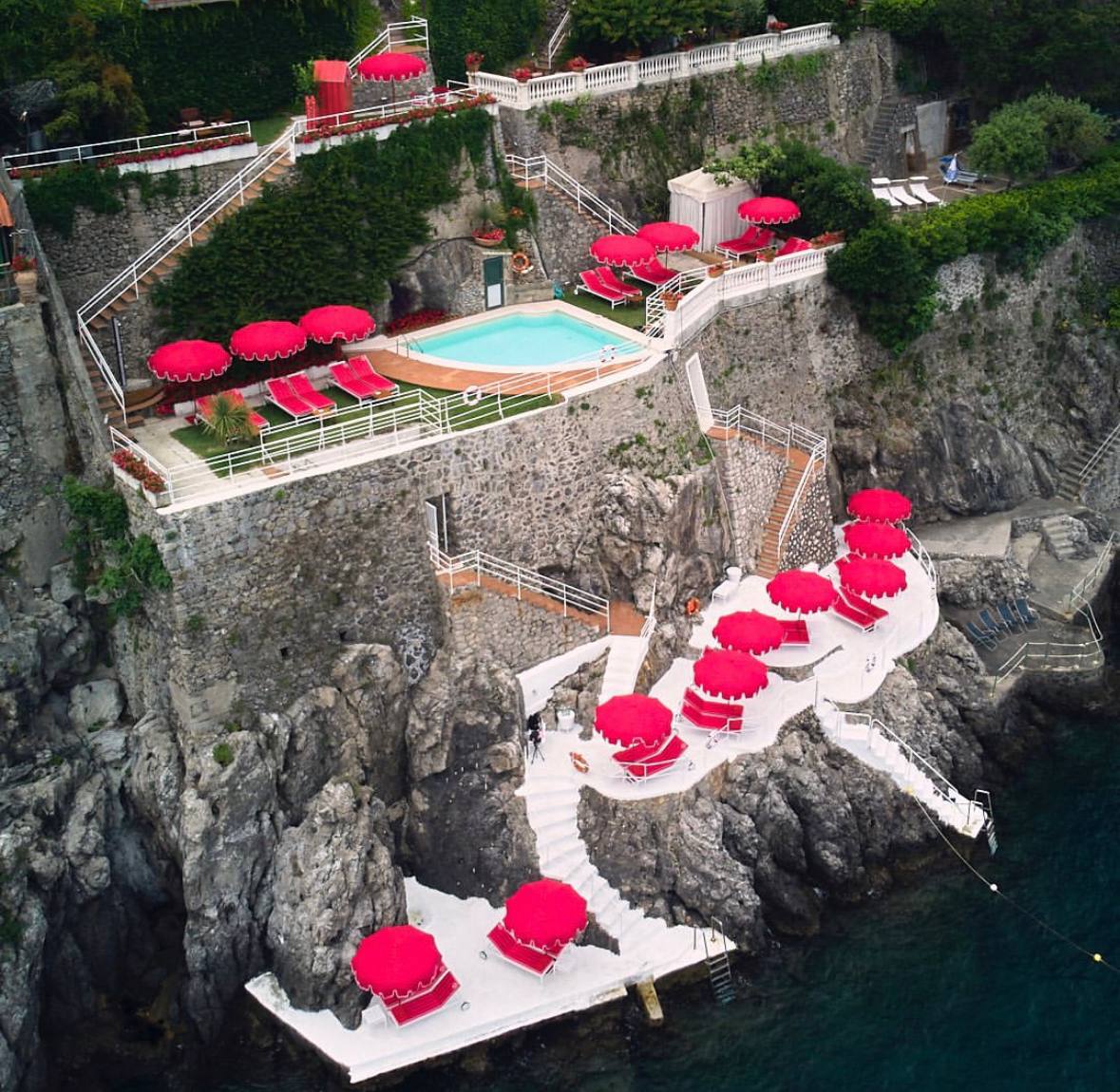 Palazzo Avino hotel's beach
The Italian luxury fashion house Valentino has outdone itself with the recent rebranding of Palazzo Avino hotel's beach. Located on Italy's stunning Amalfi coast, the beach has been transformed into a chic coastal escape, showcasing the unmistakable elegance of the Valentino brand.
The branding doesn't feel overbearing or out of place; instead, it blends seamlessly with the natural beauty of the coastal environment, adding a touch of luxe that enhances the overall beach experience. Guests will not only bask in the sun-drenched beach but also enjoy the classy touch of Valentino's brand aesthetics, which amplifies the luxurious ambiance of the place.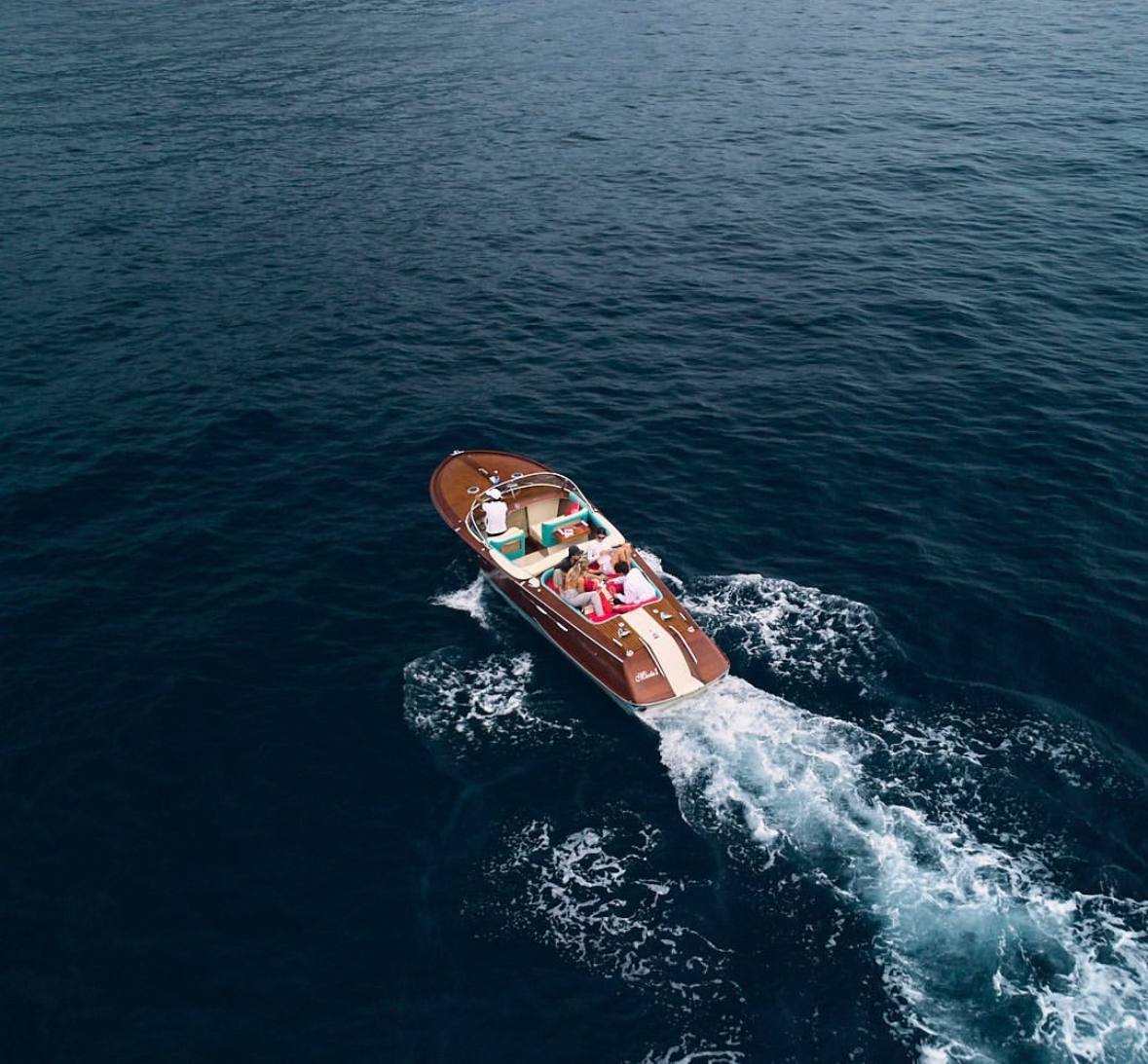 The boats' textile interiors have been adorned with Valentino
The collaborative efforts even went beyond the sandy shores. Local boats that ferry guests along the beautiful Amalfi coast have also received a style update. The boats' textile interiors have been adorned with Valentino, creating a stylish voyage for hotel guests.
Indeed, Valentino and Palazzo Avino have proven that when high fashion meets hospitality, the result can be nothing short of stunning. The synergy of luxury fashion and a scenic location create an unparalleled experience, elevating the concept of a beach holiday to new heights.