Intriguing Art on Antique Pages: Discover the Works of Australian Artist, Loui Jover"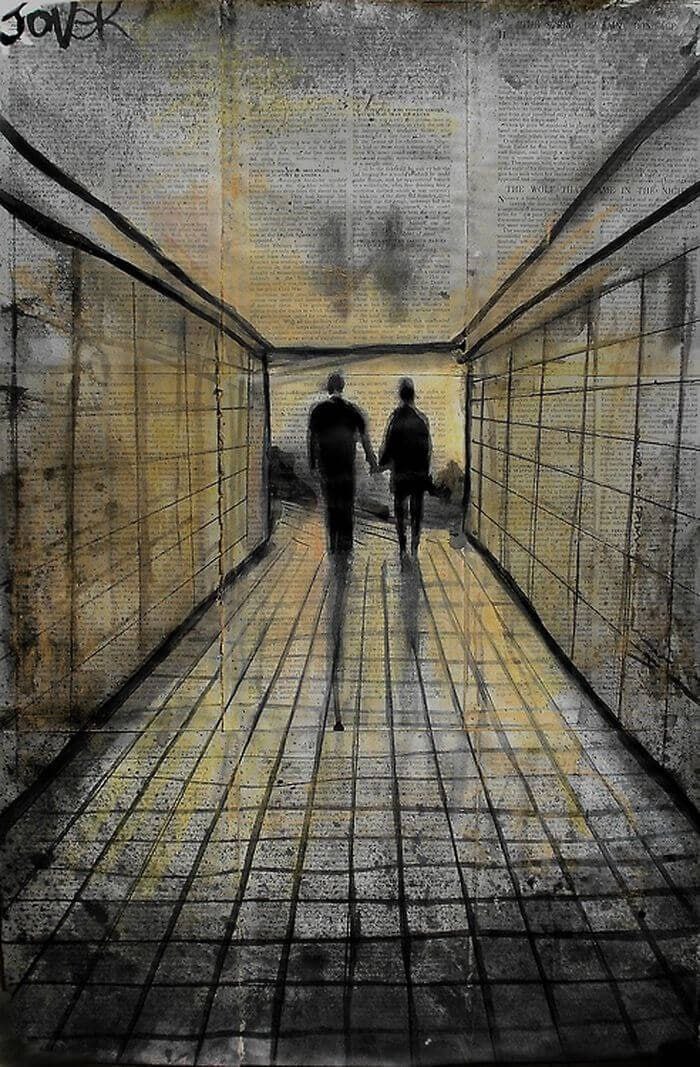 Loui Jover / Art
Renowned Australian artist Loui Jover has been turning heads in the art world with his fascinating technique of painting on the pages of old books. Utilizing a combination of inks and gouache, Jover creates striking imagery on a vintage backdrop, turning each piece into a captivating work of art.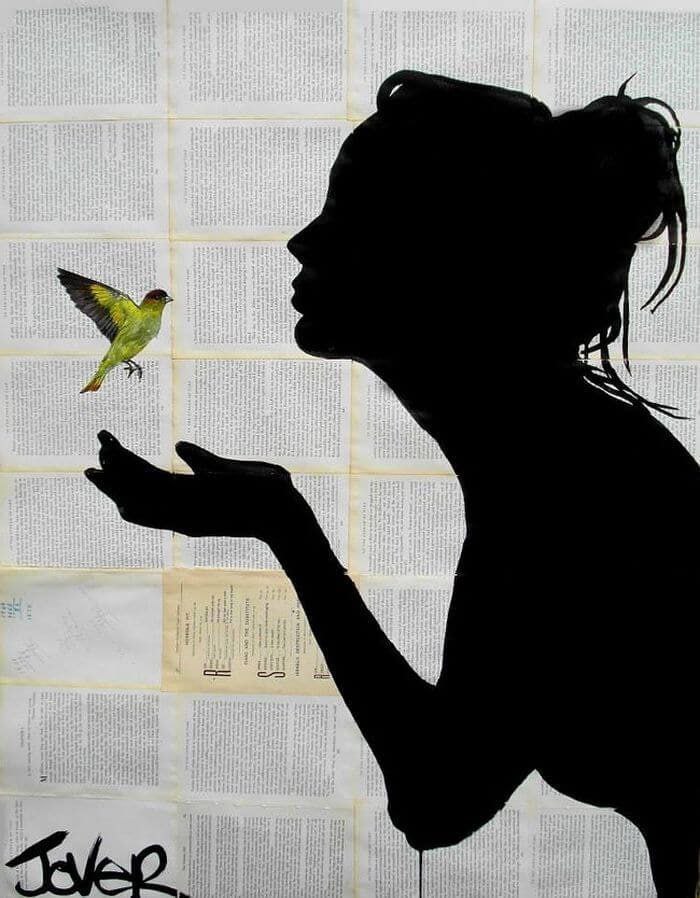 Loui Jover / Art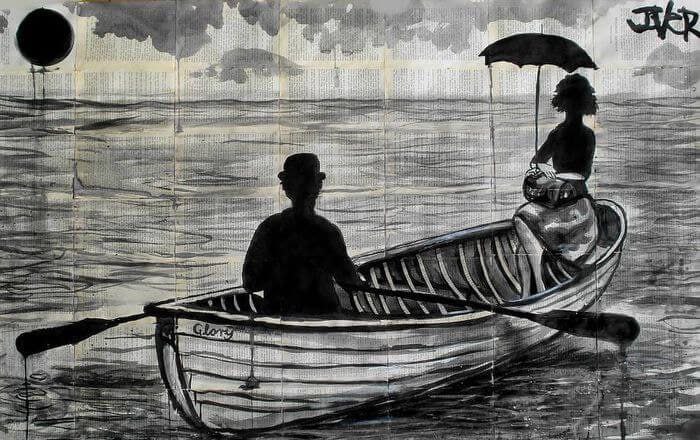 Loui Jover / Art
Jover is dedicated to his craft, painting on a daily basis. His art is not only his profession but also his hobby and a source of joy. Each of his paintings receives a unique and often intriguing title, adding an extra layer of depth to his work. For instance, one piece titled "Inspiration" showcases a contemplative figure, while another named "Life in the Tunnel" presents a dynamic interplay of light and shadow.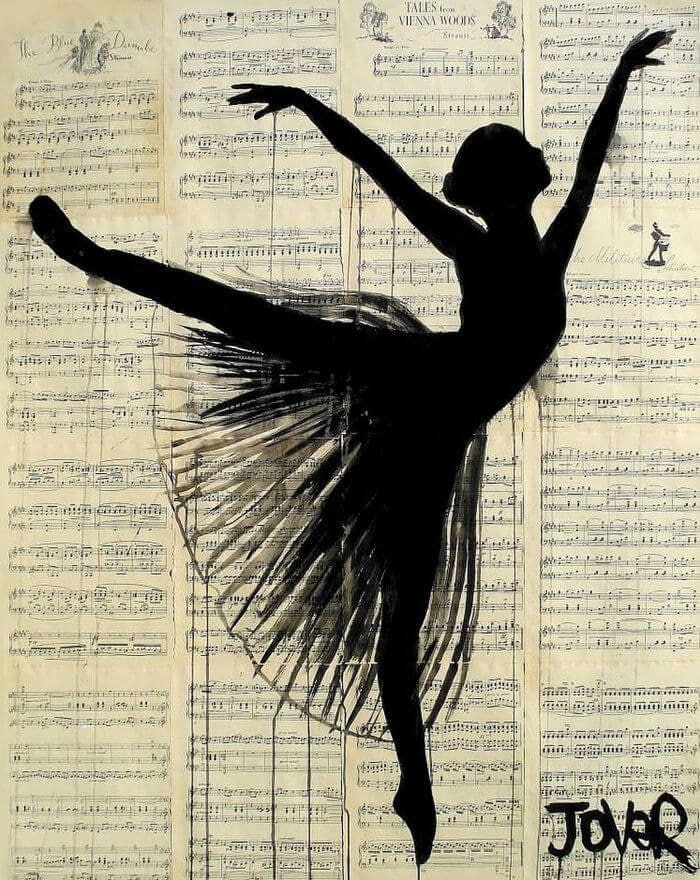 Loui Jover / Art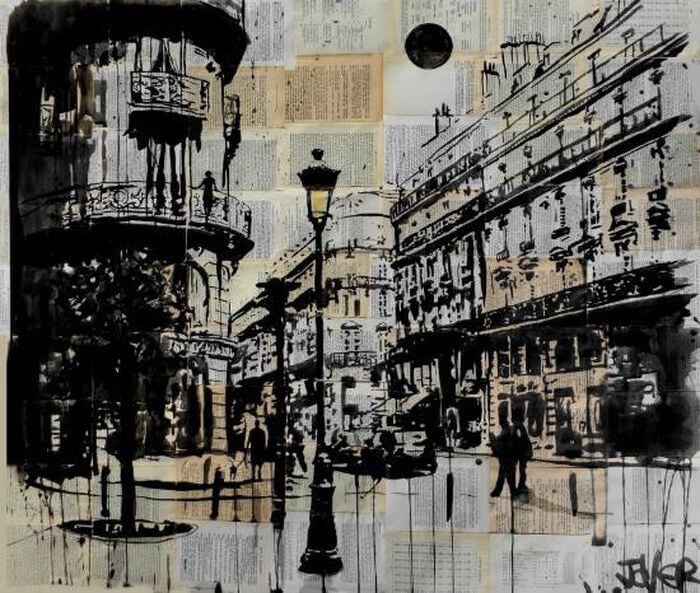 Loui Jover / Art
Jover's works are proudly displayed in London's Saatchi Gallery, one of the city's most visited and shocking art venues. The artist's unique style of integrating the old with the new resonates with viewers, cementing his place in the contemporary art scene.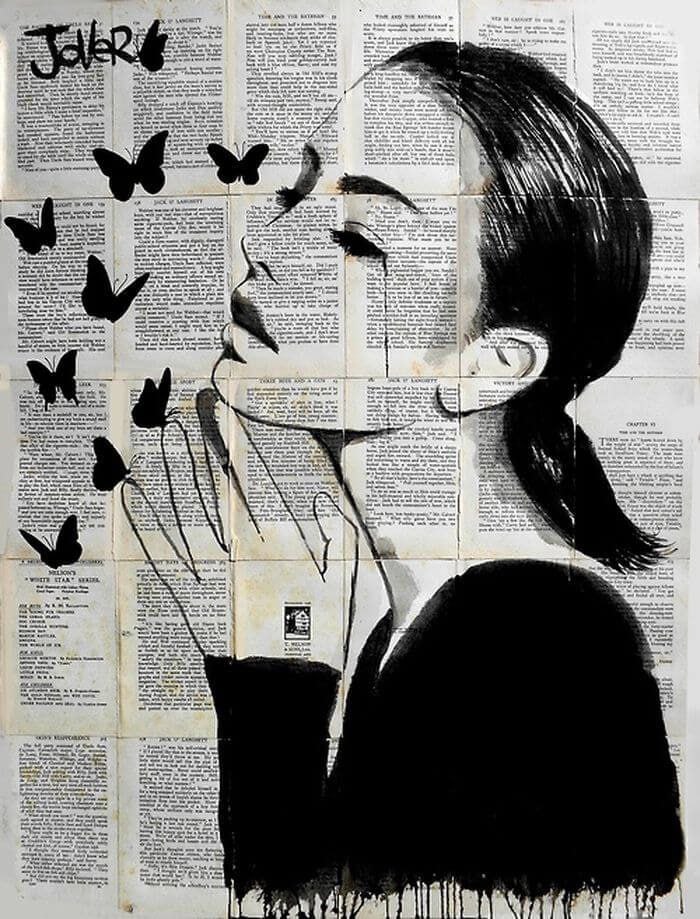 Loui Jover / Art