Olivia Rodrigo Answers Vogue's 73 Questions in Vintage Versace from Chloë Sevigny's Wardrobe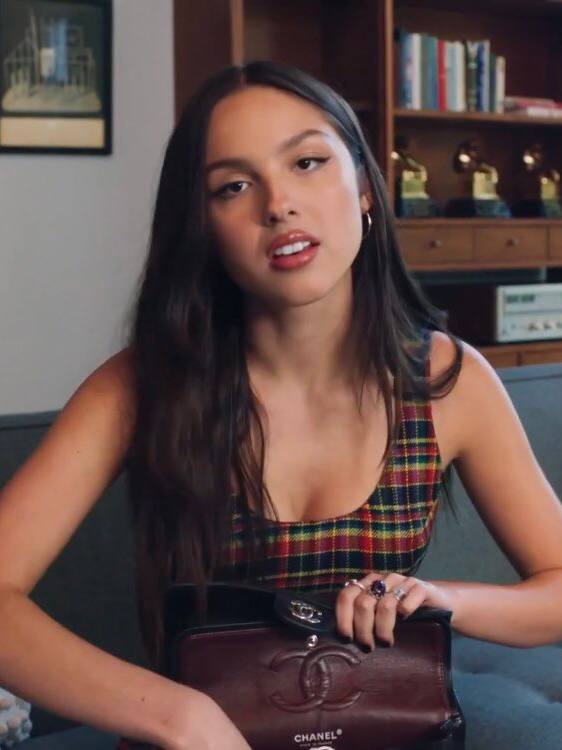 Singer Olivia Rodrigo
Singer Olivia Rodrigo has made waves with her appearance in Vogue's 73 Questions series, where she answered a series of rapid-fire questions while dressed in a vintage Versace dress previously owned by actress Chloë Sevigny.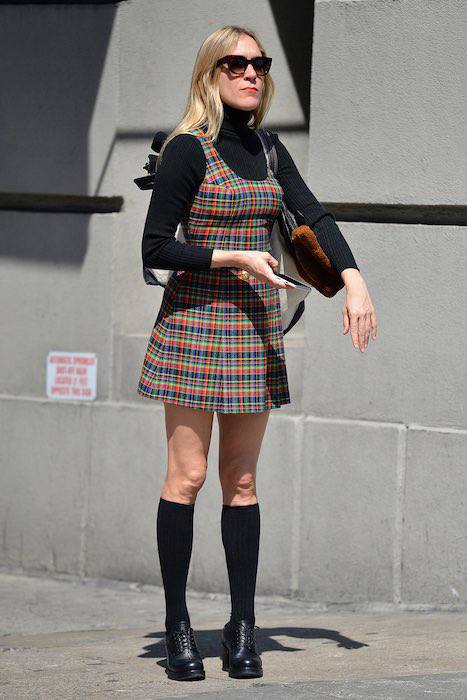 actress Chloë Sevigny
Rodrigo revealed that she acquired the coveted dress at a well-publicized sale of Sevigny's personal wardrobe, a purchase that holds sentimental value for the singer. Notably, Rodrigo had saved a photo of Sevigny wearing the iconic Versace piece on her Pinterest for years before finally obtaining it herself this past May.
Singer Olivia Rodrigo
Adding a touch of luxury to the ensemble, Rodrigo also sported a Chanel handbag in the video. This accessory, she disclosed, was a treat to herself in celebration of recording her debut album. Considering the album's platinum status and the plethora of awards it brought the singer, the purchase was certainly well-deserved.
Rodrigo's appearance in the 73 Questions video was not only a delightful treat for fans but also a fascinating look at her personal style, showcasing her love for vintage fashion and her appreciation for iconic pieces with a story.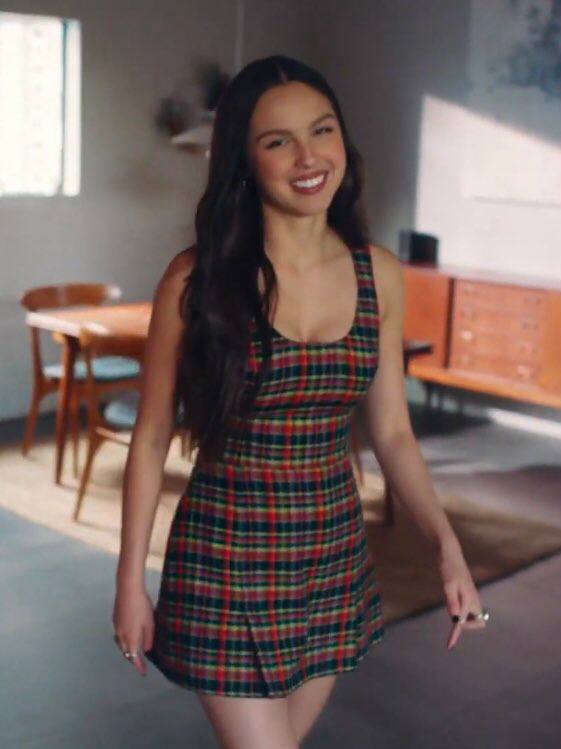 Singer Olivia Rodrigo