Guen Fiore: Capturing the Human Figure Through the Lens of an Award-Winning Photographer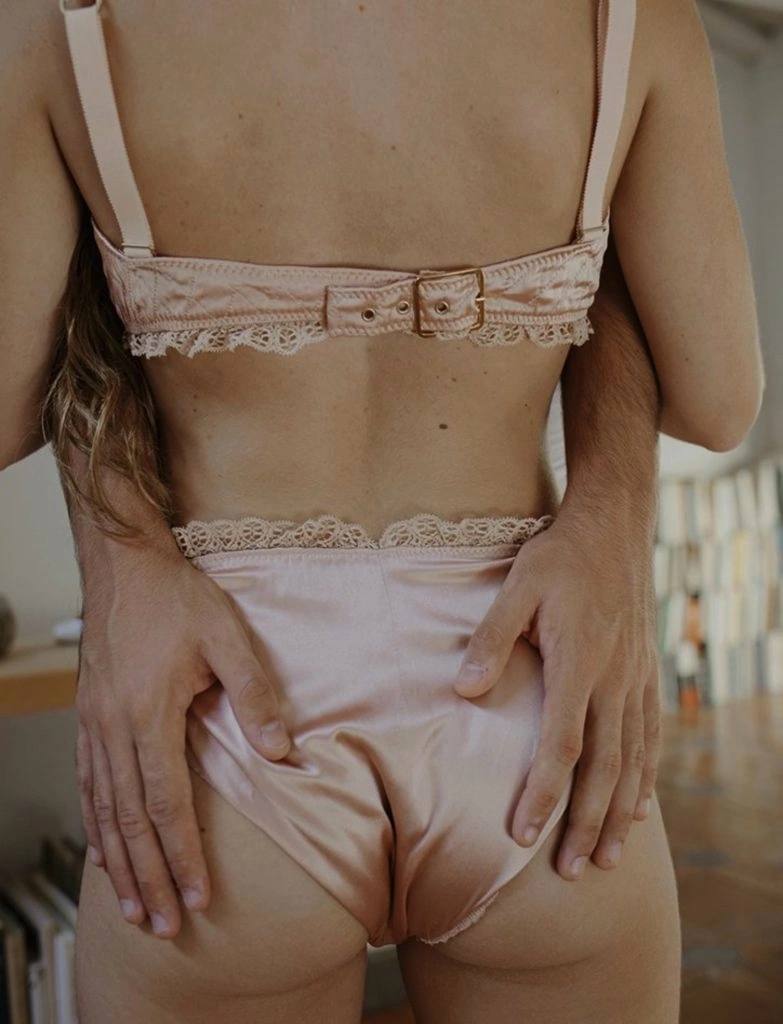 Guen Fiore / selected
Guen Fiore, born in 1988, is no ordinary photographer; she is an award-winning artist specializing in creative and portrait photography. Her work centers on the human figure, not just as a subject to be captured but as a story to be told. This dedication to the human form is evident not only in her personal artistic projects but also in her professional engagements, notably in the realm of fashion photography.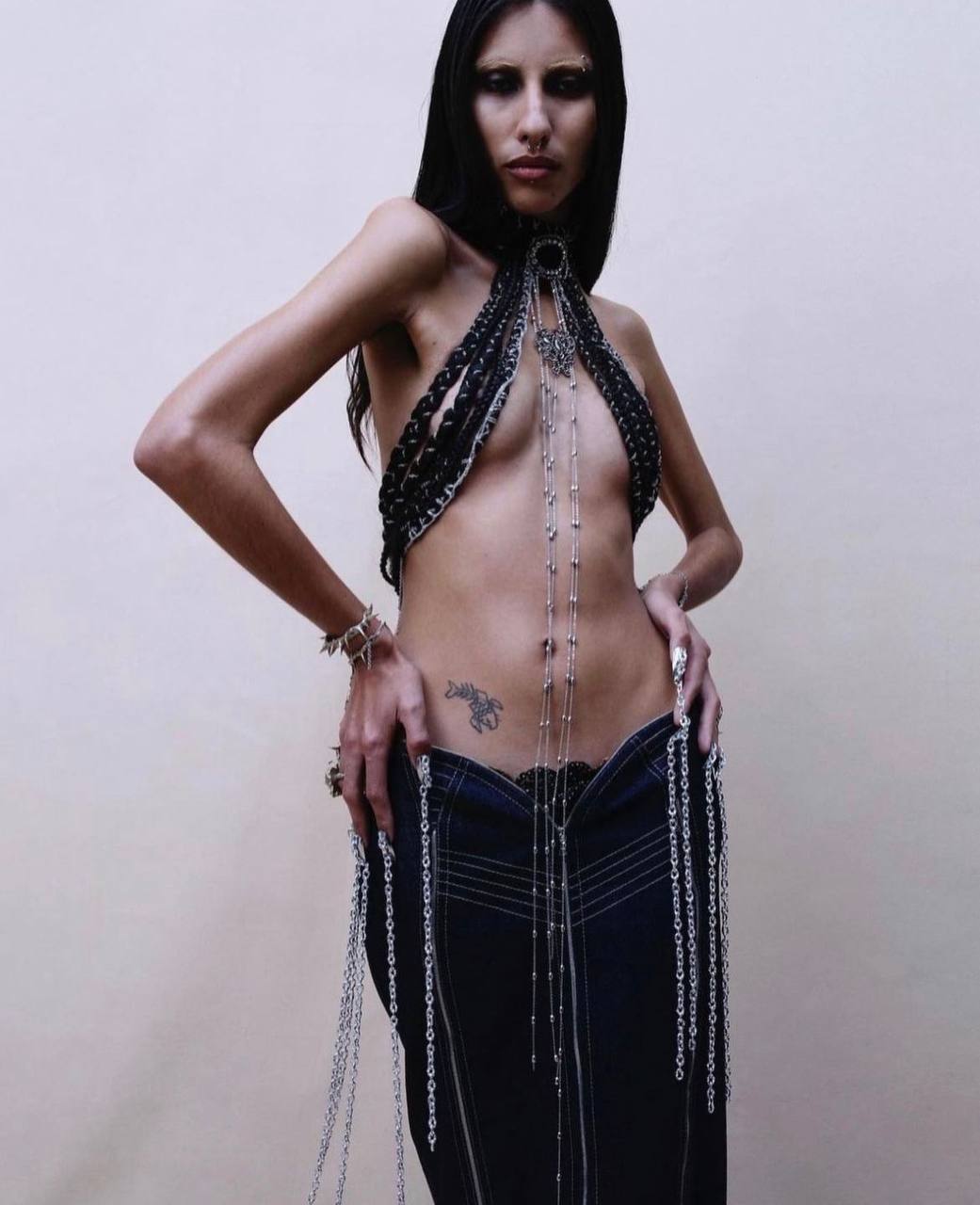 Guen Fiore / selected
Her photographic style crafts narratives made up of subtle gestures, expressive gazes, and non-verbal cues that resonate emotionally with viewers. These elements culminate in a vivid synergy with filmmaking, bestowing her work with impressive communicative potential and visual impact.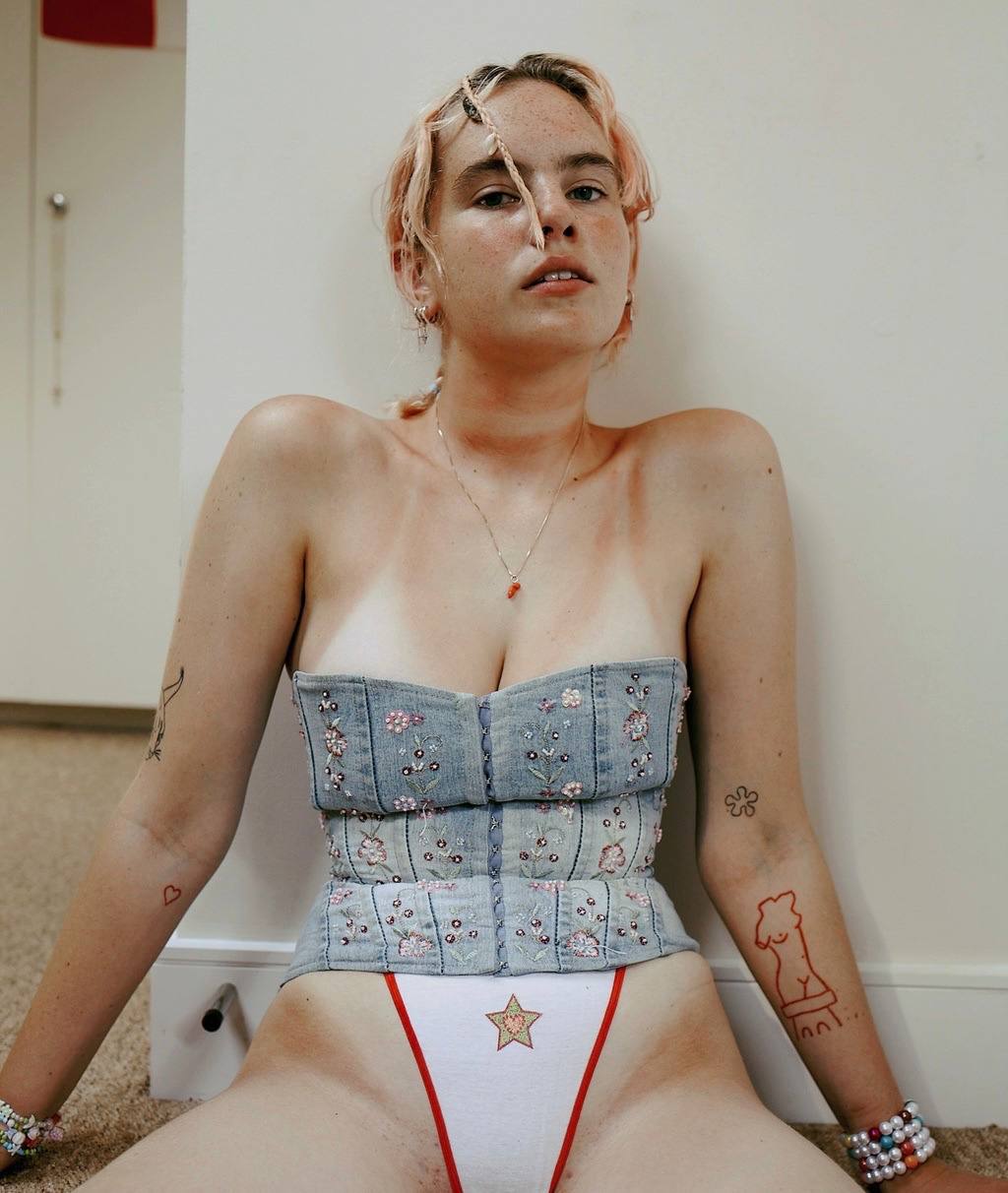 Guen Fiore / selected
Guen has received numerous honors and awards, solidifying her position in the world of photography. These accolades include the LensCulture Portrait Awards & Emerging Talent Awards (Editors' Pick, 2018/2017), Px3 Prix De La Photographie Paris (1st Place, 2017), Lucies International Photography Awards (3rd Place, 2016 & Honorable Mention, 2015 & 2014), Moscow Photo Awards (Honorable Mention 2x, 2016), and many more.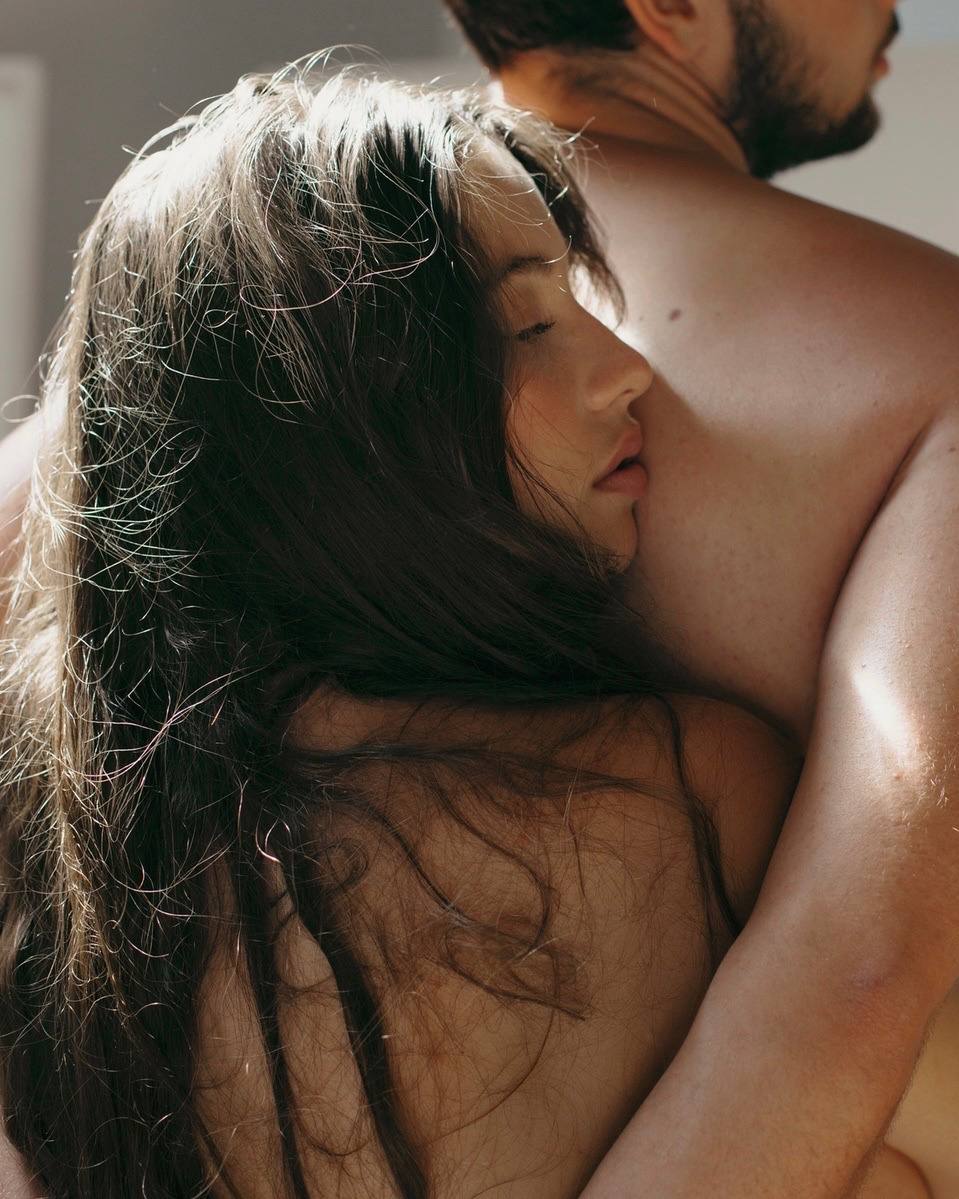 Guen Fiore / selected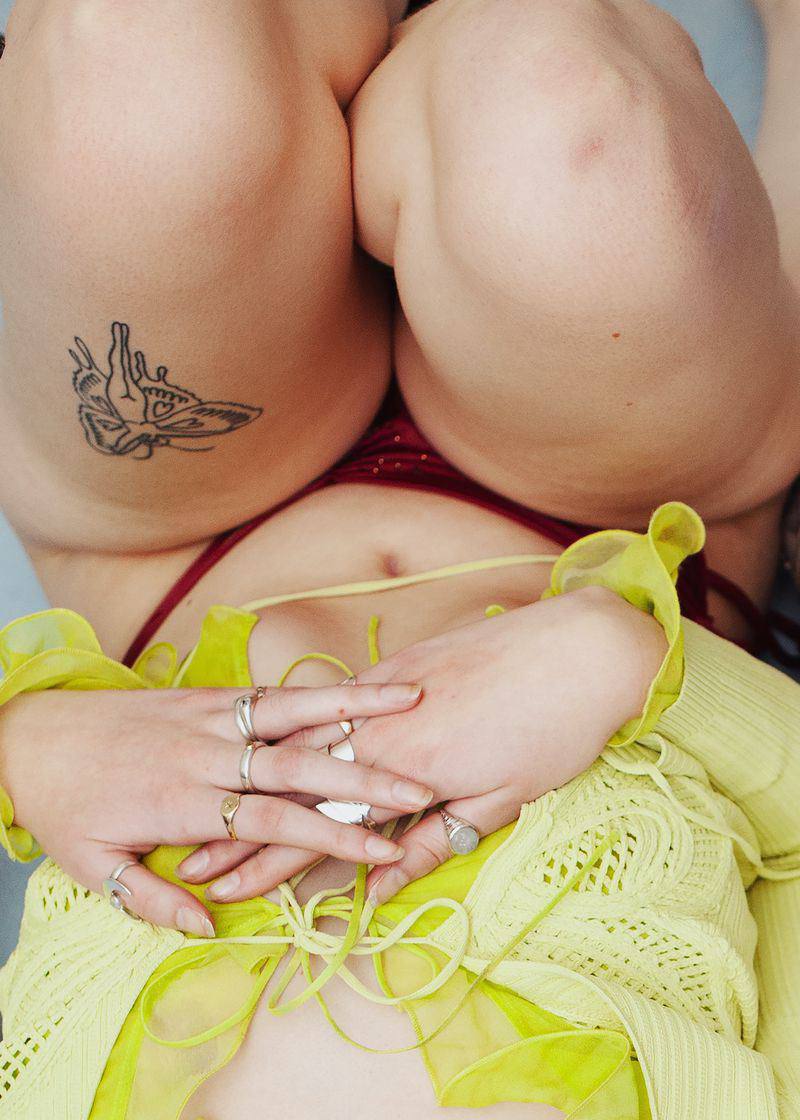 Guen Fiore / selected
Her exhibitions further demonstrate her talent and reach, having been featured in shows such as Phifest: Travelling Without Moving Base in Milan (2017), Mopla Group Show at Lucie Foundation Space 15th Twenty in Los Angeles (2017), Tableaux Vivants Vineria al 10 in Arezzo, Italy (2017), and others.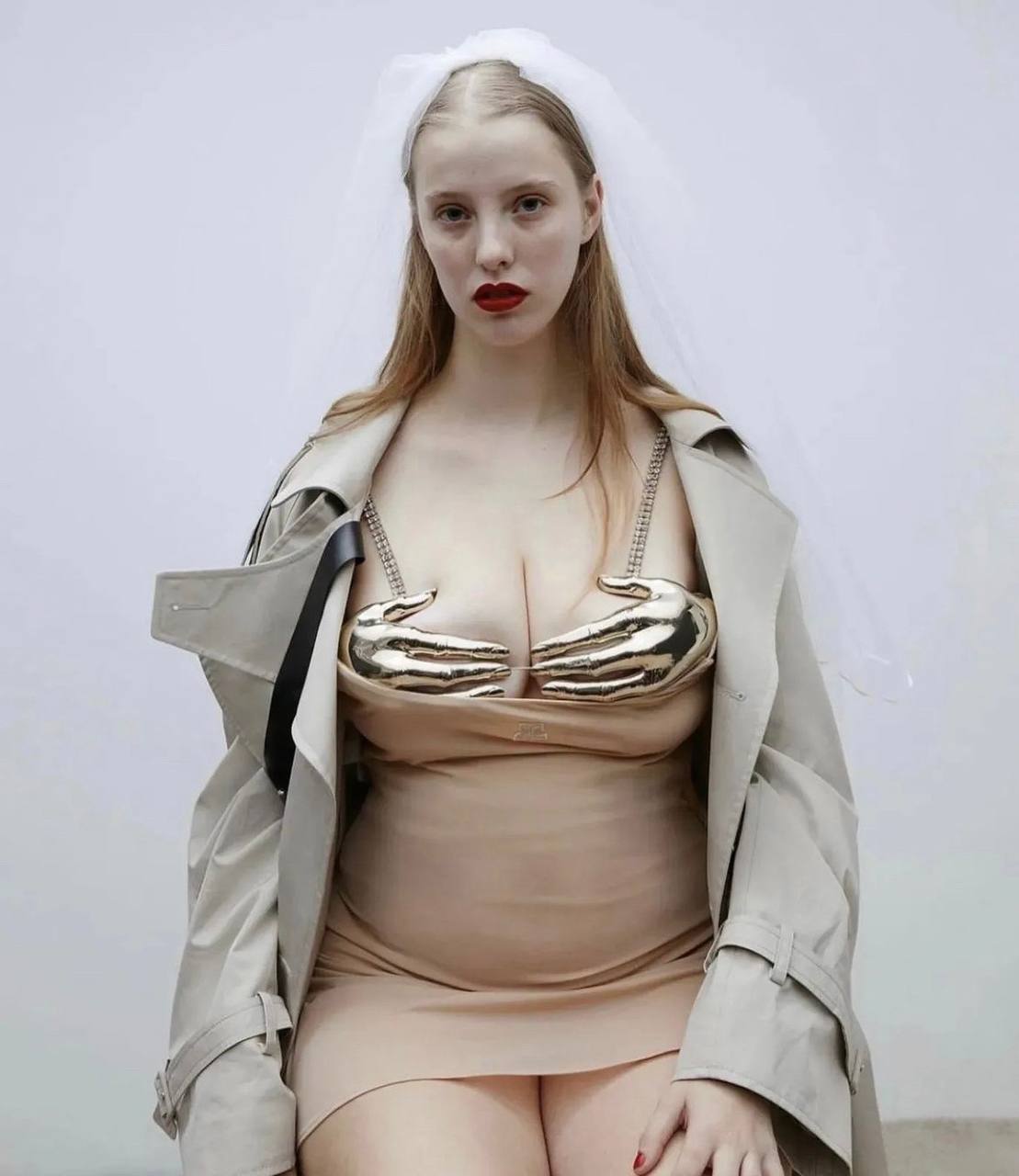 Guen Fiore / selected
In a world where photographs are taken and forgotten in an instant, Guen Fiore's work stands as a true testament to the enduring power of visual storytelling.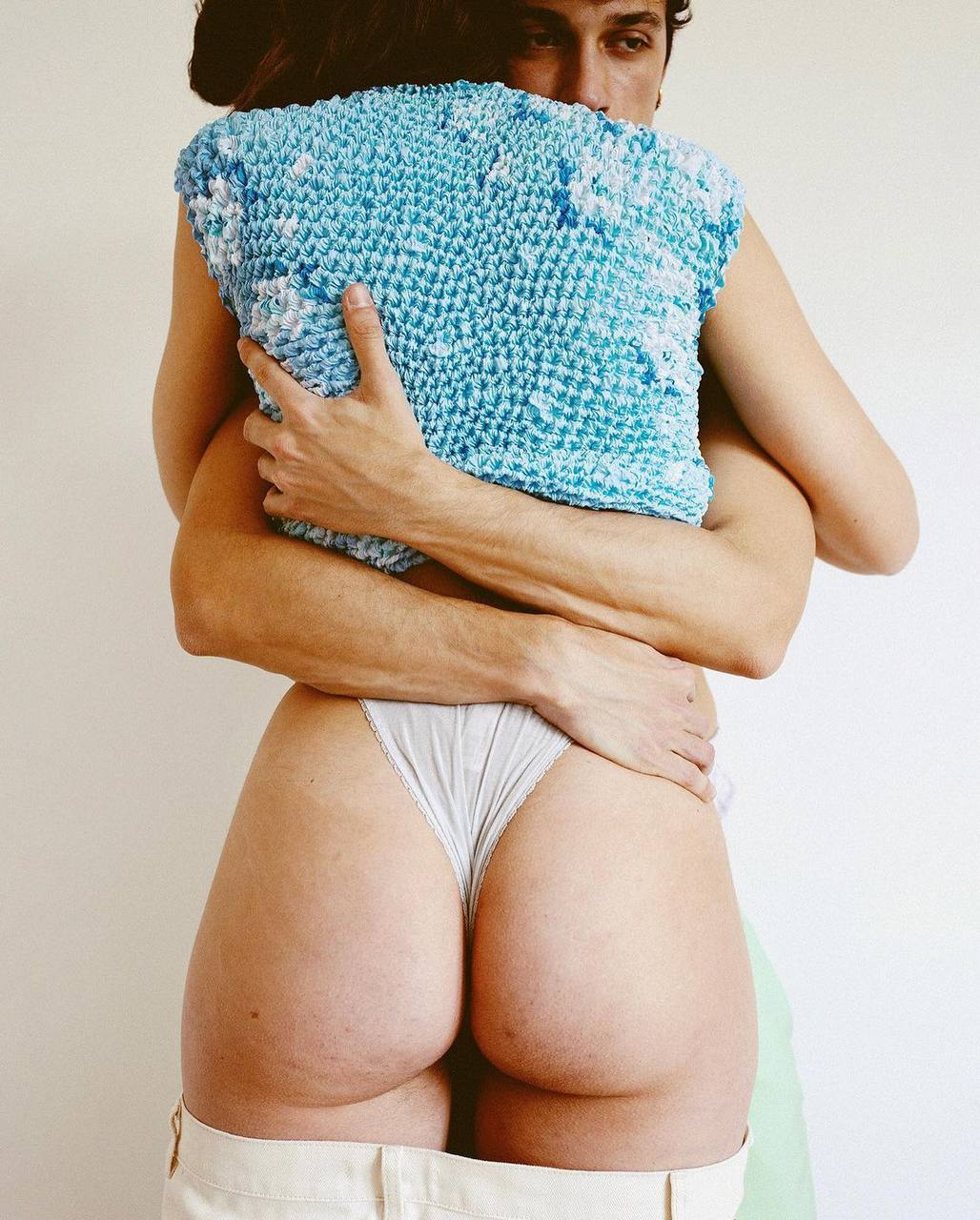 Guen Fiore / selected