French BAZAAR's September Cover Features Catherine Deneuve and an Ongoing Paris Exhibition Celebrates Her Work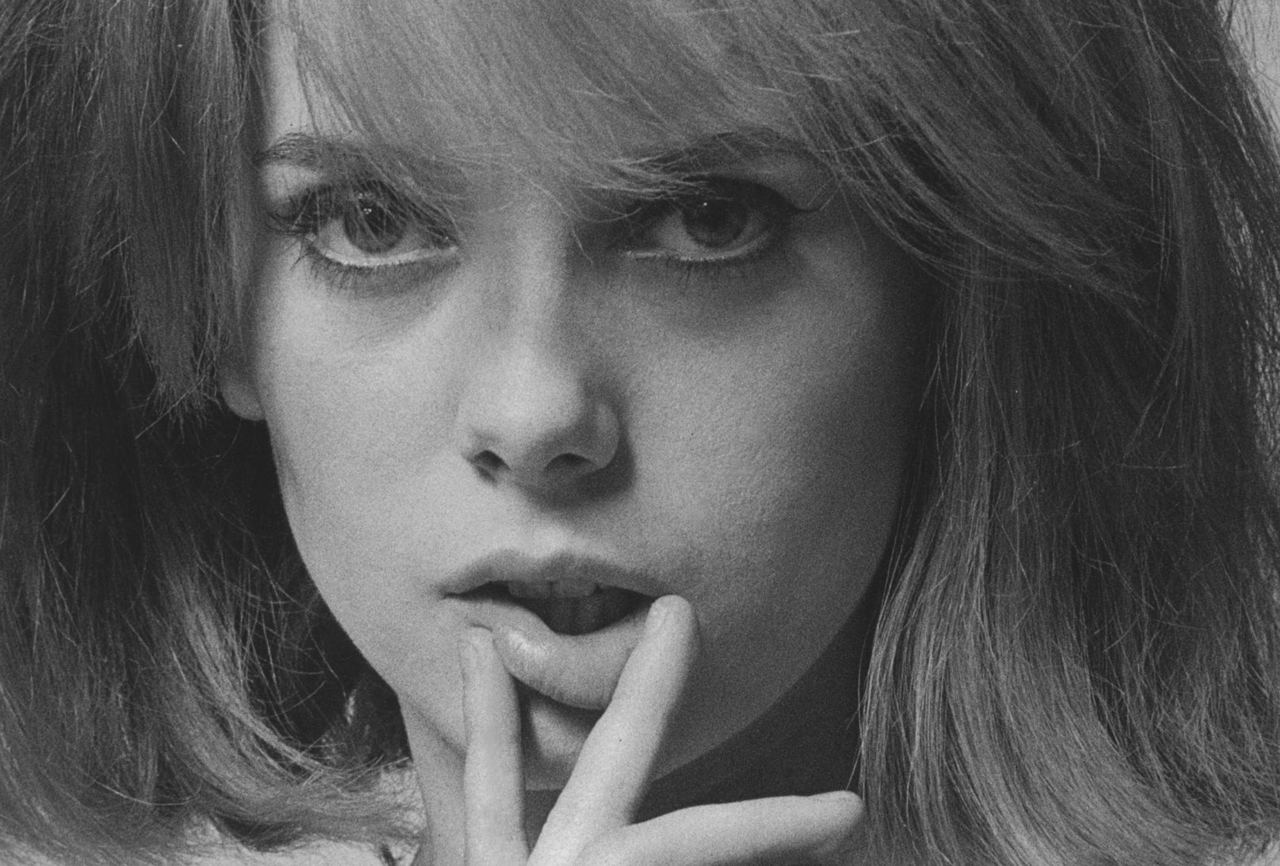 Catherine Deneuve
French BAZAAR has undoubtedly nailed its September cover by featuring none other than the iconic Catherine Deneuve. If you're a fan of Deneuve, there's another treat awaiting you in Paris. La Galerie de L'Instant is hosting an ongoing exhibition dedicated to the actress that runs through September 8.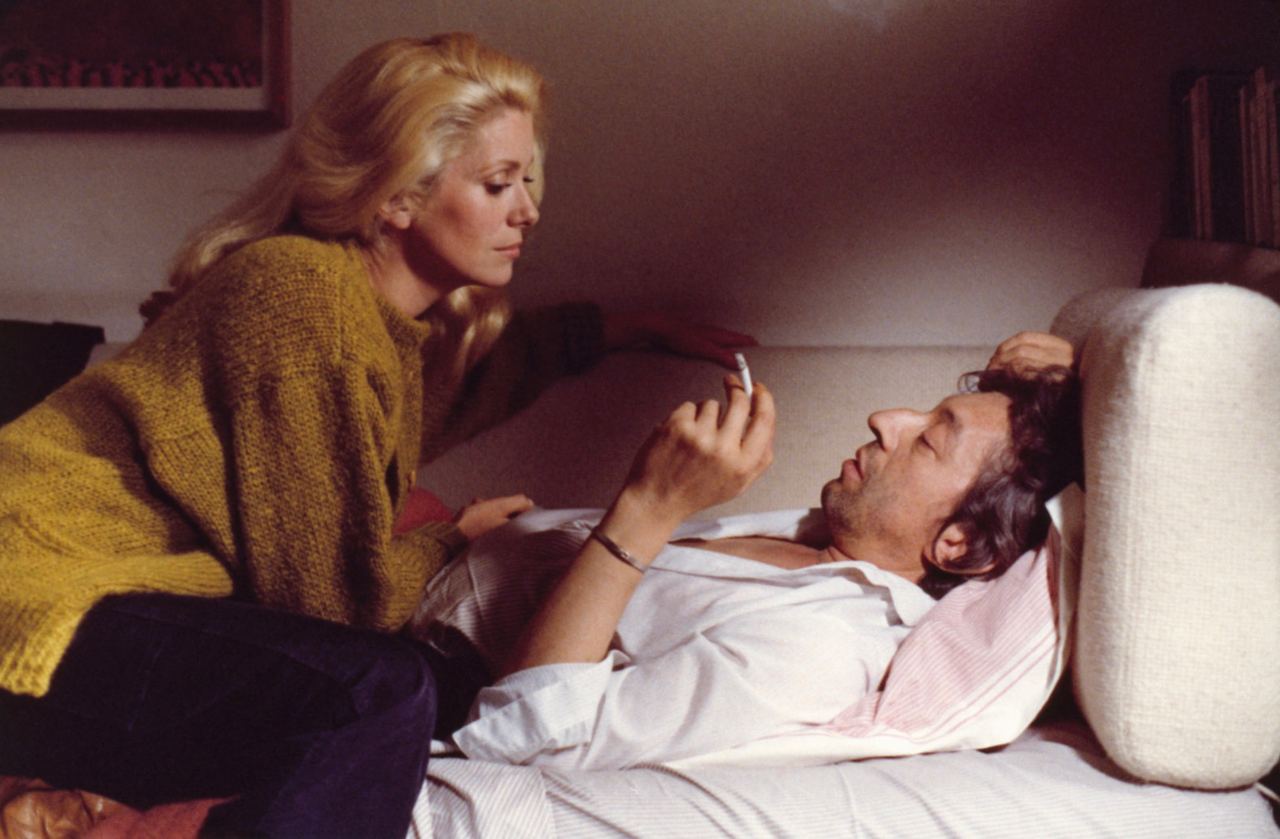 Catherine Deneuve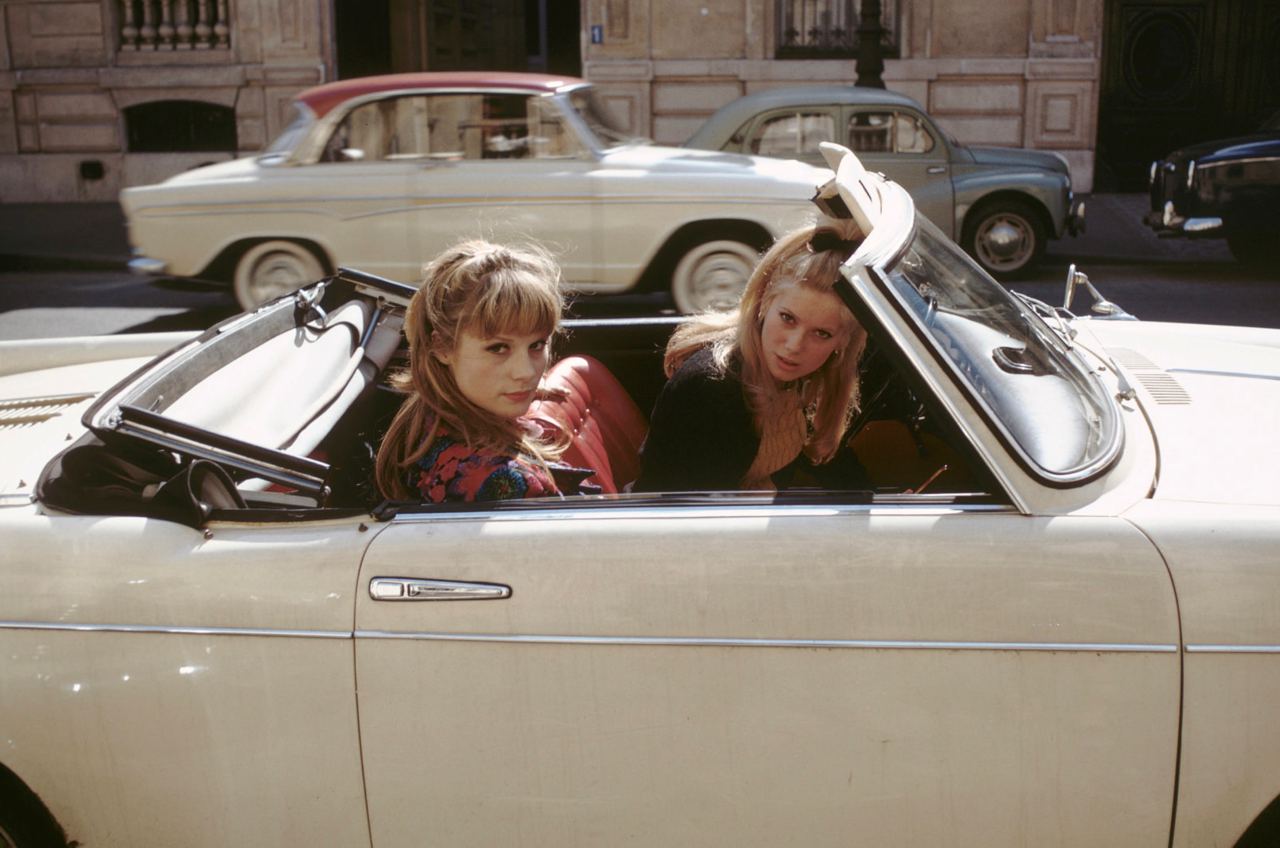 Catherine Deneuve
Technically, the exhibition is spread across two venues: La Galerie de L'Instant located at 46 rue de Poitou, and Hotel LUTETIA at 45 Boulevard Raspail. The dual locations aren't just a logistical decision; they cleverly echo the exhibition's title, "Catherine Deneuve Rive droite, Rive gauche." The title alludes to the Seine River's right and left banks, capturing the essence of Deneuve's influence over two very different sides of Paris.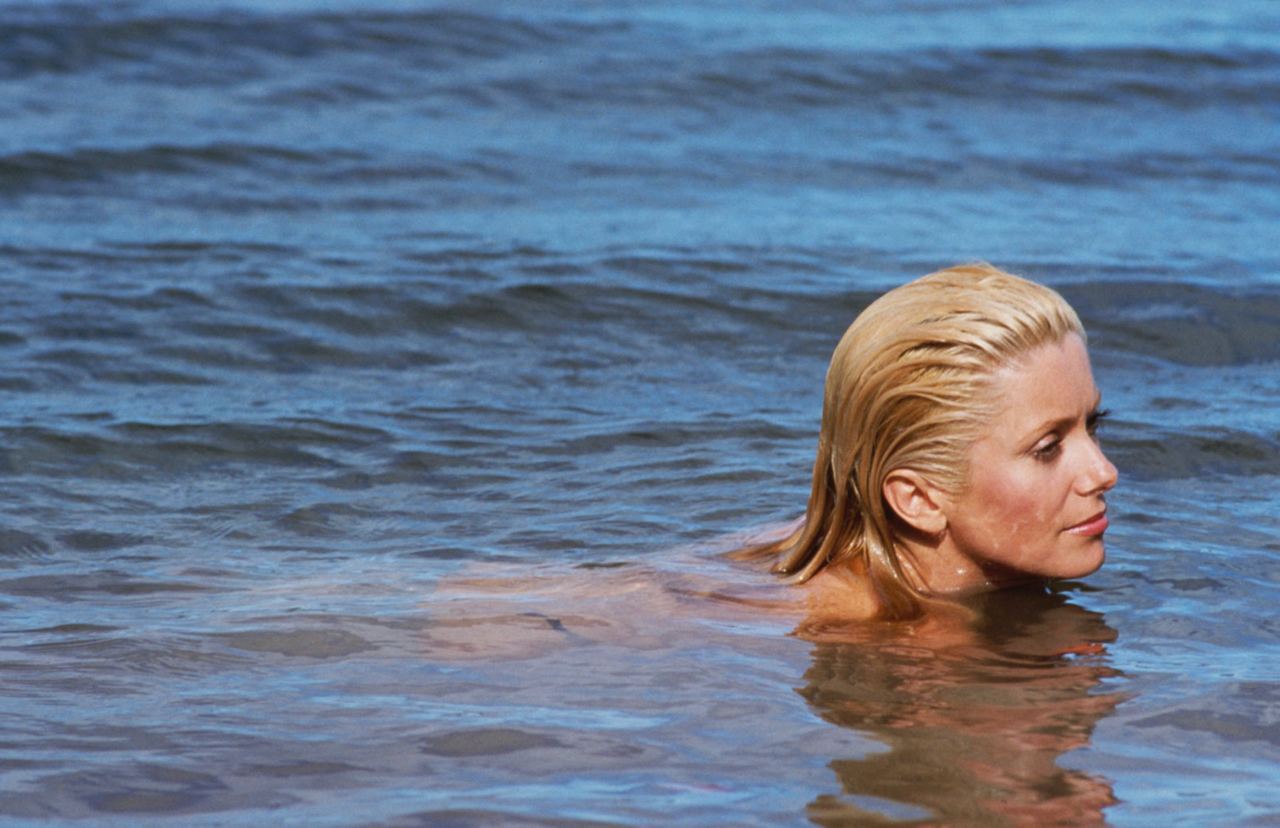 Catherine Deneuve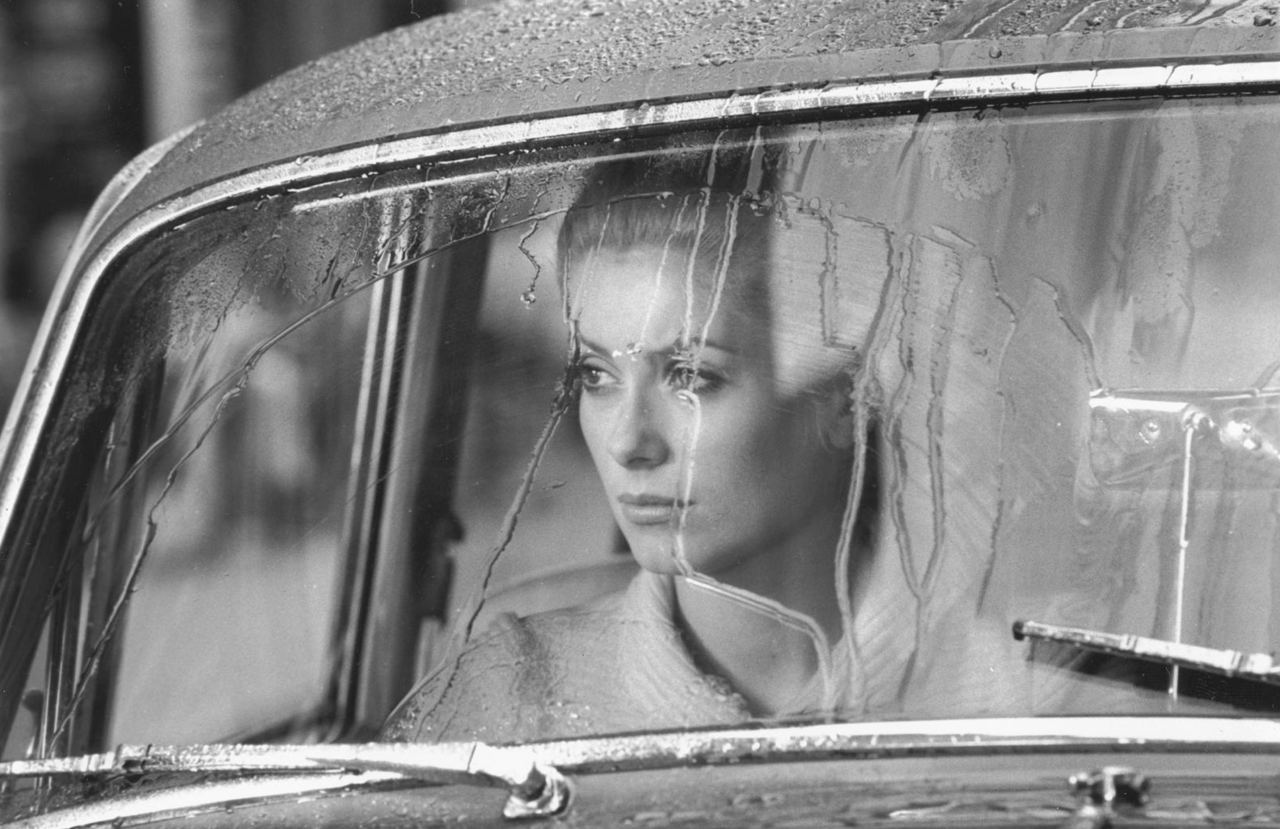 Catherine Deneuve
The exhibit showcases portraits of Deneuve by renowned photographers such as Ellen von Unwerth, Georges Pierre, François Gragnon, and Kate Barry. This curated collection allows attendees to delve deep into the diverse facets of Catherine Deneuve, illustrating her unparalleled impact on French culture and the world of fashion. If you find yourself in Paris, this is a cultural event you won't want to miss. For more information, visit La Galerie de L'Instant.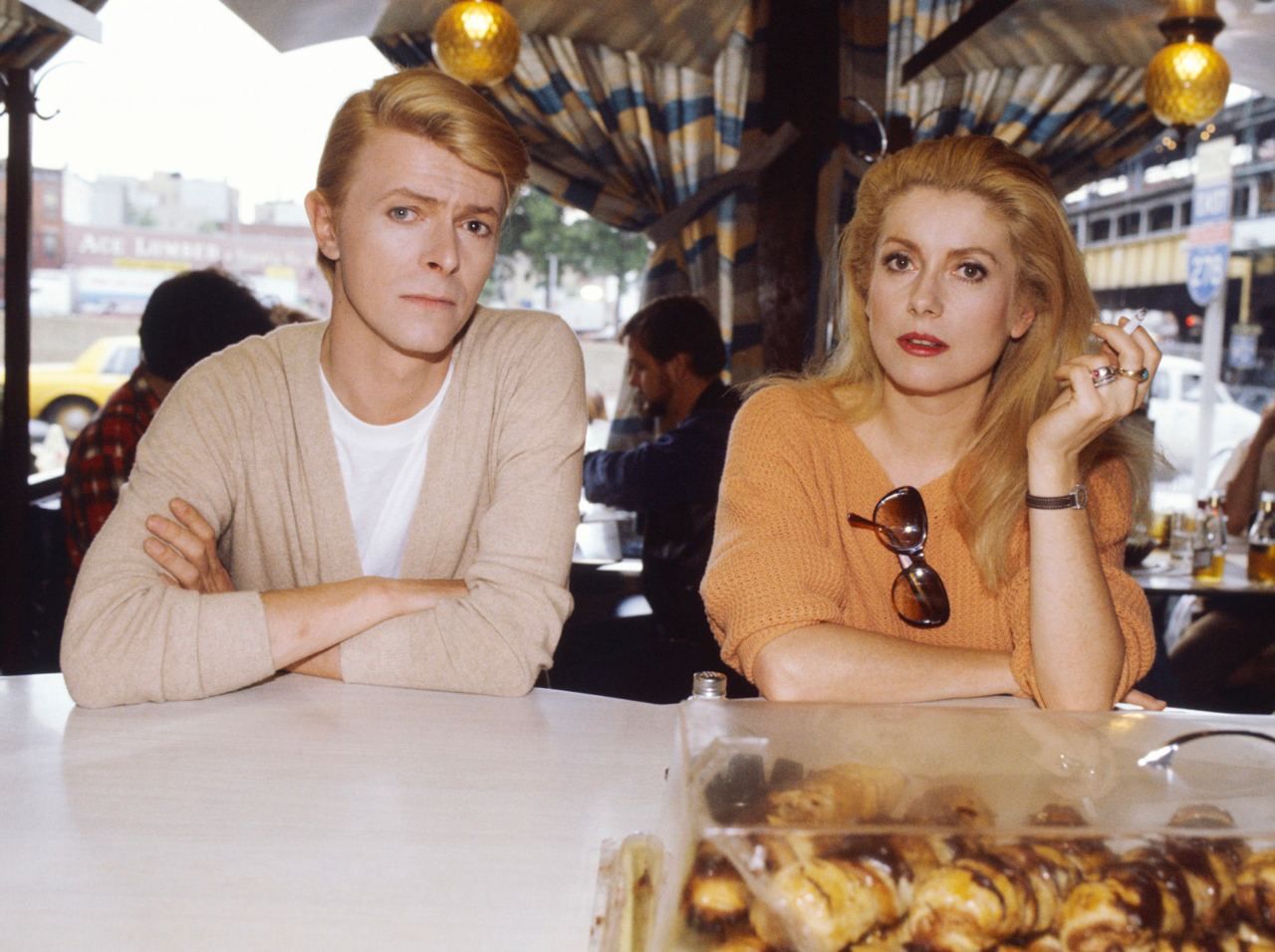 Catherine Deneuve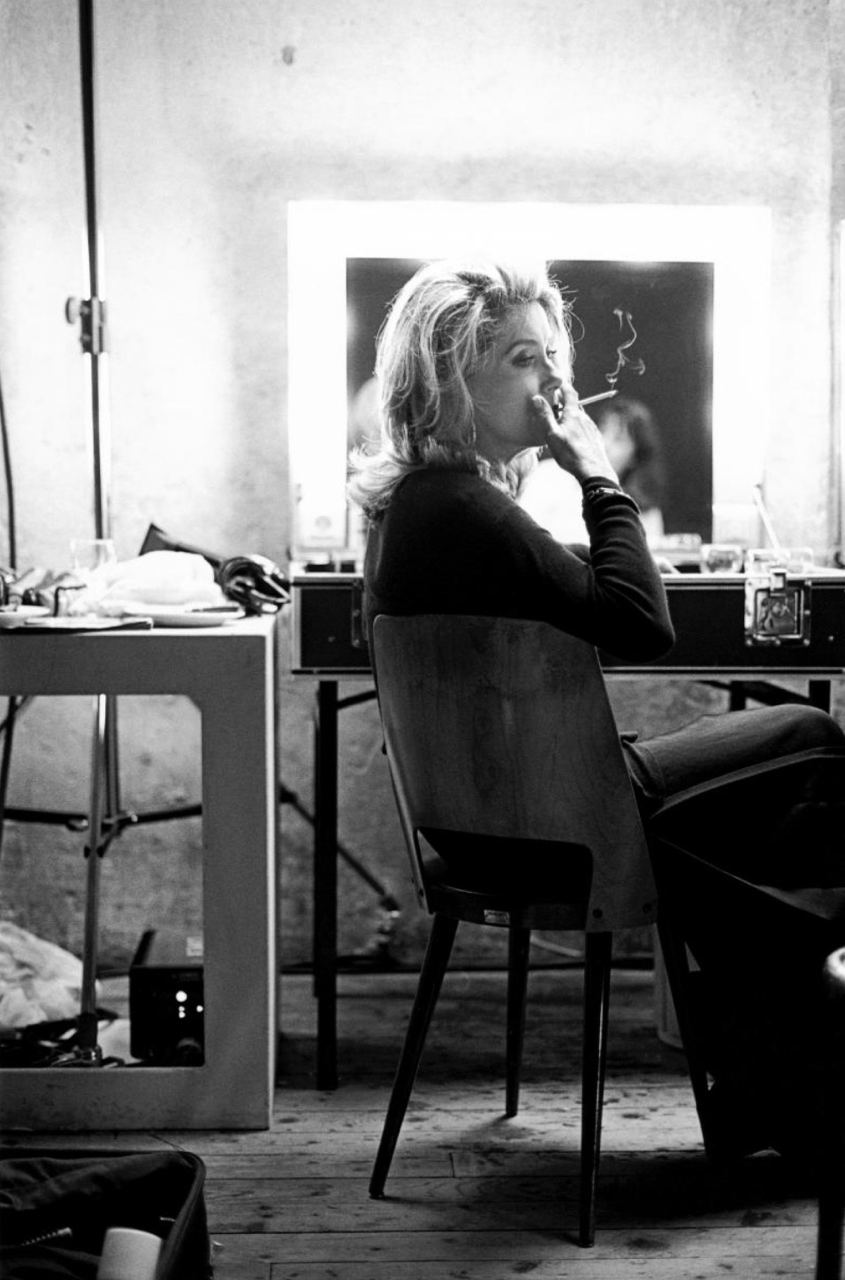 Catherine Deneuve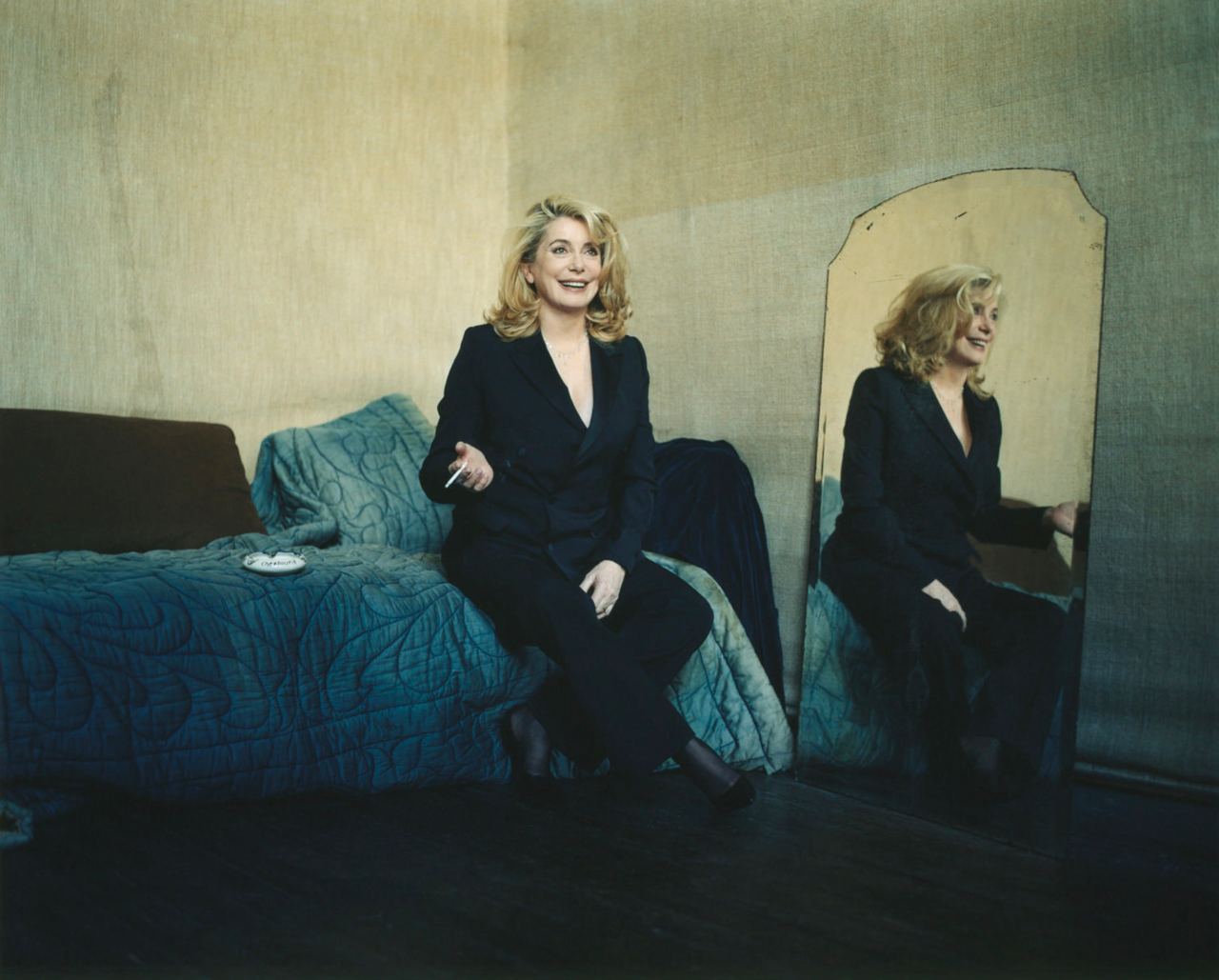 Catherine Deneuve
Catherine Deneuve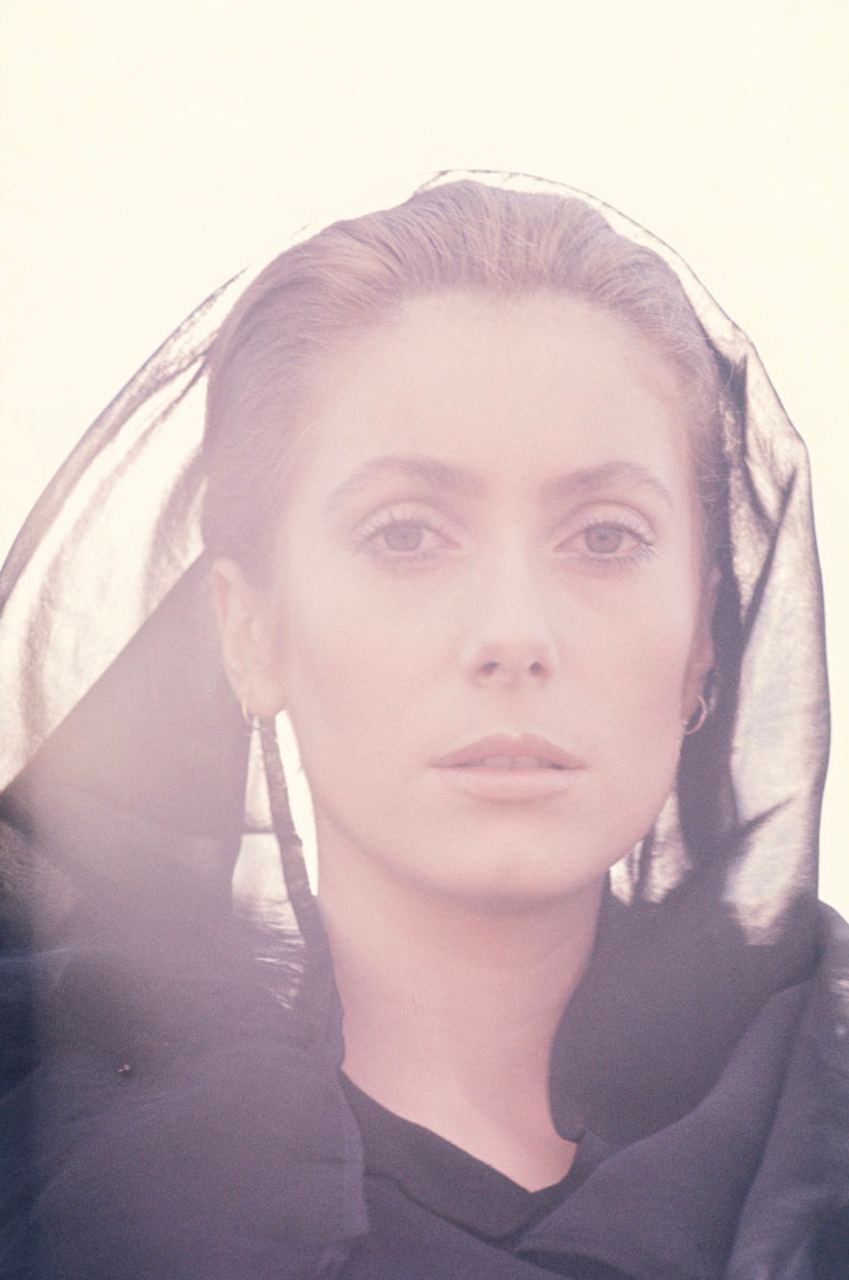 Catherine Deneuve