Florence Pugh Dazzles at Elle Style Awards with 'The Blueprint Blue' Manicure and Alexander McQueen Gown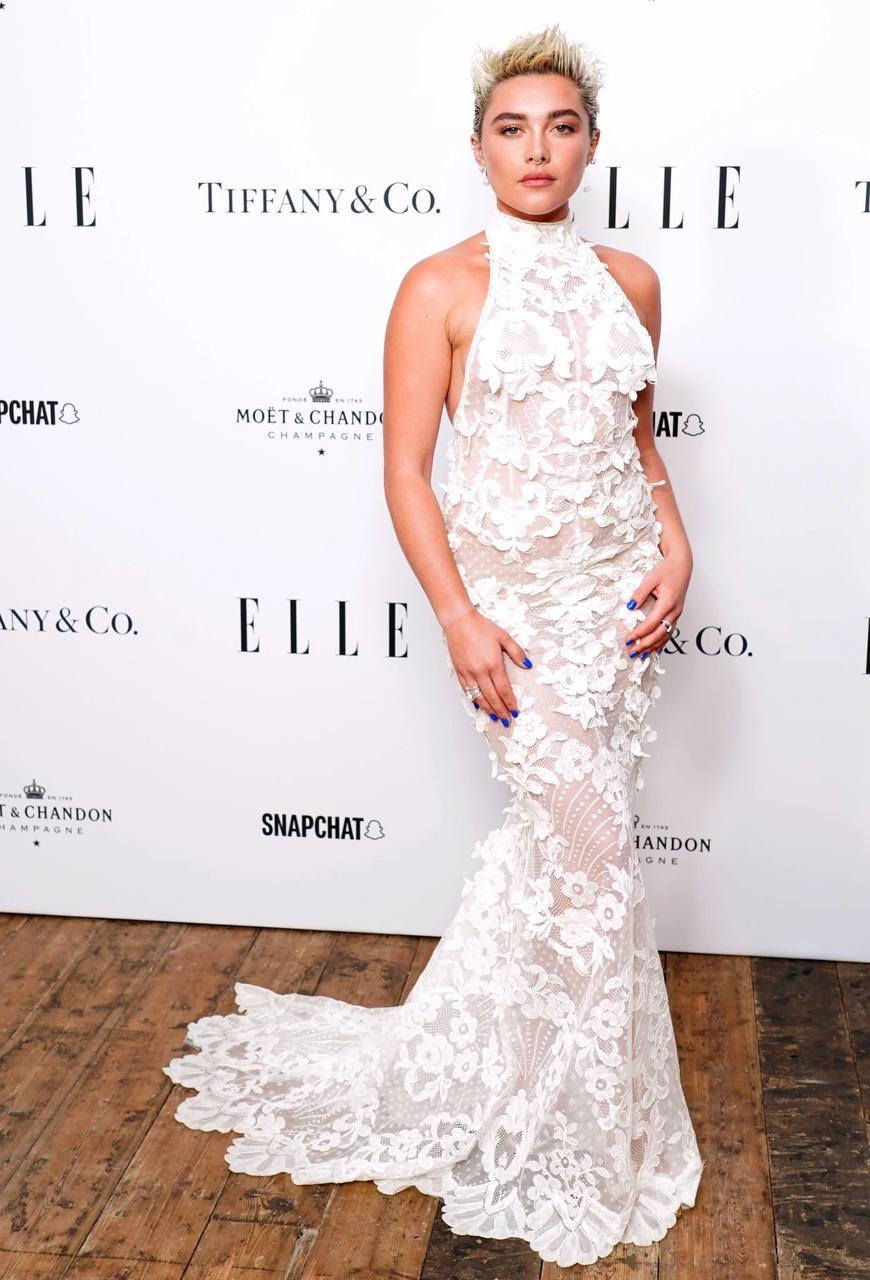 Florence Pugh / Elle Style Awards
At the recently held Elle Style Awards, Florence Pugh made quite a splash. The actress stepped out in a stunning Alexander McQueen gown, complemented by a manicure in a shade called 'The Blueprint Blue.' Jewelry from Tiffany & Co. added the final touch to this magnificent ensemble.
The gown by McQueen, known for its luxurious and innovative designs, was the focal point. But what truly made the look unforgettable was the 'The Blueprint Blue' manicure. This refined shade of blue perfectly matched the fabric of the gown, adding yet another layer of sophistication to Florence's overall style.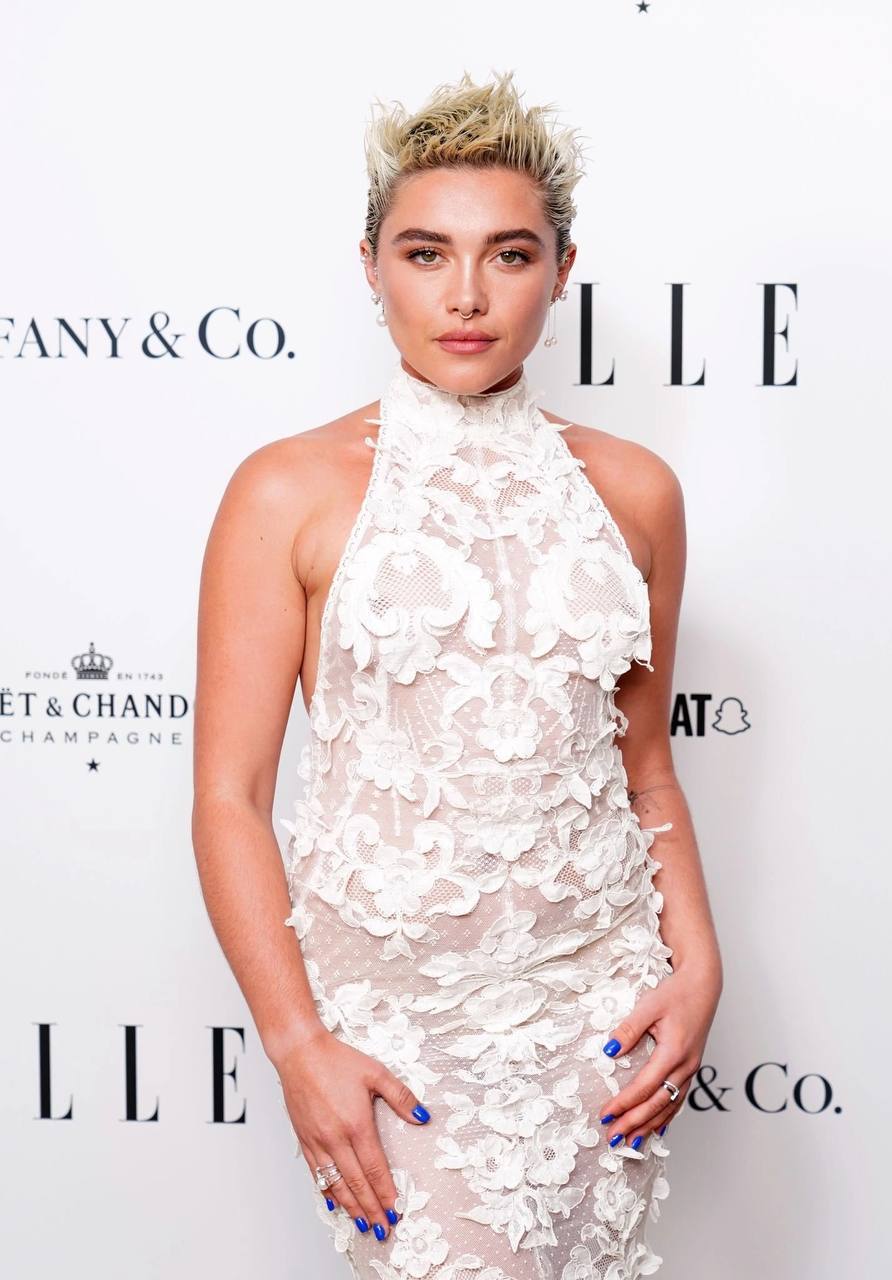 Florence Pugh / Elle Style Awards
The Tiffany & Co. accessories not only accentuated the elegance of the look but also added a touch of luxury that we often expect from the actress on the red carpet. The refined earrings and bracelet, in particular, emphasized her hands, which were already accentuated by the expressive manicure.
In this ensemble, Florence Pugh showcases the art of a complete look— from manicure to gown and accessories. It's an excellent example of how attention to detail can turn an already beautiful outfit into something truly memorable. It's no surprise that she became one of the most talked-about individuals of this fashionable evening.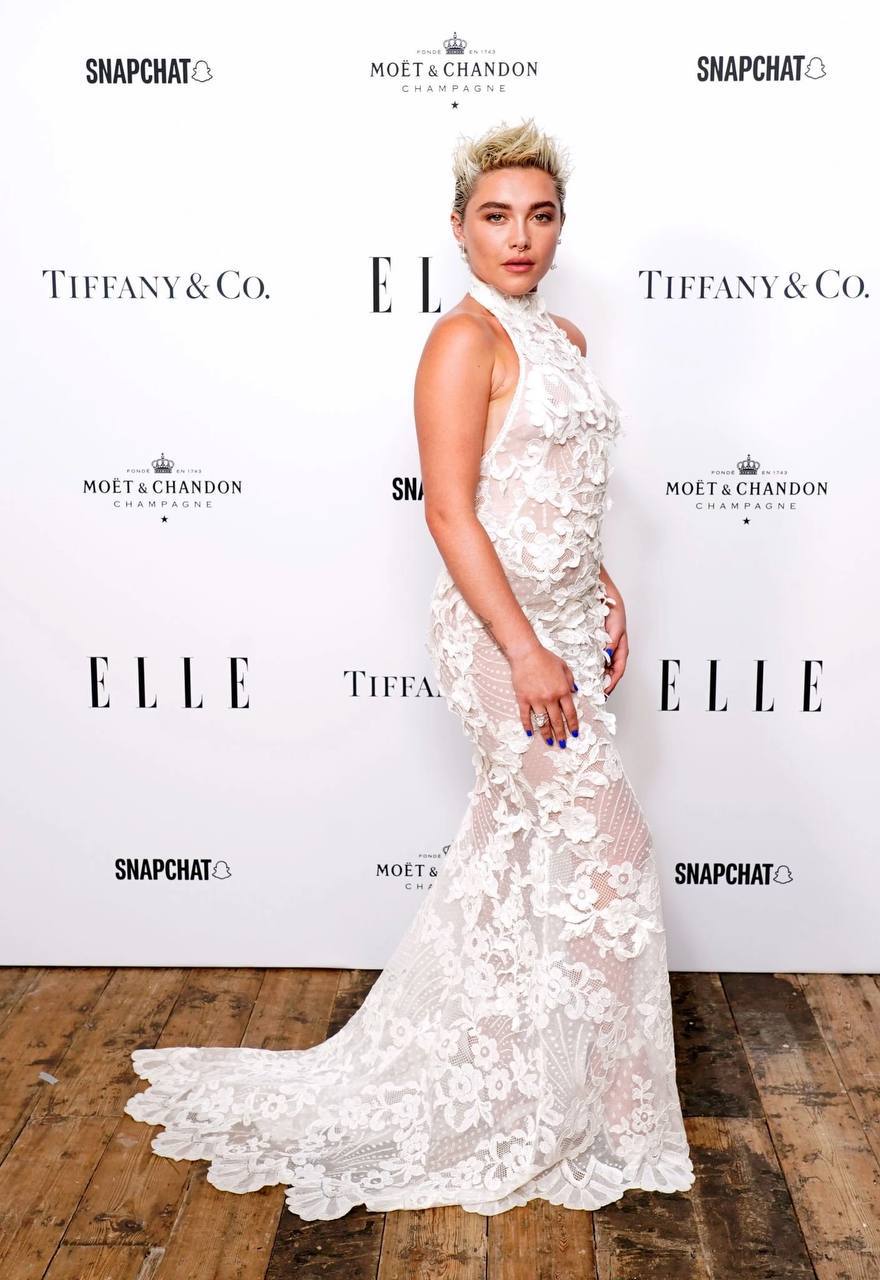 Florence Pugh / Elle Style Awards