Tiffany & Co. Teases High Jewelry Magic with Blue Book Collection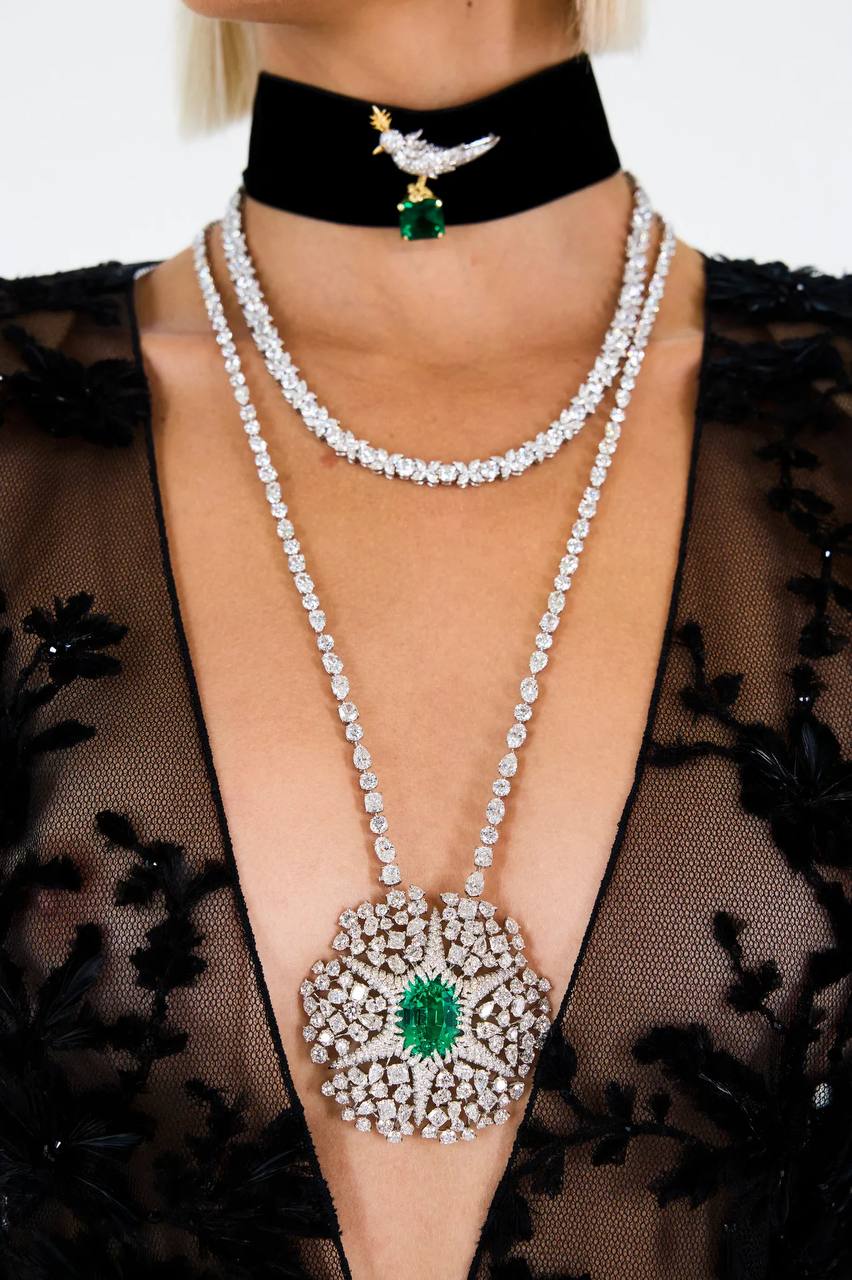 Tiffany & Co. / Blue Book Collection
Guess what, darlings? Tiffany & Co., the blue box everyone's been lusting after since, well, forever, has unveiled the first 25 high jewelry pieces from their latest Blue Book Collection. And let me tell you, it's not just a revelation; it's a full-on sparkling epiphany!
Held at their freshly minted flagship location, The Landmark (because where else?), the presentation was nothing short of a Cinderella moment. But instead of a fairy godmother, we had fashion deity Karin Roitfeld working her magic, styling all the pieces in—wait for it—Givenchy. Couture and high jewelry? A match made in Fifth Avenue heaven!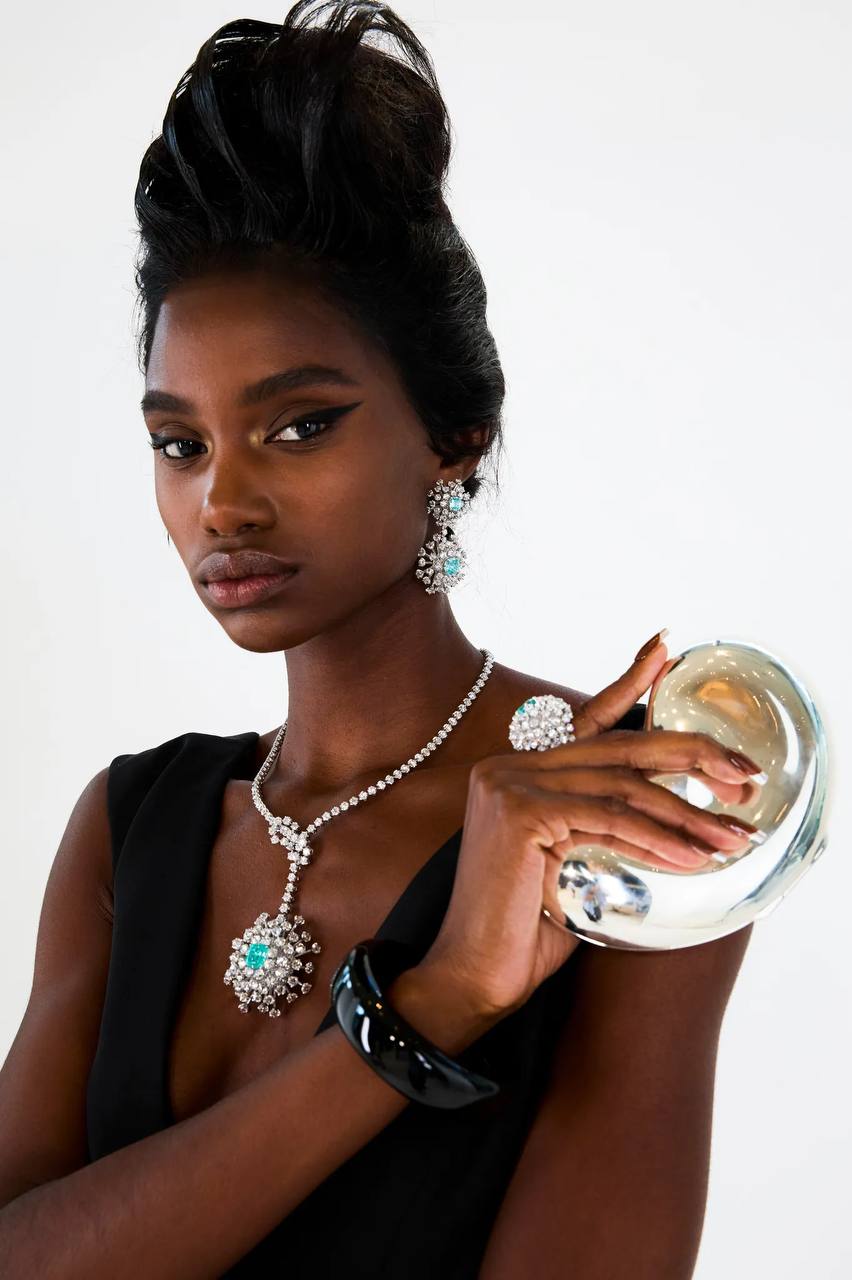 Tiffany & Co. / Blue Book Collection
Spearheaded by Natalie Verdey, the creative director of Tiffany's, and Victoria Virs Reynolds, the VP for Gemstone Collections, this Blue Book is setting some serious gem goals. Case in point: The Namibian elbaite. Approved by Victoria herself, this 18-carat stone is the pièce de résistance of a white gold ring, surrounded by Tiffany's signature diamonds. And let's talk color. The elbaite boasts a natural turquoise hue that sings a perfect duet with the iconic Tiffany Blue.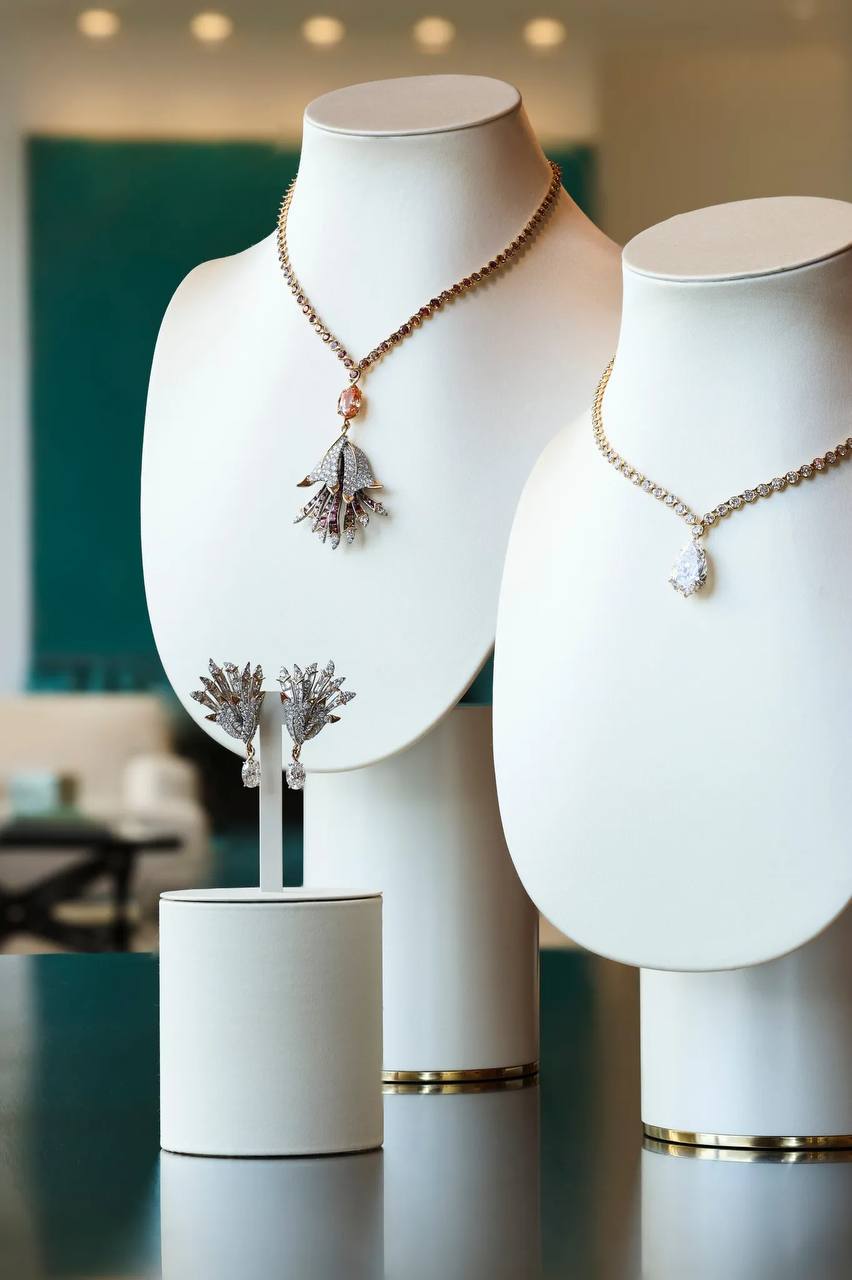 Tiffany & Co. / Blue Book Collection
Don't go blowing all your savings yet, though! The full Blue Book Collection will be unveiled on October 25 in Shanghai. Yes, dear readers, the glamor will be international!
Mark your calendars, folks. This isn't just jewelry; it's an event you don't want to miss! And if the first 25 pieces are anything to go by, get ready for a masterclass in all things shiny, sophisticated, and irresistibly Tiffany.