Peter Mohrbacher's 'Angelarium': A Different Take on Angel Mythology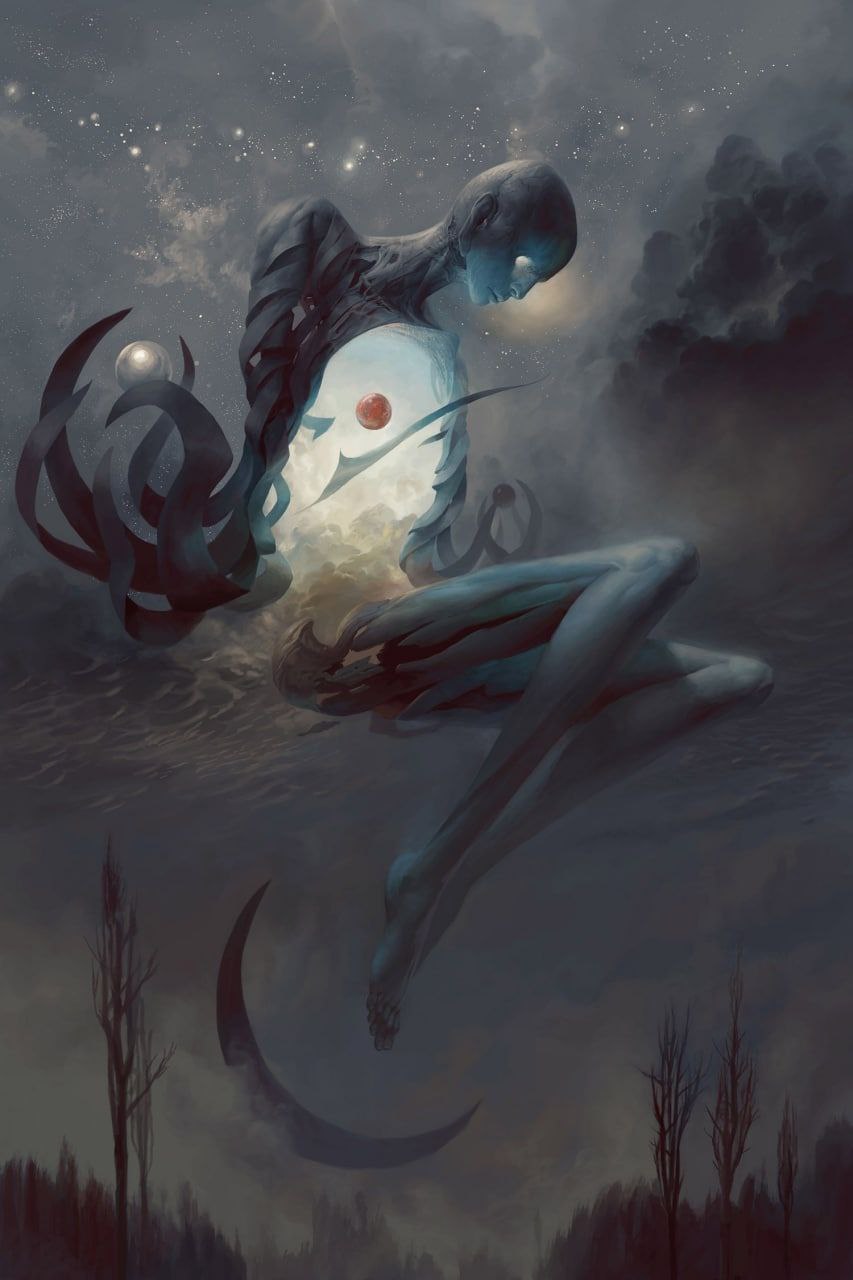 Peter Mohrbacher's 'Angelarium'
In 2005, Peter Mohrbacher stumbled upon the vast array of angel names present across the mythologies of the world. Intrigued, he embarked on his project titled "Angelarium". The Chicago-based illustrator has since been painting an ethereal army and guardians of the cosmos, each disembodied entity depicted in accordance with the elemental attribute it's identified with - be it water, earth, or air.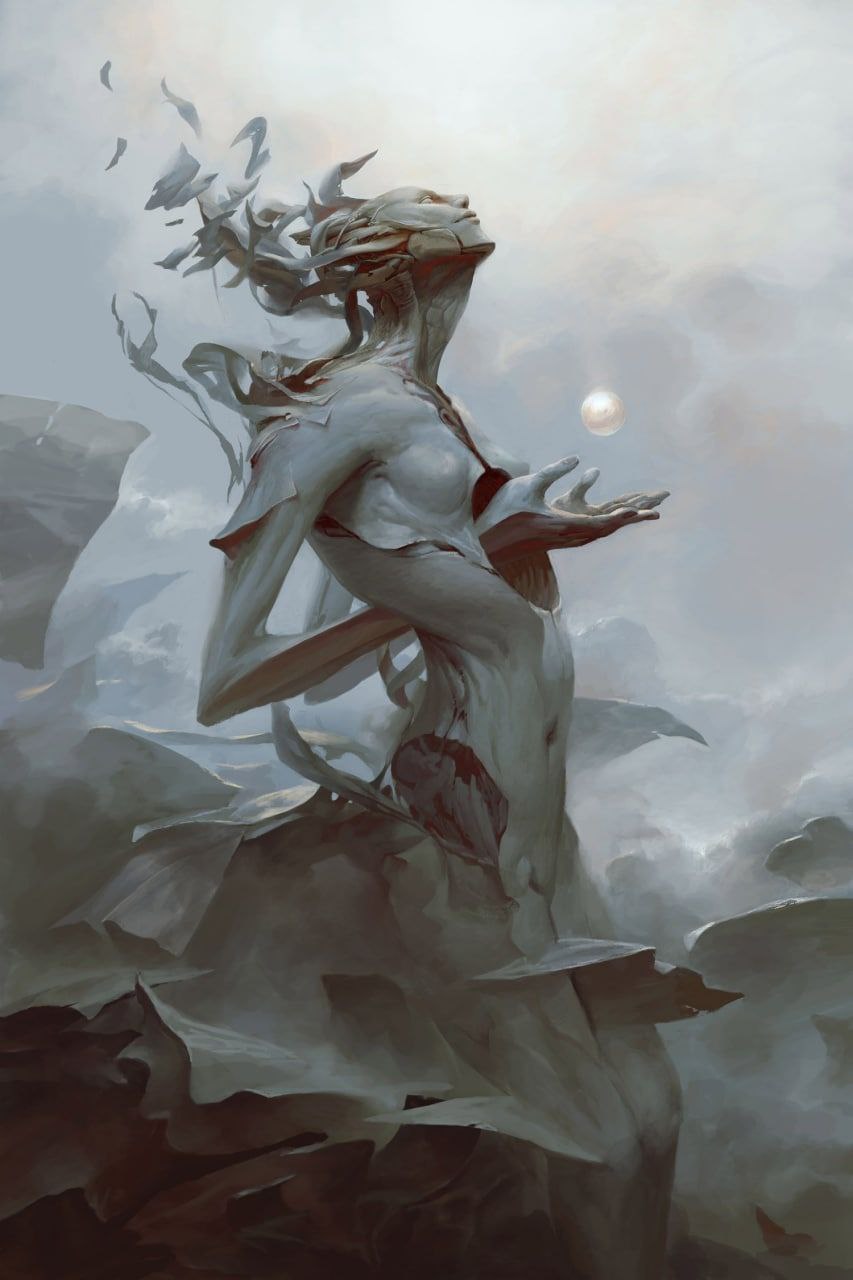 Peter Mohrbacher's 'Angelarium'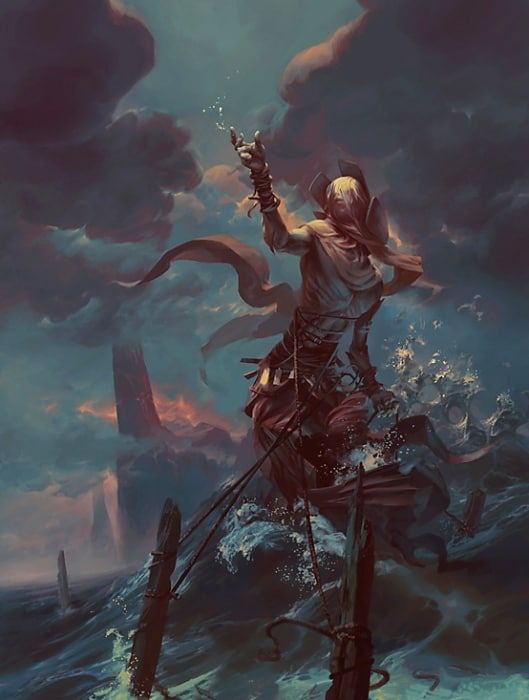 Peter Mohrbacher's 'Angelarium'
Mohrbacher's angels are neutrally represented. They carry no explicit signs of being good or evil. Each image is subject to infinite interpretation, adding an air of mystery and contemplation to the ethereal beings. Through the project, the artist has been able to examine and reimagine angels in a manner that transcends traditional depictions, presenting them as complex symbols of the natural world.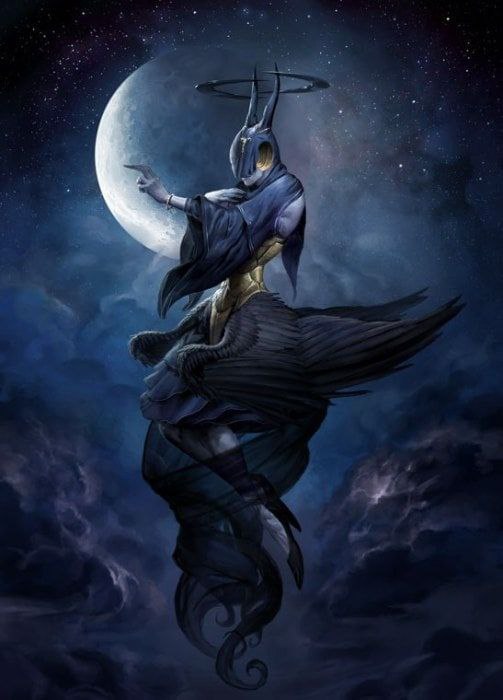 Peter Mohrbacher's 'Angelarium'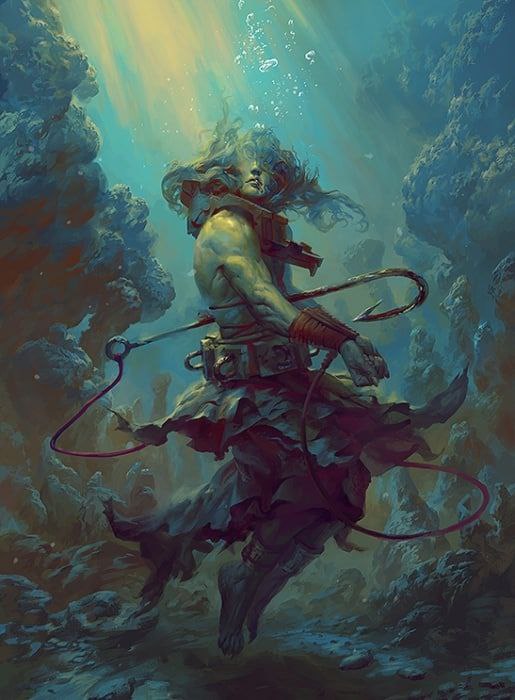 Peter Mohrbacher's 'Angelarium'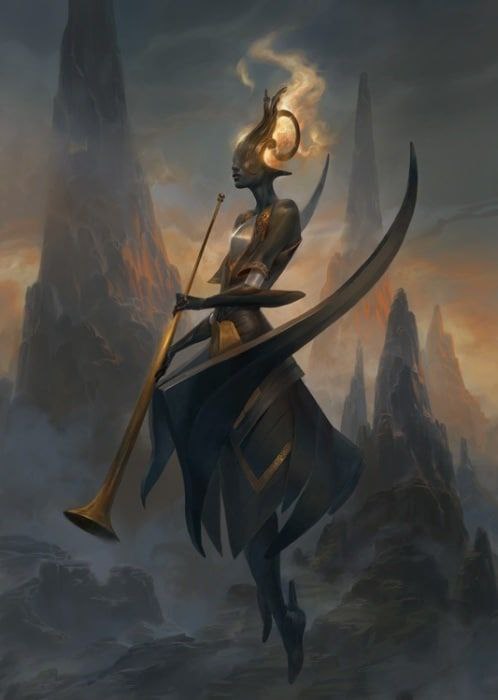 Peter Mohrbacher's 'Angelarium'