Perini Navi Launches S/Y Art Explorer with a Unique Onboard Exhibition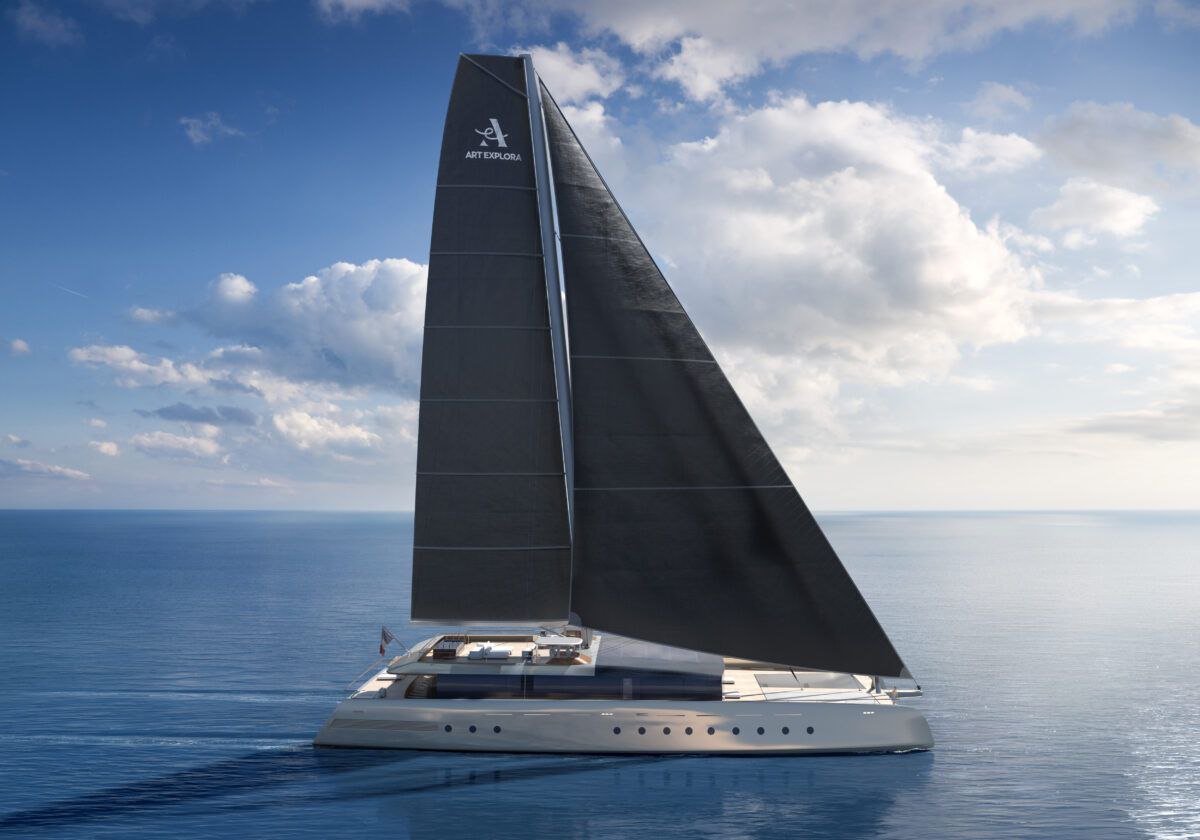 S/Y Art Explorer
Perini Navi, a shipyard belonging to The Italian Sea Group, has announced the launch of its first sailing catamaran, the S/Y Art Explorer. Slated for presentation at the Monaco Yacht Show later this September, the vessel is already making headlines for an exceptional reason: it's set to embark on a two-year tour with an onboard art exhibition.
The exhibition will focus on celebrating women from the Mediterranean region, aiming to bring attention to their contributions and stories. Adding a touch of grandeur to the ambitious project, the renowned Louvre Abu Dhabi has stepped in as a partner.
This extraordinary undertaking sets the S/Y Art Explorer apart from other yachts and promises to make the vessel a cultural icon in its own right. While yacht exhibitions are not uncommon, this collaboration with Louvre Abu Dhabi and the thematic focus on Mediterranean women offer a unique blend of luxury sailing and cultural exploration.
As the yachting world looks forward to the Monaco Yacht Show, the S/Y Art Explorer is set to become a highlight, offering visitors not just a view of state-of-the-art marine engineering but also a journey through the lives and contributions of Mediterranean women.