Marc Jacobs and Playlab Inflate Fashion to New Heights in NYC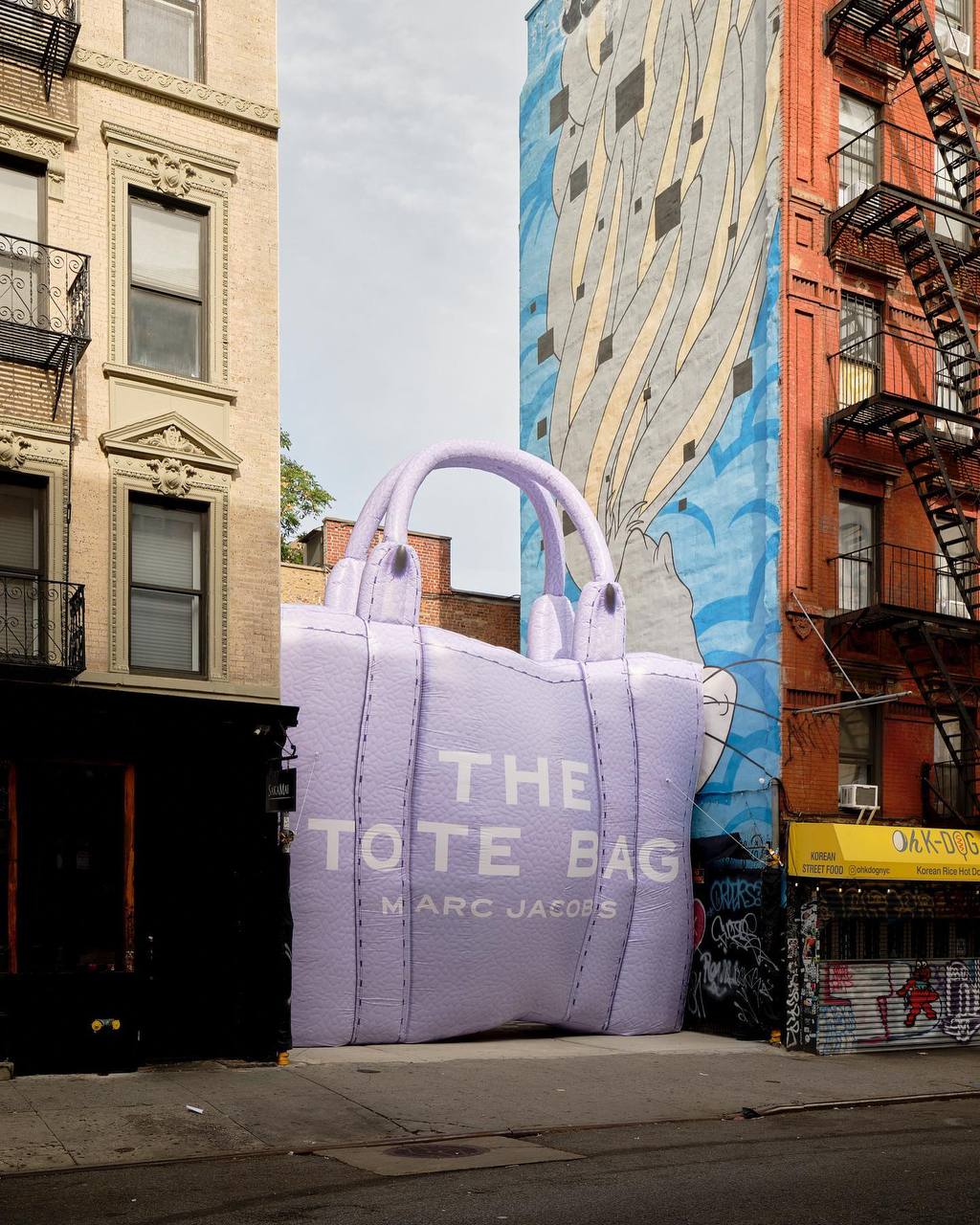 Marc Jacobs and Playlab / New York City
👜 When Fashion Literally Takes Up Space
Get your Instagram filters ready, New York City! Marc Jacobs and Playlab, the dynamic design studio, are back together for another larger-than-life installation, and this time it's all about "The Tote Bag". This inflatable art piece is snugly wedged between two buildings in the trendy Lower East Side, giving a whole new meaning to the phrase "urban fashion."
👠 From Kim K to Giant Totes
This isn't the first time Playlab has collaborated with a high-profile name. You might recall their inflatable set design for Marc Jacobs' photoshoot featuring none other than Kim Kardashian. It seems like 'inflatable' is the new 'in' thing!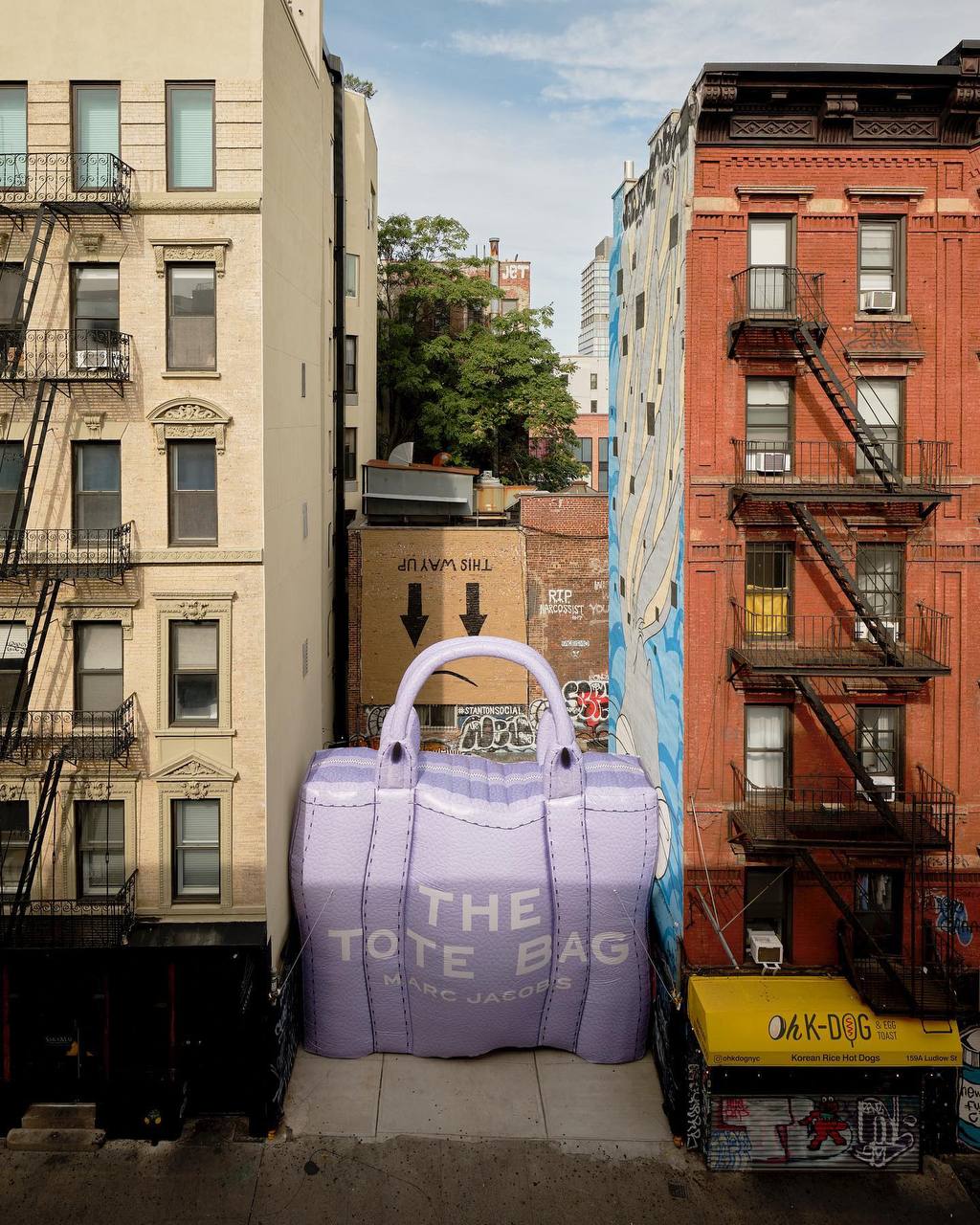 Marc Jacobs and Playlab / New York City
📸 A Short-lived Spectacle
If you want to catch this massive handbag, you better hurry; the inflatable art installation is said to deflate as early as tomorrow. So don your best outfit and get those selfies while you still can!
💡 Why Inflate A Bag?
Why not? In a world where fashion is constantly evolving and expanding, why not take up some literal space? The installation serves as a fun, eye-catching reminder of Marc Jacobs' knack for creativity and innovation.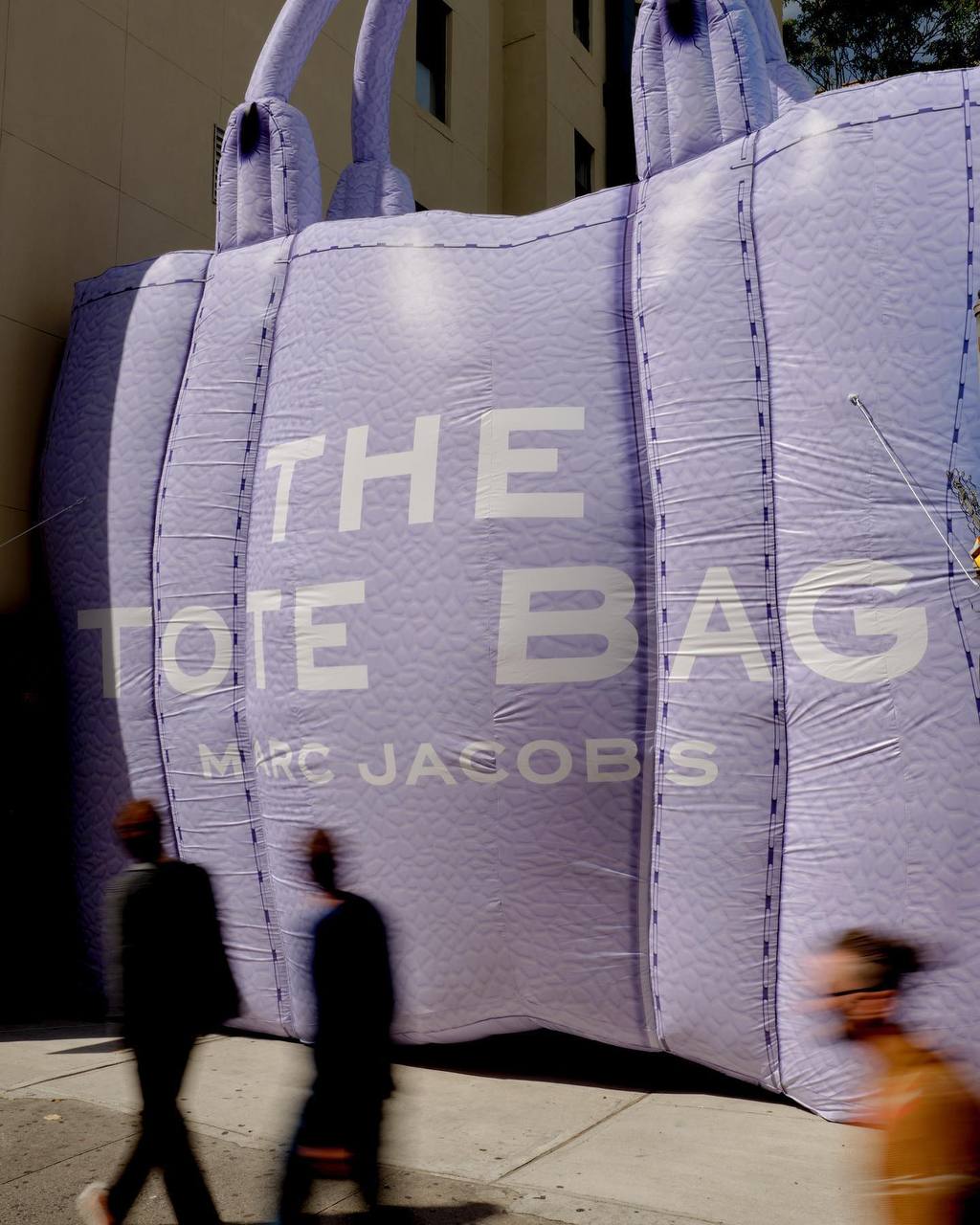 Marc Jacobs and Playlab / New York City
🗽 A Breath of Fresh Air
Not only is this a playful nod to an iconic product, but it also brings a bit of whimsy and wonder to the otherwise concrete jungle of New York. Inflatable or not, fashion has a way of filling our lives with color and excitement, even if it's just for a short while.
🚀 Get It Before It's Gone
If you're in NYC, don't miss out on this moment of fleeting yet fabulous art. Soon, all that will be left are the Instagram posts and the awe of having witnessed fashion expand to new dimensions—literally.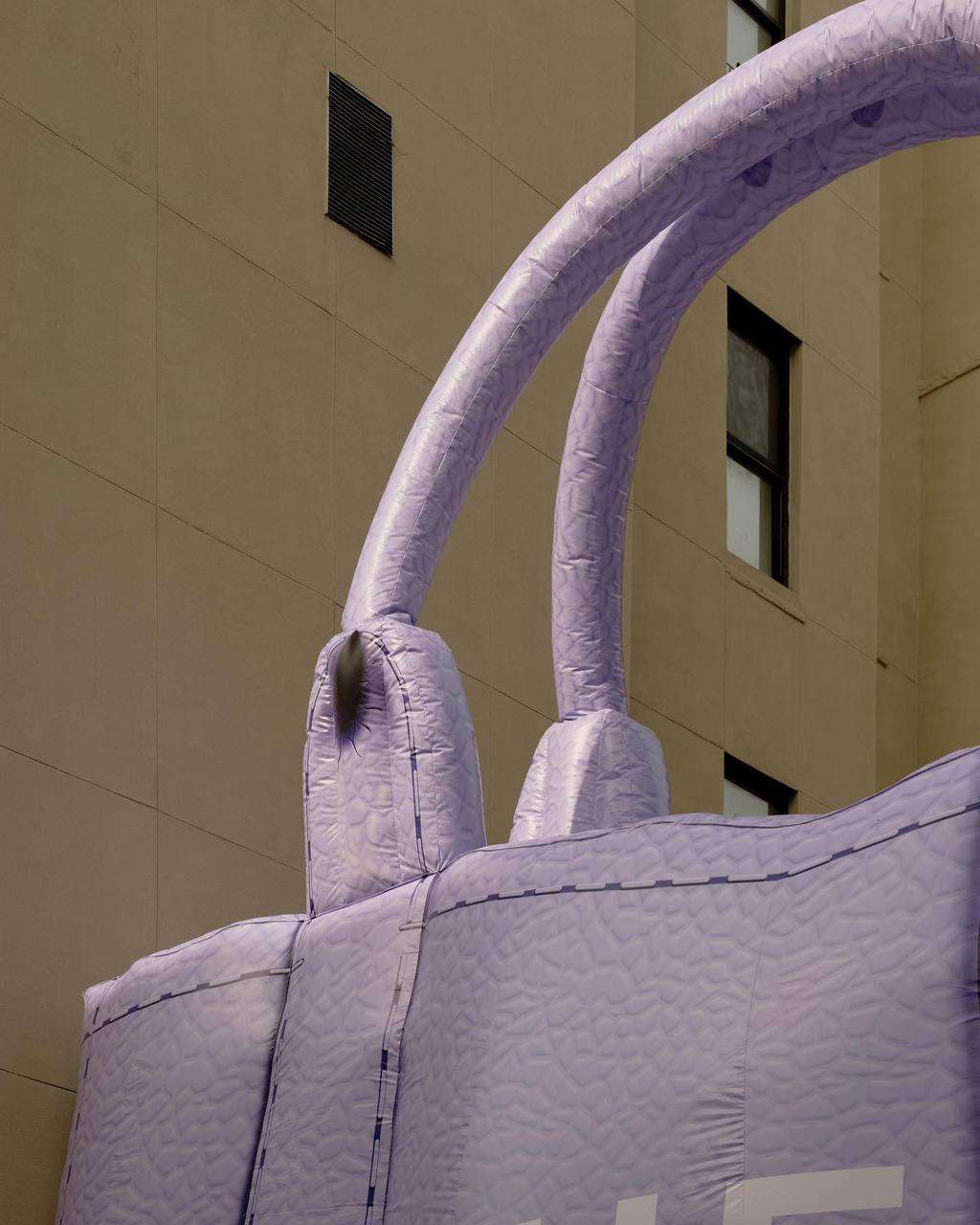 Marc Jacobs and Playlab / New York City
Whether you're a fashion aficionado or just love unique installations, the Marc Jacobs x Playlab inflatable Tote Bag is the buzz of NYC today. Catch it before it deflates and vanishes into thin air! 🎈👜✨