LIME Launches a Beautiful and Unique Parisian Campaign for Comfortable Underwear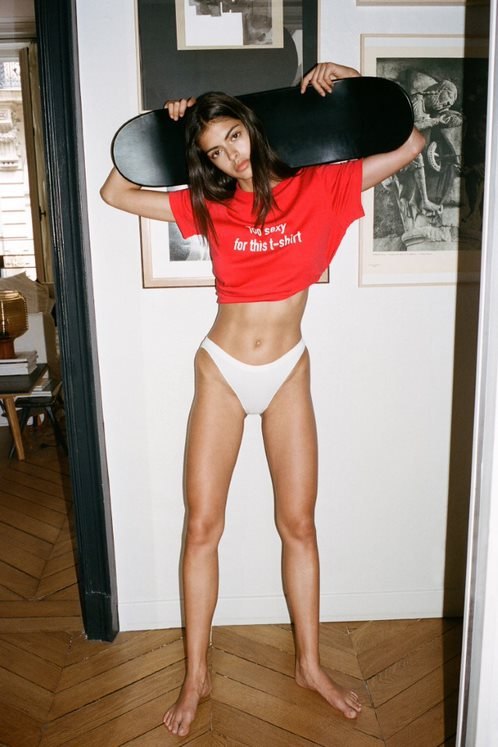 LIME / latest line of underwear
Fashion brand LIME has recently unveiled a gorgeous Parisian-themed campaign, celebrating the comfort and ease of youth with its latest line of underwear. The campaign's heroine enjoys her time in her cozy apartment, frolicking in front of the camera lens, taking showers, and living her best life for herself. The imagery captures an unfiltered sense of spontaneity and freedom that reflects the essence of the collection.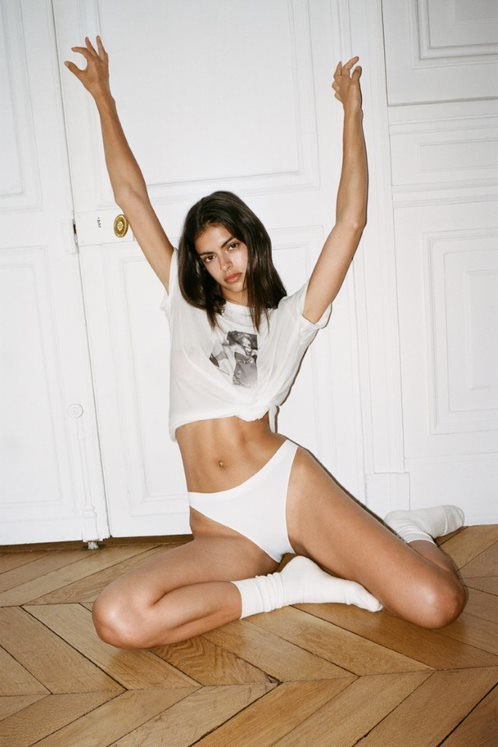 LIME / latest line of underwear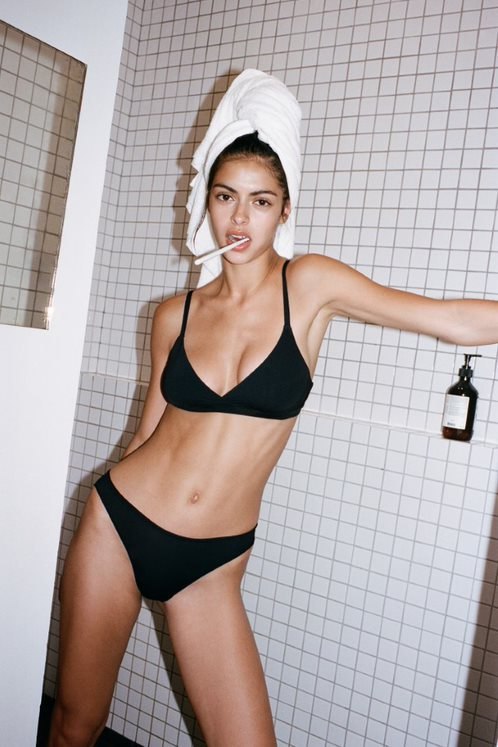 LIME / latest line of underwear
In the collection, customers will find body straps, triangular bras without wires or molded cups, comfortable Brazilian-style underwear, and strings. The body pieces, made of dense microfiber, create a "second skin" effect, offering the perfect blend of style and comfort without being see-through. They can even be worn as standalone wardrobe items.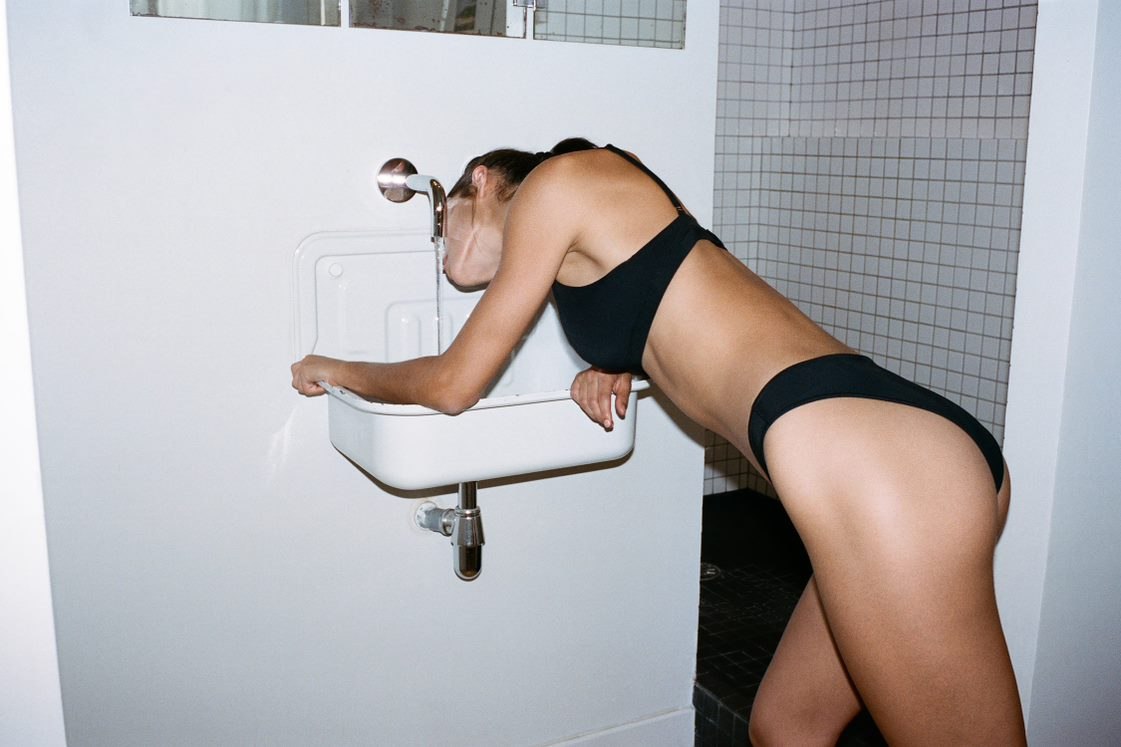 LIME / latest line of underwear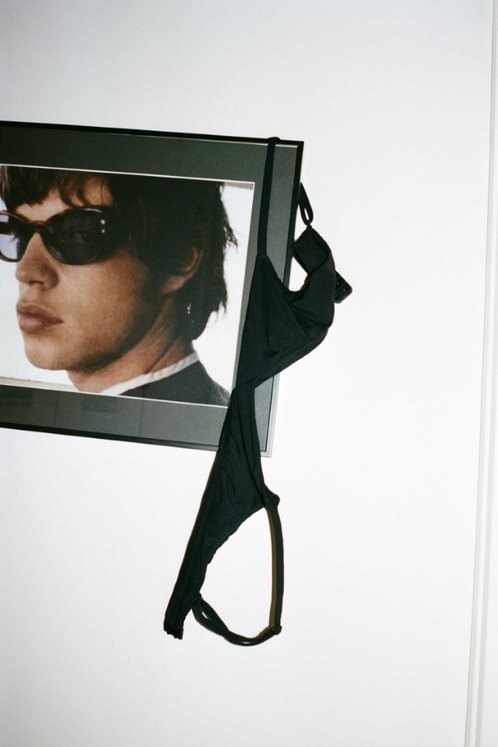 LIME / latest line of underwear
Adding to the appeal of the collection are the new trendy light gray and khaki color options, joining the basic color line. Whether seeking an everyday staple or a special piece for a particular occasion, LIME's new collection promises to deliver both comfort and elegance, perfectly aligning with the brand's commitment to quality and innovation. Visit LIME's website to explore the full range.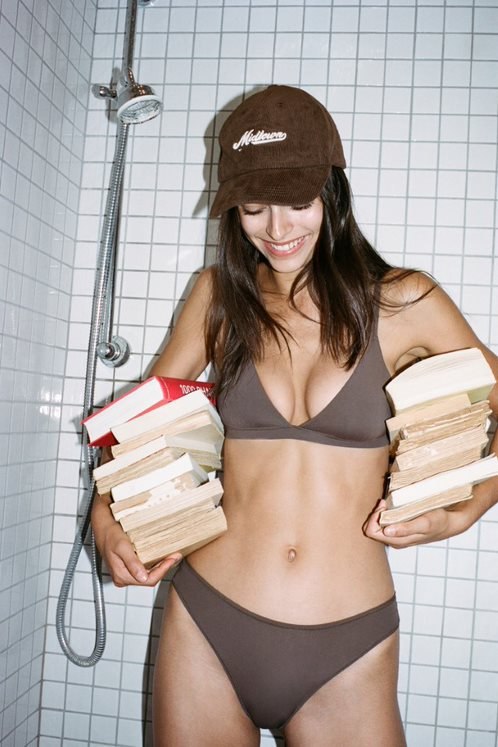 LIME / latest line of underwear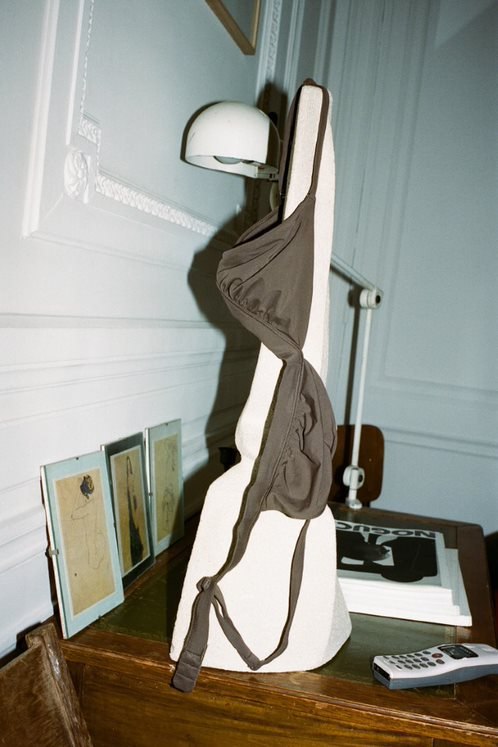 LIME / latest line of underwear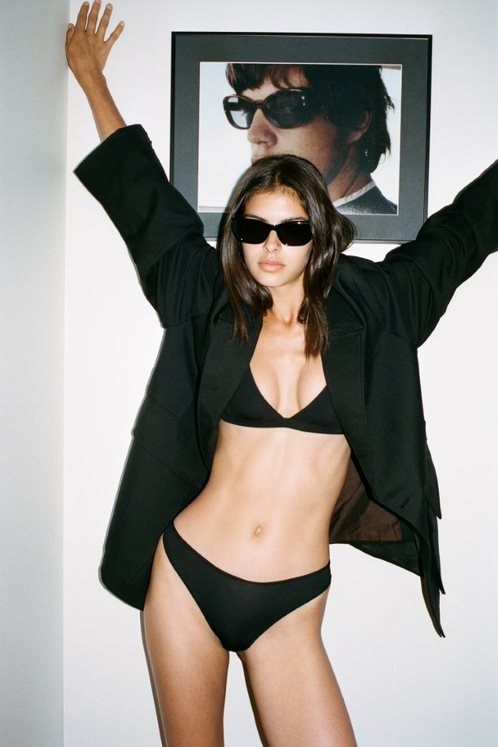 LIME / latest line of underwear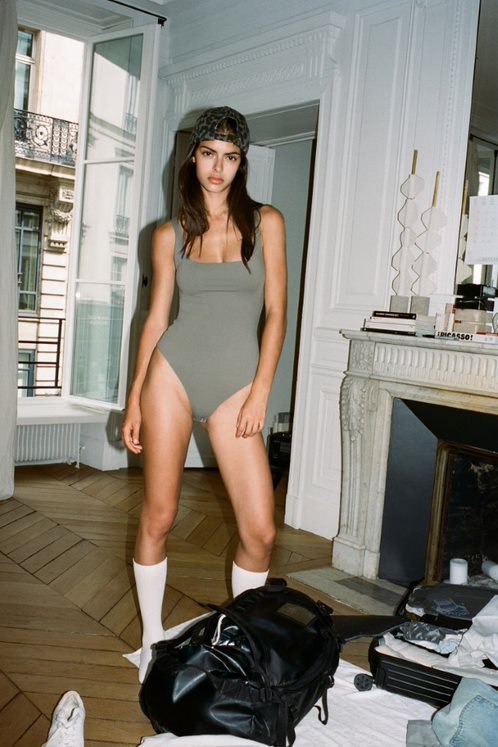 LIME / latest line of underwear