Hermès' Unique Marketing Strategy: Harnessing Word of Mouth and Tradition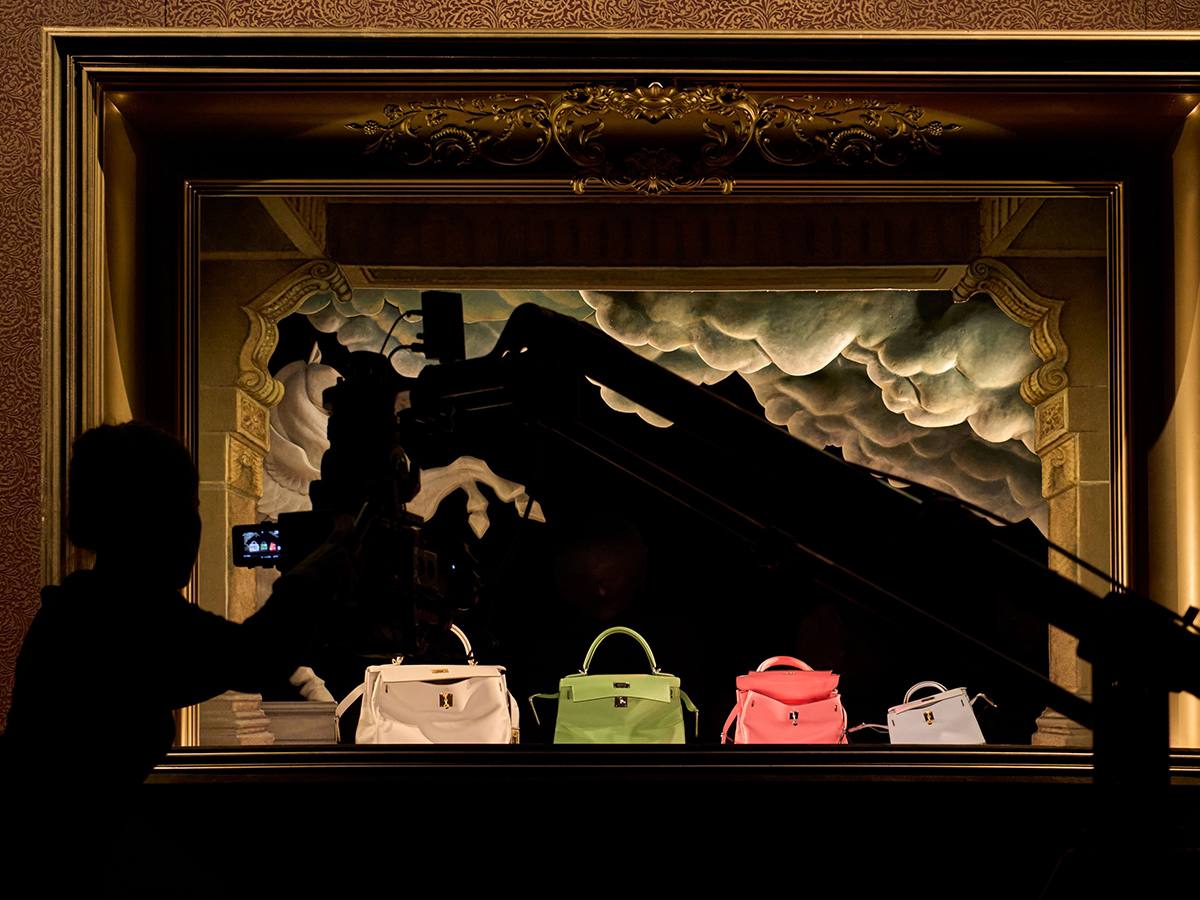 Hermès
Hermès, one of the world's leading luxury fashion houses, employs a unique marketing strategy that defies many of the standard practices in the industry. Rather than engaging influencers or brand ambassadors for promotion, Hermès relies on a more organic form of marketing – word of mouth among its high-profile clientele. These clients essentially become a circle of brand ambassadors themselves, setting standards to which others aspire.
So, how does Hermès attract such an audience? The brand's approach involves years of reinforcing its unique selling points, highlighting the skilled craftsmanship behind its products, delving into the realm of art, and creating an aura of scarcity around its offerings.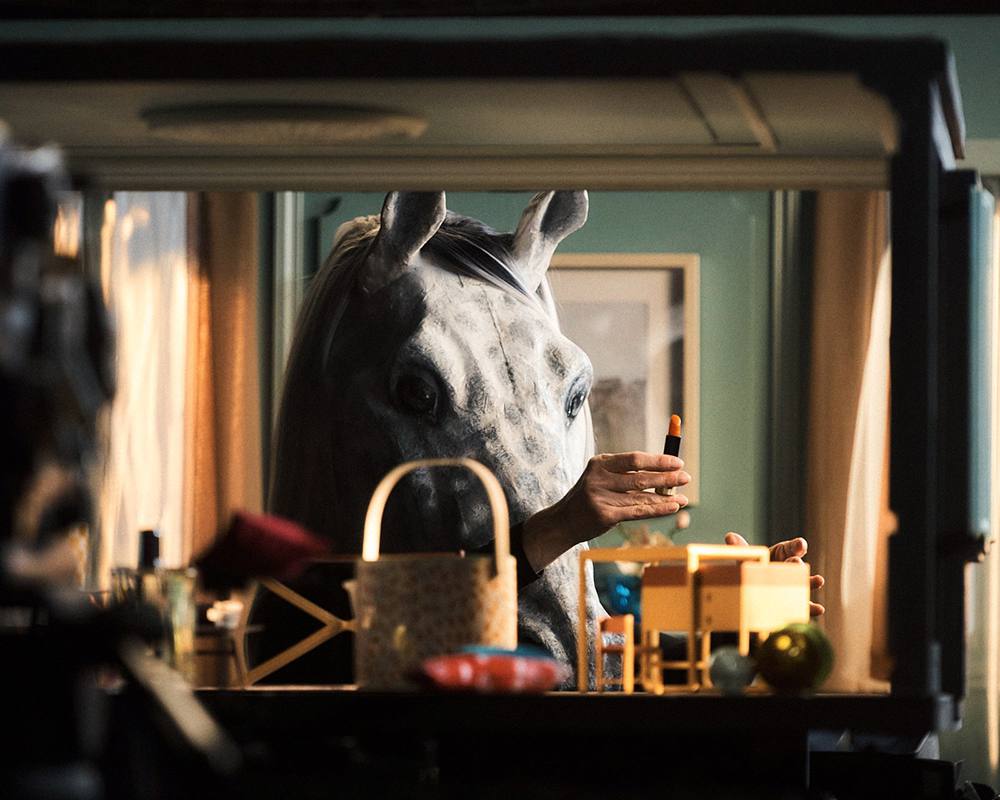 Hermès
For instance, this summer, in California, Hermès will showcase a performance titled "On the Wings of Hermès," inspired by the myth of Pegasus. The spectacle will comprise dance, moving objects, music, and film, with Hermès' spring collection handbags playing the role of puppets. The Belgian duo of director Jaco Van Dormael and choreographer Michèle Anne De Mey will helm the production. Although the performance is free to attend, it's already fully booked, testifying to the brand's enduring appeal.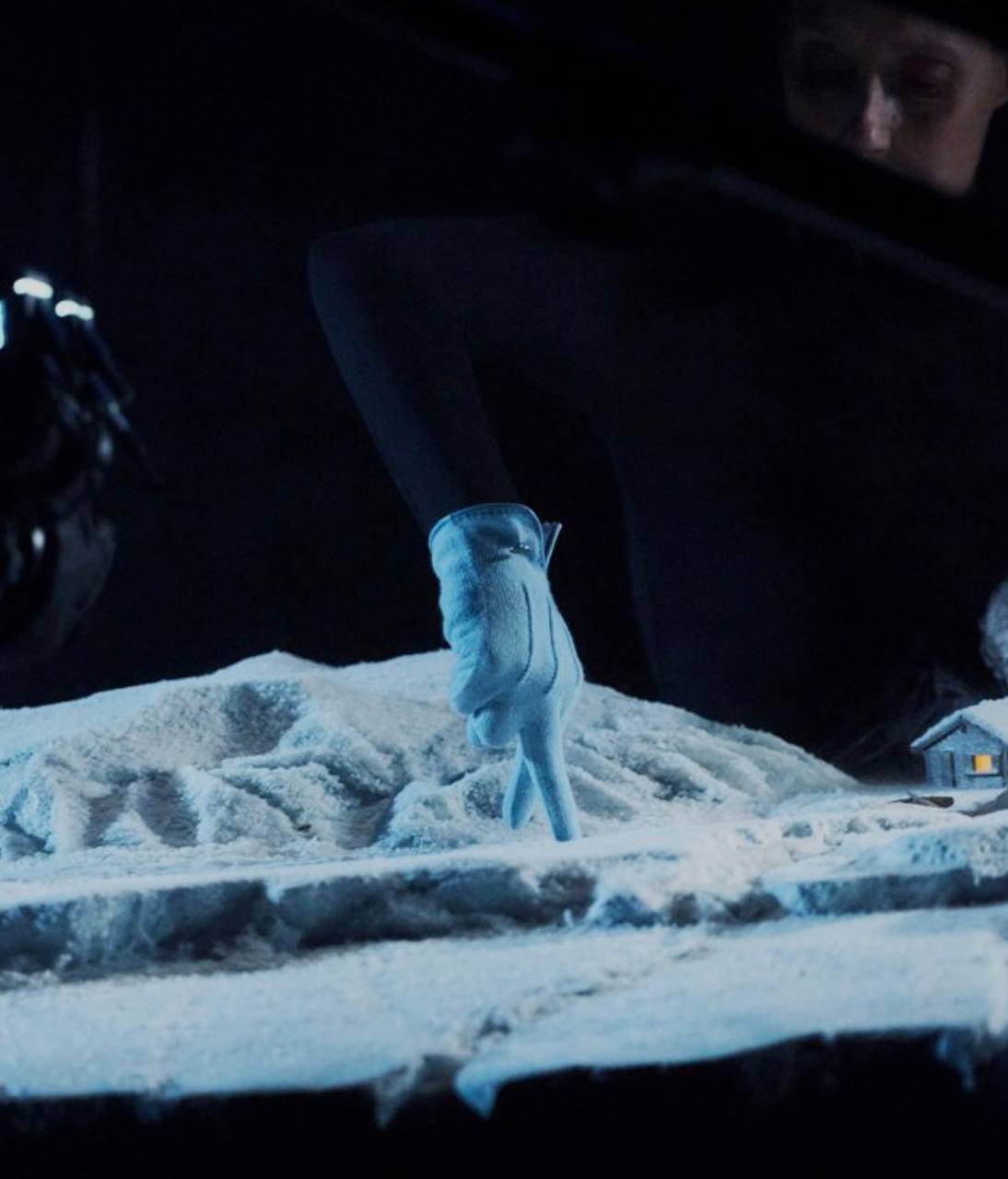 Hermès
Such a marketing approach can only be pulled off by a brand with decades of history and tradition, with a well-established DNA that resonates with its target audience.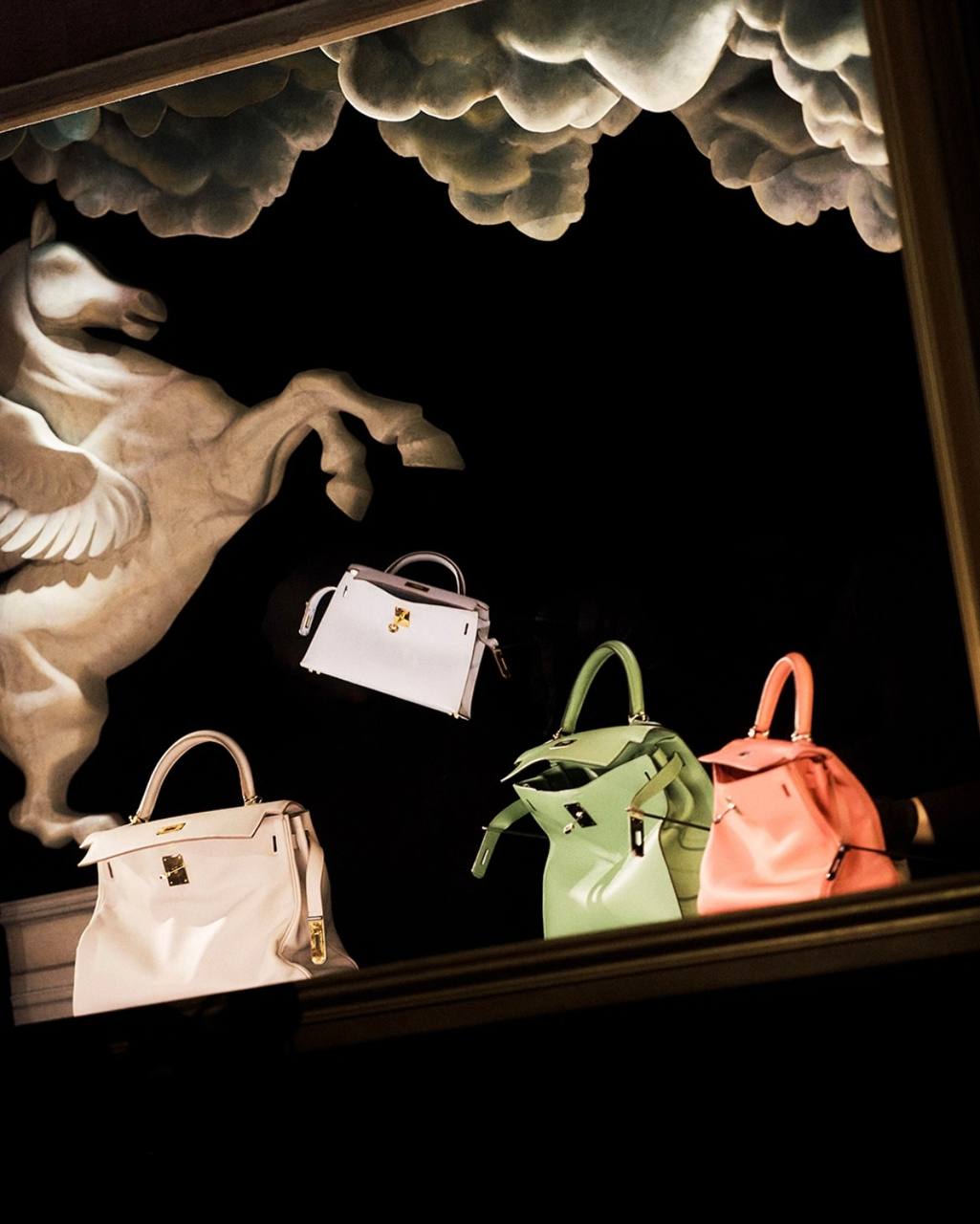 Hermès
It's worth noting that Hermès has occasionally worked with influencers, but only on very targeted campaigns, such as the promotion of its perfumes. However, the beauty sector represents a distinct chapter in the marketing story of fashion houses.