Heather Hansen: Dancing Her Way into Art
Heather Hansen art
Heather Hansen is a remarkable artist from New Orleans who doesn't just paint; she dances her way into art, clutching a piece of charcoal in each hand, transferring her kinetic energy onto the canvas. While Heather mostly creates art in her studio, she occasionally holds public performances where she crafts her masterpieces.
Crowds gather around to watch as the artist undulates across the blank canvas in a rush of inspiration. Despite employing a single technique, the resultant paintings vary each time, astonishing onlookers with their simplicity and symmetry.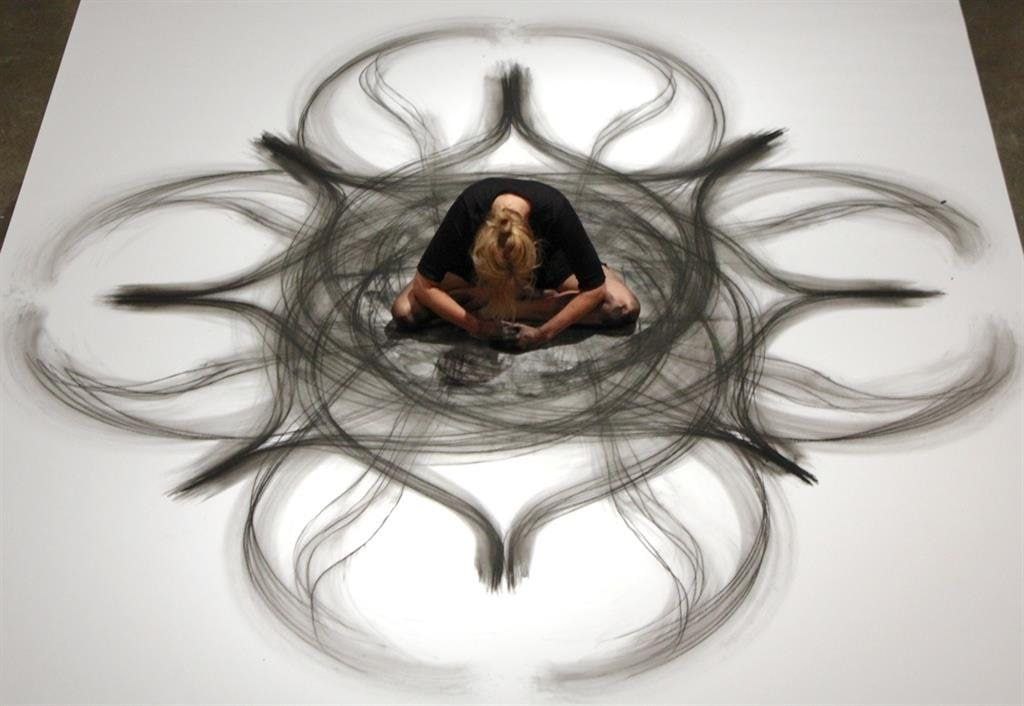 Heather Hansen art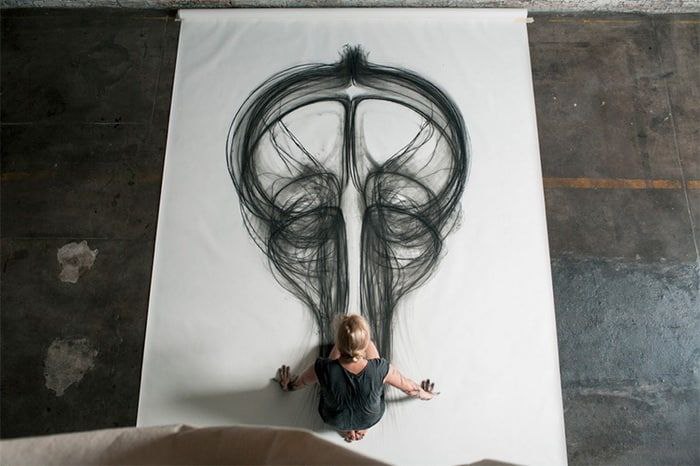 Heather Hansen art
Hansen stumbled upon this method of creating art accidentally. She had an equal affection for drawing and dancing and always endeavored to devote equal time to both passions. Gradually, the artist adapted to dancing while drawing and eventually merged these two art forms, giving birth to her unique style of creativity. Her art is a captivating interplay between performance and visual creativity, resonating with the rhythms and movements of her body.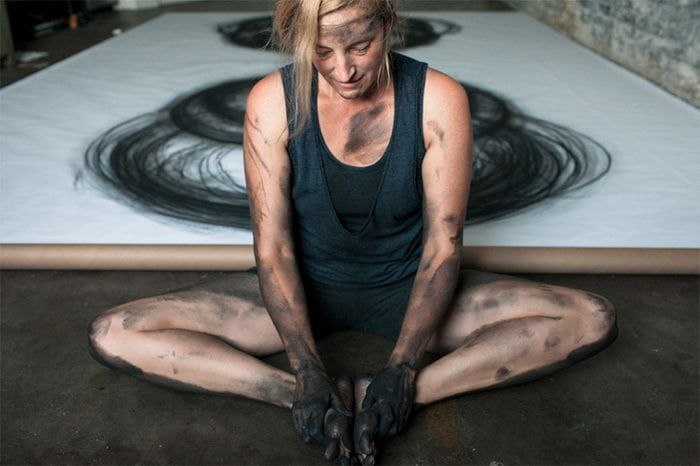 Heather Hansen art