Fendi Couture FW 23/24 Collection: Timeless Elegance in Monochrome
Fendi's Couture FW 23/24 Collection
Fendi's Couture FW 23/24 Collection is a testament to the timeless elegance that high fashion represents. The Italian fashion house has embraced a reserved yet elegant aesthetic, with designs that have the mark of becoming classics.
In this collection, column dresses take center stage, their intricate embroidery echoing the trunks and capitals of architectural structures. Turtlenecks, ranging from mini to long, take a spin on the dance floor, transforming into ball gowns in their own right. There's also the exquisite addition of cocoon jackets encrusted with precious stones. Despite their probable weight, they make a grand statement.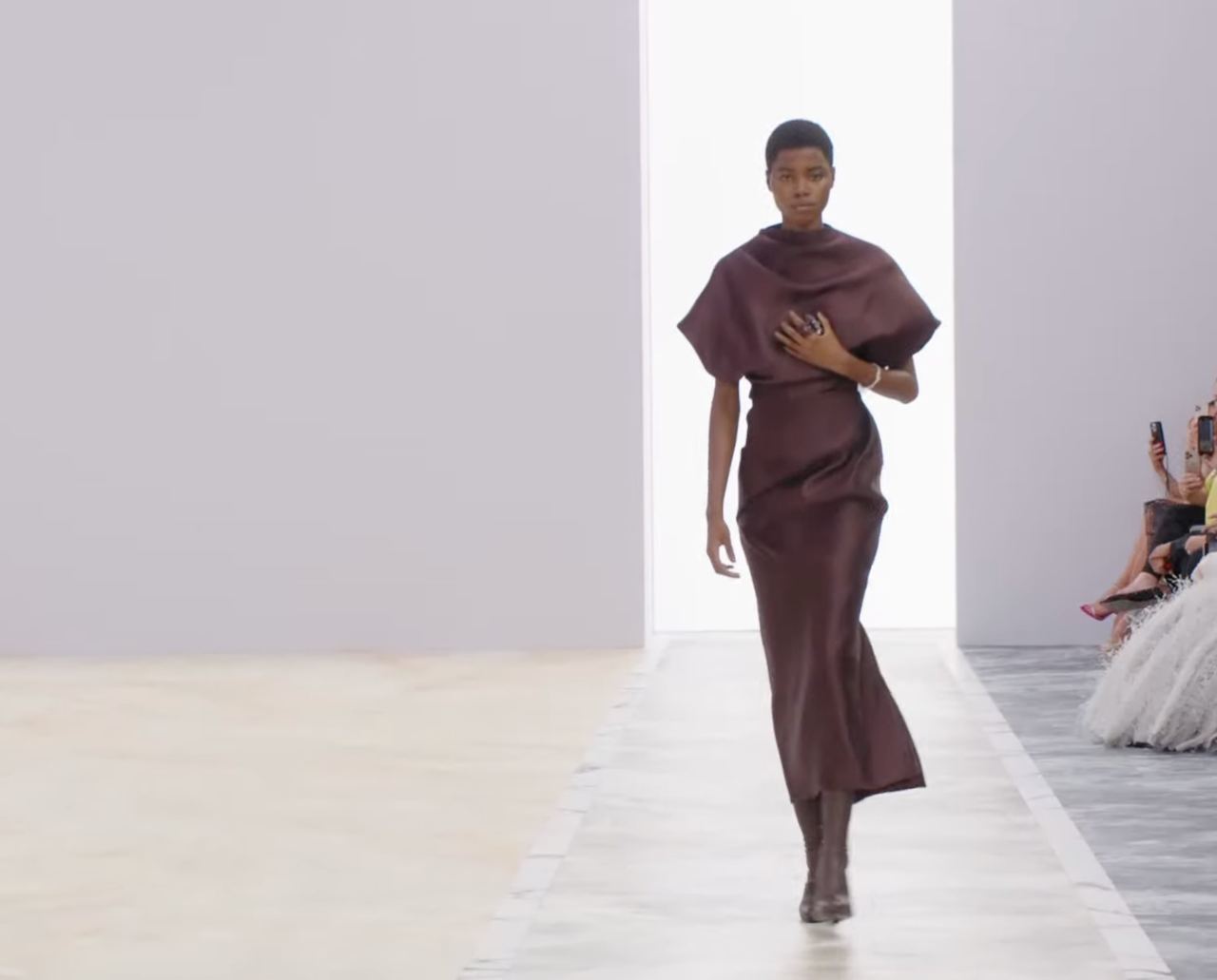 Fendi's Couture FW 23/24 Collection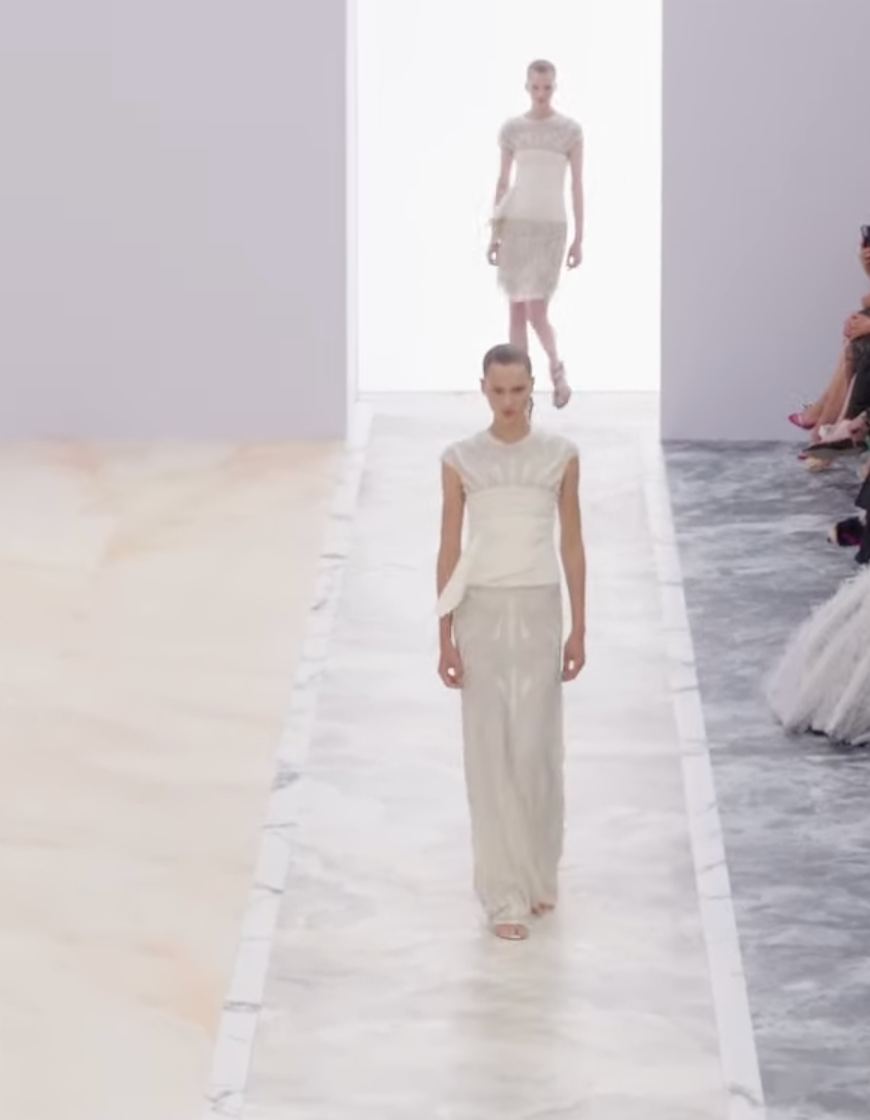 Fendi's Couture FW 23/24 Collection
The designers at Fendi showcased creativity with their innovative use of folds, presenting them as if they're frozen mid-movement, accompanied by a strategic play on asymmetry. These elements bring a dynamic and interesting facet to the collection.
The monochrome outfits, where the dress, clutch, and accessories merge into a monolith, stand out in the collection. The models, holding their hands on their chests as if on cue, enhance this blending effect, resulting in an unforgettable style statement.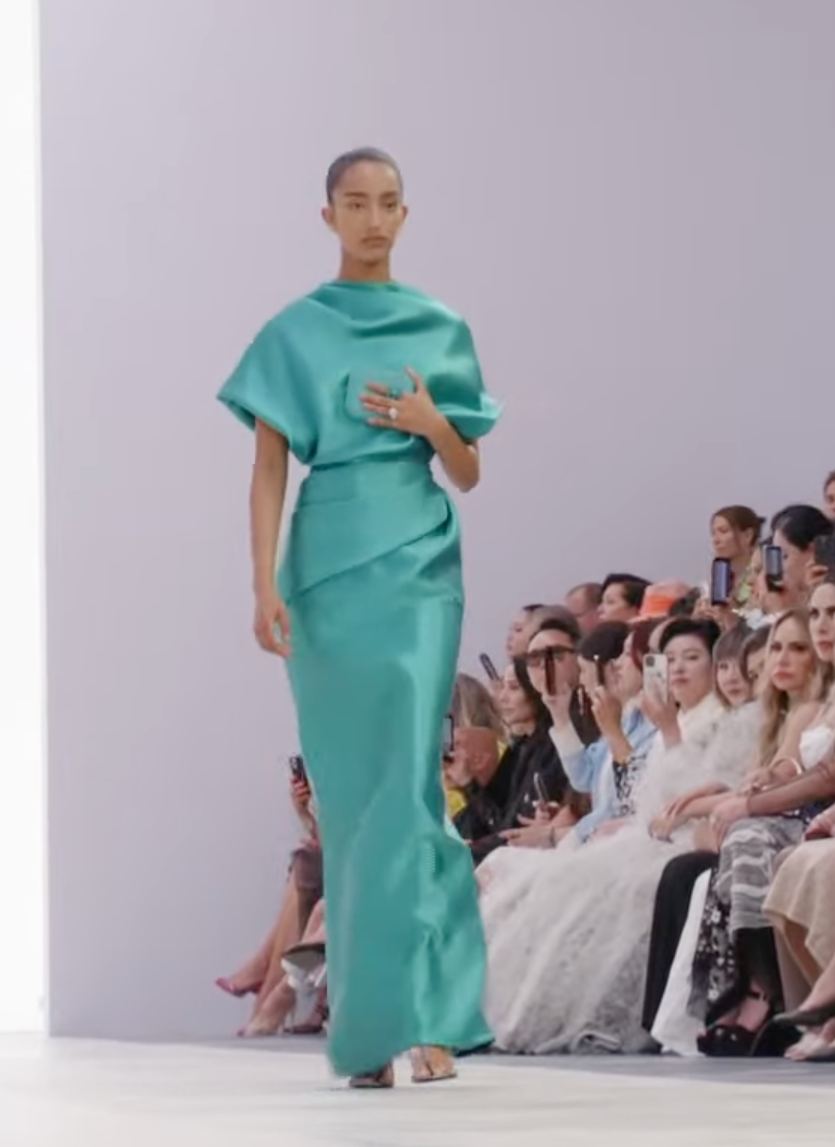 Fendi's Couture FW 23/24 Collection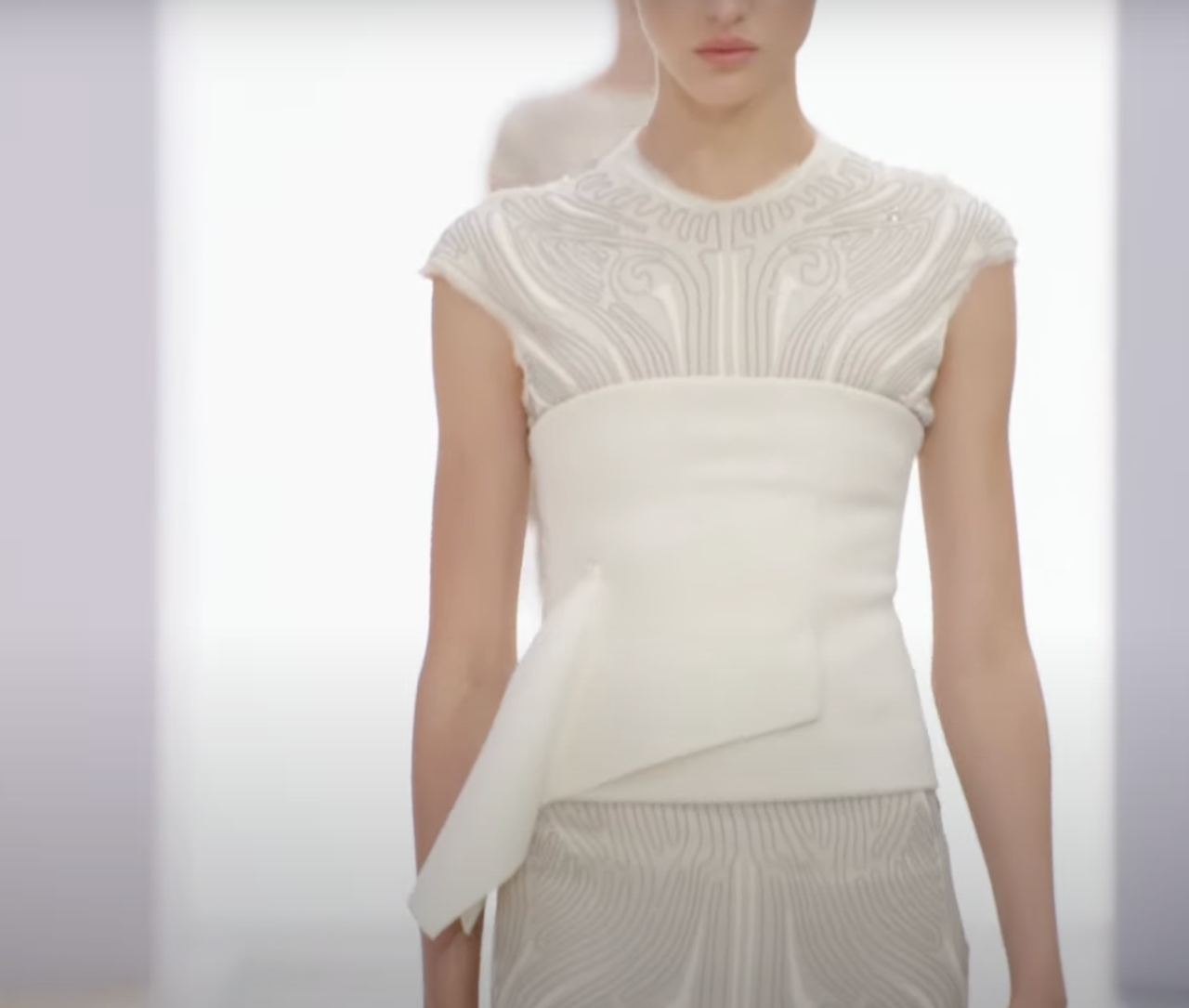 Fendi's Couture FW 23/24 Collection
Fendi also displayed a keen sense of color matching by aligning the nude tones of the outfits with the skin tones of the models. This approach reminds us of the Skims line, renowned for its similar technique and a previous collaborator with Fendi. Fendi's commitment to catering to a diverse range of skin tones through their designs brings inclusivity into high fashion, creating a collection that is not only timeless but also universally appealing.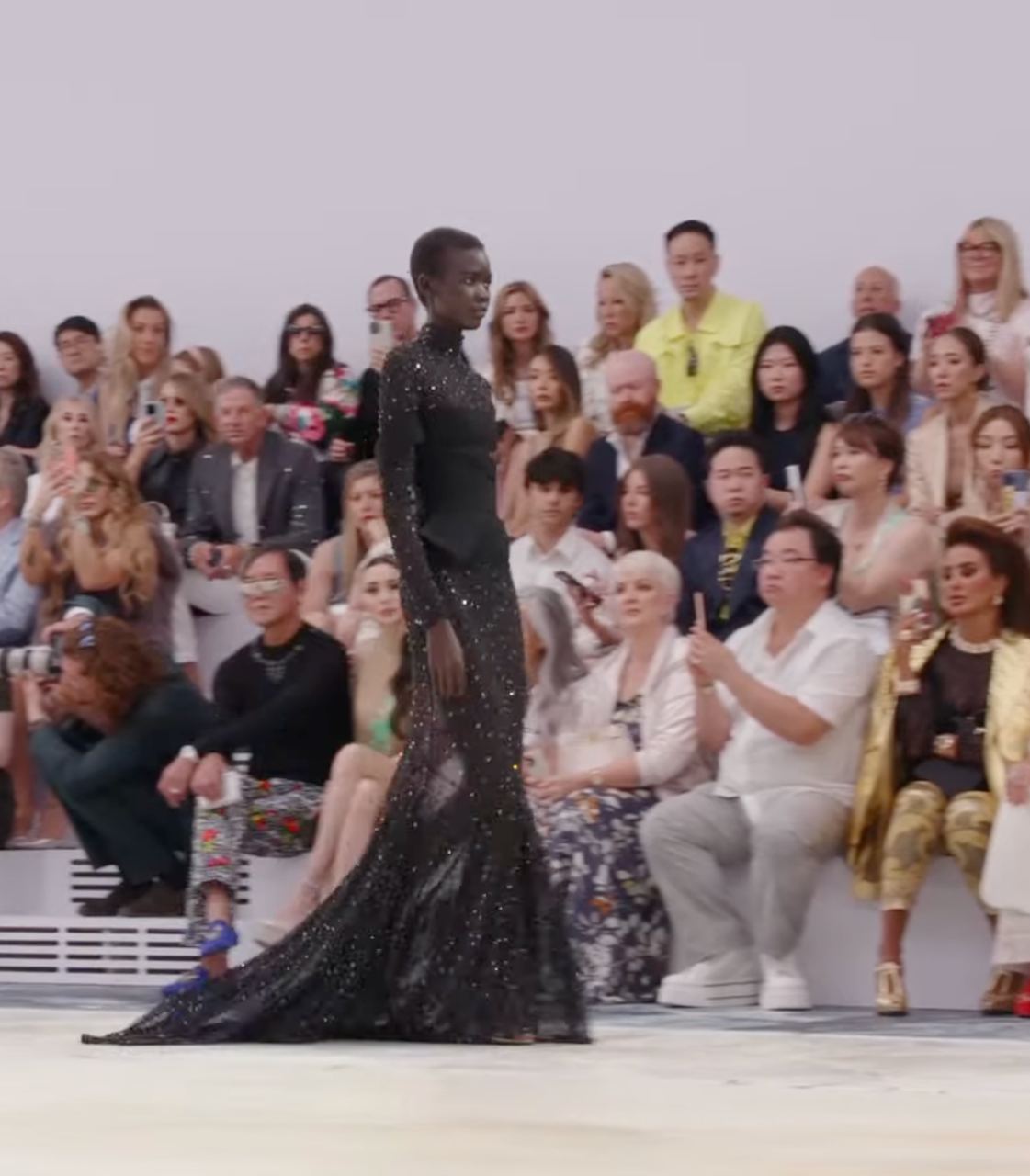 Fendi's Couture FW 23/24 Collection