Calvin Klein Unveils Autumn Campaign Featuring Alexa Demie, Jungkook from BTS, Kid Cudi, and Kendall Jenner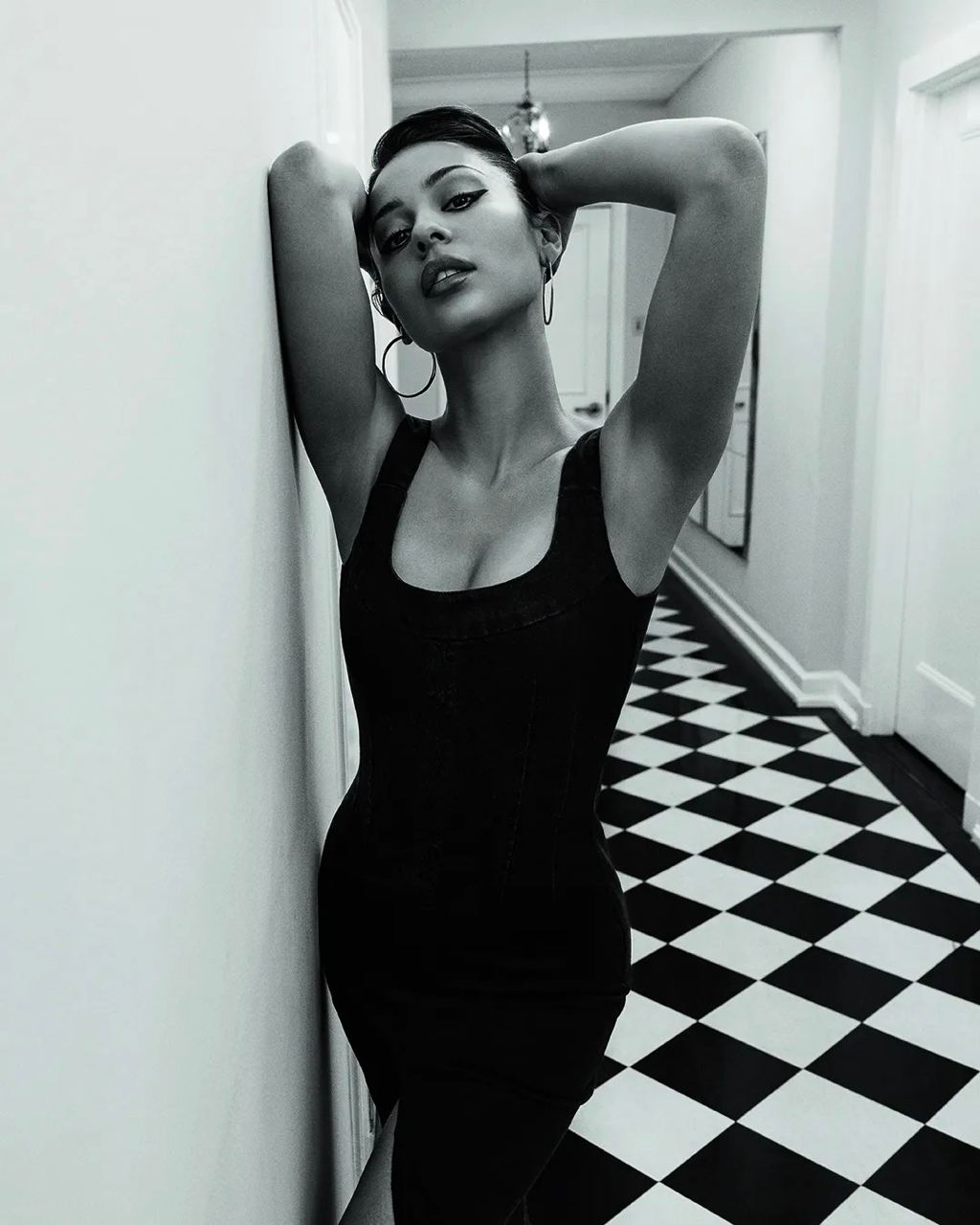 Calvin Klein / Autumn Campaign
Calvin Klein, a name synonymous with timeless fashion, has introduced its highly anticipated autumn campaign, featuring a star-studded ensemble of ambassadors that capture both emerging talents and established icons.
A Fusion of Youth and Experience:
The campaign's ambassadors include global sensations such as Alexa Demie, Jungkook from the internationally acclaimed band BTS, musical artist Kid Cudi, and fashion model Kendall Jenner. Together, they represent a balanced fusion of fresh faces and seasoned veterans in the fashion world.
Capturing the Essence of Calvin Klein:
The autumn campaign encapsulates Calvin Klein's signature style, blending contemporary aesthetics with classic appeal. It's a collaboration that is uniquely poised to resonate with both new and loyal followers of the brand.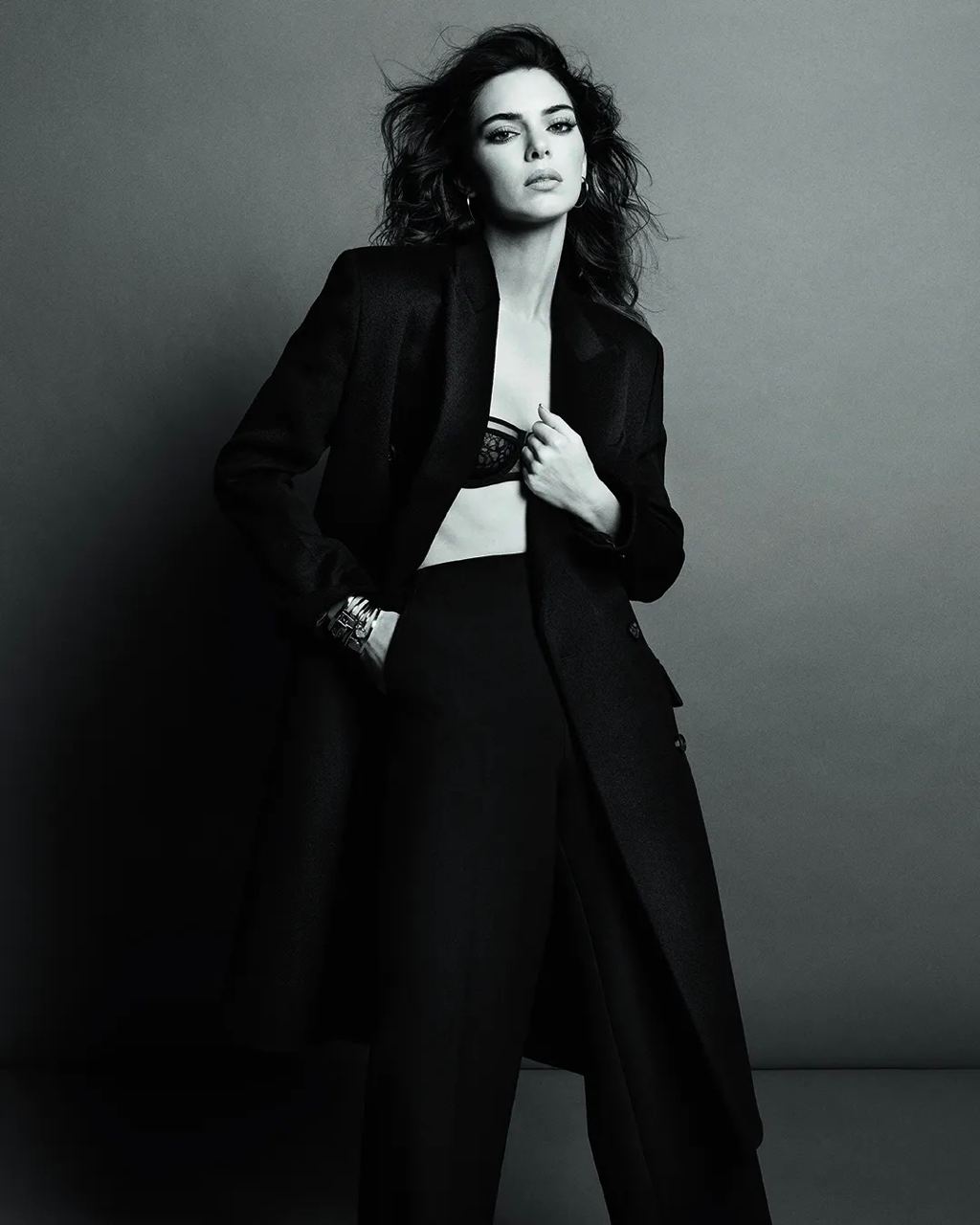 Calvin Klein / Autumn Campaign
Alexa Demie & Jungkook from BTS:
Alexa Demie, known for her compelling performances in film and television, and Jungkook, the golden maknae of the world-renowned K-pop group BTS, bring an innovative and youthful edge to the campaign. Their presence underscores Calvin Klein's dedication to embracing new voices and sounds in the industry.
Kid Cudi & Kendall Jenner:
Musical artist Kid Cudi and supermodel Kendall Jenner contribute their extensive experience and recognizable charm. Their participation reaffirms the brand's connection with influential figures who have helped shape the fashion landscape.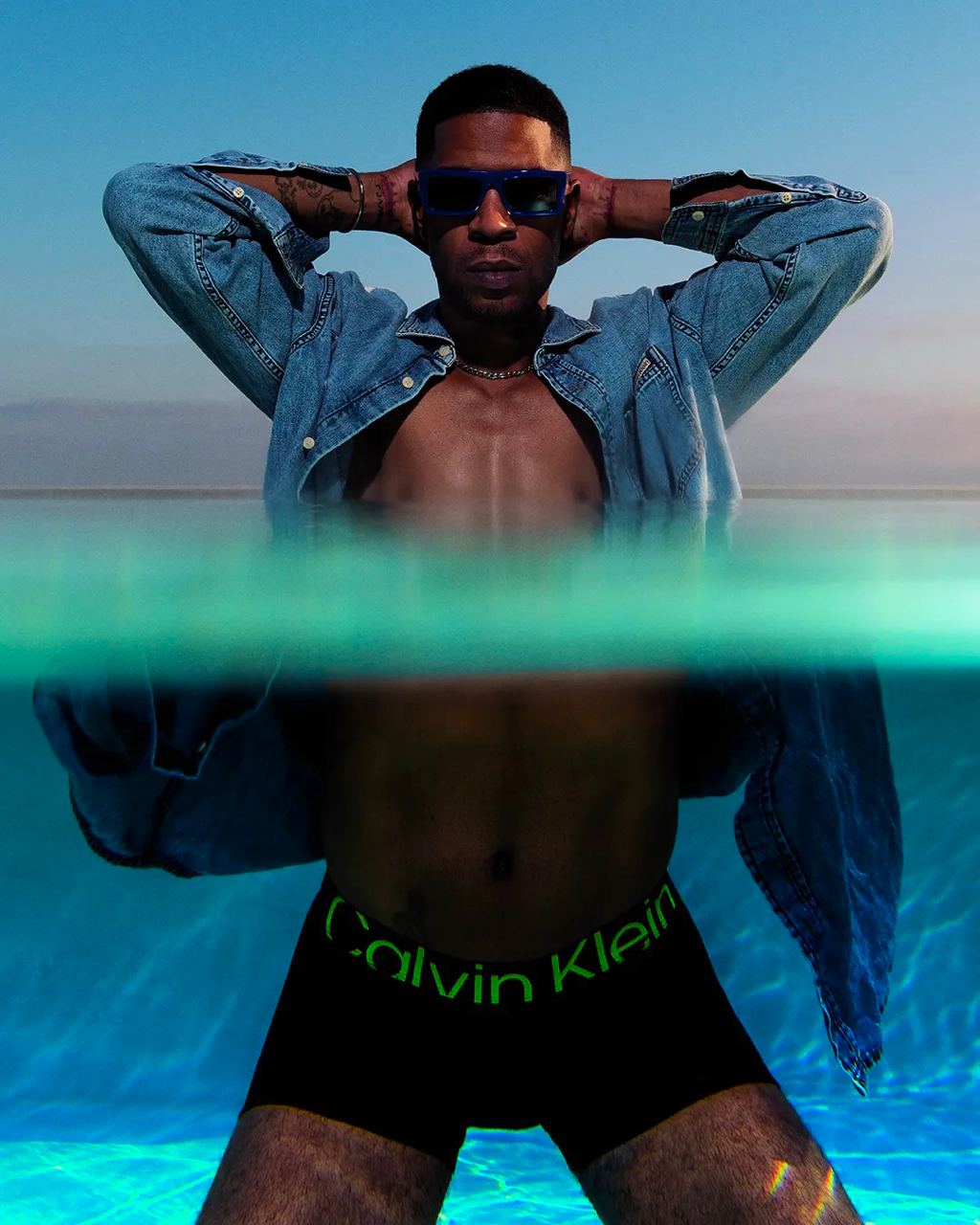 Calvin Klein / Autumn Campaign
An Alluring Visual Journey:
The autumn campaign images capture the ambassadors in various evocative settings, showcasing the brand's latest clothing lines. The visual storytelling embodies a sense of authenticity, individuality, and self-expression, themes that are core to Calvin Klein's philosophy.
A Celebration of Diversity and Unity:
Calvin Klein's choice of ambassadors reflects a broader theme of diversity, unity, and inclusiveness. The blend of artists from various backgrounds and fields underlines the brand's commitment to celebrate different voices and perspectives.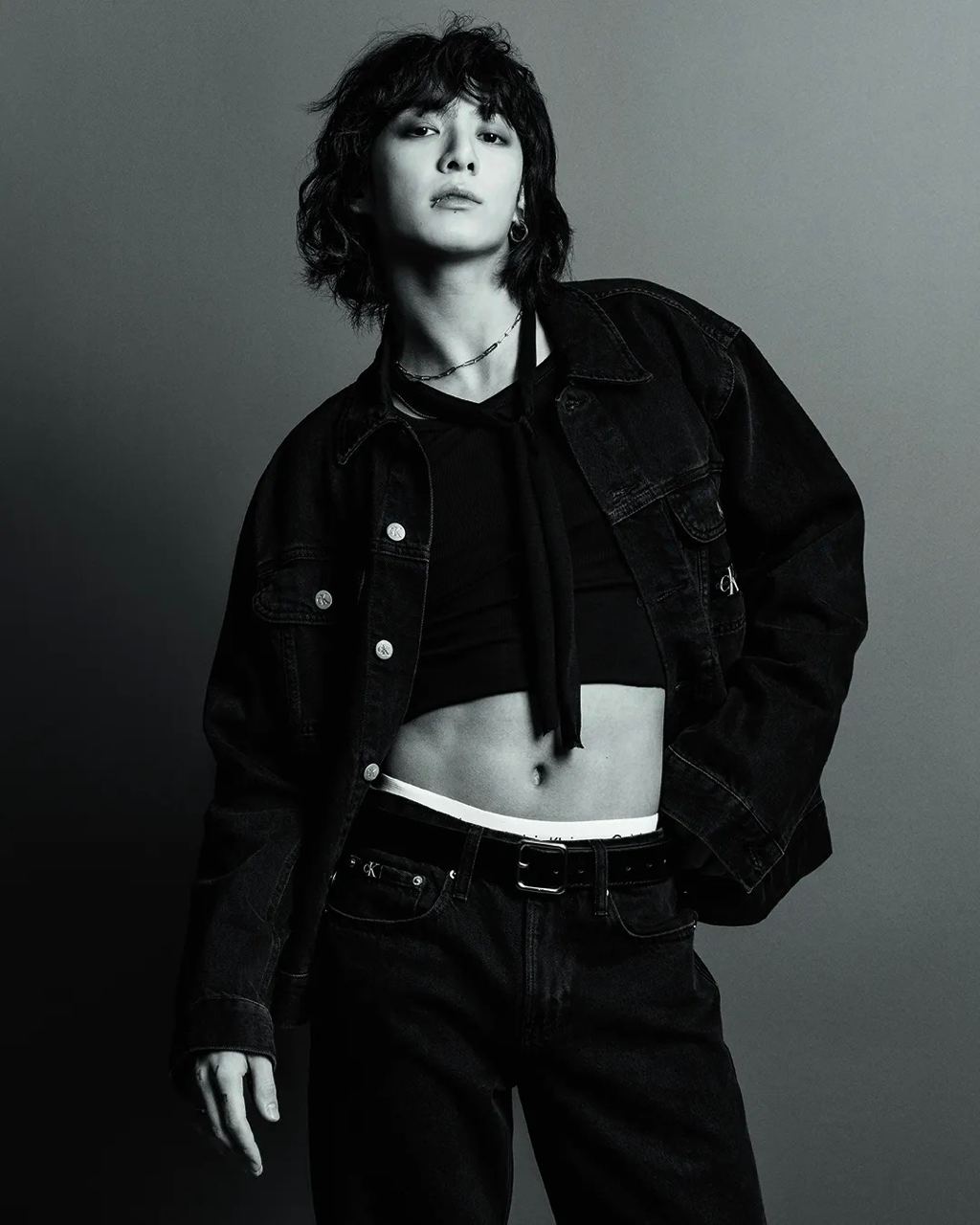 Calvin Klein / Autumn Campaign
Calvin Klein's autumn campaign is more than just a seasonal fashion update. It symbolizes a harmonious collaboration between different worlds of entertainment, art, and fashion. By uniting such diverse and talented figures, the brand has once again affirmed its position as a trendsetter, reaching out to a wide and varied audience. Whether you're a fan of BTS, admire the acting prowess of Alexa Demie, follow the music of Kid Cudi, or look up to Kendall Jenner's modeling career, this campaign has something for everyone. It's a compelling reminder that fashion is not merely about clothing but also about the connection, creativity, and collaboration that brings it to life.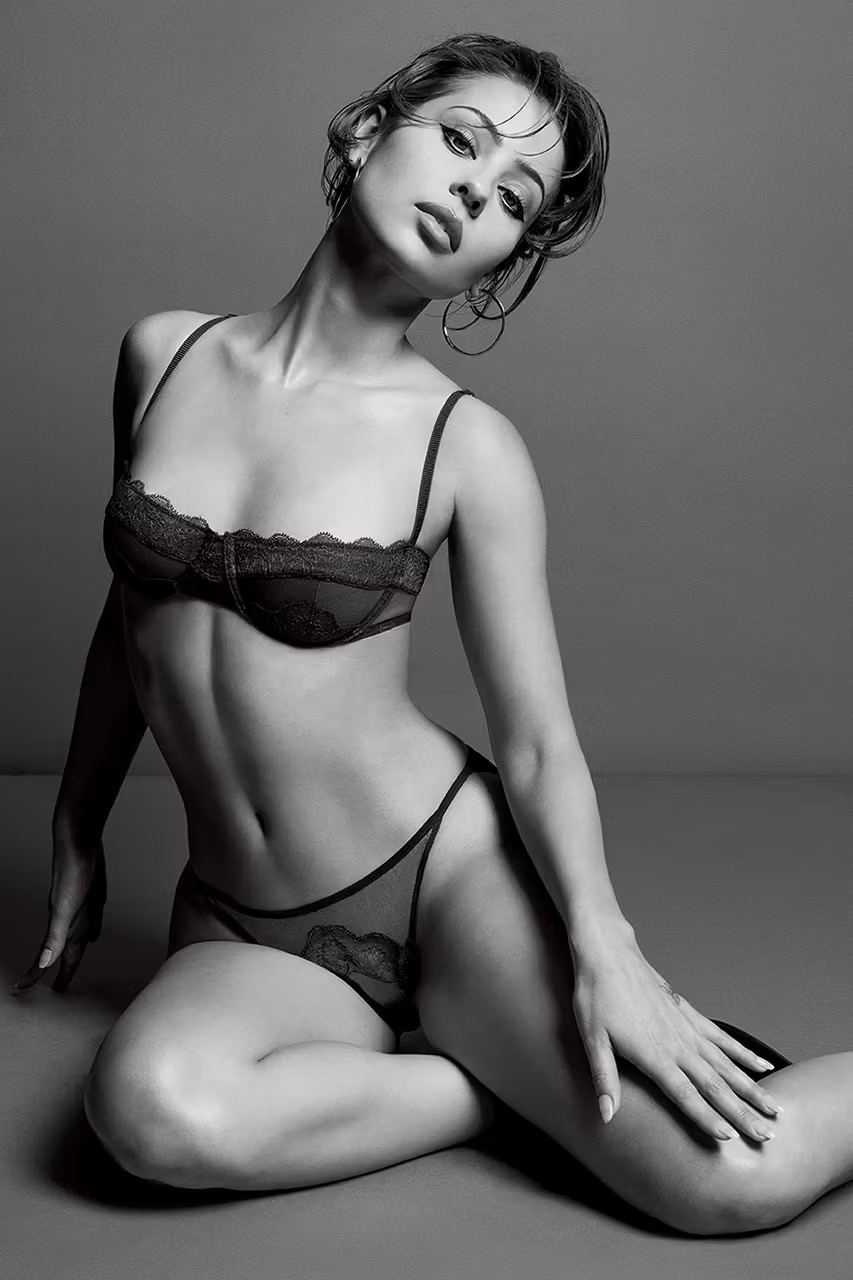 Calvin Klein / Alexa Demie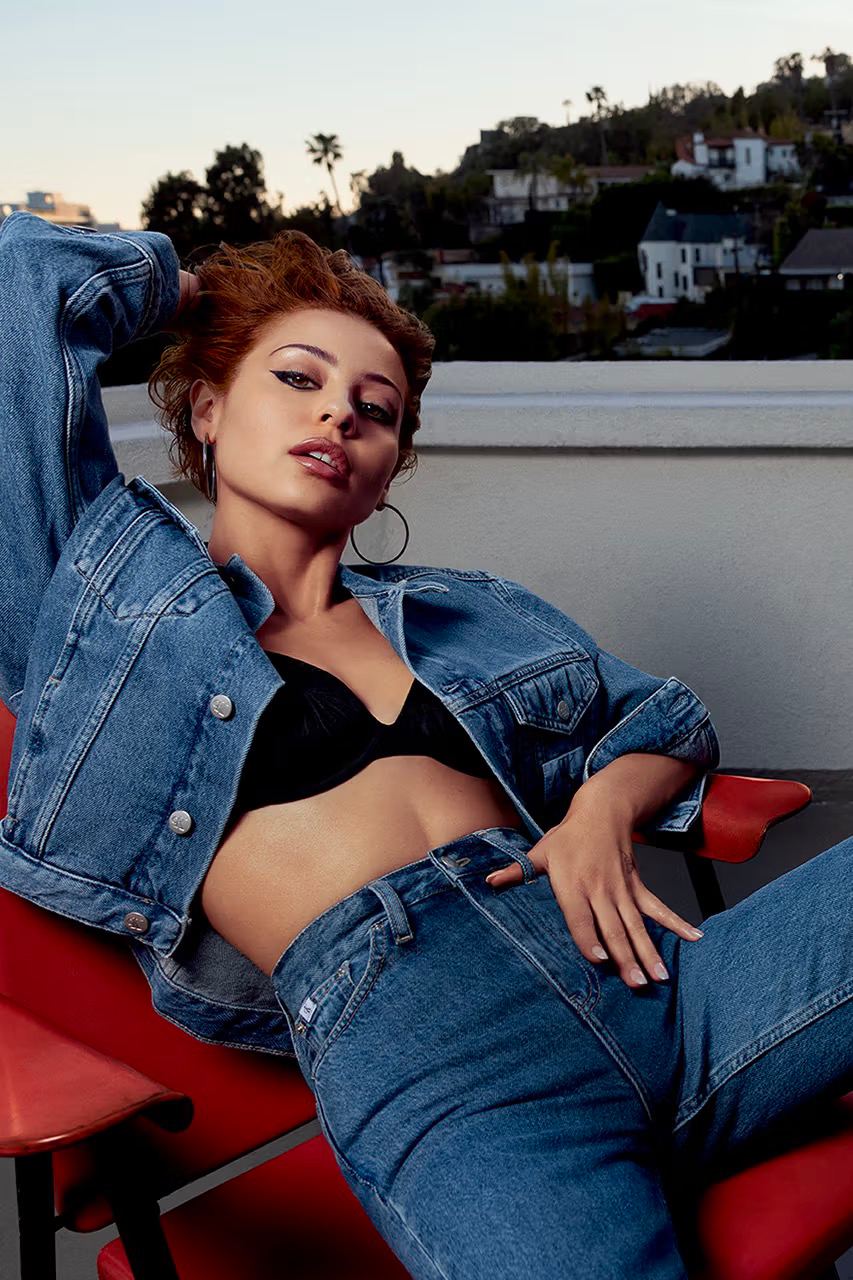 Calvin Klein / Alexa Demie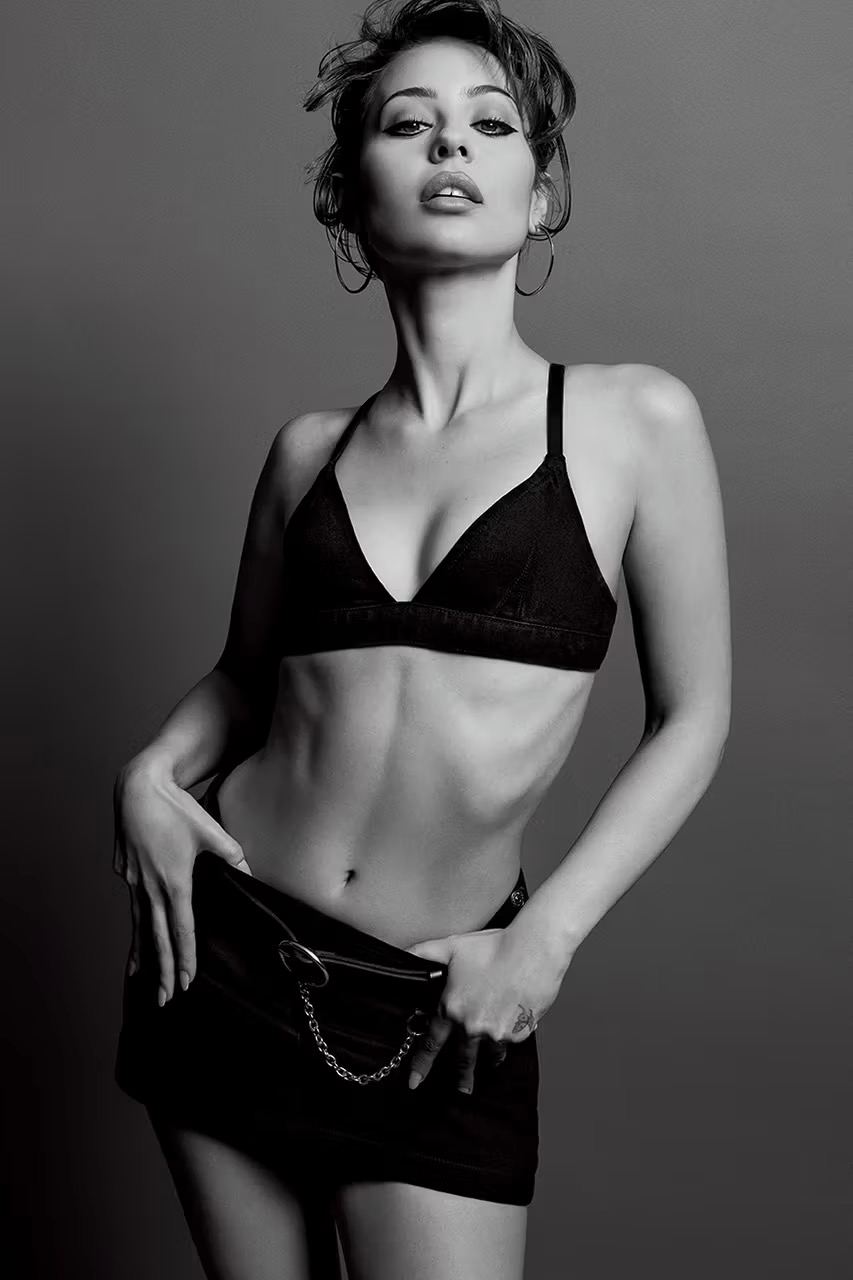 Calvin Klein / Alexa Demie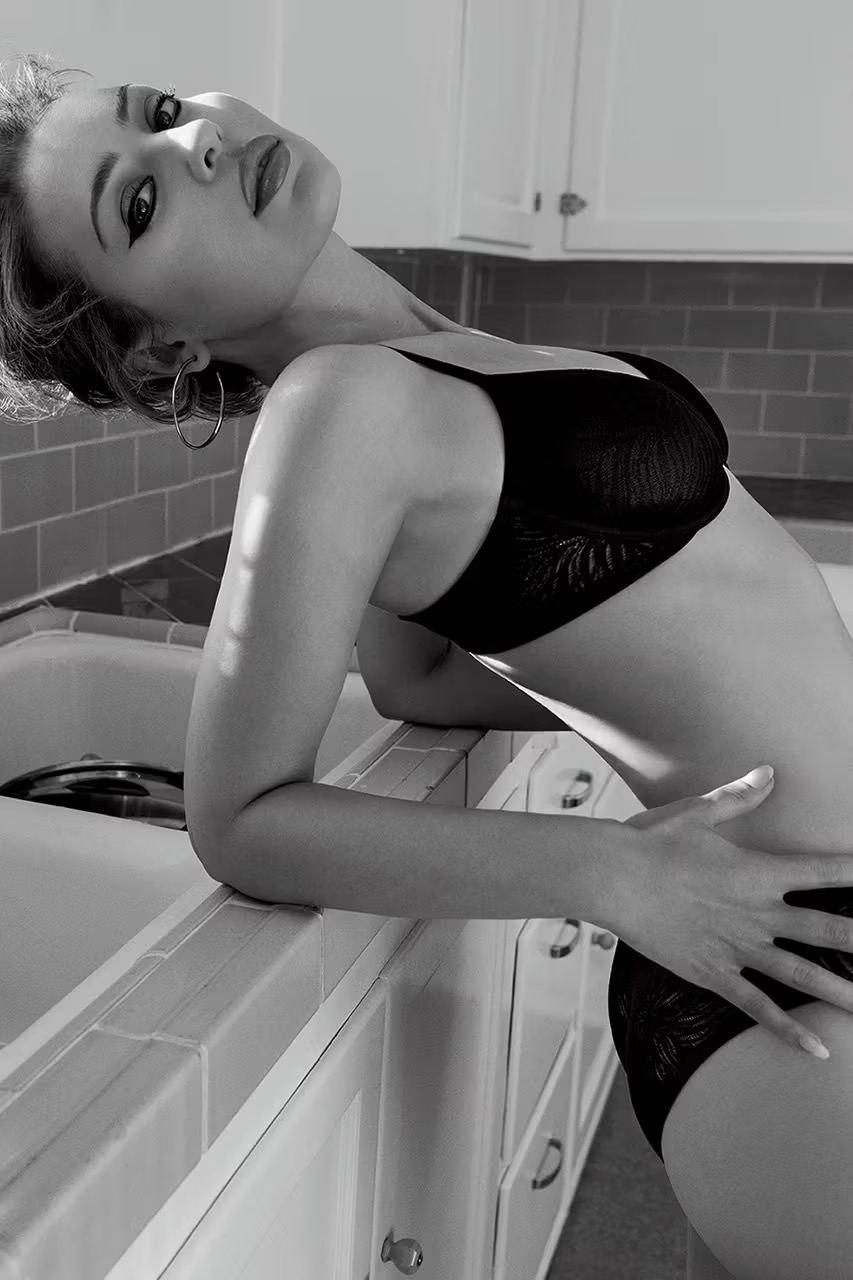 Calvin Klein / Alexa Demie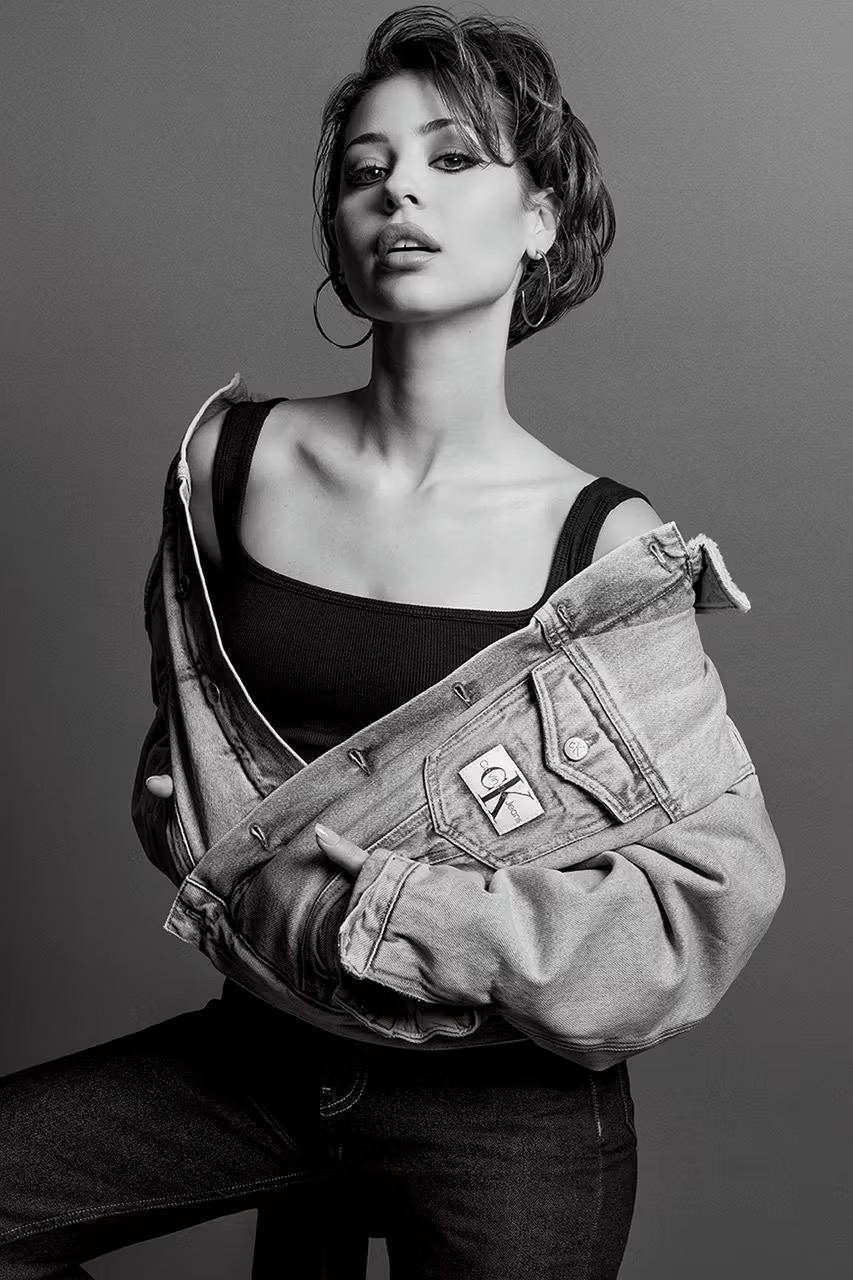 Calvin Klein / Alexa Demie