Botanic Sanctuary Antwerp: A High-End Hotel Finally Arrives in the Fashion Capital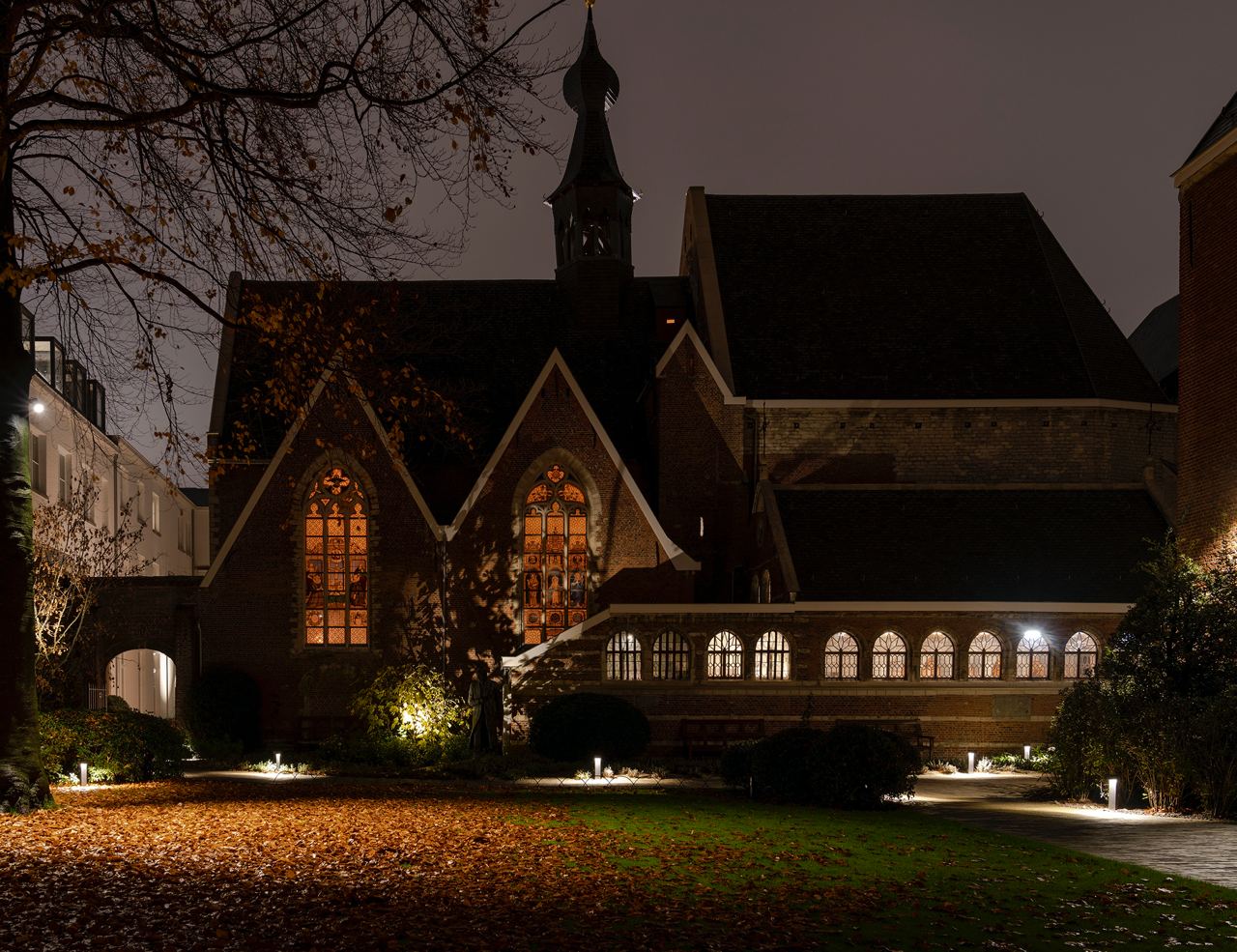 Botanic Sanctuary Antwerp
For a city famous for its contributions to design and fashion, Antwerp surprisingly lacked a truly high-end hotel until the opening of Botanic Sanctuary Antwerp last year. This prestigious property, part of The Leading Hotels Of The World, is situated on the grounds of a monastery and apothecary garden whose history traces back to 1238. Comprising five historic buildings in the city center, the hotel is the result of five years of meticulous work.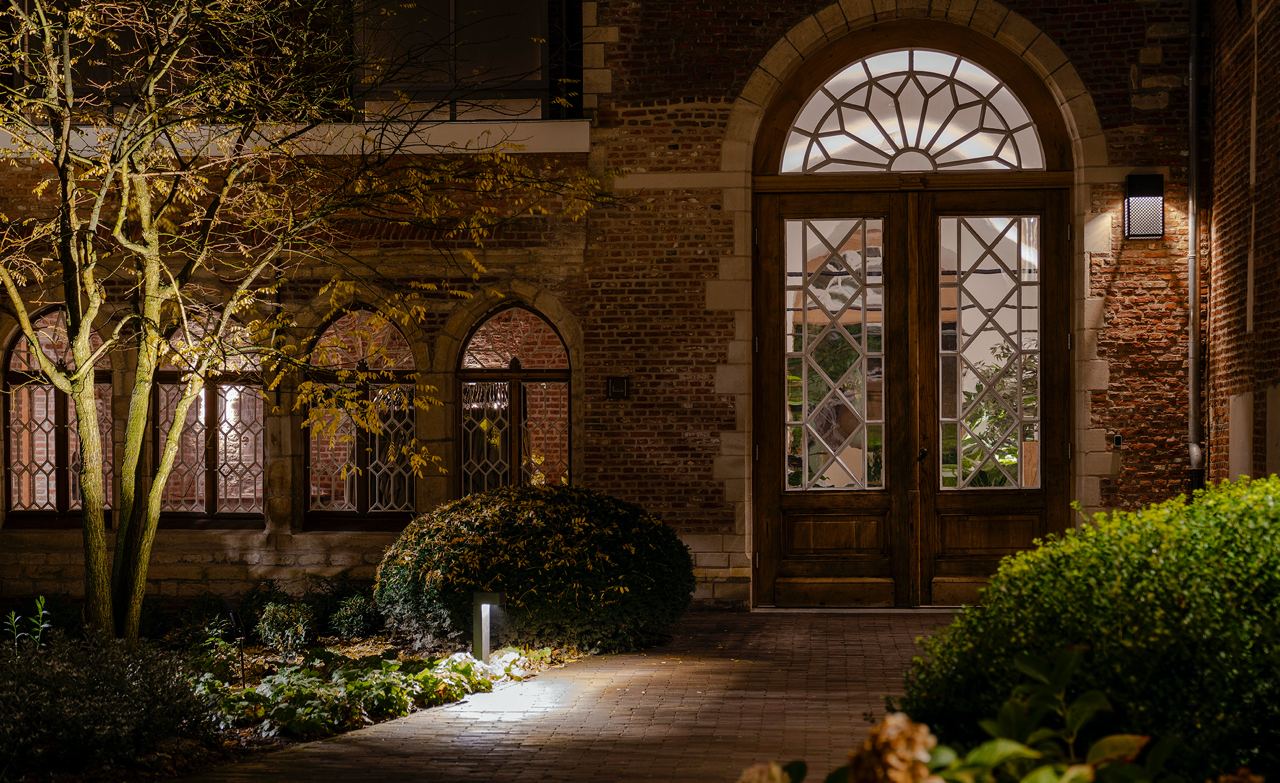 Botanic Sanctuary Antwerp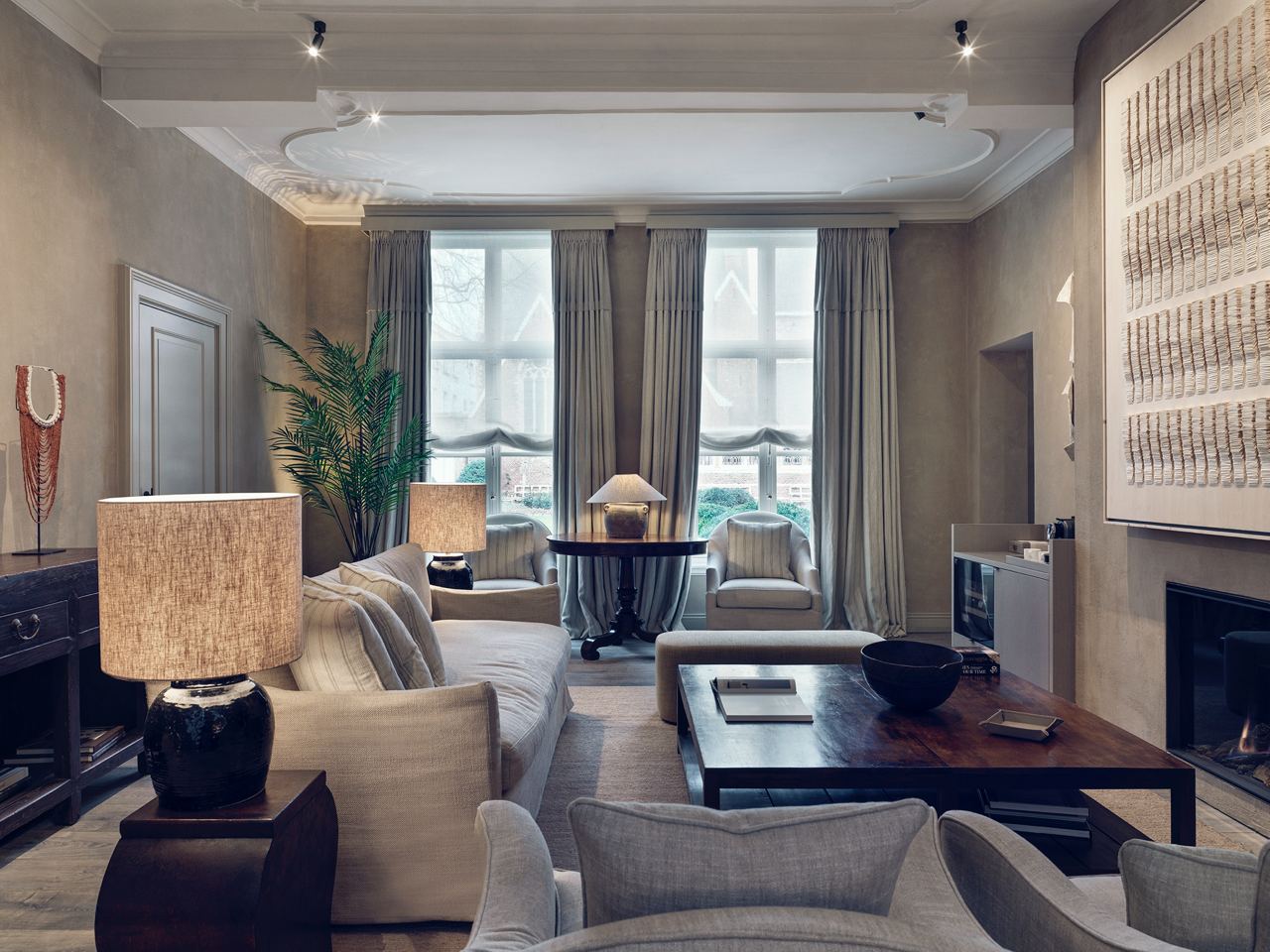 Botanic Sanctuary Antwerp
Botanic Sanctuary Antwerp offers 108 rooms, each distinct and thoughtfully designed in the best Belgian traditions, blending historical architecture with contemporary flair. But that's not all; the property also houses a concert hall within a church, a real botanical apothecary with a garden, a botanical-themed spa, and five restaurants. Notably, three of these dining establishments are Michelin-starred: Hertog Jan with 2 stars, and Fine Fleur and Het Gebaar each with 1 star.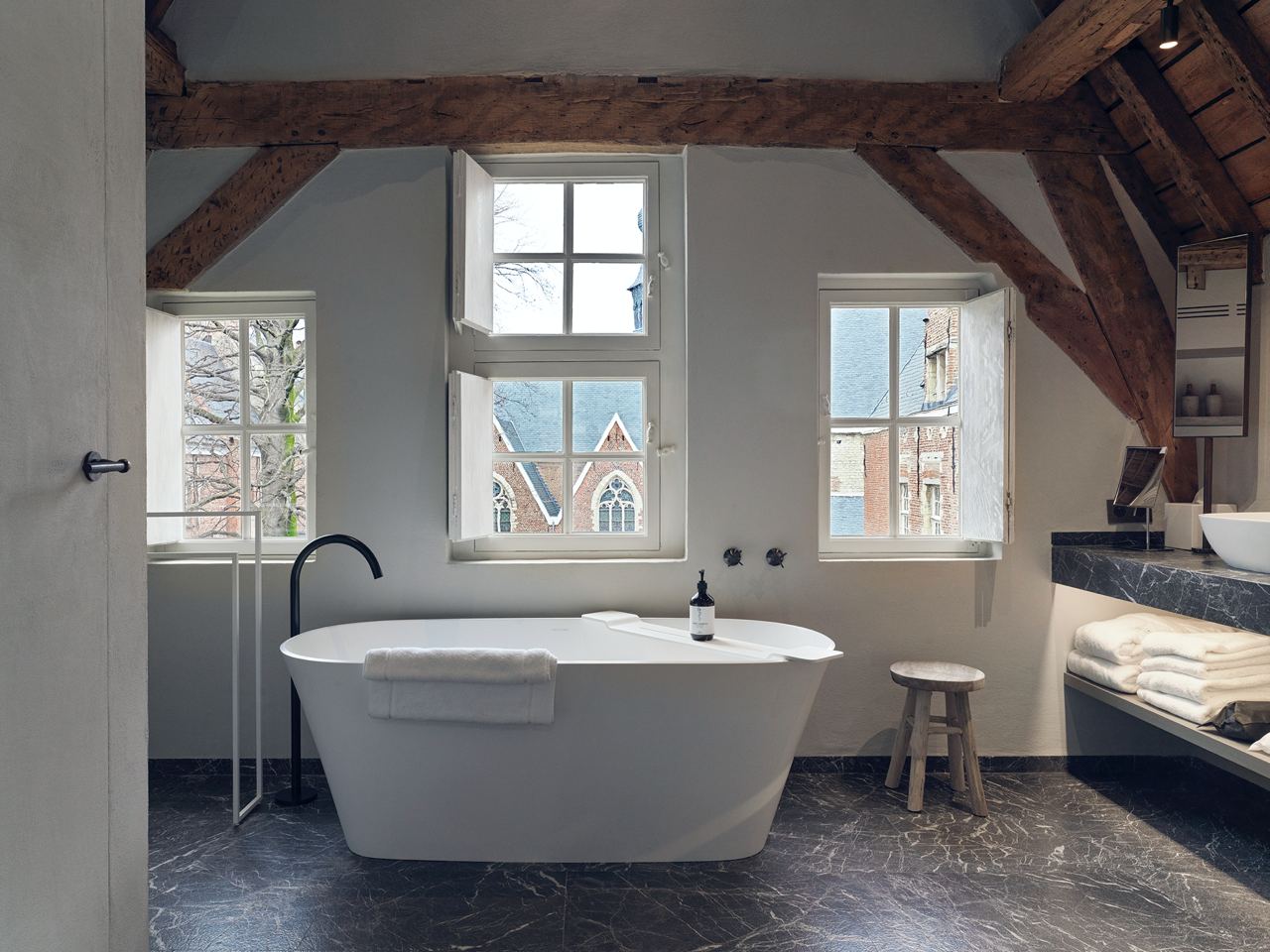 Botanic Sanctuary Antwerp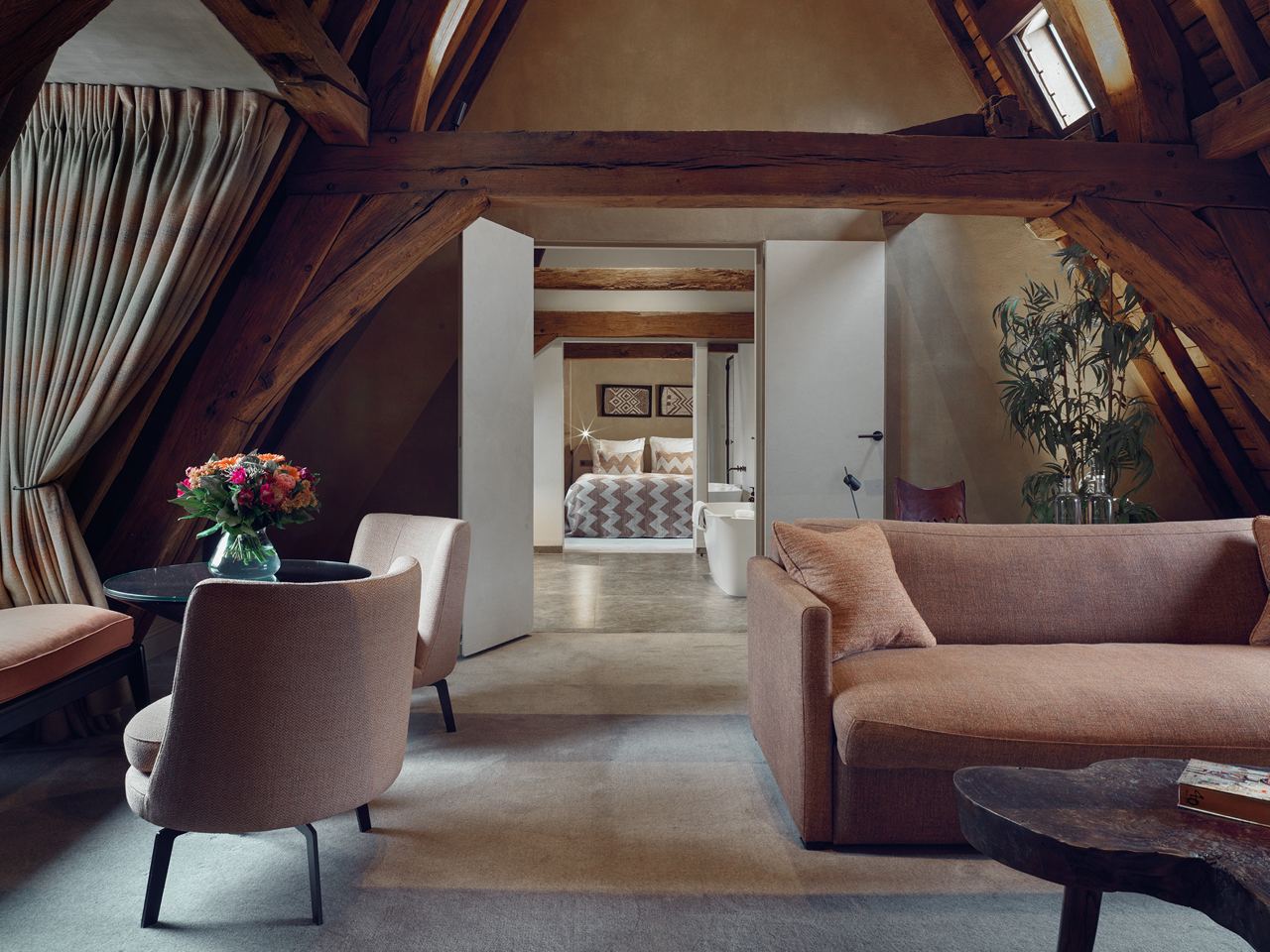 Botanic Sanctuary Antwerp
It's rare for such an ambitious hotel project to meet and even exceed expectations, but Botanic Sanctuary Antwerp does just that. If you're looking for a compelling reason to visit Antwerp, this luxurious hotel could very well be it.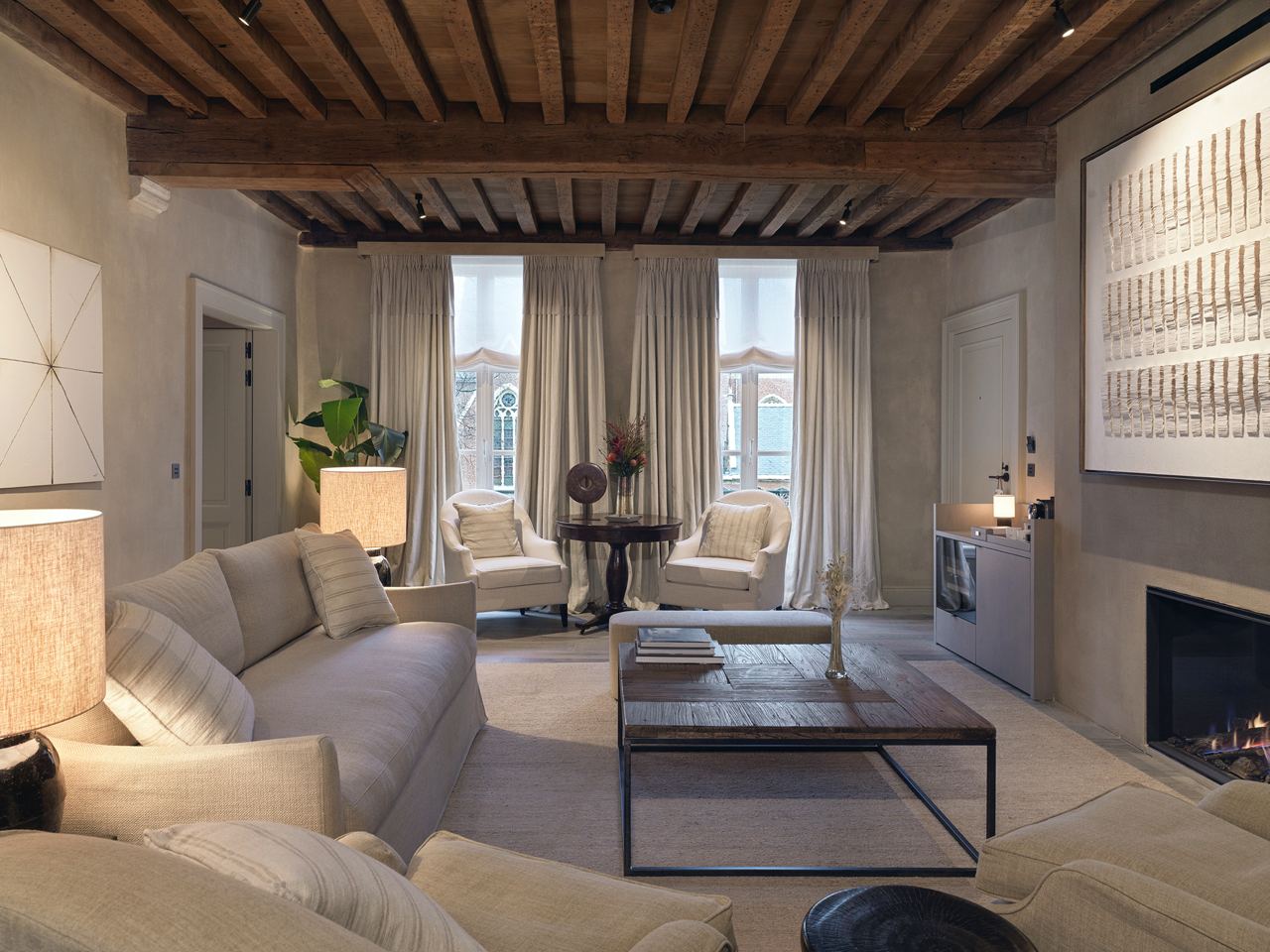 Botanic Sanctuary Antwerp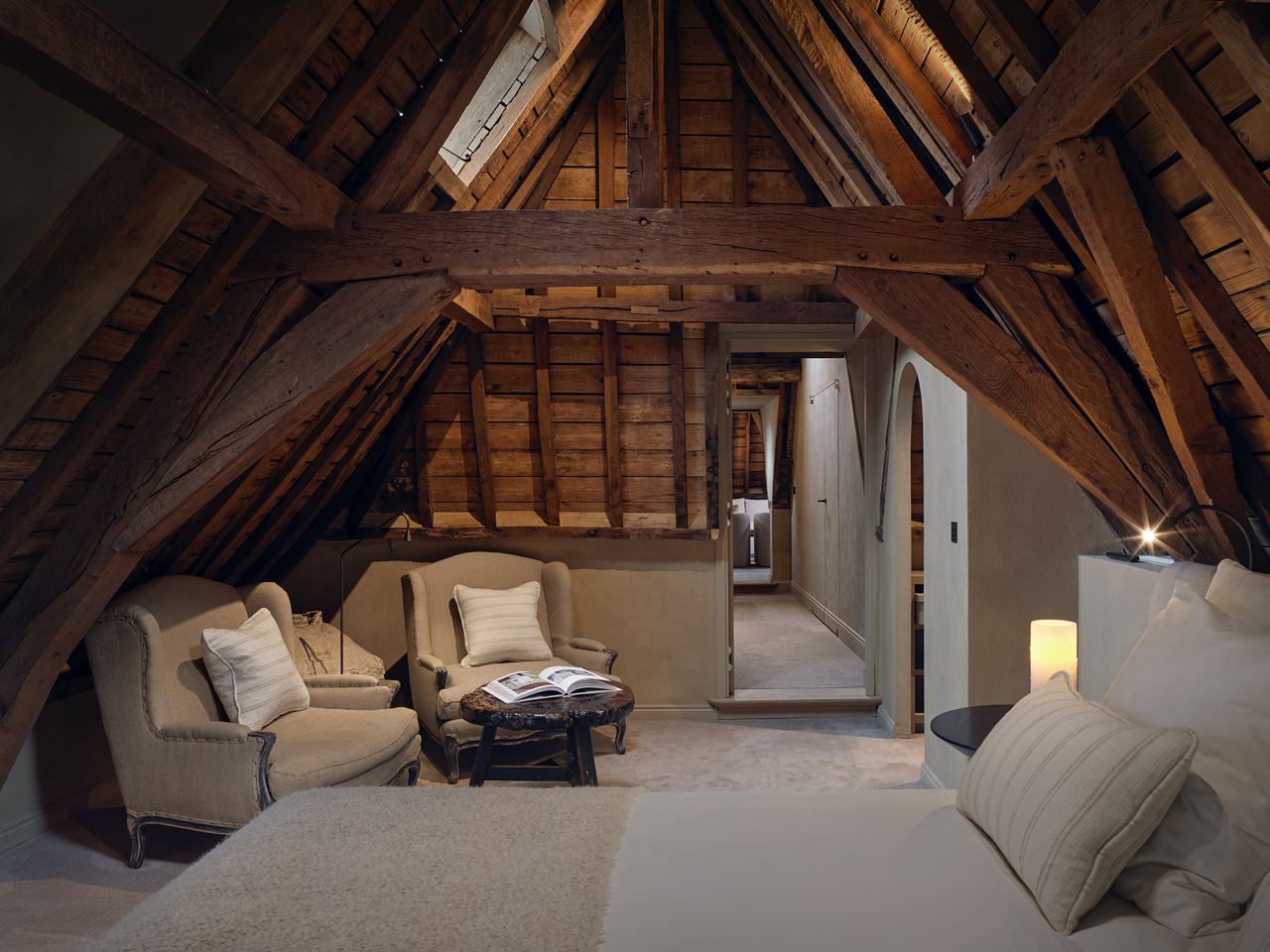 Botanic Sanctuary Antwerp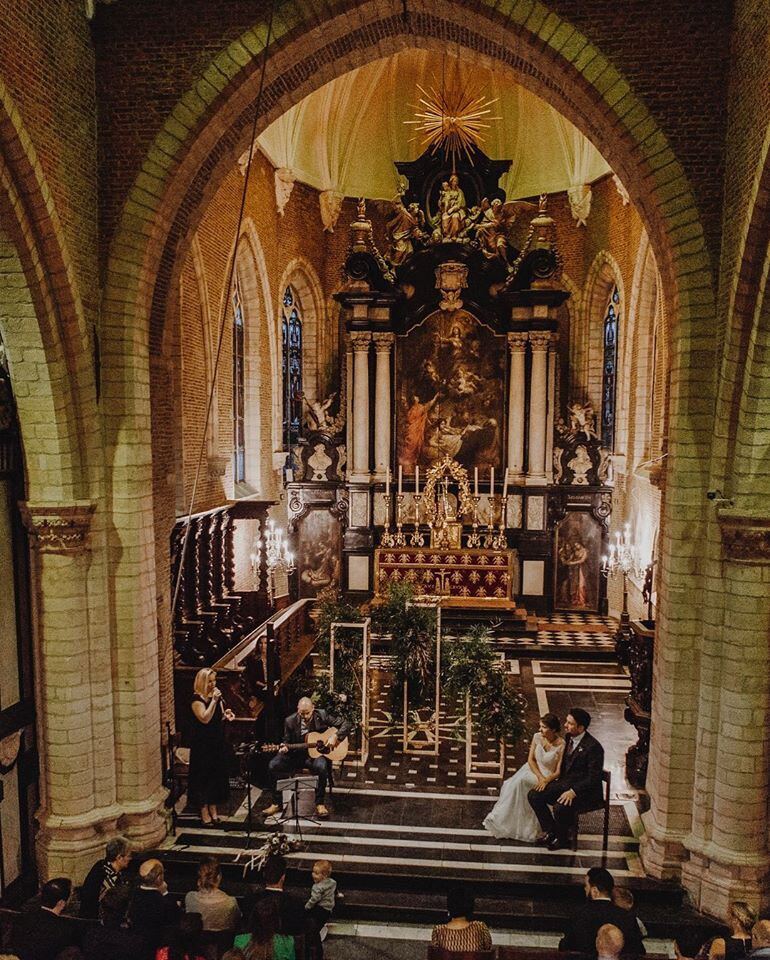 Botanic Sanctuary Antwerp