Balenciaga SS 2024 Fashion Show Invitation is a Tailoring Guidebook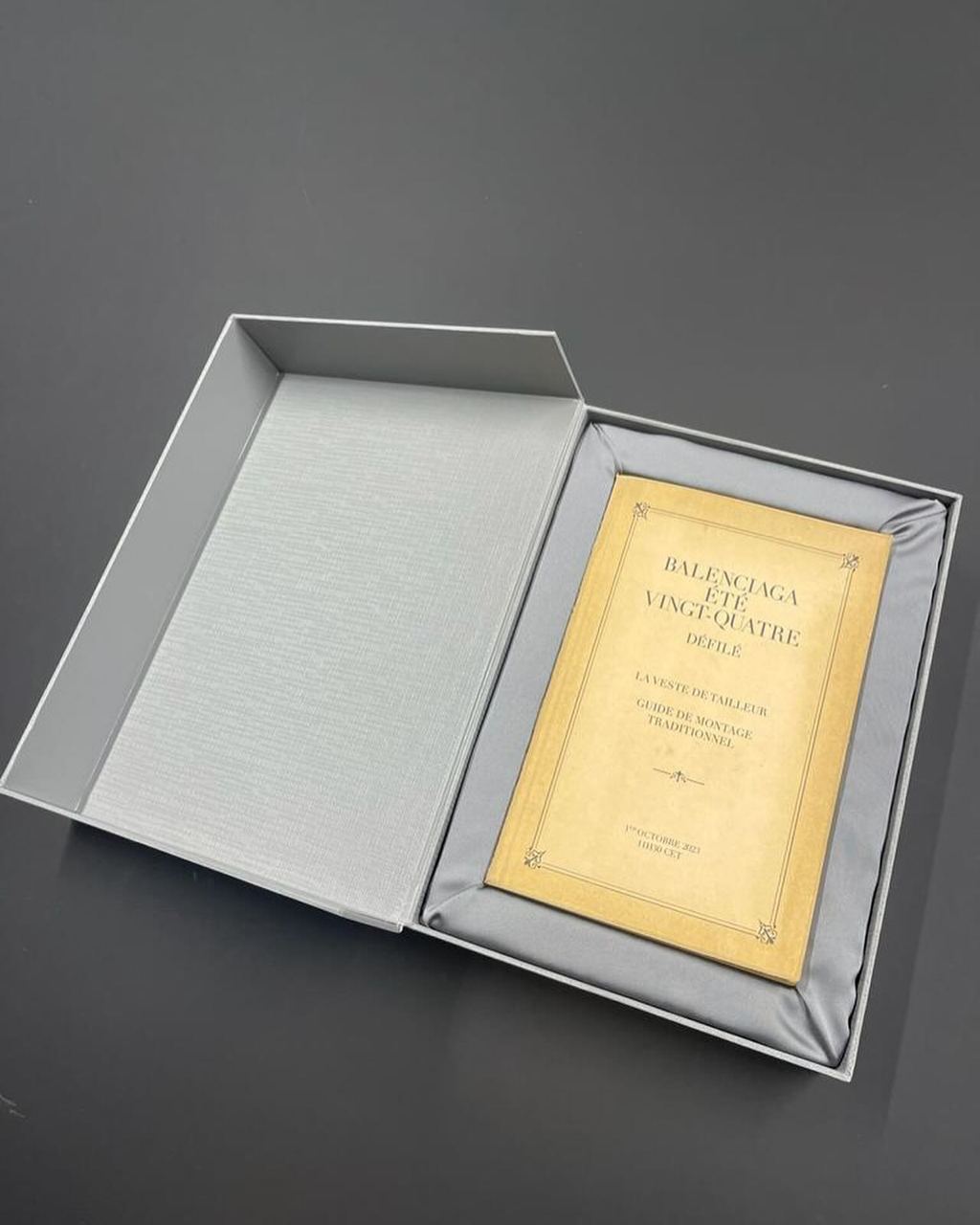 Balenciaga / invitations
Balenciaga has chosen a distinctive way to extend invitations for its upcoming Spring Summer 2024 fashion show, scheduled for October 1st. Invitees have received a book titled "La Veste de Tailleur," authored by tailor Sebastien Espargiliere. The book delves into the intricacies of constructing a jacket, aptly reflecting Balenciaga's homage to precision and craftsmanship in fashion design.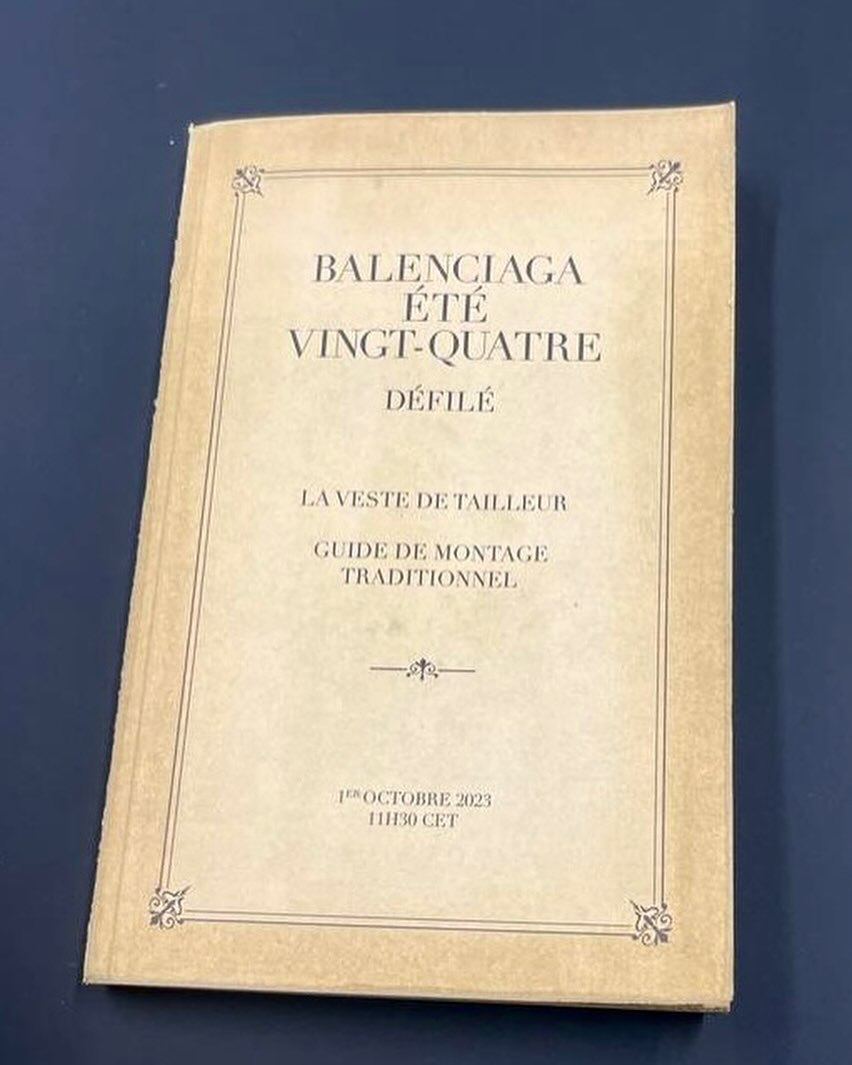 Balenciaga / invitations
This unique approach to invitations aligns with the fashion house's reputation for intertwining innovation with tradition. The incorporation of a guidebook on tailoring as an invitation symbolizes Balenciaga's continuous commitment to sartorial excellence and the dissemination of artisanal knowledge.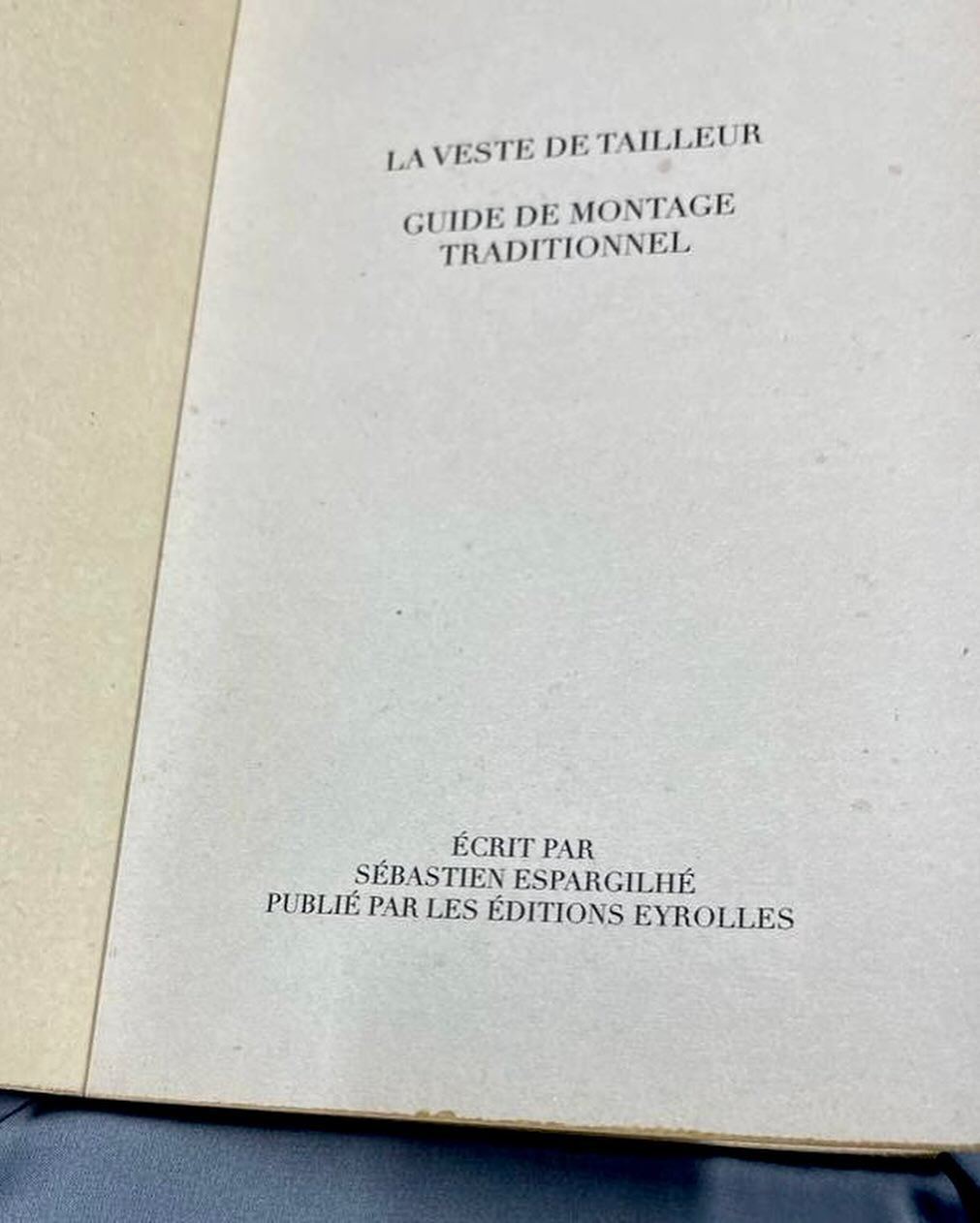 Balenciaga / invitations
The show, part of Paris Fashion Week, is eagerly anticipated, with fashion aficionados keen to witness how the brand's creative endeavors will be translated into the Spring Summer 2024 collection. Balenciaga's unconventional invitation has already set a tone of expectation for a showcase that blends meticulous craftsmanship with avant-garde design.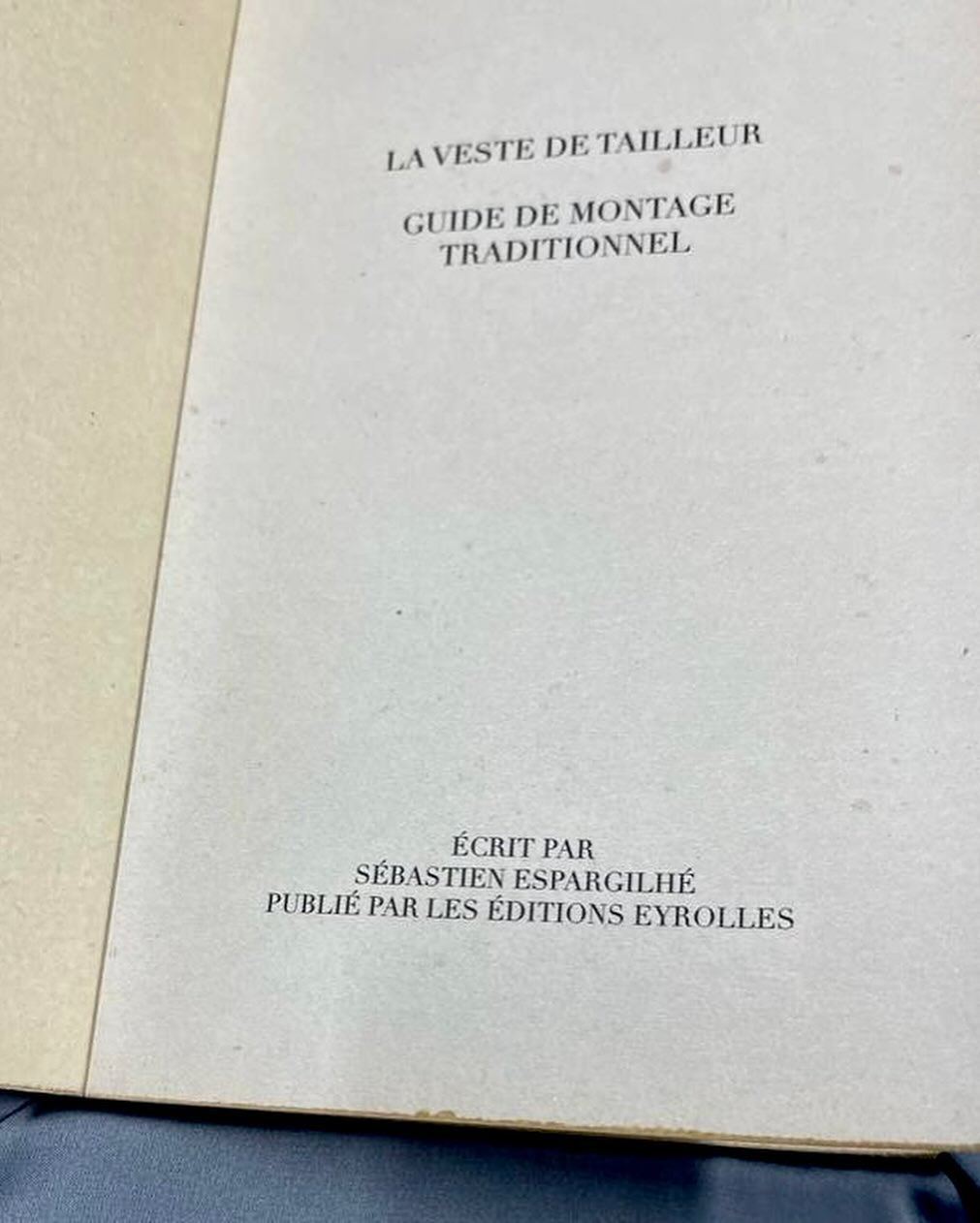 Balenciaga / invitations