Austin Butler Becomes the Face of Saint Laurent's New Fragrance YSL Beauty MYSLF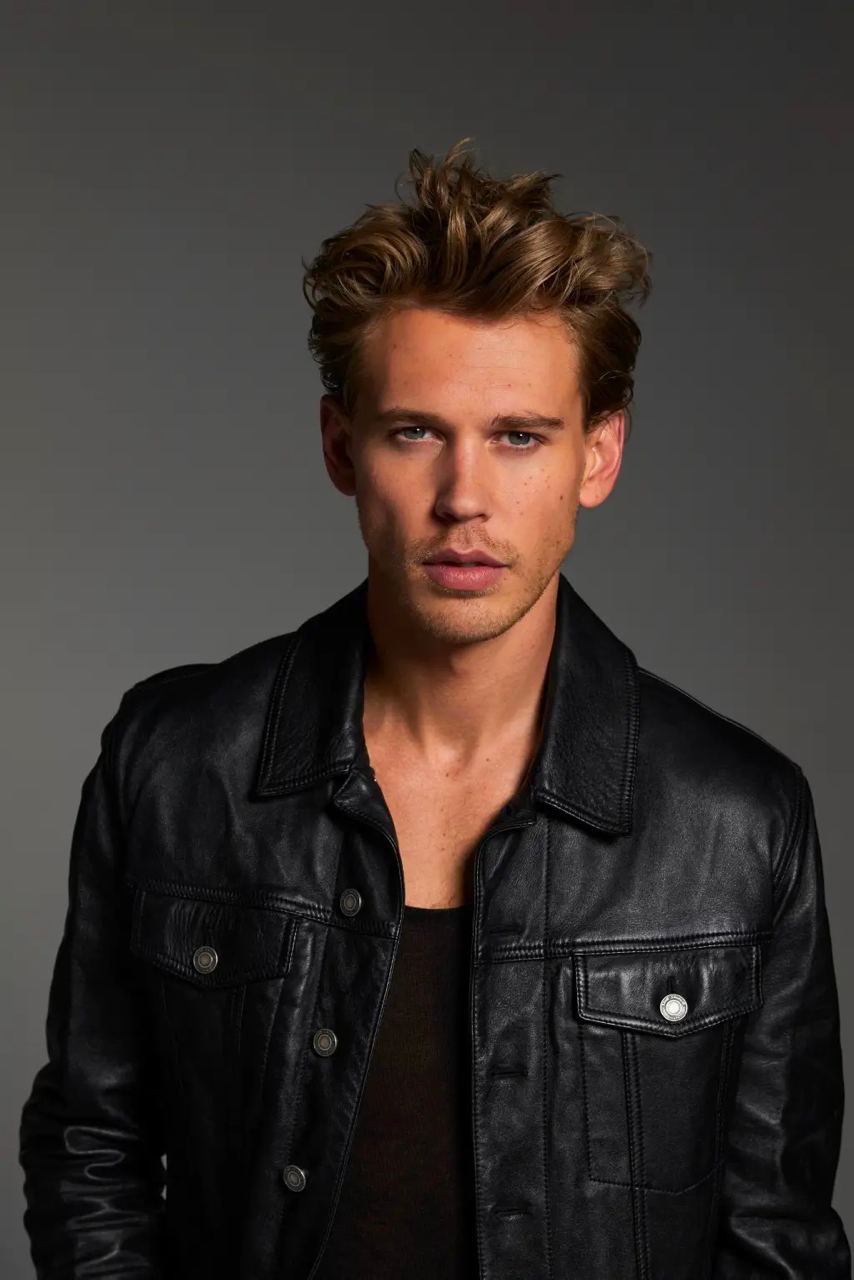 Austin Butler
Saint Laurent has announced Austin Butler as the face of their new fragrance, YSL Beauty MYSLF, which is slated to launch this month. The new scent is part of the brand's conscious effort to appeal to Generation Z, a generation that is "redefining masculinity, breaking boundaries, shattering cliches, and overcoming barriers to self-expression and individuality."
The Scent for a New Generation
YSL Beauty MYSLF aims to resonate with young people's growing desire to express themselves beyond traditional gender norms. The fragrance is housed in a recyclable black bottle, reflecting a commitment to sustainability, another important value for Generation Z.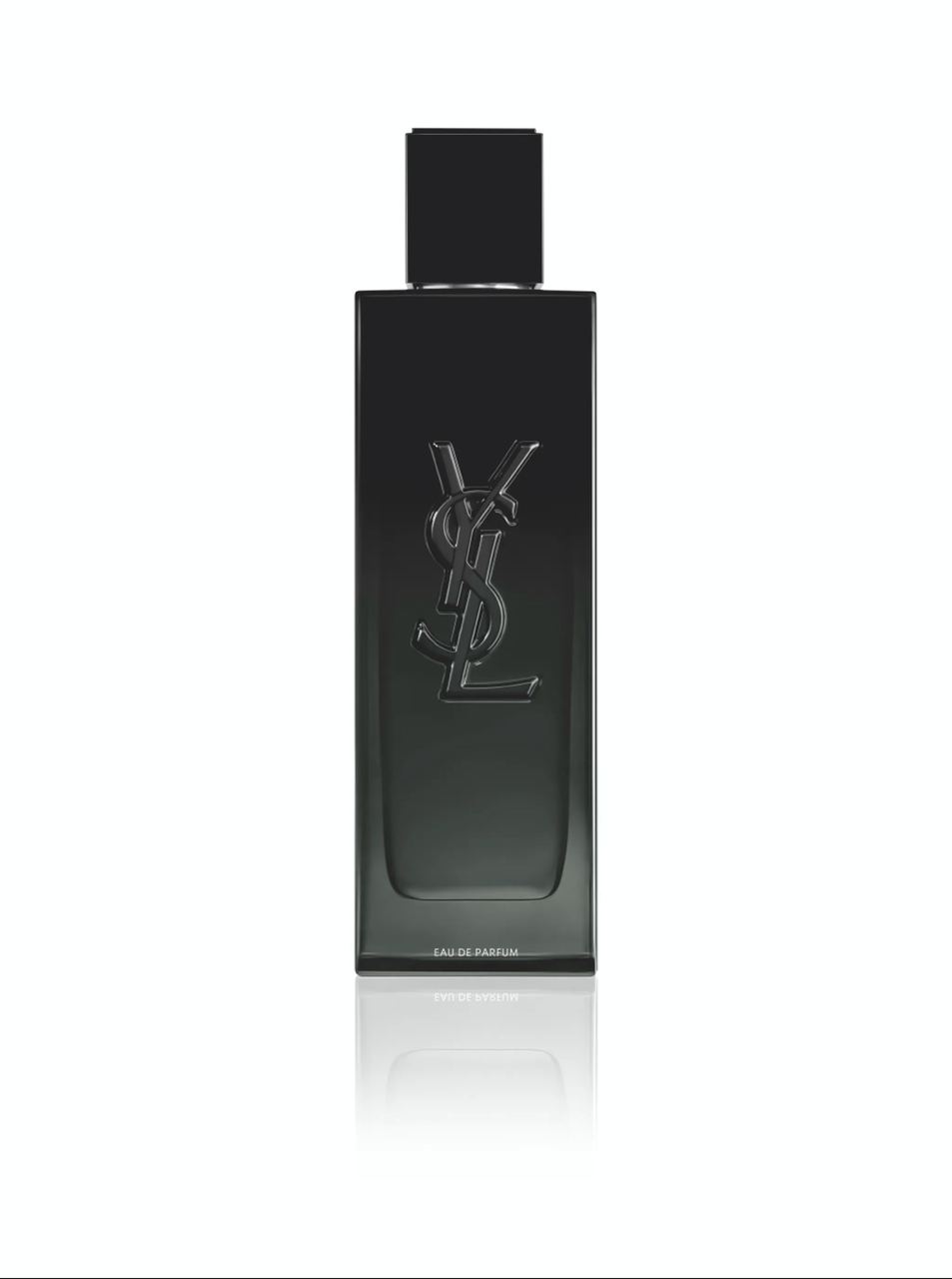 New Fragrance YSL Beauty MYSLF
A Rich Blend of Notes
Inside the bold bottle, the fragrance reveals notes of Calabrian bergamot, sage, handpicked Tunisian oranges, along with woody chords and Indonesian patchouli accords. It's a complex, yet balanced blend that mirrors the multifaceted nature of the generation it seeks to connect with.
A New Face for a New Era
Austin Butler's casting for this campaign aligns with the direction of the fragrance. Known for his acting talent and unique style, Butler embodies the brand's vision for contemporary masculinity. His association with YSL Beauty MYSLF further solidifies the idea that modern manhood is not confined to stereotypes but is expansive, dynamic, and individualistic.
A Fragrance with a Message
Saint Laurent's new fragrance isn't merely about smelling good; it carries a message for a generation ready to challenge conventions. It encourages embracing authenticity and self-expression, values that are becoming increasingly significant in today's world.
Whether or not YSL Beauty MYSLF will resonate with its intended audience remains to be seen, but the choice of Austin Butler and the careful crafting of the scent surely make a compelling statement.
Fashion, beauty, and even fragrances are no longer just about aesthetics; they are becoming platforms for dialogue, cultural expression, and self-discovery. The release of YSL Beauty MYSLF adds to this conversation, and it's a conversation worth having.