Saint Laurent Embraces Summer Through Henrik Purienne's Lens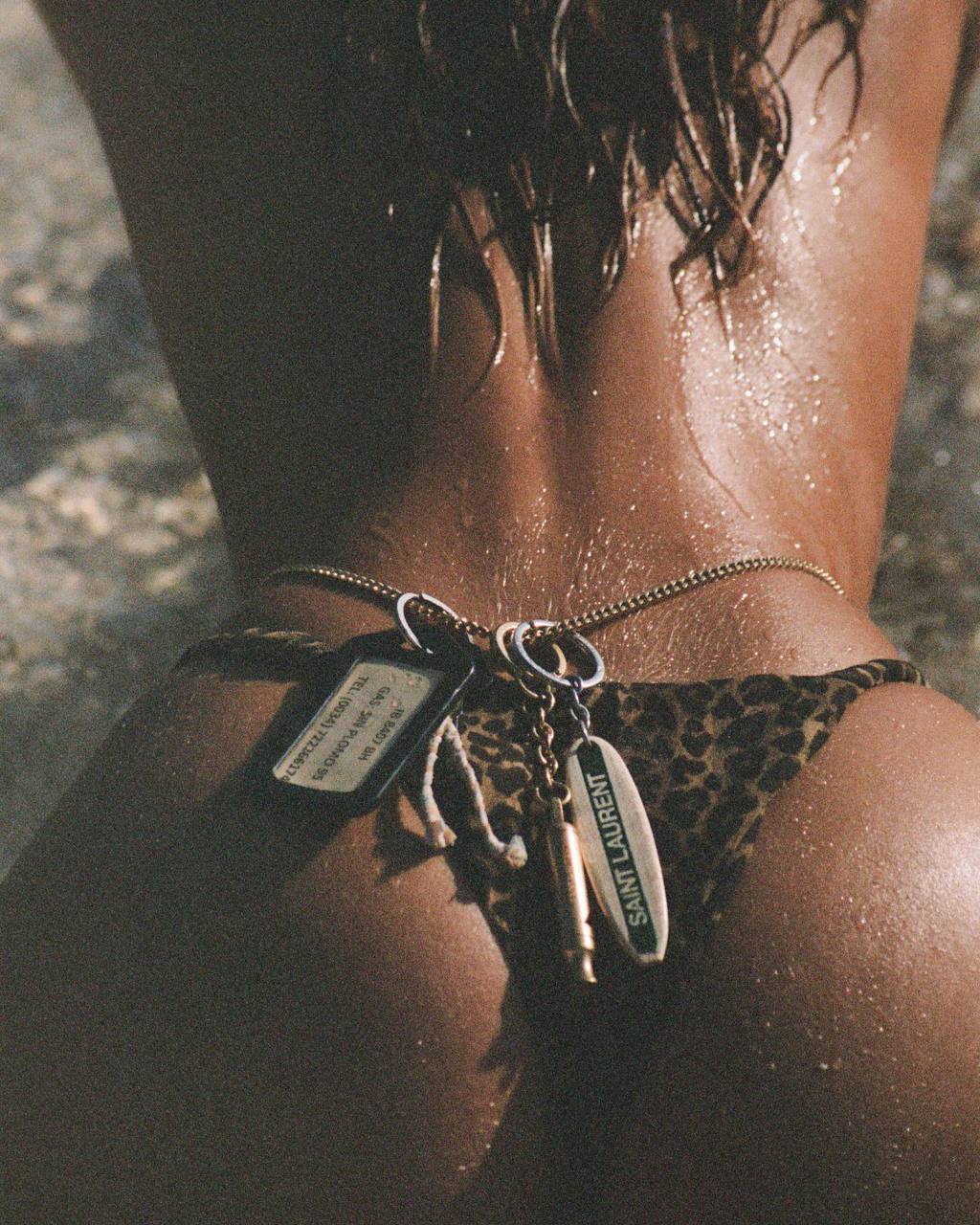 Henrik Purienne / Saint Laurent
Henrik Purienne, renowned for his unmistakable visual language that blends nostalgia, hedonism, and timeless beauty, has captured the spirit of summer through his lens once more. This time, his remarkable work showcases the newest collection from luxury fashion house Saint Laurent.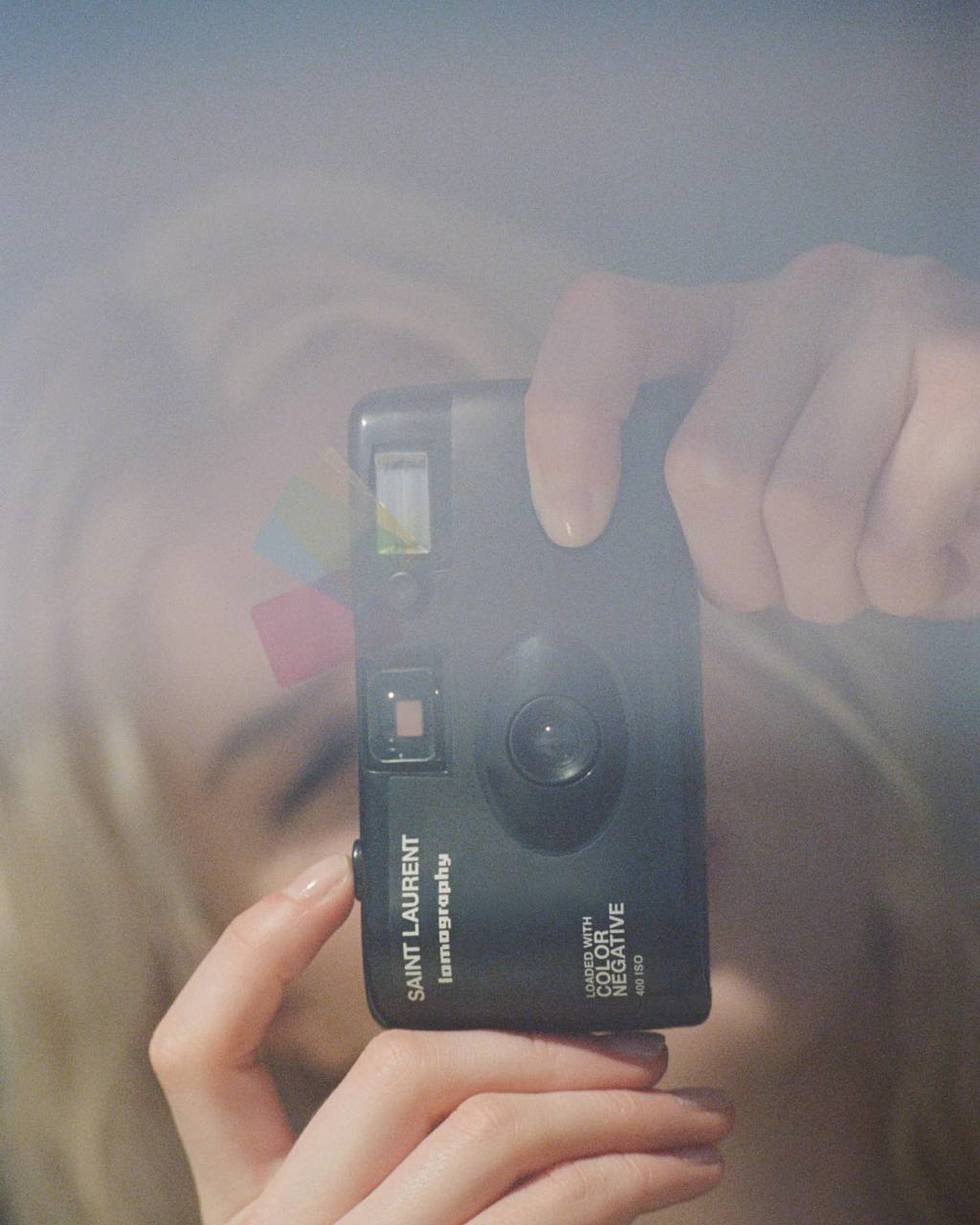 Henrik Purienne / Saint Laurent
Imbued with Purienne's characteristic aesthetic, the photoshoot carries a tranquil summer vibe, transporting us to an idyllic world filled with sunlight, freedom, and unapologetic glamour. Saint Laurent's fashion pieces stand out brilliantly against the vivid backdrops, the brand's inherent elegance and sophistication seamlessly merging with the carefree essence of summer that Purienne so masterfully captures.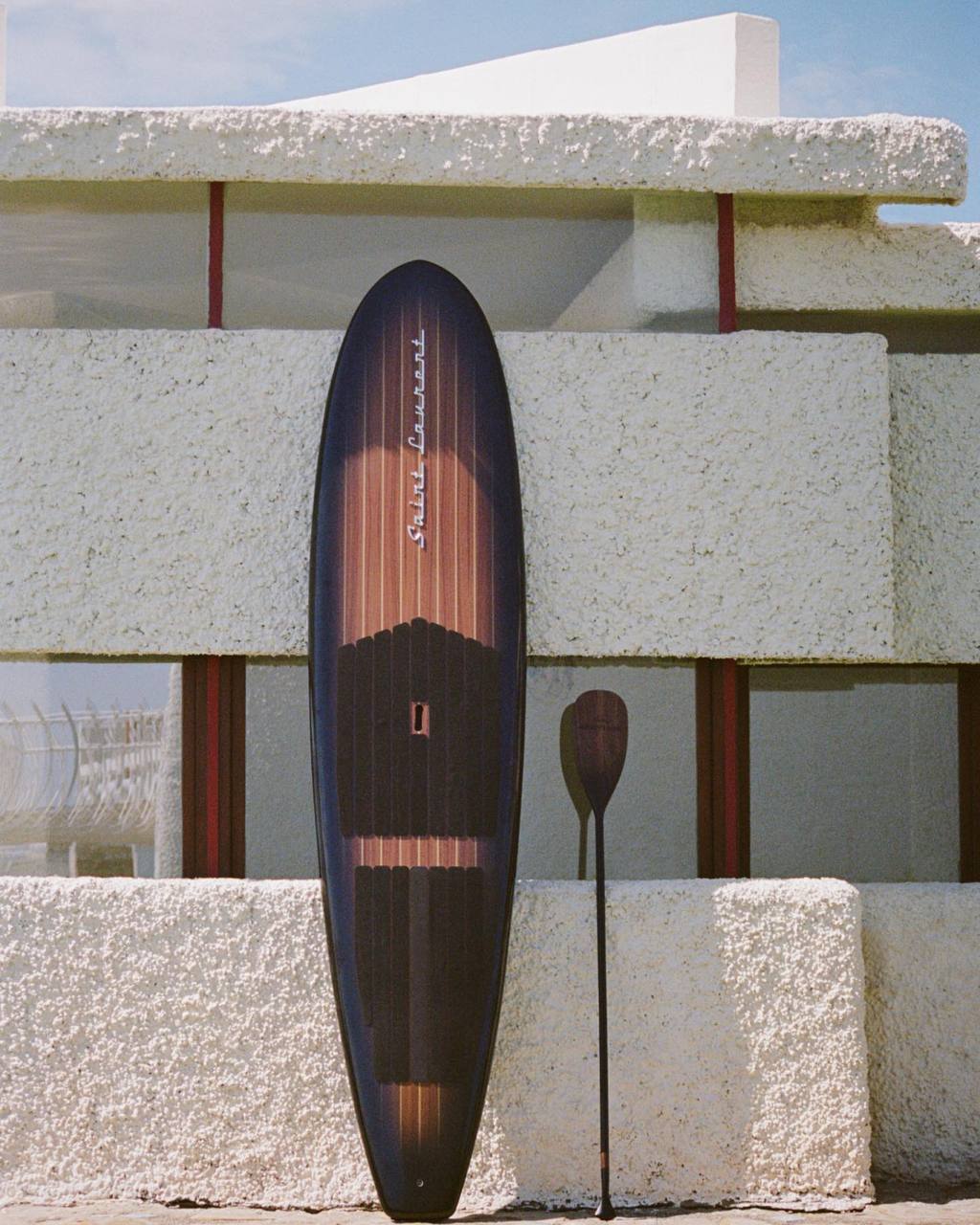 Henrik Purienne / Saint Laurent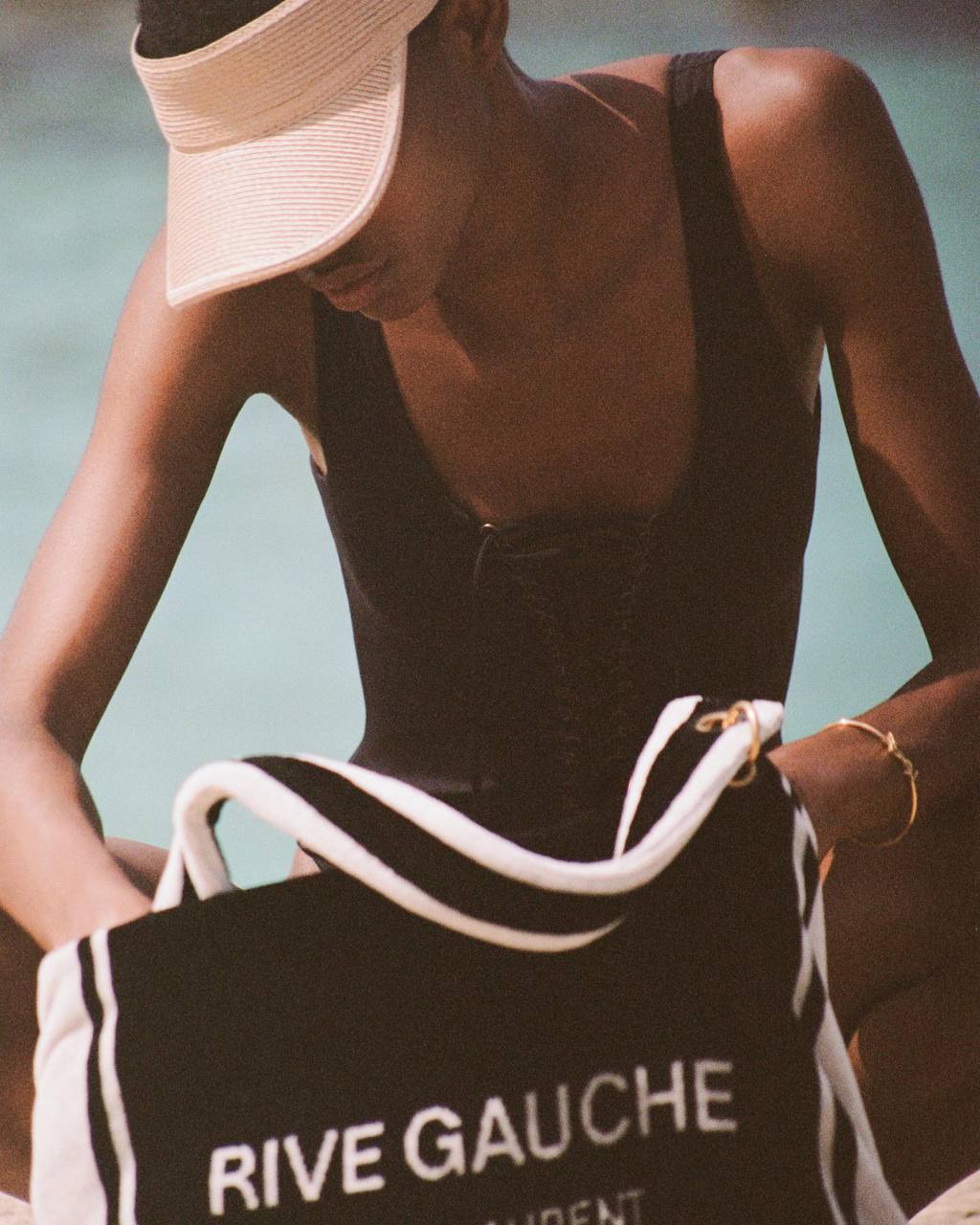 Henrik Purienne / Saint Laurent
Each frame encapsulates the model embodying the spirit of Saint Laurent — confident, stylish, and effortlessly chic. From sun-drenched landscapes to intimate indoor settings, the variety of locations adds depth to the narrative, while the summer light accentuates the unique details of Saint Laurent's designs.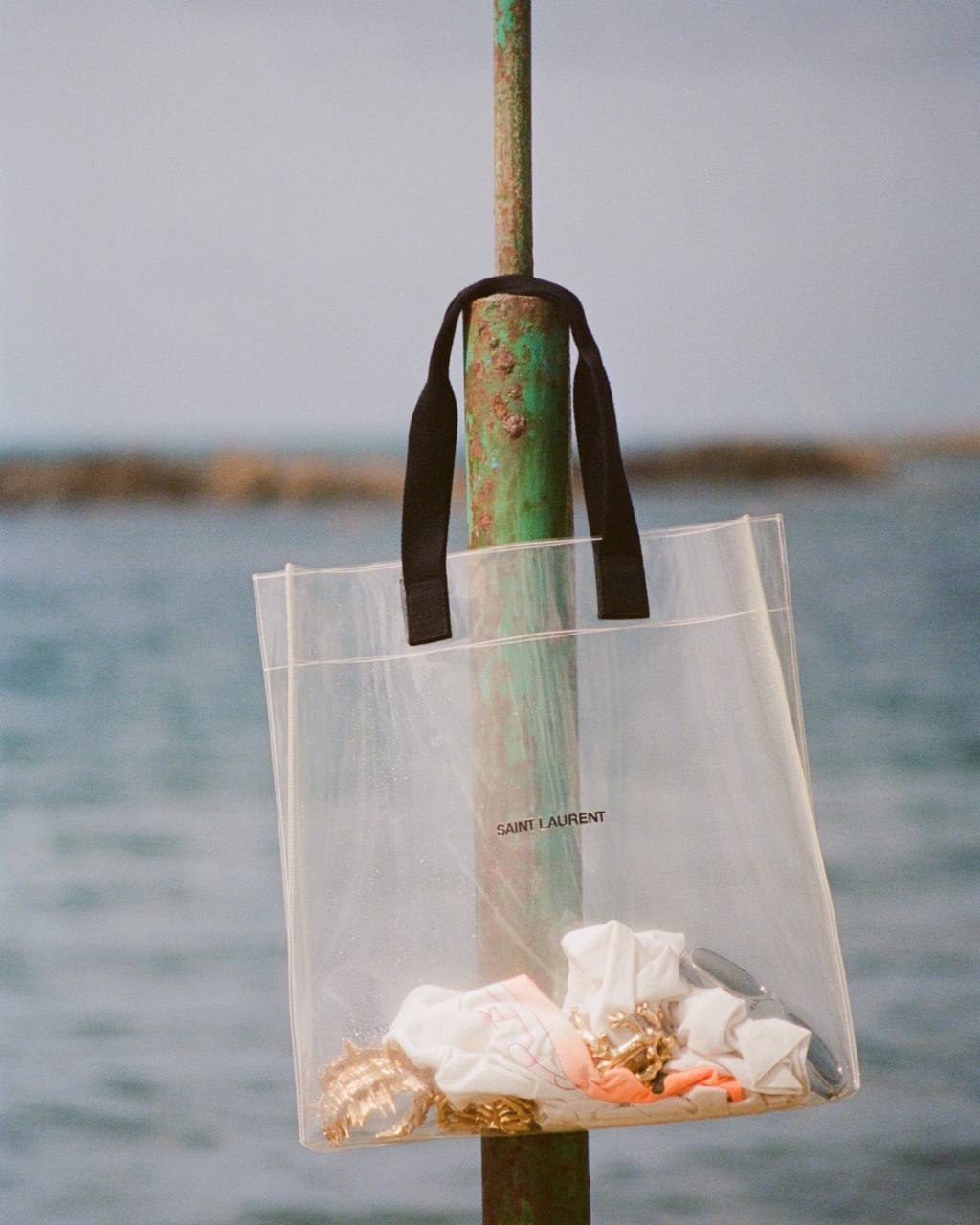 Henrik Purienne / Saint Laurent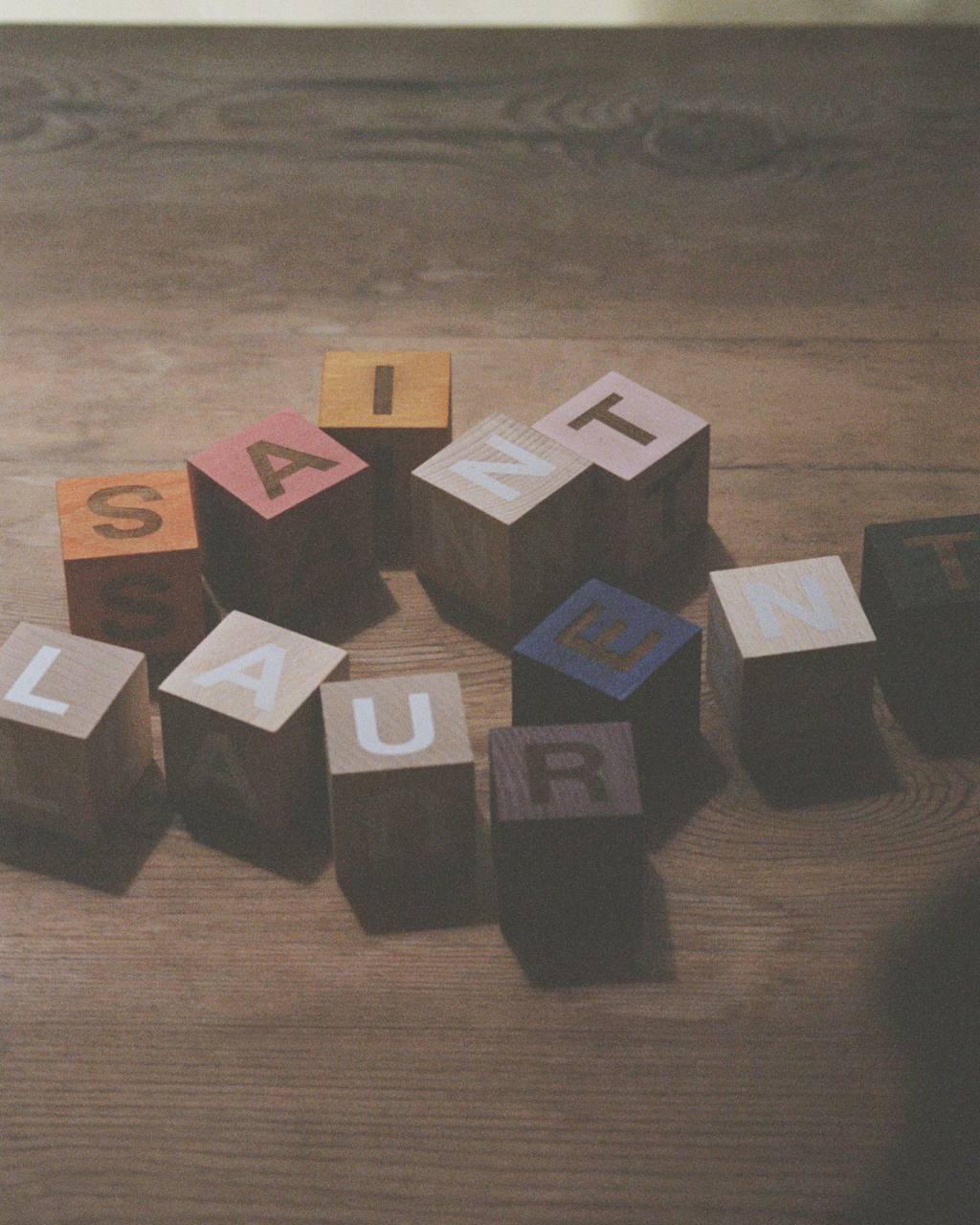 Henrik Purienne / Saint Laurent
Purienne's photography and Saint Laurent's fashion create an intoxicating mix, blurring the lines between fantasy and reality. The synergy between Purienne's photographic style and Saint Laurent's sartorial elegance results in a collection of images that are not just fashion photographs, but an invitation to a dreamy, sun-soaked world of style and serenity.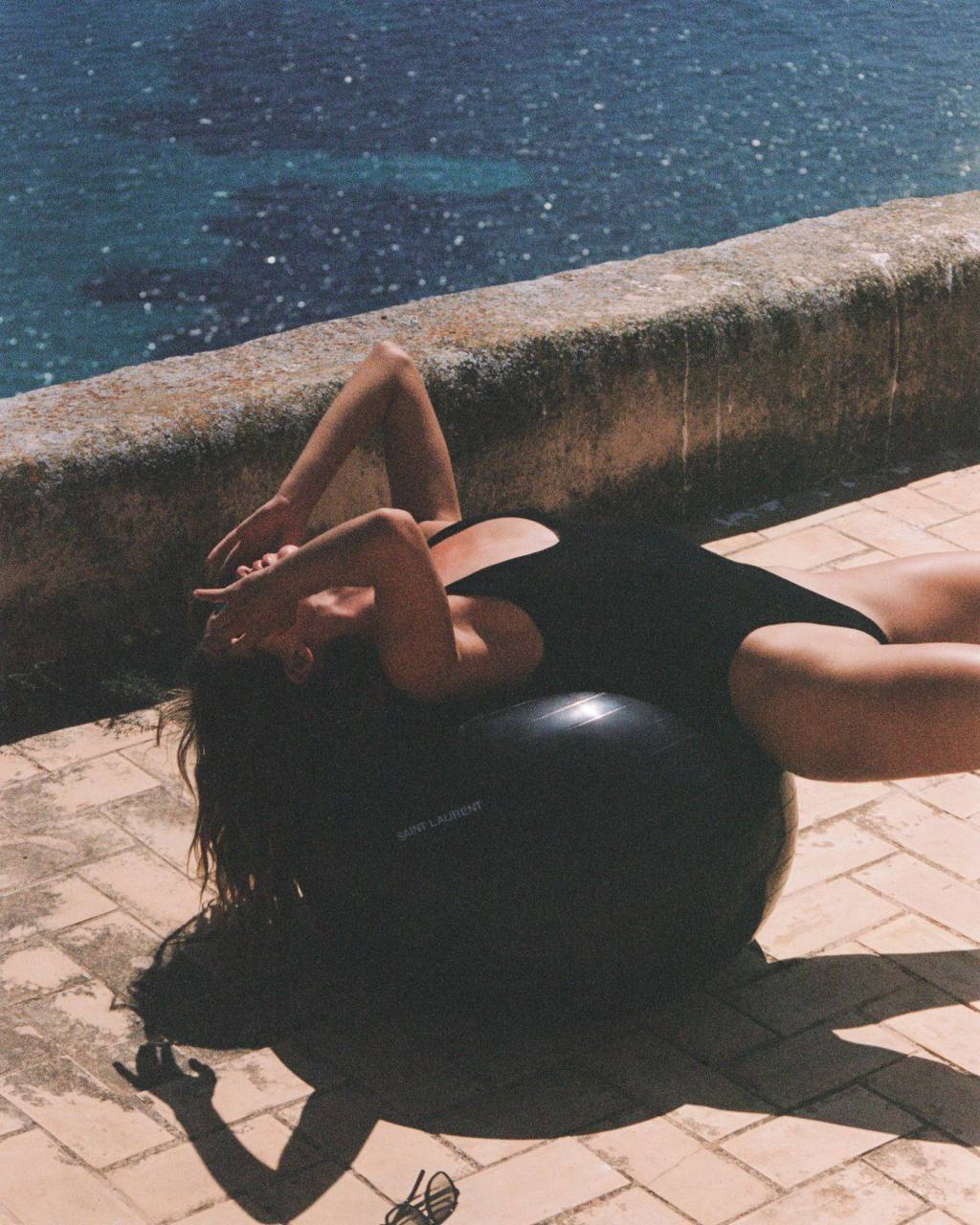 Henrik Purienne / Saint Laurent
This collaboration exemplifies how fashion and art can come together to evoke emotions and create captivating narratives. It's a testament to both Purienne's talent as a photographer and Saint Laurent's standing as a fashion icon.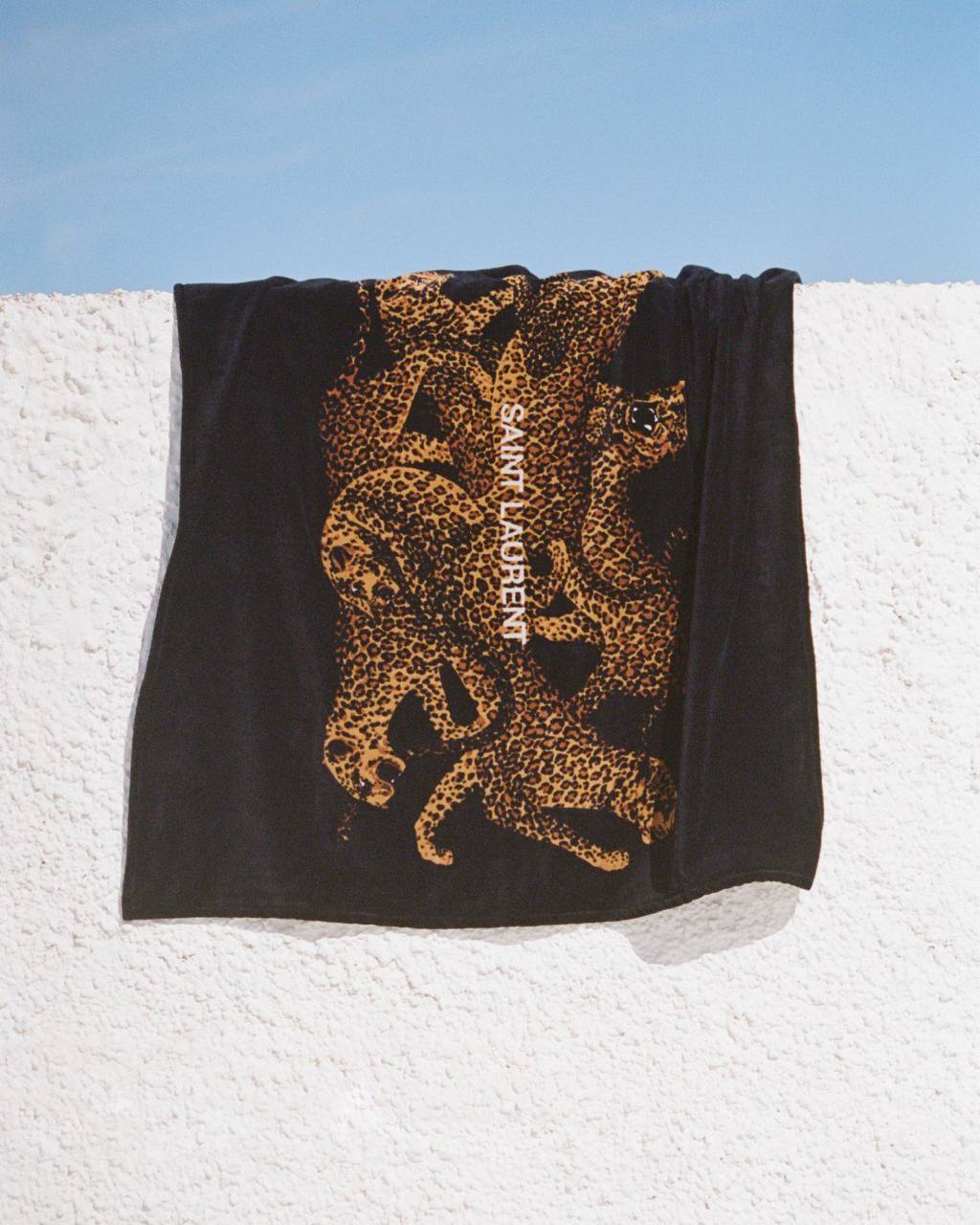 Henrik Purienne / Saint Laurent