Age Inclusivity: 67-Year-Old Spanish Actress Angela Molina Becomes the Face of Zara's Thirteen Pieces Collection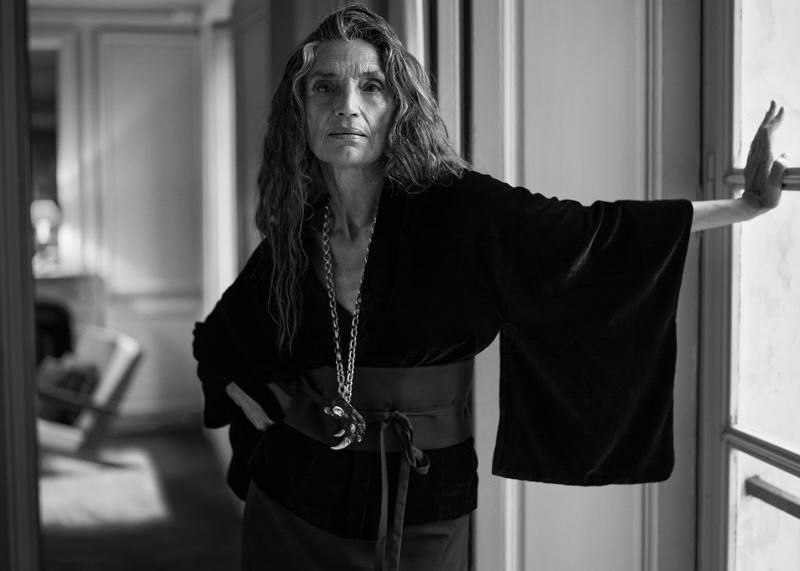 Angela Molina / Zara
Embracing inclusivity and diversity, Zara has chosen Spanish actress Angela Molina, 67, as the new muse and face of their Thirteen Pieces collection. Molina's appearance in the advertising campaign marks her as the oldest heroine in the brand's history.
The campaign, skillfully shot by acclaimed photographer Mario Sorrenti, also features a younger model, Rianne van Rompaey, making it a striking representation of beauty across different generations.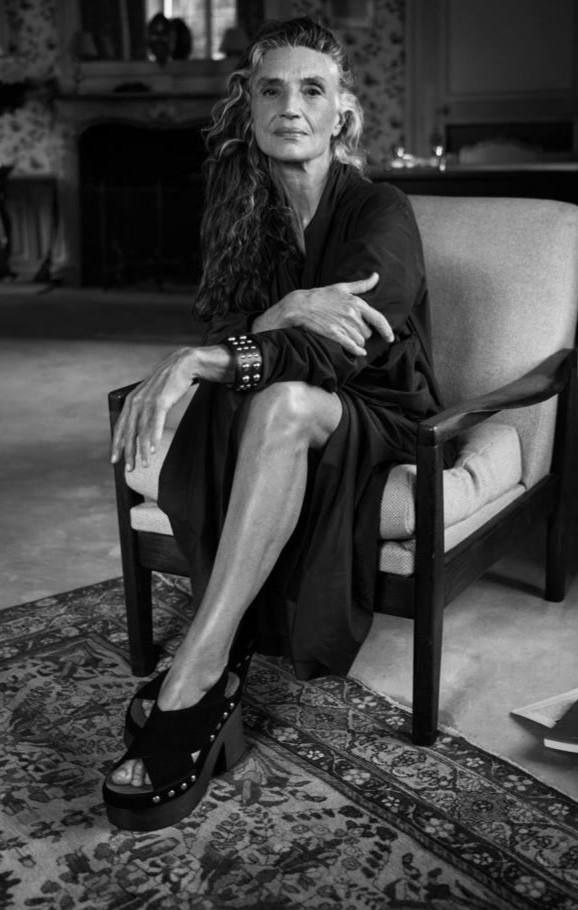 Angela Molina / Zara
Angela Molina's ageless elegance and grace provide a refreshing perspective on beauty and fashion, defying traditional industry norms. Her inclusion in the campaign is a powerful statement that reflects Zara's commitment to celebrating diversity and recognizing talent, regardless of age.
The Thirteen Pieces collection, as represented by Molina and van Rompaey, embodies a modern and inclusive approach to fashion. It encourages women of all ages to embrace their uniqueness and express themselves freely through clothing.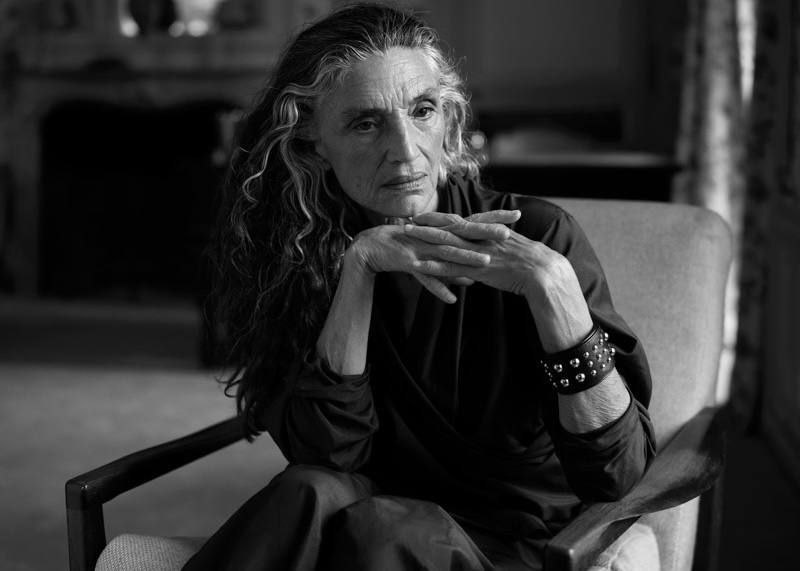 Angela Molina / Zara
By choosing a seasoned actress like Angela Molina to headline their collection, Zara has taken a significant step towards creating a more inclusive and diverse fashion landscape. It's a move that not only aligns with contemporary values but also resonates with a wider audience, recognizing beauty's timeless nature.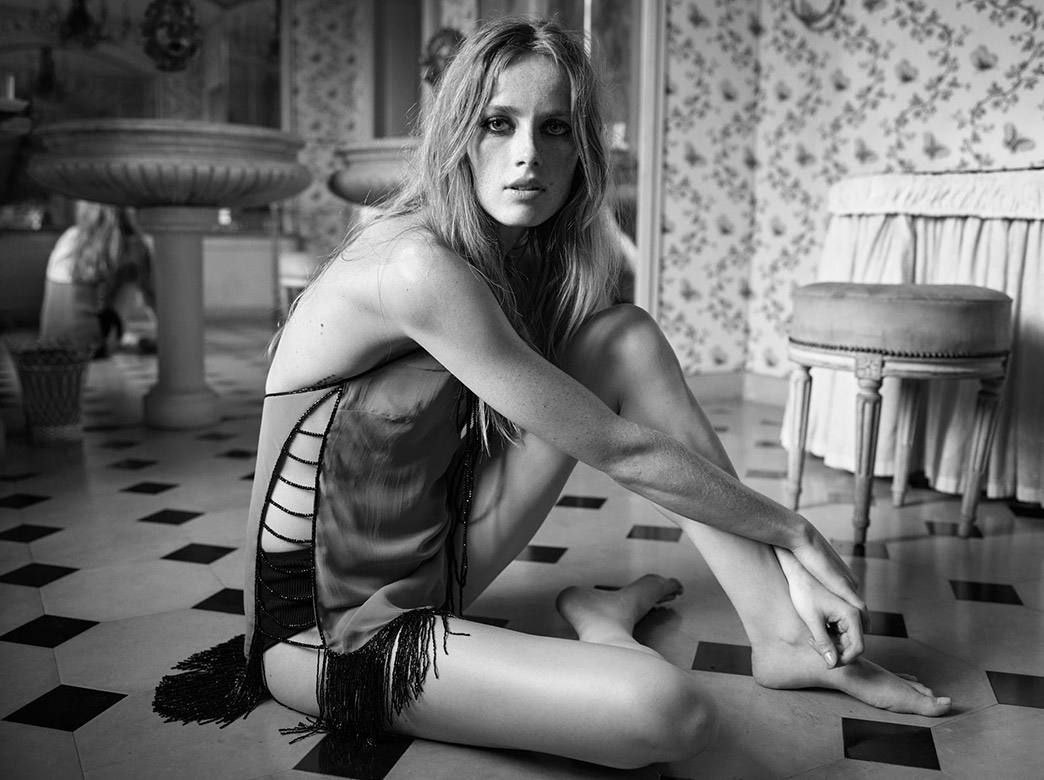 Rianne van Rompaey / Zara
The campaign represents more than just fashion; it's a celebration of life's different stages, showing that style and elegance are not confined to youth but are qualities that continue to shine, irrespective of age. It's a powerful and inspiring message that many will find relatable and empowering.