The Unexpected Trend of Fall: The White Shirt-Dress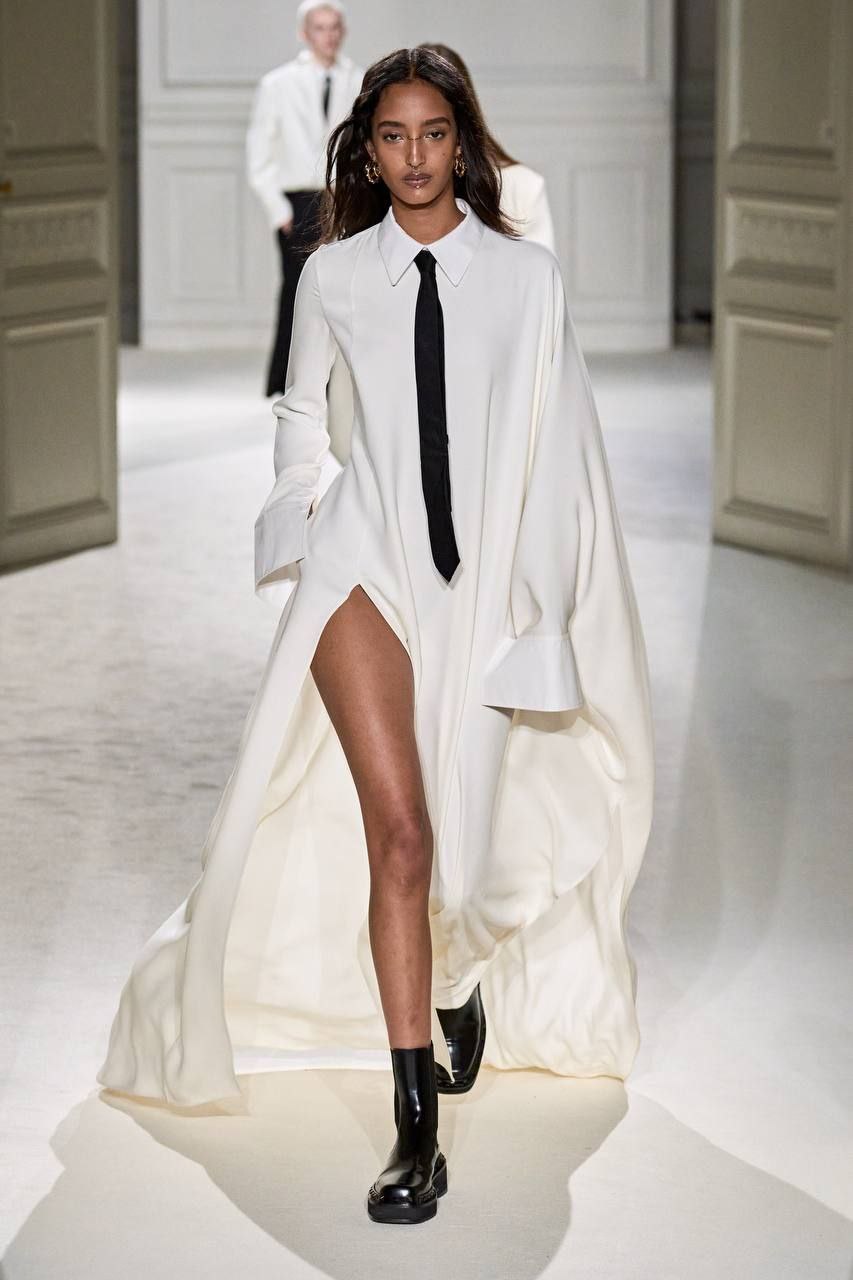 The White Shirt-Dress
As the fashion world sets its sights on the approaching fall, an unexpected trend is quietly emerging - the white shirt-dress. Known for its versatility, this simple yet chic wardrobe staple is poised to become the must-have item this season. And the beauty of it? You can style it in myriad ways, from formal and sophisticated to casual and cool.
In the world of fashion, the white shirt-dress stands as a testament to timeless elegance. Its simplicity offers a blank canvas to add personal touches and style it according to the occasion. This fall, it's all about creating a distinct look that captures your unique fashion sense.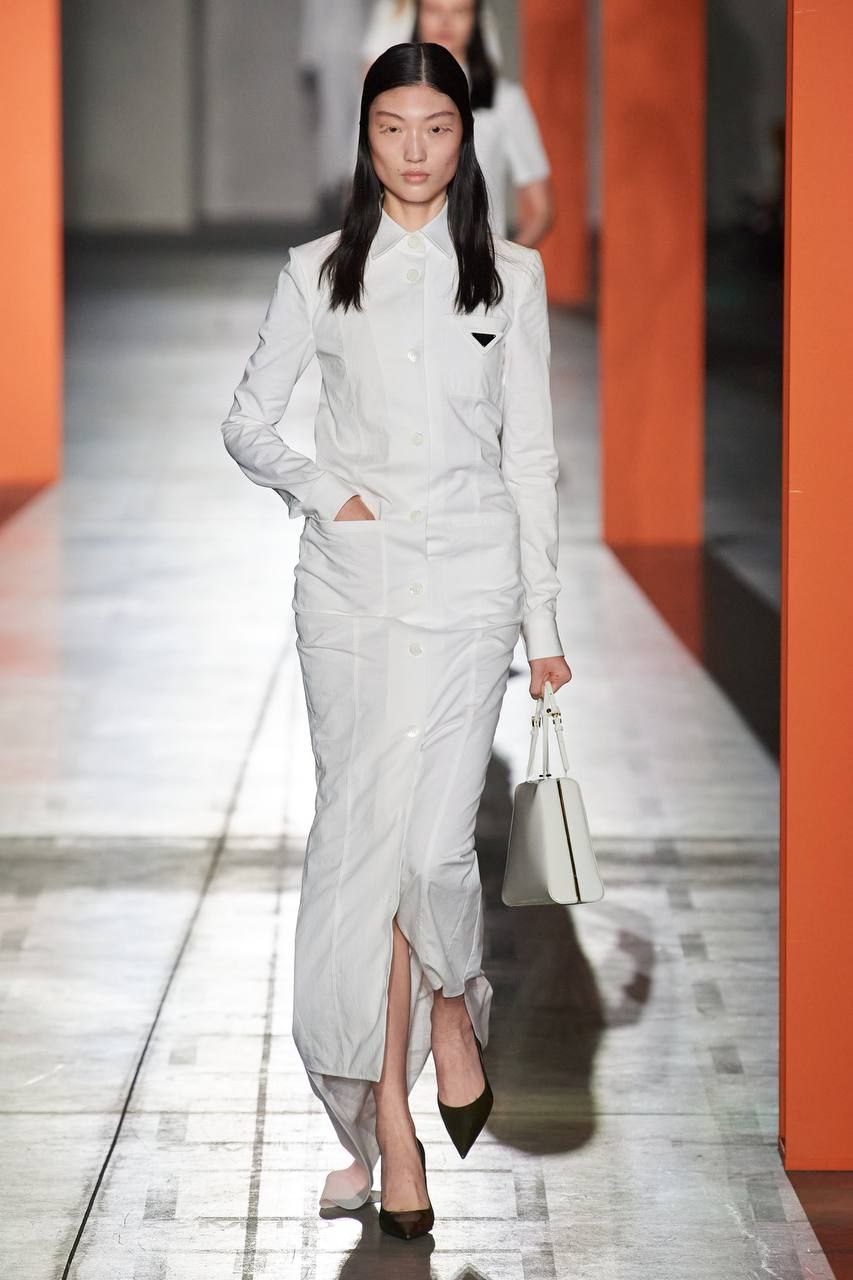 The White Shirt-Dress
For a more strict and polished approach, pair your white shirt-dress with a tie and classic pumps. This combination exudes a sense of professional elegance that's perfect for office wear or formal gatherings. Add a statement bag in a bold color to contrast with the white and make the look pop.
However, if you're looking for a laid-back ensemble, team the dress with rugged boots and a biker jacket. This contrast of edgy and elegant elements gives your outfit a modern, street-style edge. Not to mention, it offers a comfortable and chic look for everyday wear.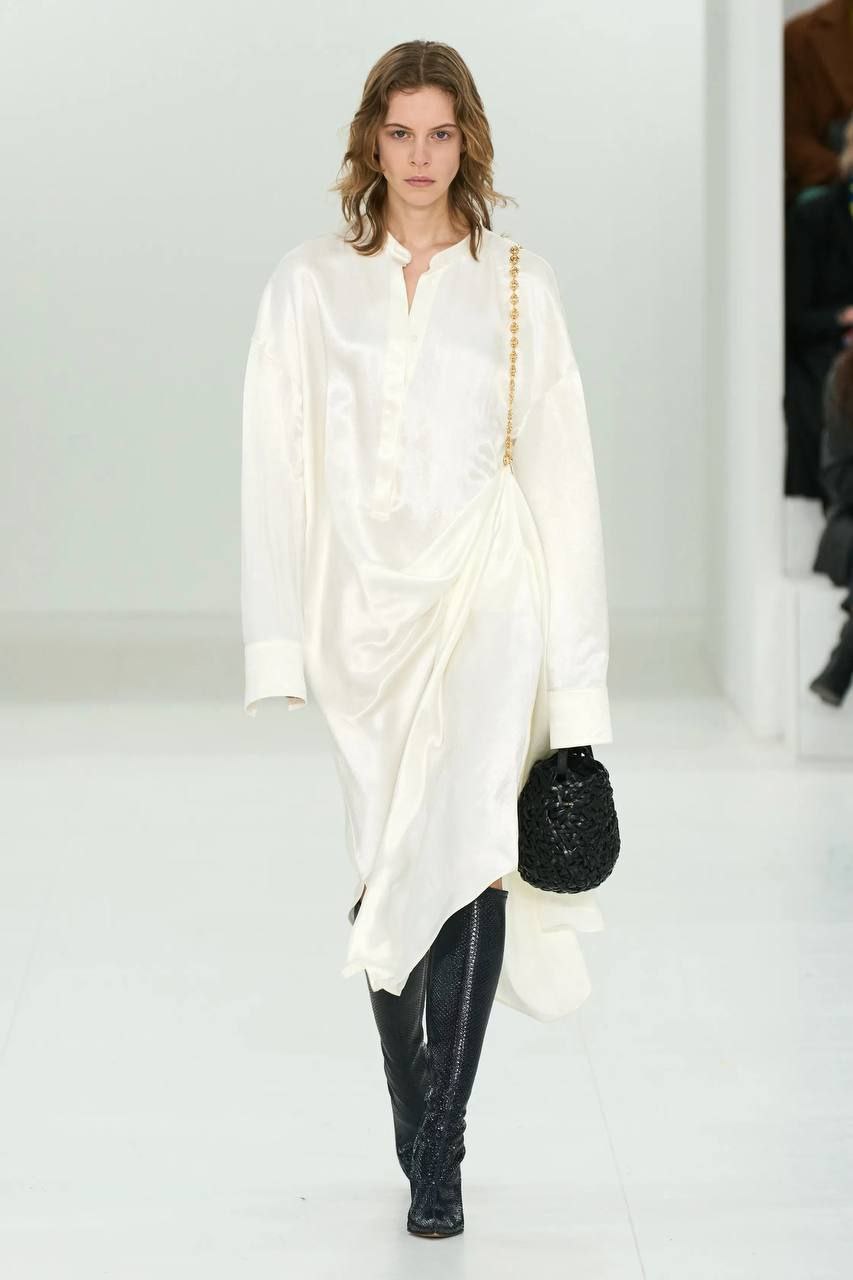 The White Shirt-Dress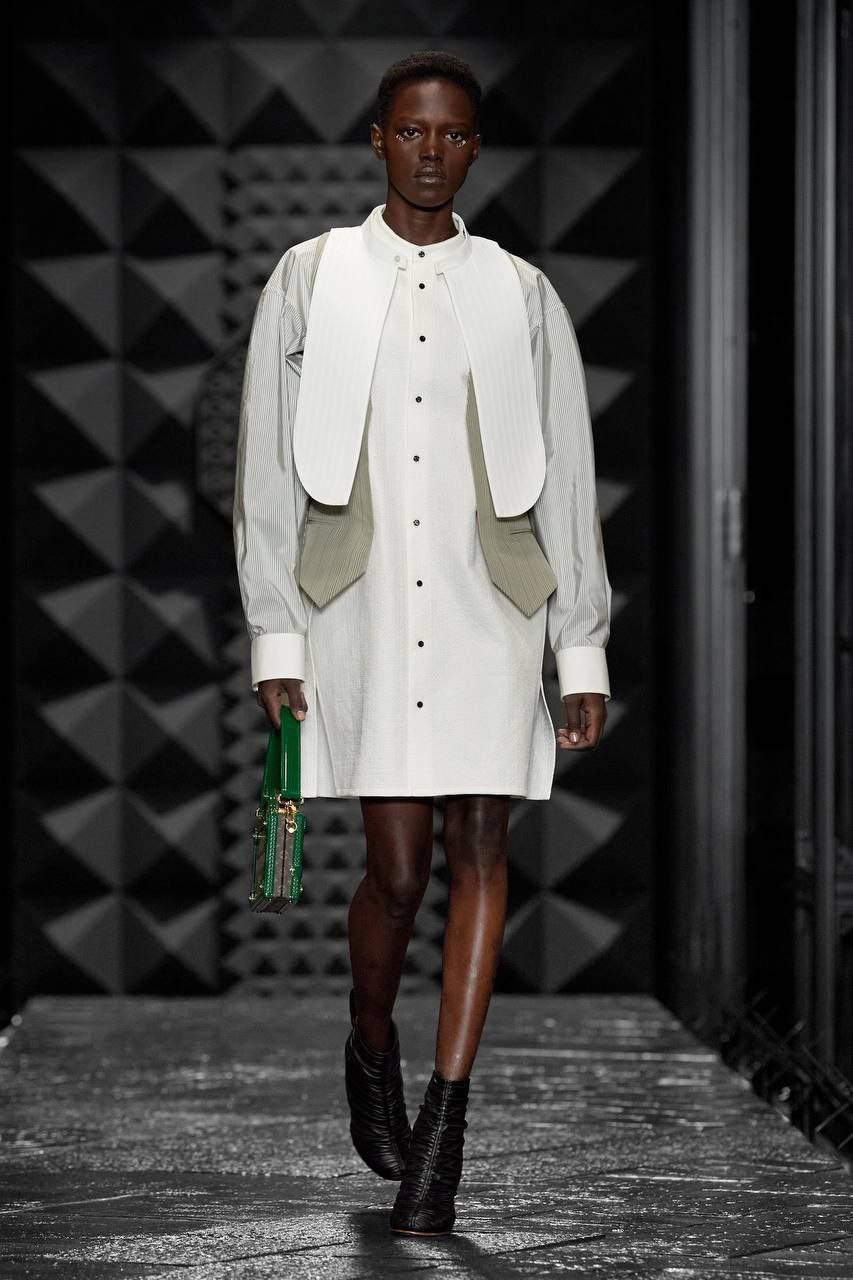 The White Shirt-Dress
Statement accessories are more than welcome with this trend. A white shirt-dress serves as the perfect backdrop for standout pieces. Consider pairing your dress with bold bags and shoes to add a splash of color, or go for oversized cuff bracelets and chandelier earrings for a more glamorous touch.
With the white shirt-dress as a trendy option this fall, it provides endless possibilities for personal styling. Whether you're looking for a sophisticated office outfit or a relaxed weekend ensemble, this versatile piece allows you to experiment and express your fashion sense in the most stylish way."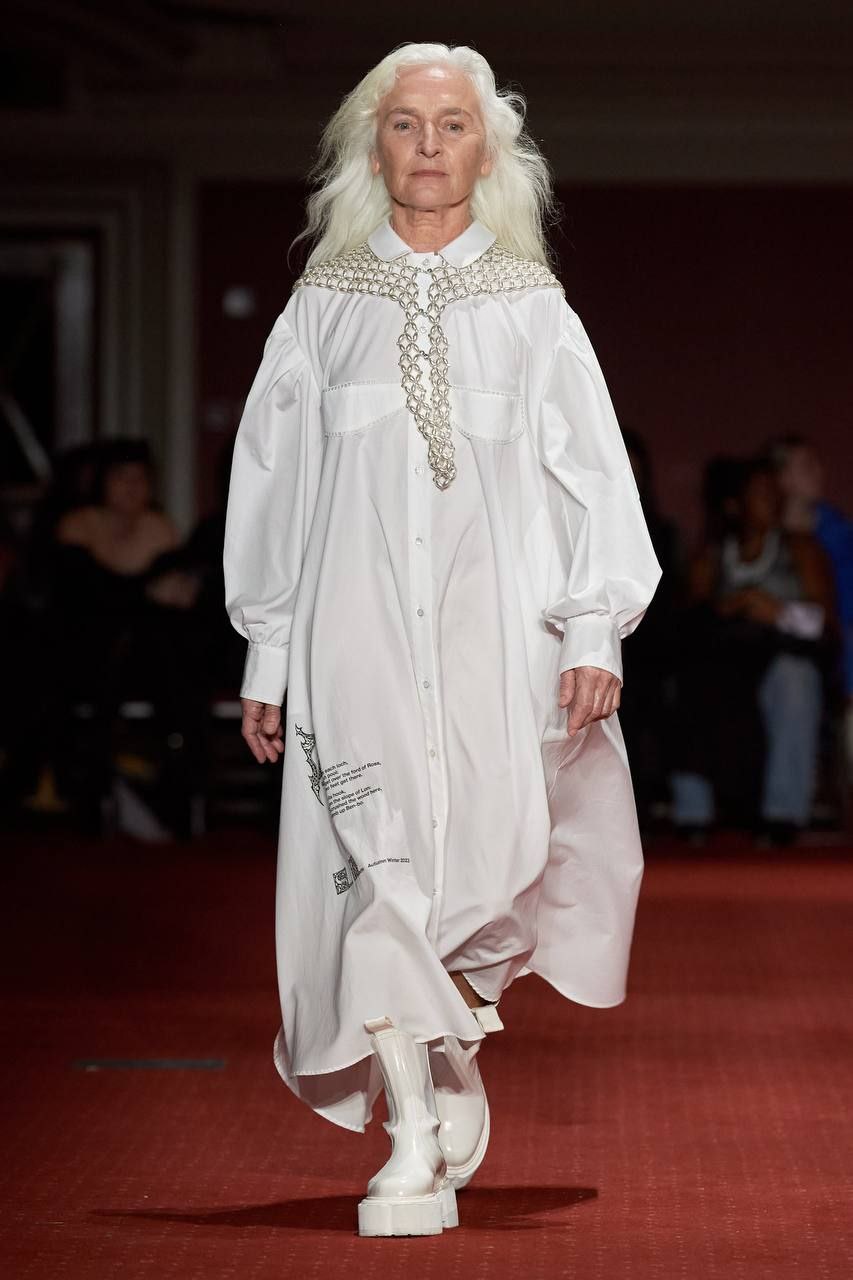 The White Shirt-Dress