Spotlight on the Musée de la Gendarmerie et du Cinéma: A Celebration of Film and Law Enforcement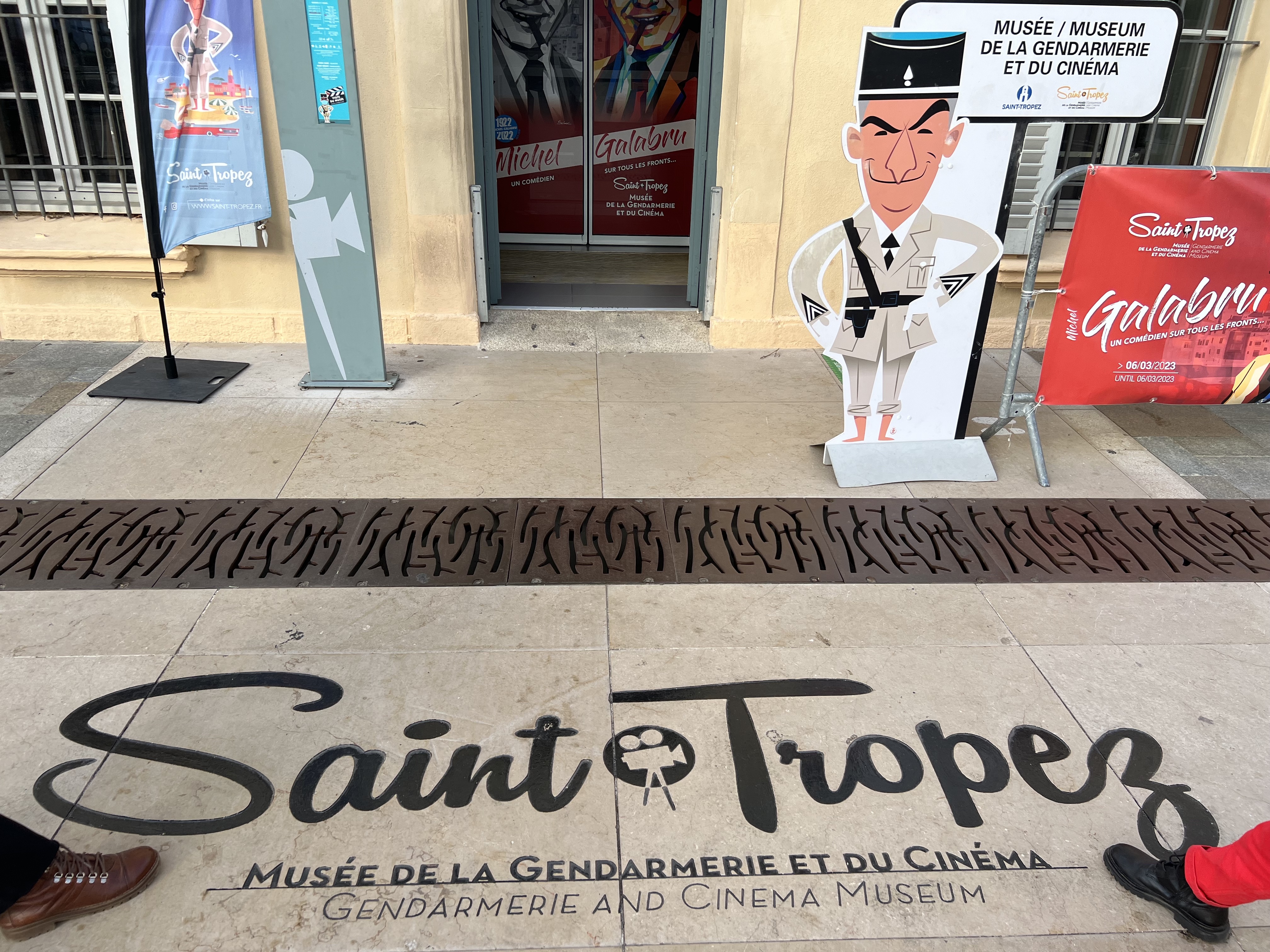 Musée de la Gendarmerie et du Cinéma
Musée de la Gendarmerie et du Cinéma is a unique museum located in Saint-Tropez, France. The museum, housed in a historic building that served as the local gendarmerie until 2003, celebrates two seemingly disparate themes: the history of French law enforcement and cinema.
This museum is a delightful surprise for both movie buffs and those with an interest in law enforcement. The connection between the two themes lies in the iconic 'Gendarme' film series, starring the legendary French actor Louis de Funès. The series was largely shot in and around Saint-Tropez, contributing to the city's cinematic legacy and forever linking the local gendarmerie with the world of film.
Louis de Funès
Visitors to the Musée de la Gendarmerie et du Cinéma can explore a vast collection of memorabilia from the Gendarme film series, alongside historical artifacts from the French gendarmerie. Film exhibits include costumes, props, posters, and behind-the-scenes photos, while the gendarmerie displays feature uniforms, equipment, and historical documents.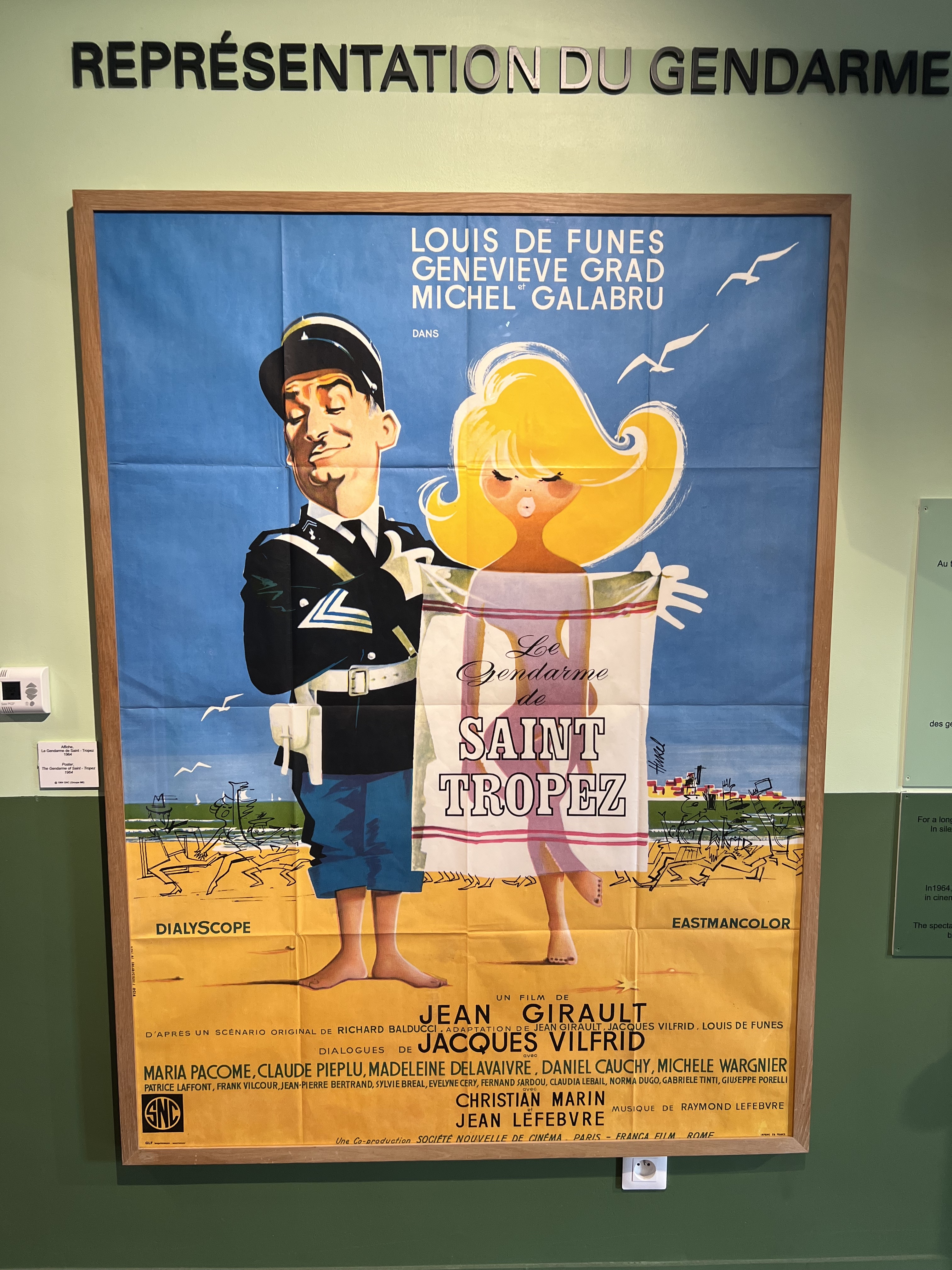 Gendarme series
Beyond the Gendarme series, the museum also recognizes other films shot in the Saint-Tropez area, underscoring the region's enduring connection with the film industry. Interactive displays and immersive experiences add to the museum's appeal, making it a must-visit destination in Saint-Tropez.
In essence, the Musée de la Gendarmerie et du Cinéma offers a fascinating exploration of French popular culture and history, where the silver screen meets the forces of law and order.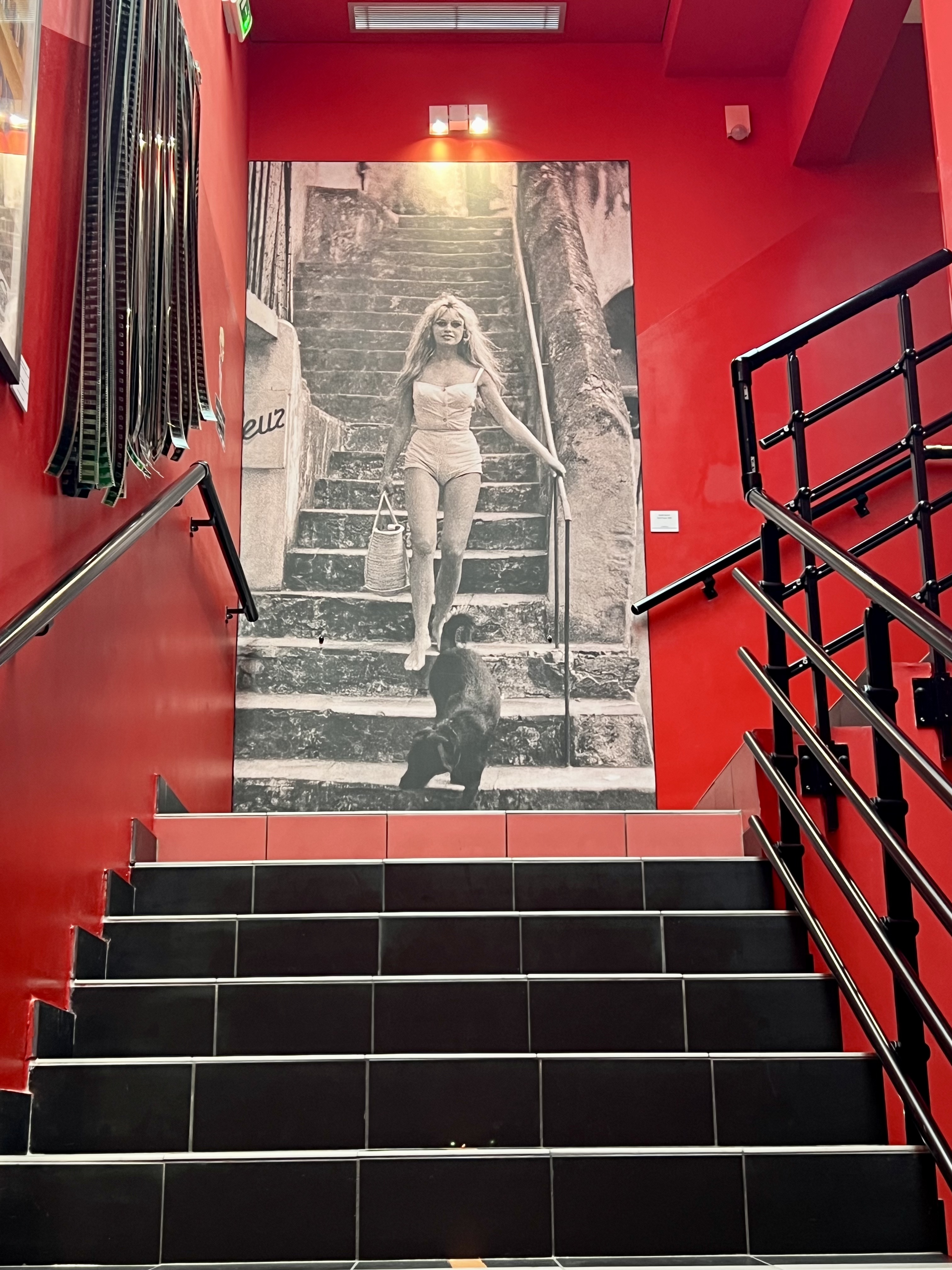 Musée de la Gendarmerie et du Cinéma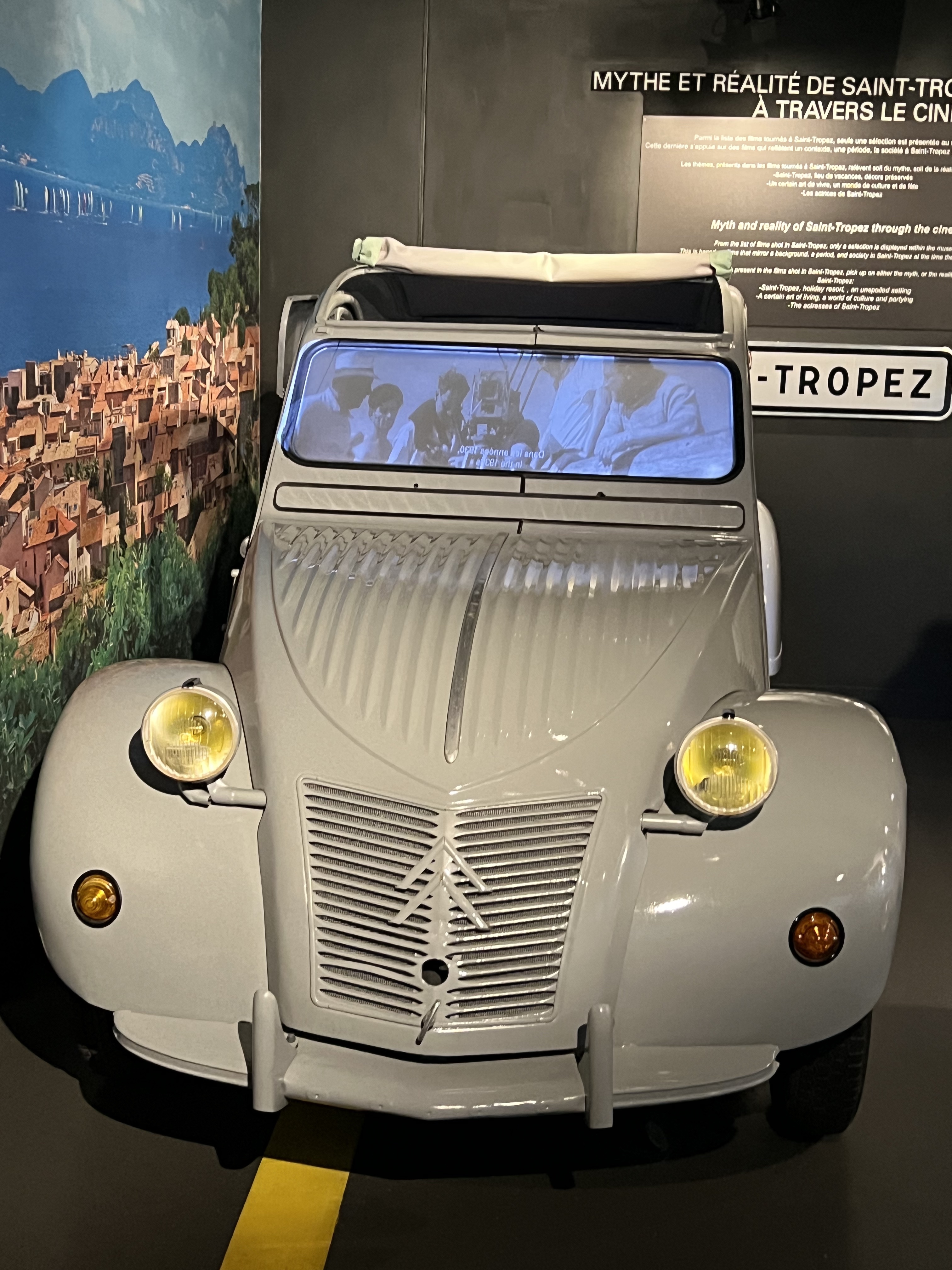 Musée de la Gendarmerie et du Cinéma
Musée de la Gendarmerie et du Cinéma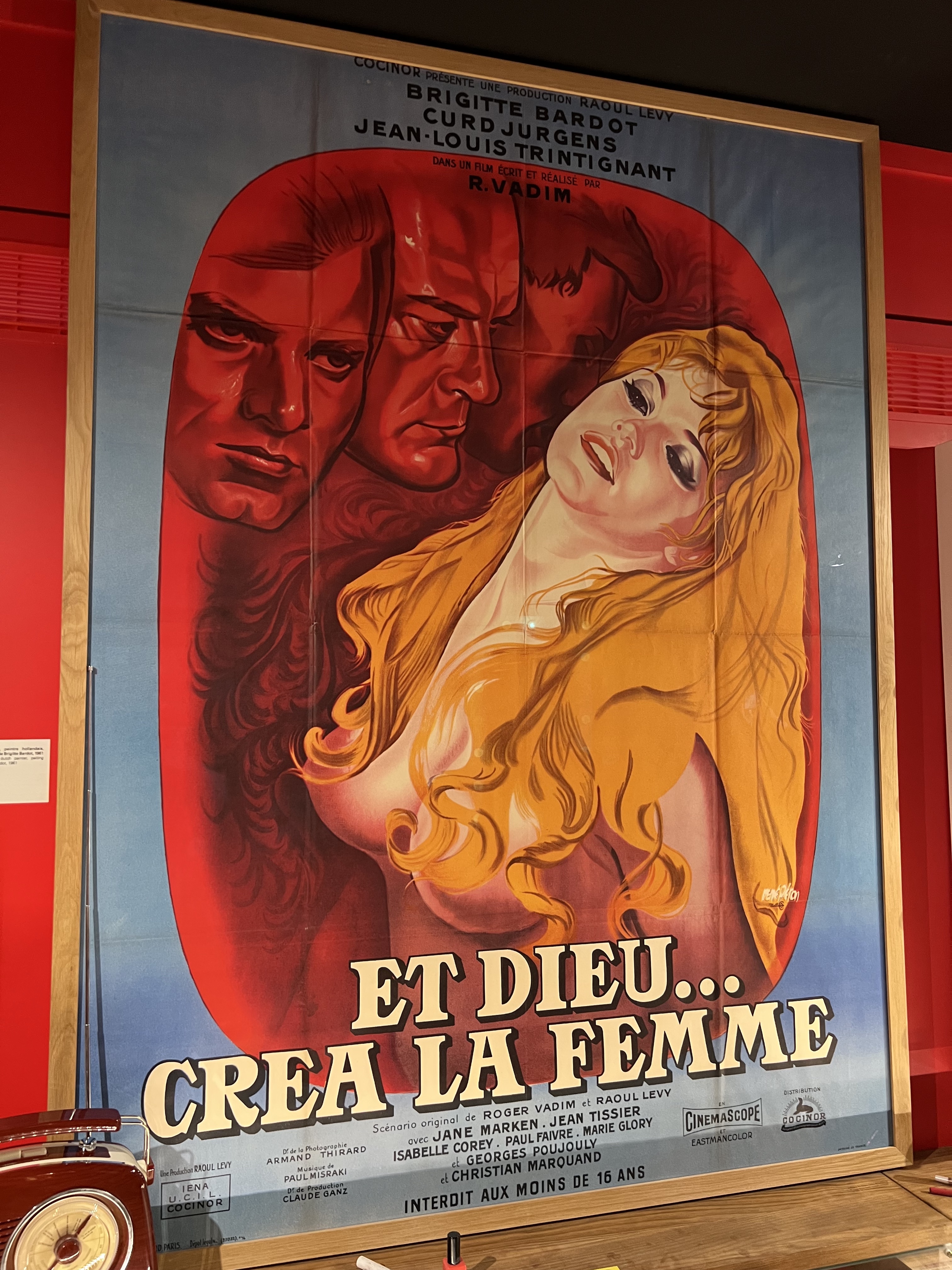 Et Dieu… créa la femme