Lindsey Kustusch: Capturing the Spirit of San Francisco Through Art
Lindsey Kustusch Art
Drawing on the inspiration of more than 15 years living in San Francisco, American artist Lindsey Kustusch masterfully captures the spirit and energy of urban life in her artworks. Her unique approach to painting—beginning with an abstract background and then layering it with her own handcrafted knives, brushes, and scrapers—gives her work a distinctive character and intensity.
One of the key features of Kustusch's art is her bold use of a dark color palette. Rather than being somber or gloomy, her works reveal the richness of dark pigment and skillfully blend its varied tones and textures to create powerful, emotionally resonant images. She finds beauty in the shadows and uses them to tell the stories of the city and its inhabitants.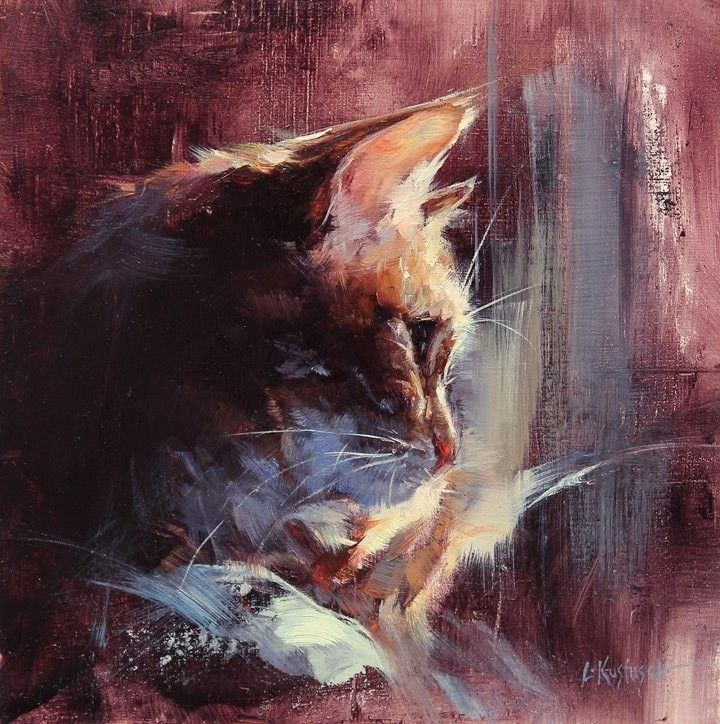 Lindsey Kustusch Art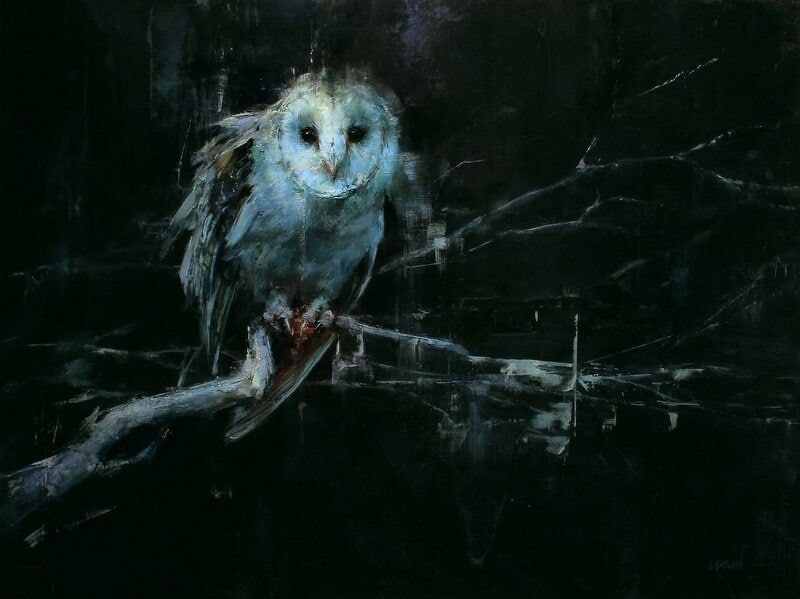 Lindsey Kustusch Art
Kustusch's subjects often reflect her personal interests and experiences. Her urban landscapes are imbued with a deep understanding of city life and its interplay of light, shadow, and architecture. Meanwhile, her animal paintings resonate with empathy and compassion, a reflection of her involvement with animal protection organizations.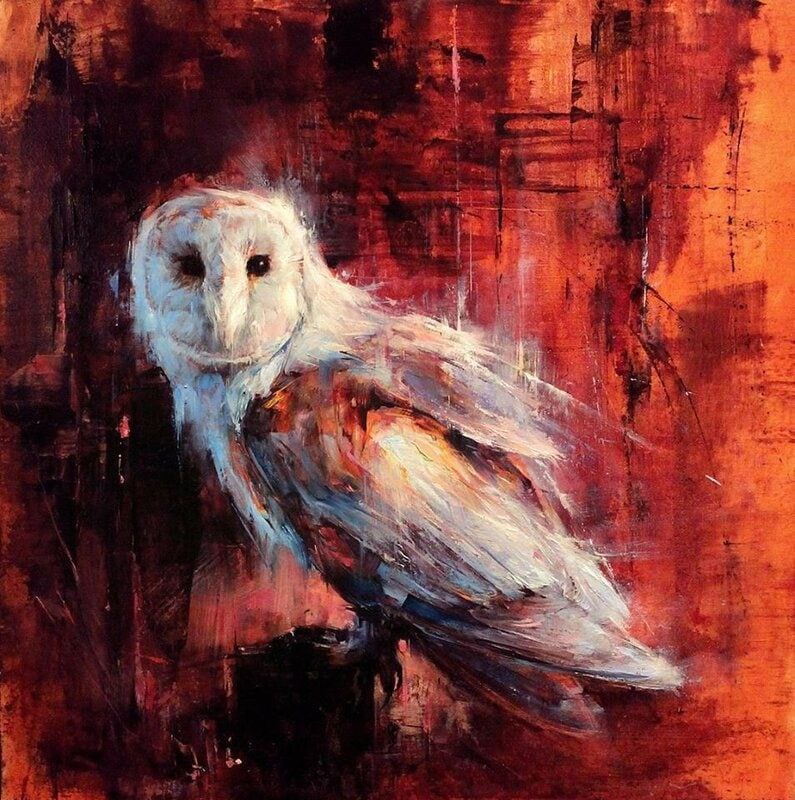 Lindsey Kustusch Art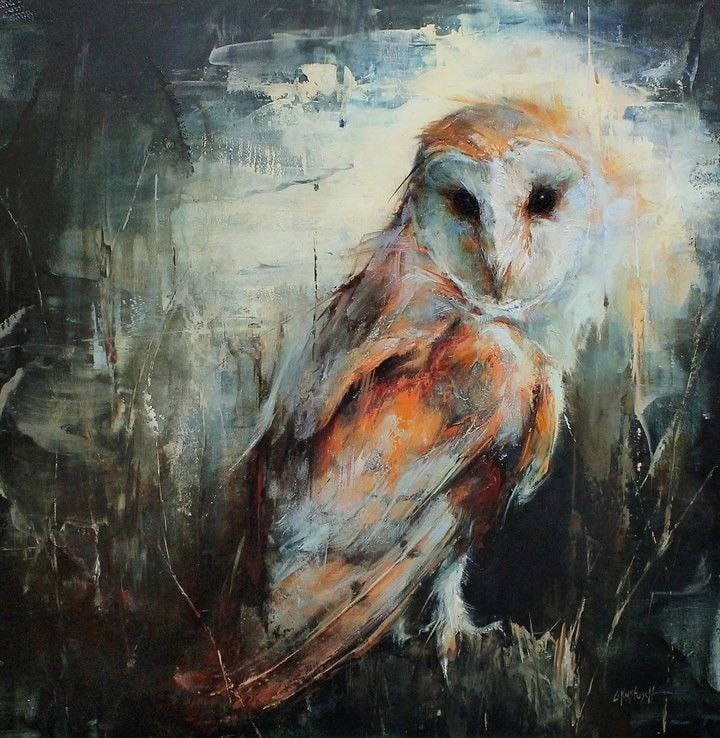 Lindsey Kustusch Art
Lindsey Kustusch's passion for both art and animal protection resonates in her compelling works. Her ability to marry her profession with her advocacy not only makes her work visually striking but also laden with deeper meaning. Her art is a testament to the fact that creativity and passion can make a powerful impact, not only on the canvas but also in the world.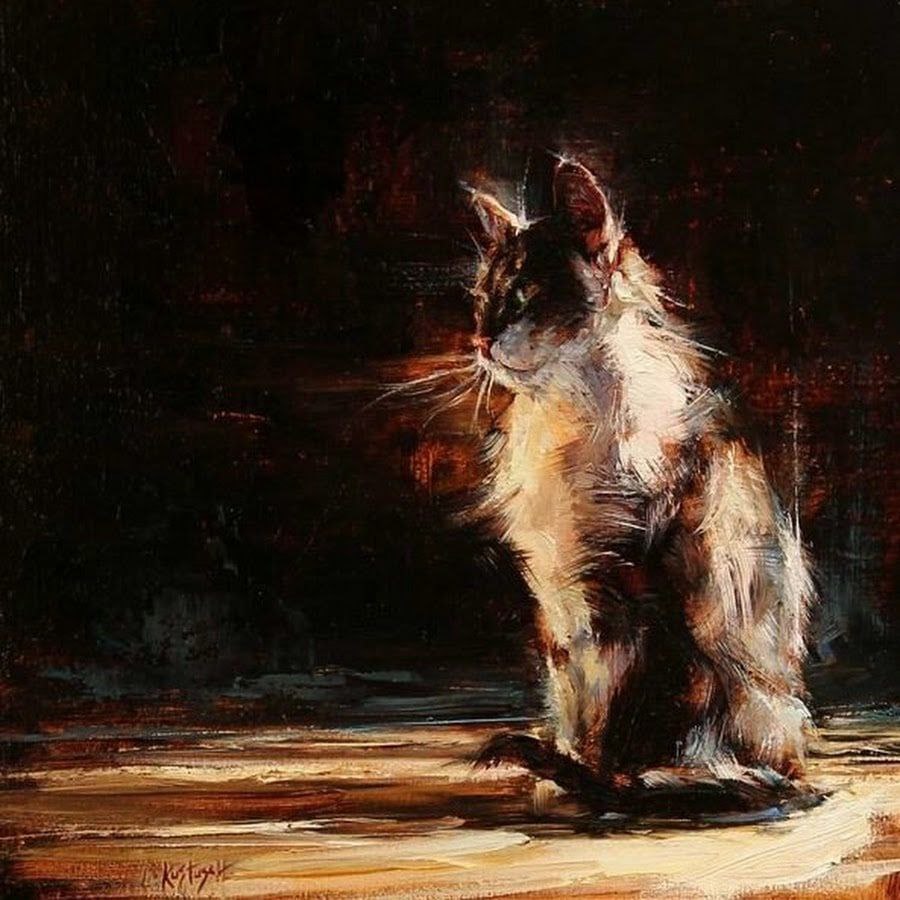 Lindsey Kustusch Art