Les Jardins d'Etretat: A Historic Restoration by Alexander Grivko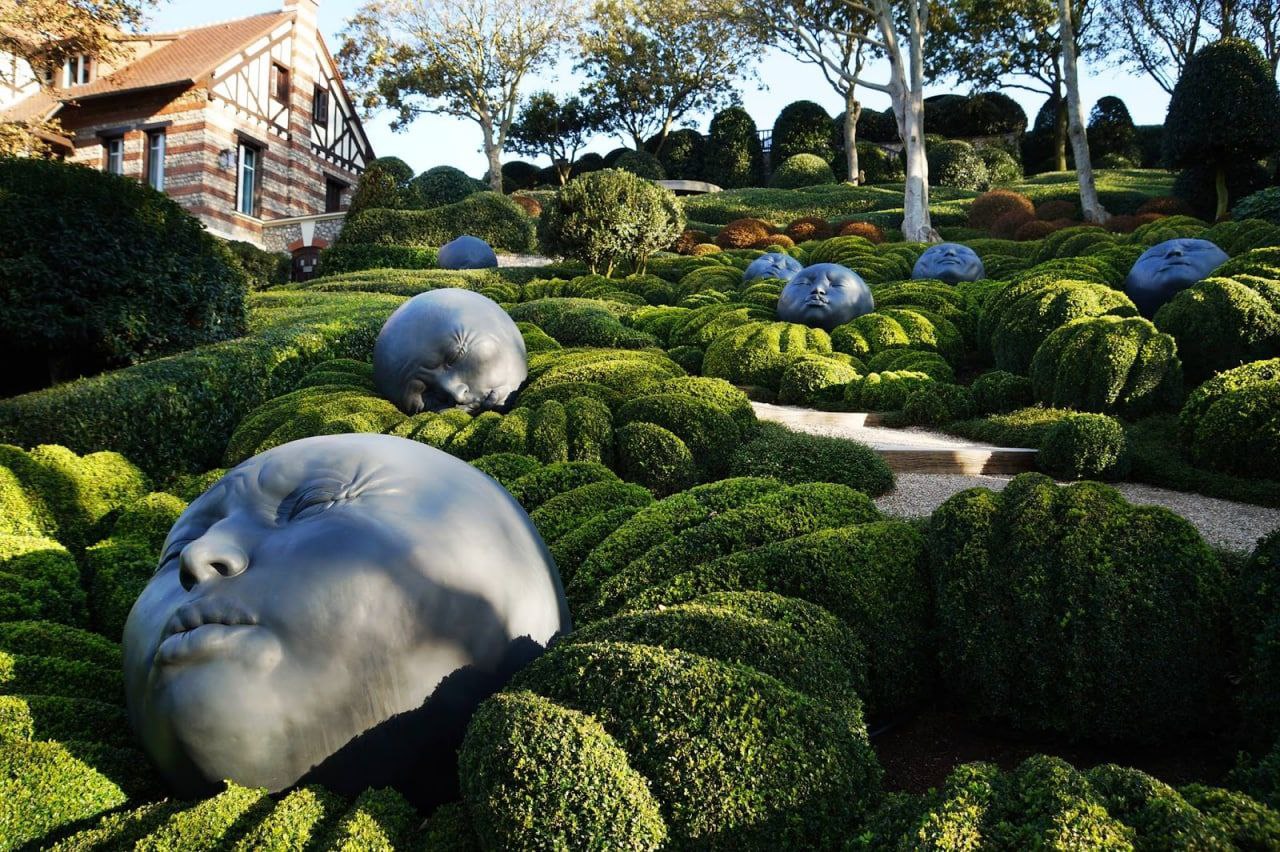 Les Jardins d'Etretat
Les Jardins d'Etretat is a remarkable garden nestled in the town of Étretat, Normandy. It was lovingly restored in 2016, on the site of the existing garden of the Villa Roxelane, which dates back to 1905. This restoration, covering an area of 1.5 hectares, was achieved in record time, less than a year and a half. The park's design was inspired by the first French oyster farm of Marie-Antoinette, located at the foot of the Étretat garden in the waters of La Manche. Today, Les Jardins d'Etretat is recognized as one of the "Great Gardens of the World".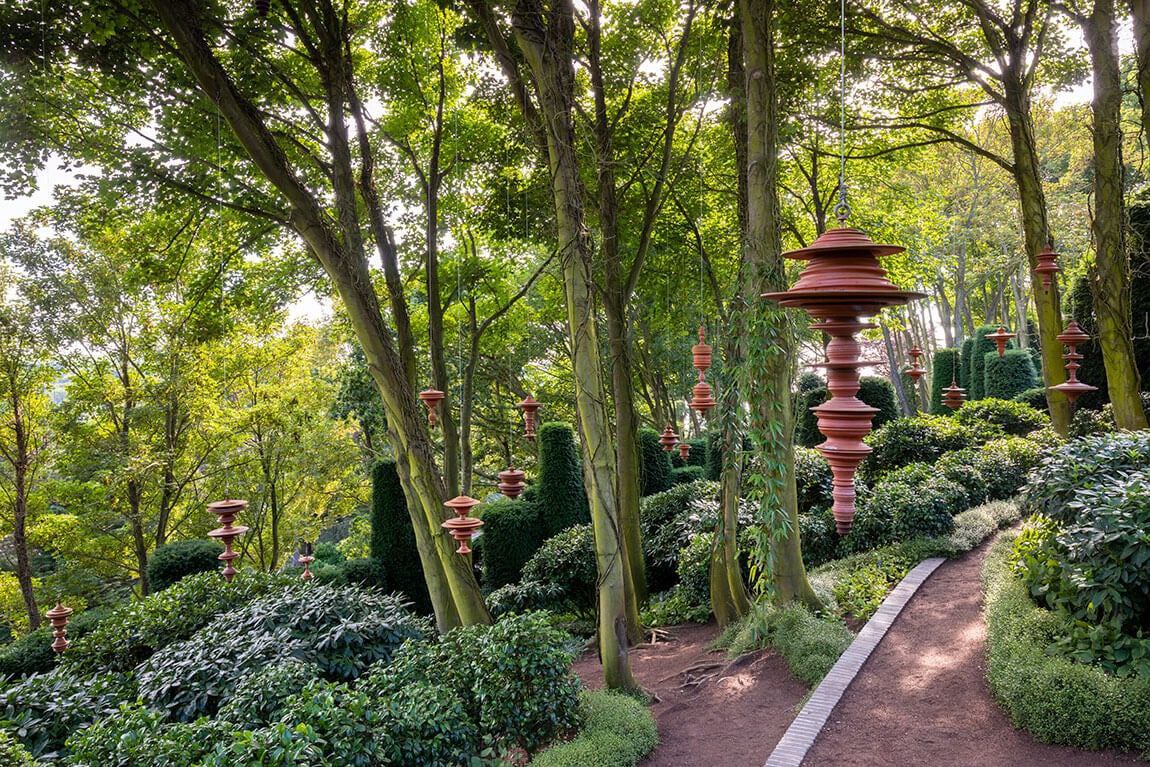 Les Jardins d'Etretat
Landscape architect Alexander Grivko was the mastermind behind this extraordinary transformation. His efforts in revitalizing Les Jardins d'Etretat earned him one of the most prestigious European awards - the European Garden Award in the category of "Best Restoration of a Historic Garden". This project is a testament to Grivko's creativity and respect for history, seamlessly blending the garden's historical roots with a modern and innovative design approach.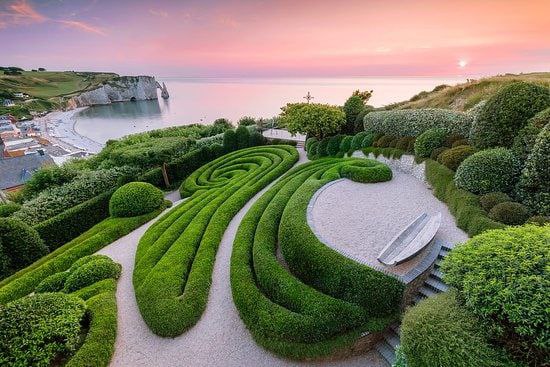 Les Jardins d'Etretat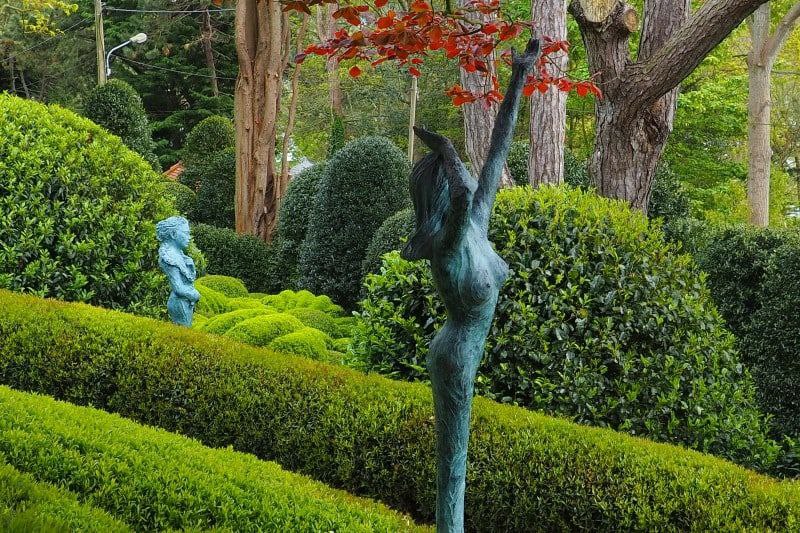 Les Jardins d'Etretat