Flagship Isabel Marant Boutique in Tokyo Features a Volcanic Facade by Artist Yutaka Sone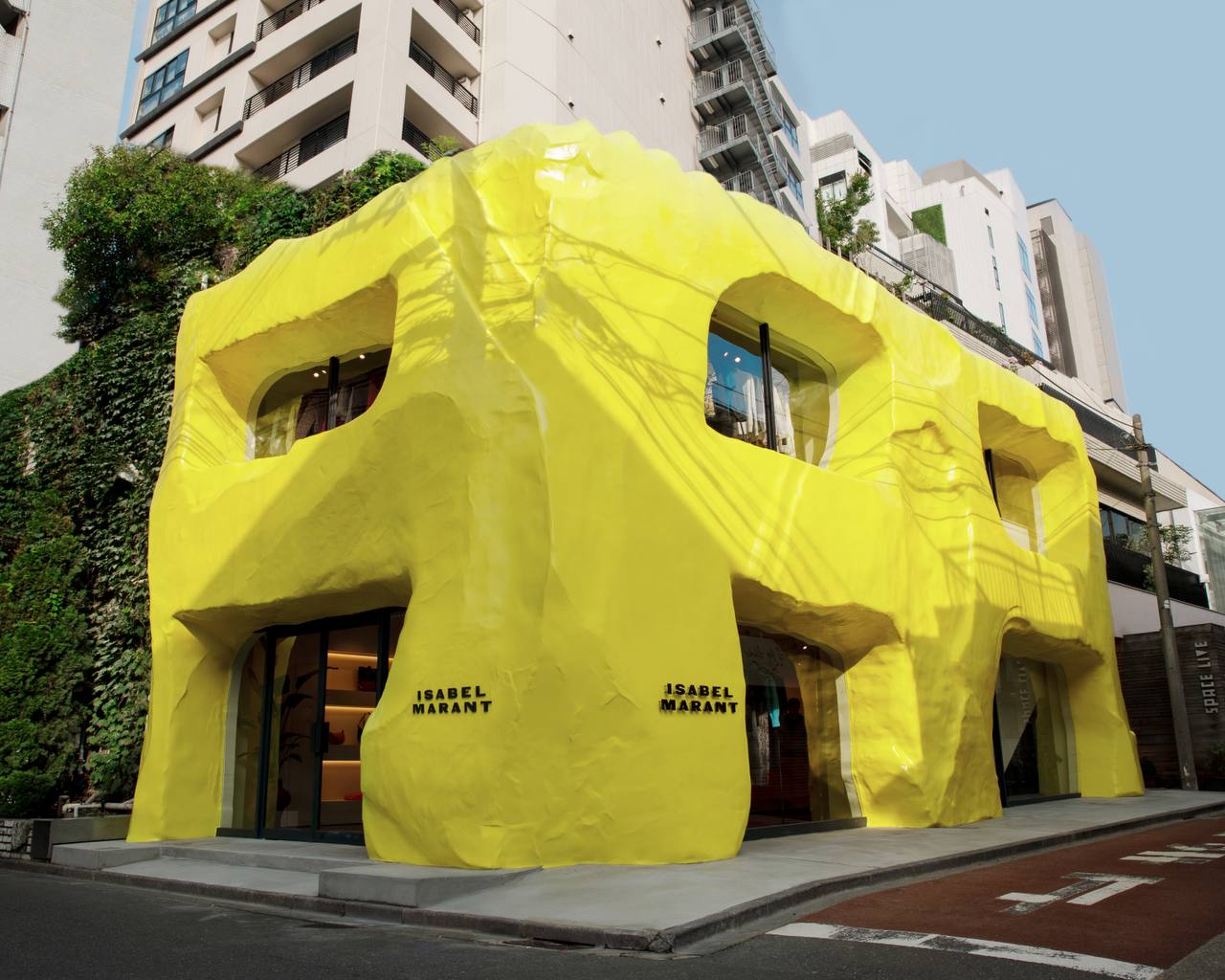 Flagship Isabel Marant Boutique in Tokyo
Isabel Marant's new flagship boutique in Tokyo is a work of art, quite literally. The brand has collaborated with renowned Japanese artist Yutaka Sone, who designed the store's eye-catching facade made from volcanic rock. Painted in vibrant yellow, the rugged, organic forms of the facade seem to burst forth from the urban landscape like a sudden cave or a melting slab of butter.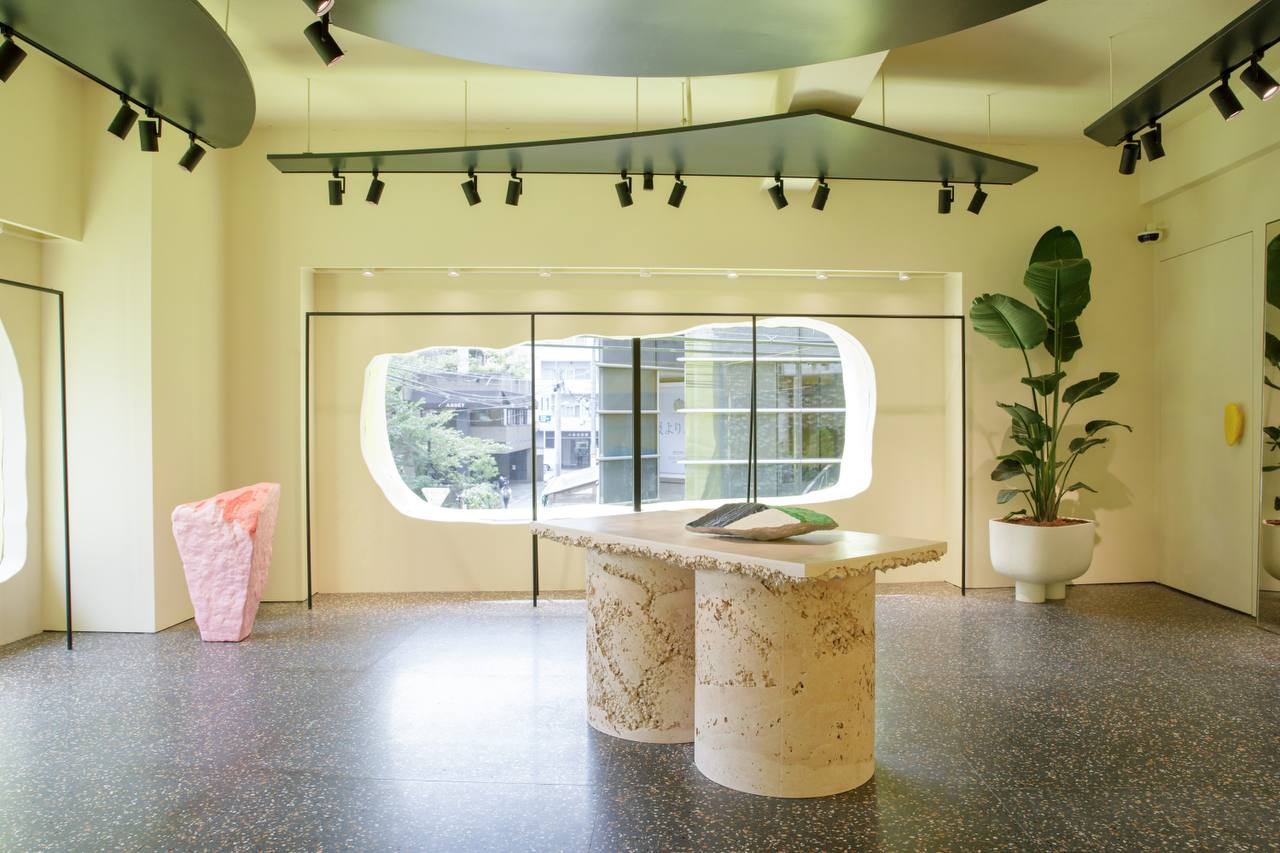 Flagship Isabel Marant Boutique in Tokyo
Occupying 200 square meters, the boutique is spread over two floors of an office building constructed in 1981. The first floor features a dark terrazzo-tiled floor, with light-colored walls serving as a backdrop for recessed shelves and displays crafted from cast concrete. Adding to the artistry of the space, other sculptural works by Yutaka Sone, made from obsidian, adorn the interior.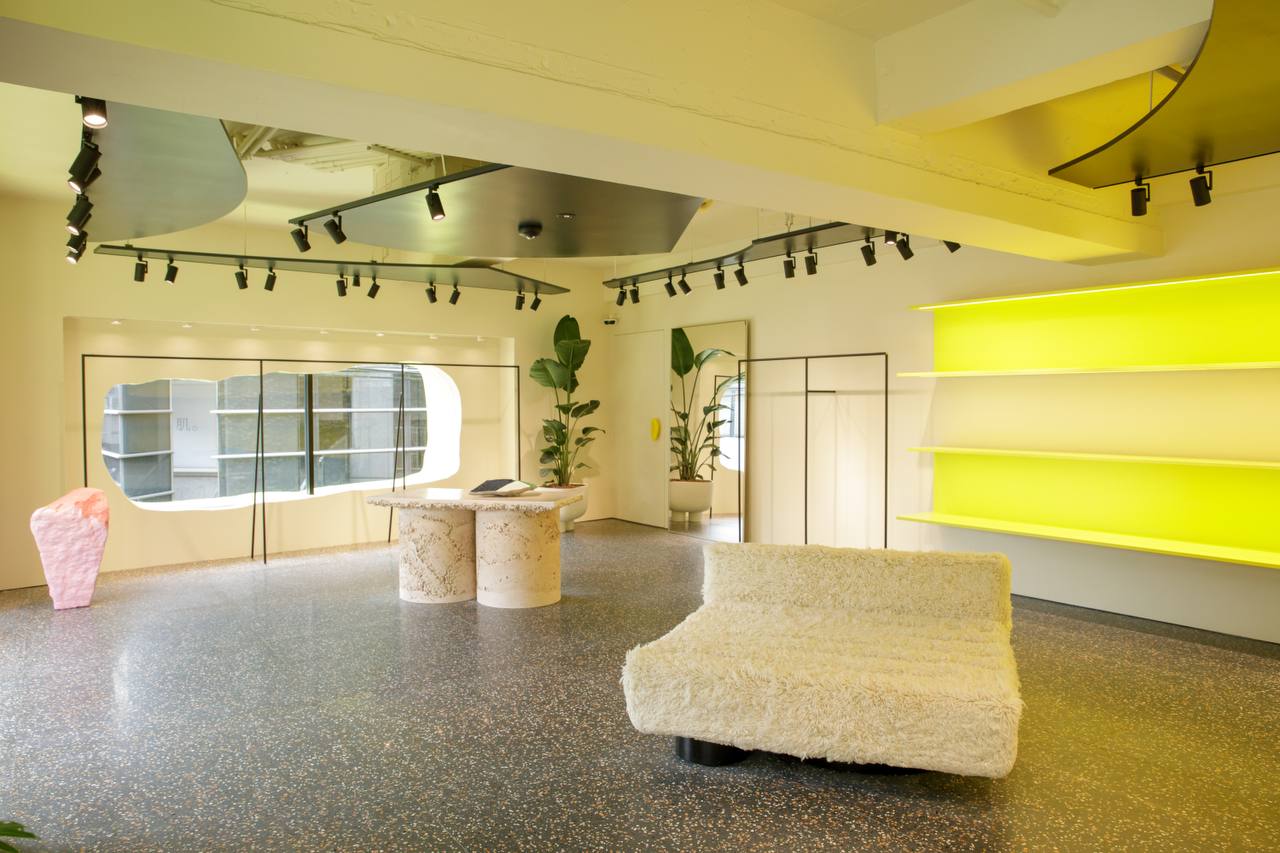 Flagship Isabel Marant Boutique in Tokyo
The second floor is a fusion of functional design and aesthetic brilliance, featuring shelves illuminated with yellow backlighting, a large couch with soft upholstery, suspended shelves, and a display table also made from cast concrete.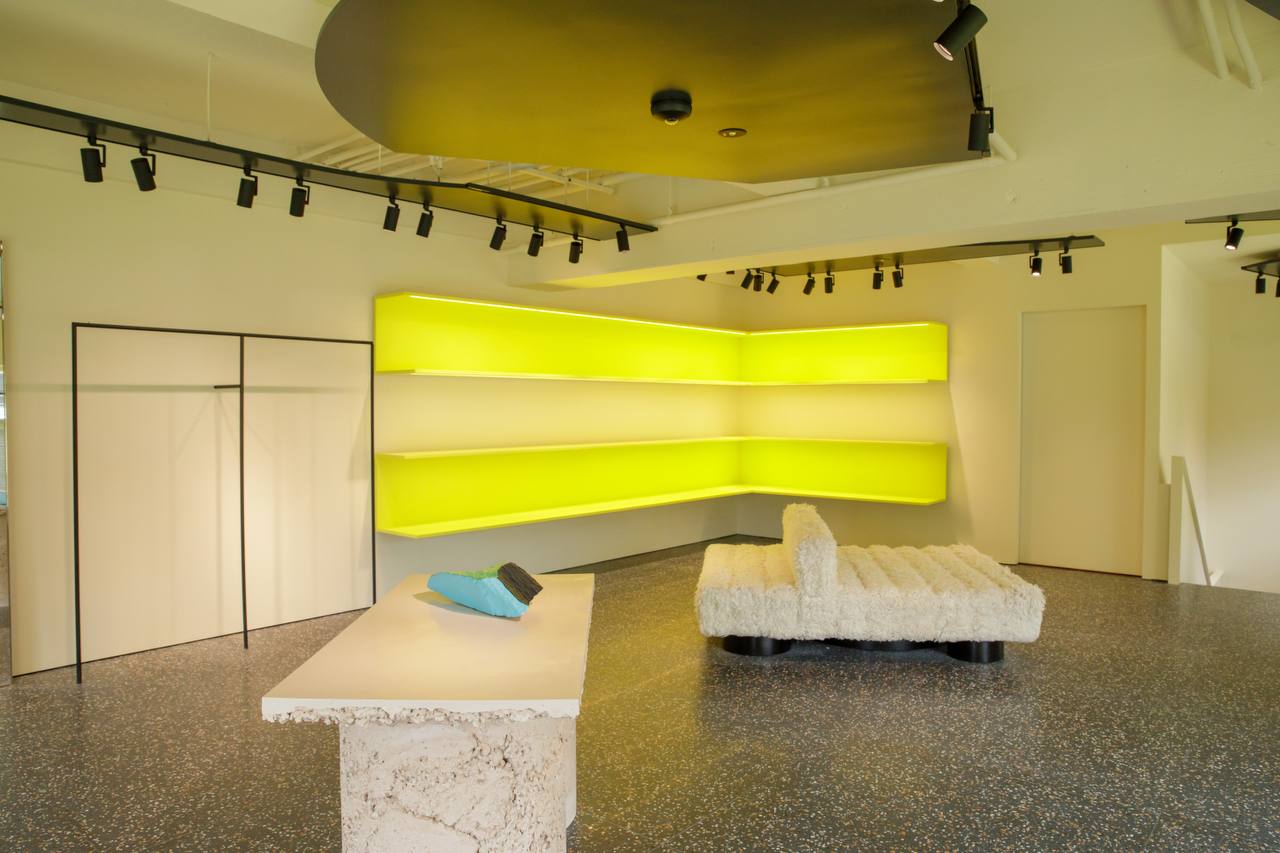 Flagship Isabel Marant Boutique in Tokyo
"The façade, inspired by natural forms and designed by Yutaka Sone, not only elevates the shopping experience but also acts as a form of public art, enriching the city's architectural landscape," said a spokesperson for Isabel Marant.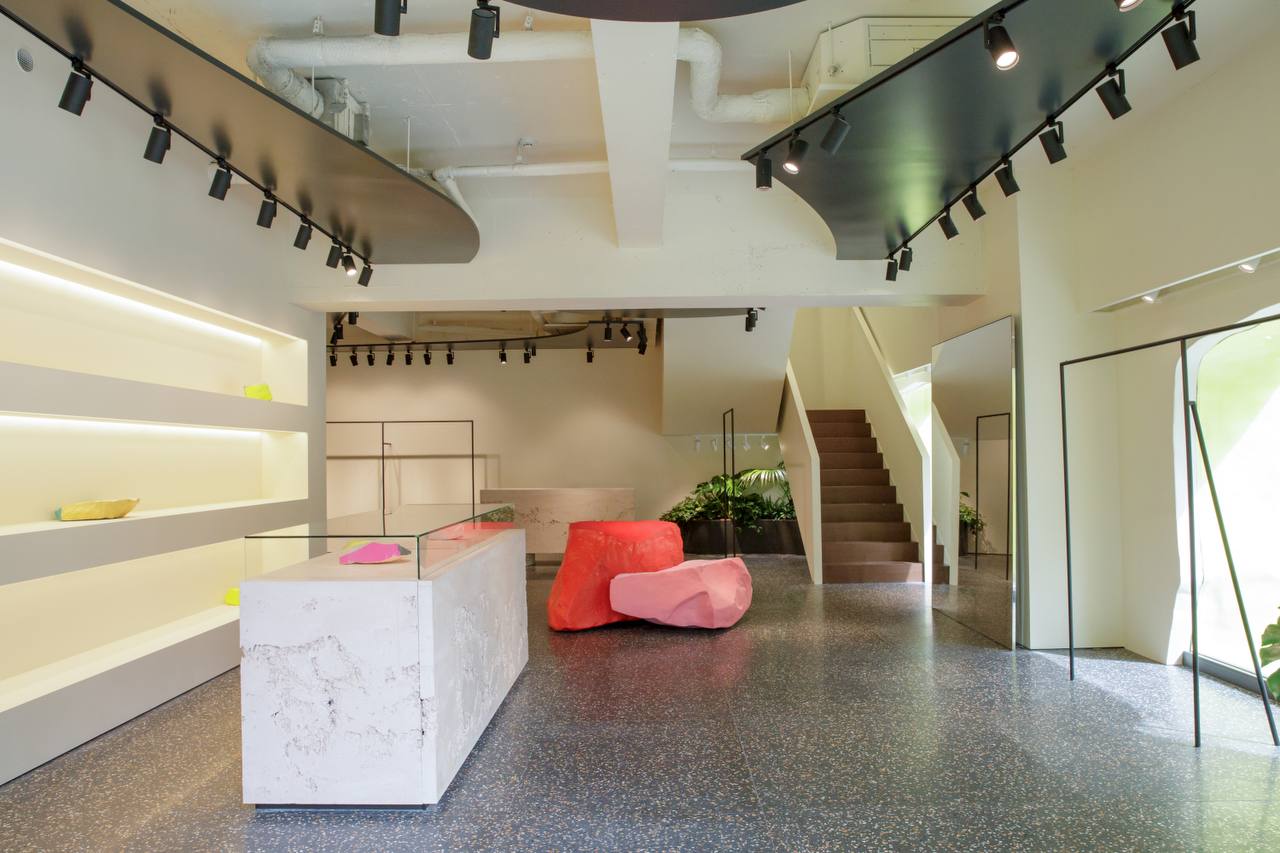 Flagship Isabel Marant Boutique in Tokyo
The boutique stands as a testament to the successful collaboration between fashion and art, embodying Isabel Marant's commitment to aesthetic brilliance and innovative design. With this new flagship store, the brand and the artist have together created a shopping experience that is as much about artistic expression as it is about luxury fashion.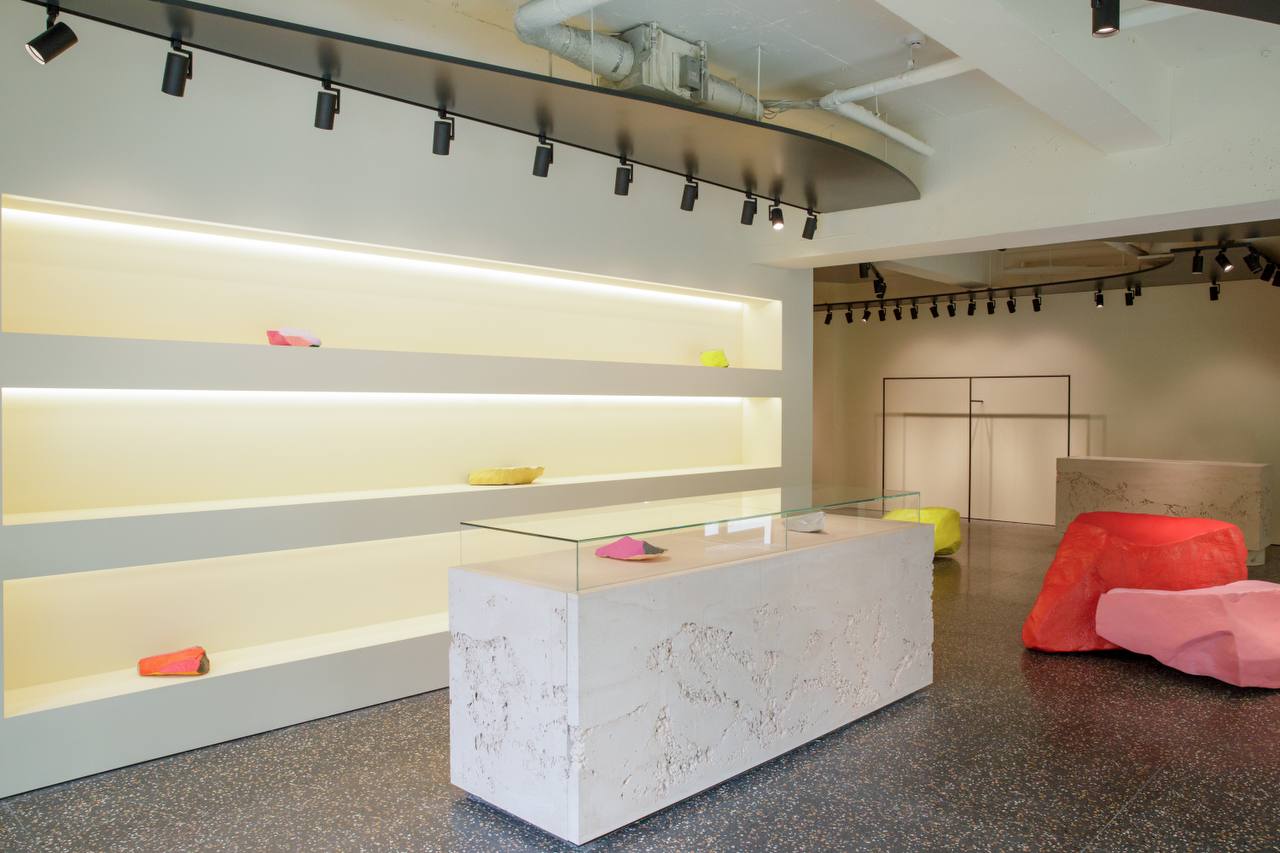 Flagship Isabel Marant Boutique in Tokyo