Evian's Floating Tennis Court in New York Offers US Open Finals with a Twist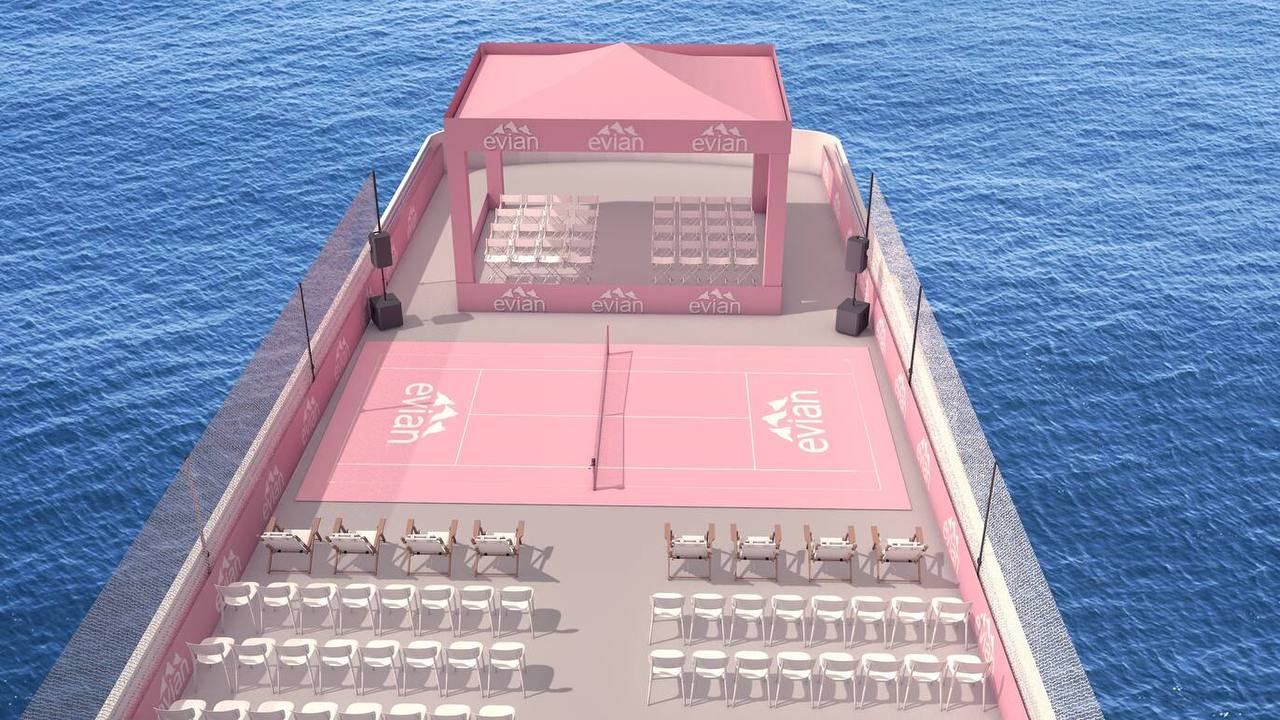 Evian's Floating Tennis Court
In an imaginative twist to the traditional US Open viewing experience, Evian is setting sail—quite literally. On September 10th, the brand will launch a floating tennis court on the Hudson River, offering guests an unparalleled experience of watching the US Open finals.
But that's not all; for just $99, guests will not only be able to watch the match in a unique setting, but they will also be treated to free cocktails, snacks, and lobster sandwiches.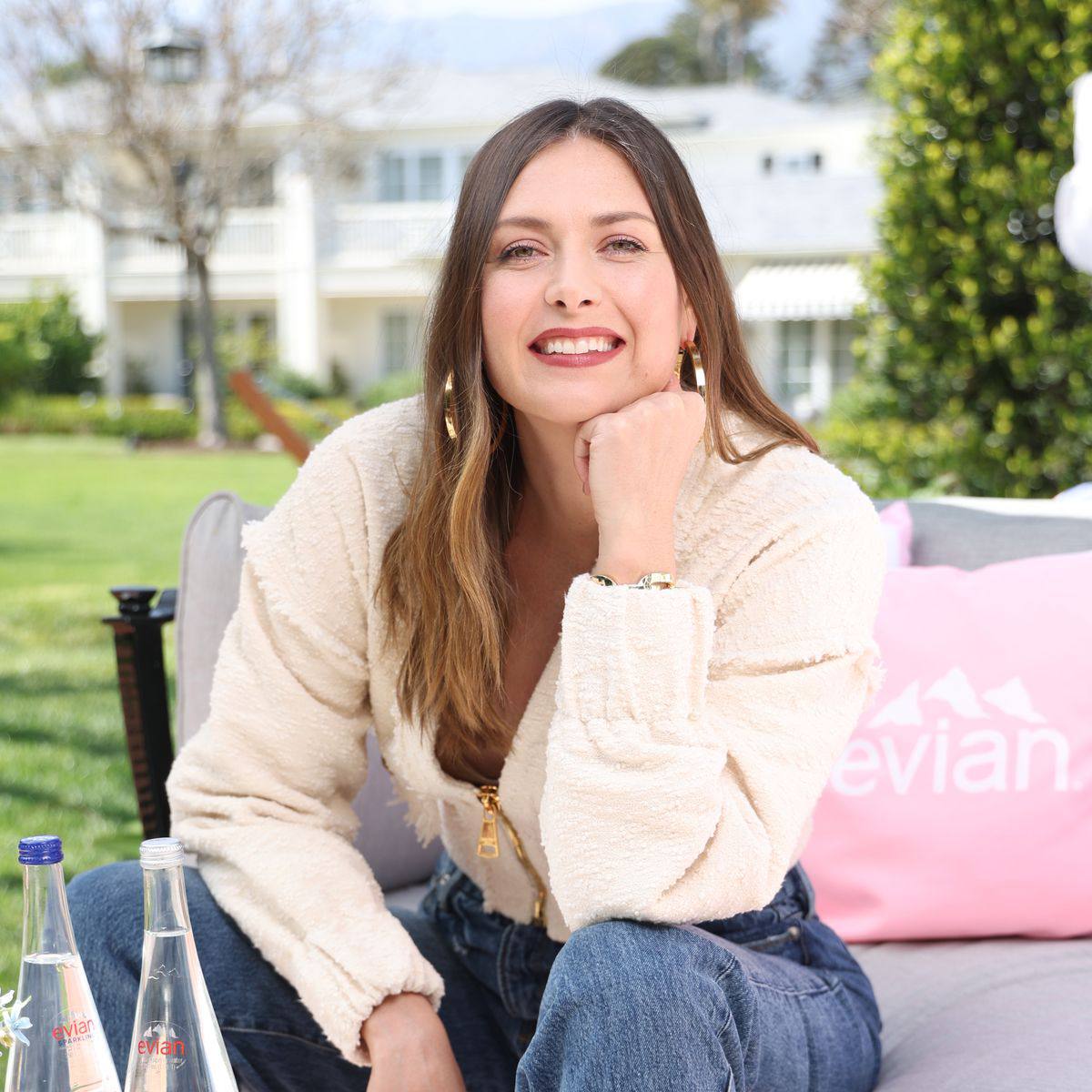 Maria Sharapova
The real catch of this aquatic adventure is the once-in-a-lifetime opportunity to play tennis with none other than Maria Sharapova. Attendees can enter a drawing for the chance to rally with the tennis legend on board. The lucky winner will be notified via email so they can appropriately dress and perhaps get in a little practice—if that'll help, of course.
The floating tennis court adds an extraordinary layer to what is already considered one of the premier sporting events of the year. With limited tickets available, it's advisable to book fast for this one-of-a-kind event that promises not just a game but a full-on, buoyant experience.
With this unique initiative, Evian has certainly upped the ante for how sporting events can be experienced, making it an occasion that fans won't want to miss.