Elizabeth Olsen Debuts Children's Book 'Hattie Harmony: Worry Detective', Dressed in By Malene Birger, Lemaire and Marni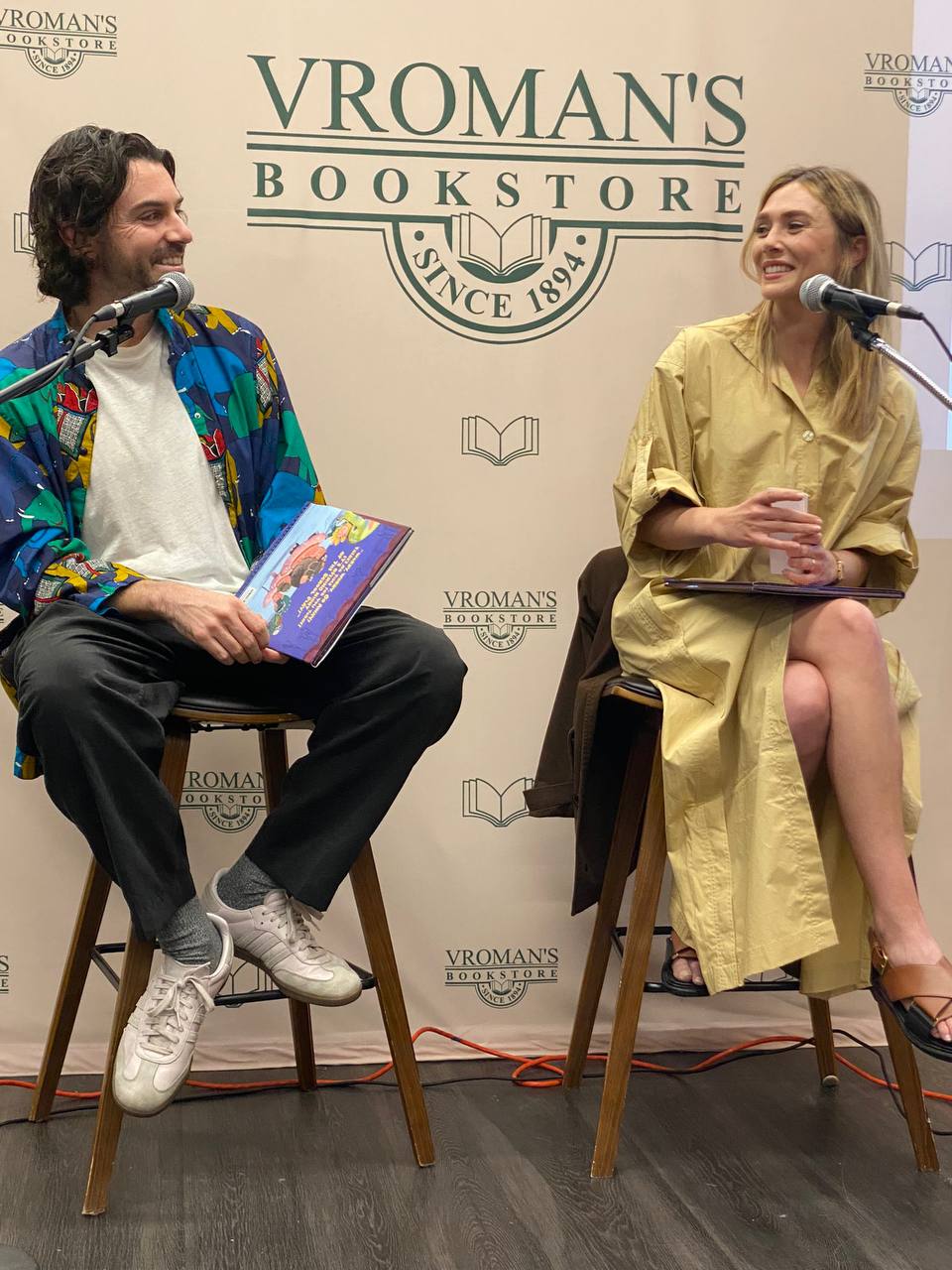 Elizabeth Olsen
Elizabeth Olsen, renowned actress and now co-author, recently introduced her debut children's book 'Hattie Harmony: Worry Detective' at a special presentation event. Written together with her husband Robbie Arnett, the book aims to assist children in navigating their anxieties and concerns through engaging narratives.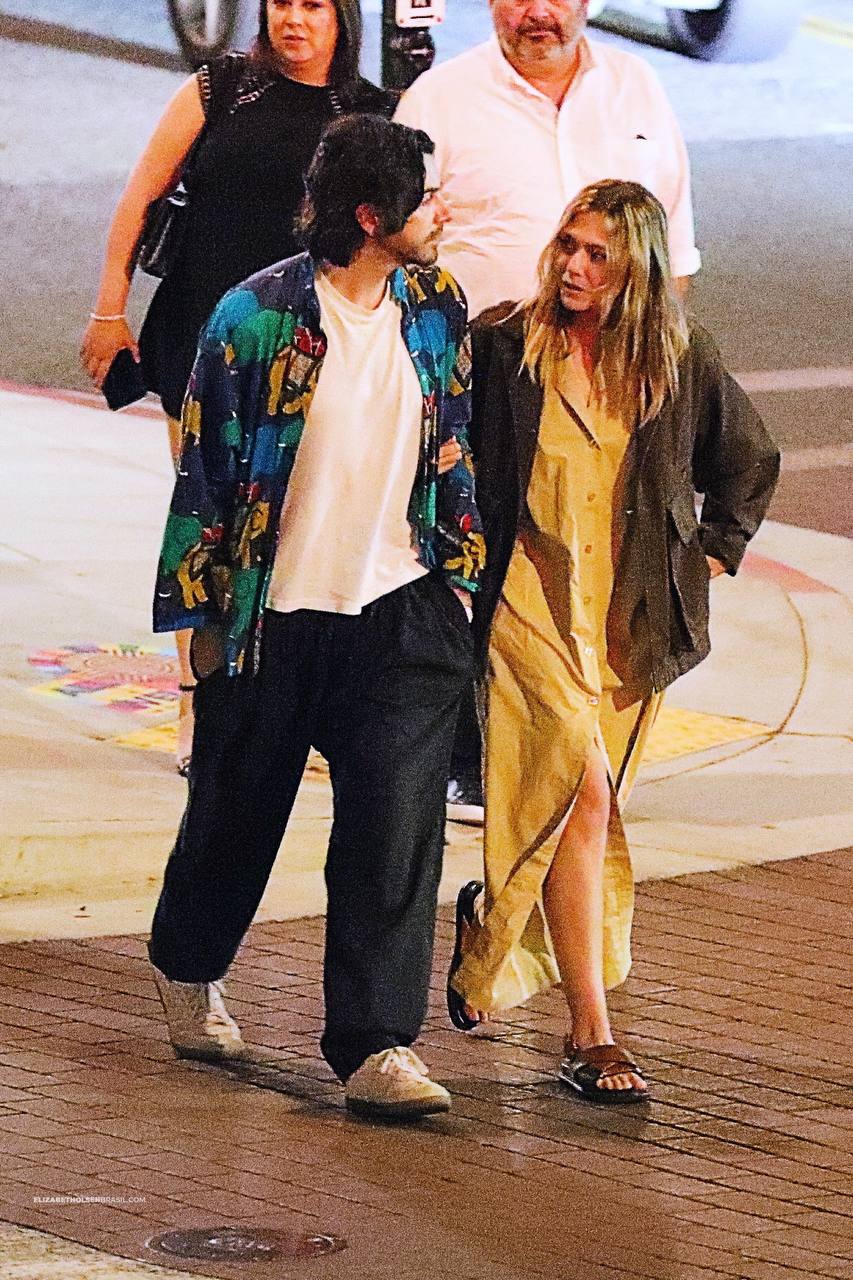 Elizabeth Olsen
Olsen appeared at the event in an elegant ensemble that perfectly blended comfort with style. She chose a dress from By Malene Birger, complemented by a sophisticated jacket from Lemaire. Her choice of footwear, a pair of sandals from Marni, added a casual touch to the outfit, further enhancing her approachable and relatable image. The outfit resonated well with the nature of the event - a mix of sophistication and playfulness, mirroring the theme of the book itself.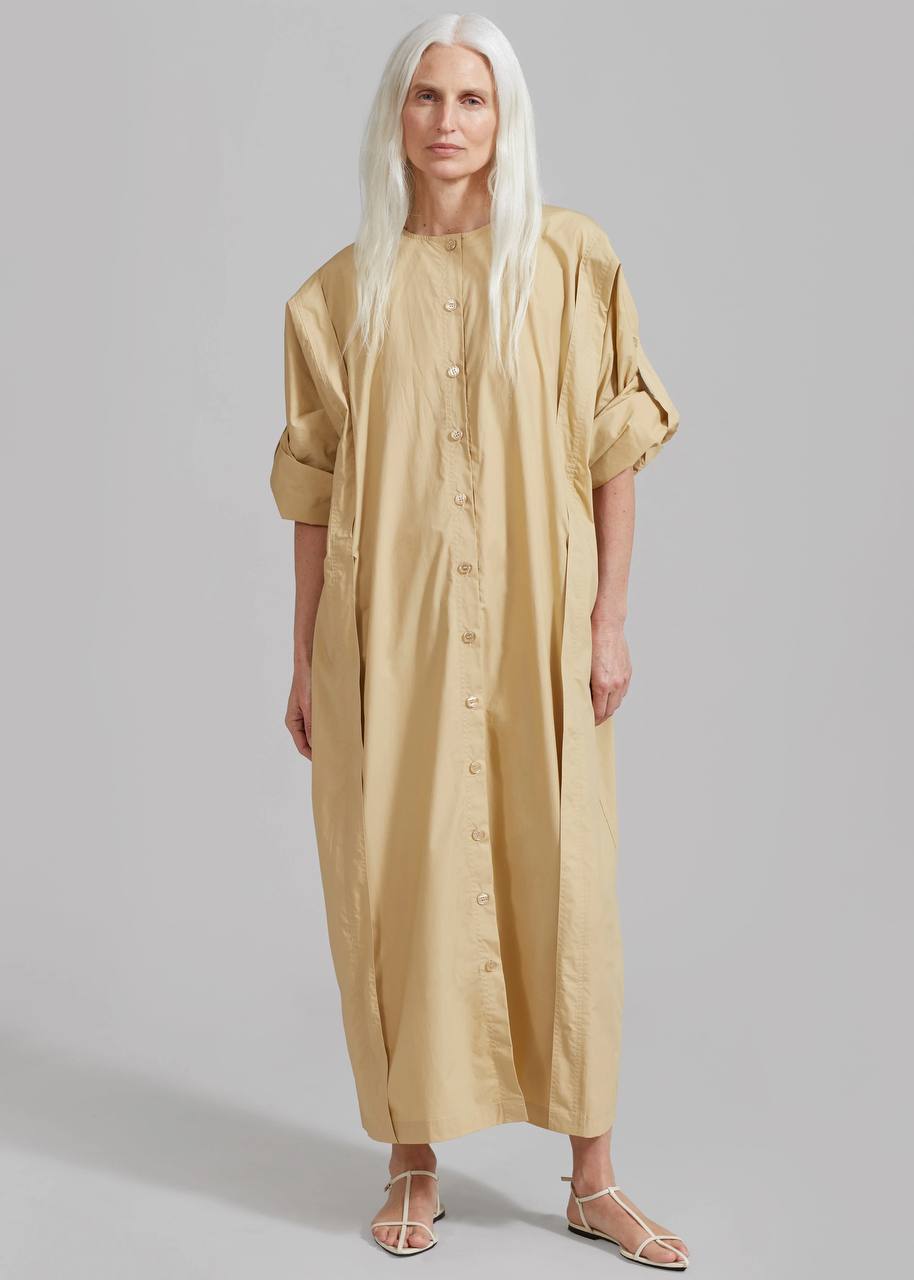 dress from By Malene Birger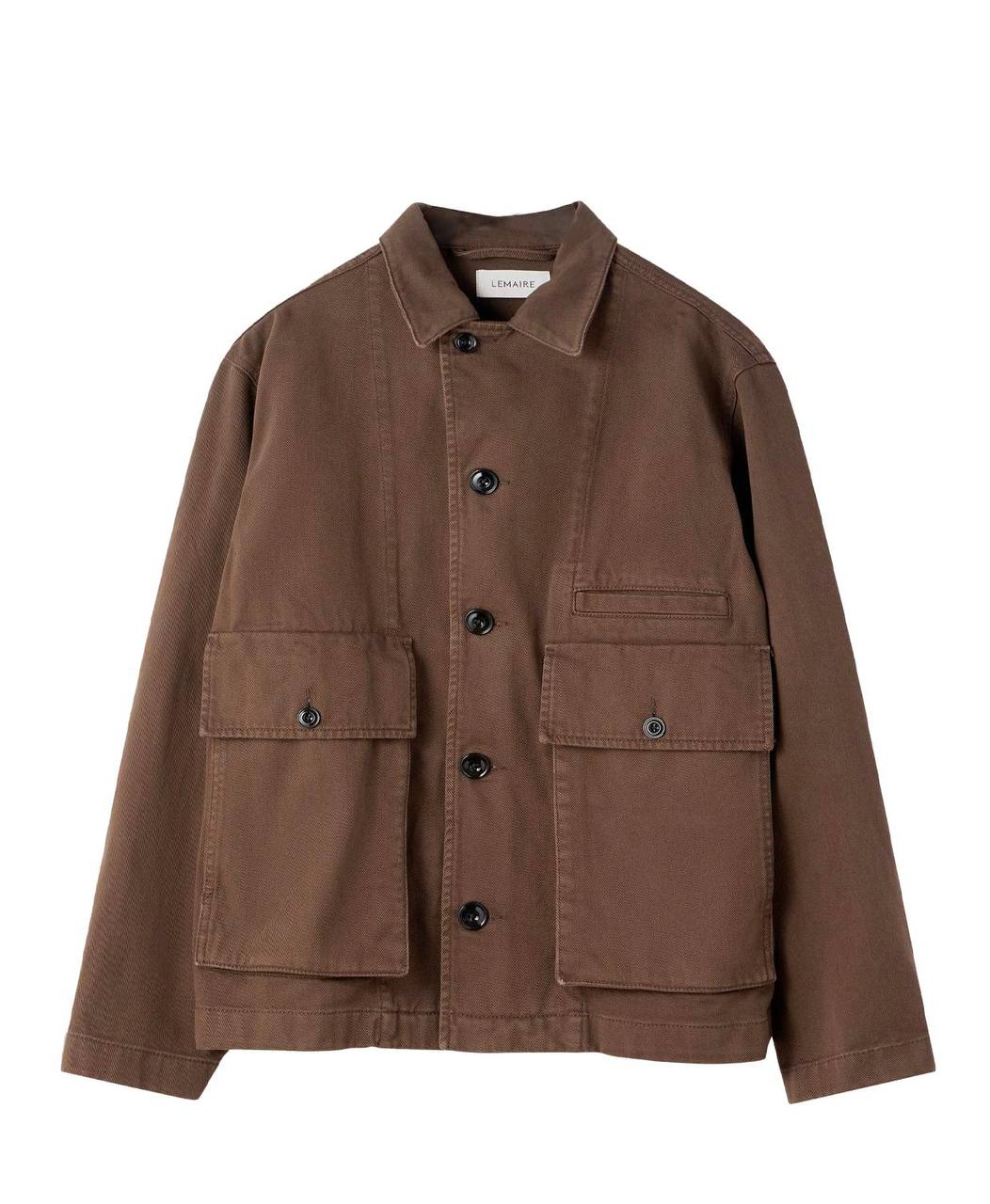 jacket from Lemaire
'Hattie Harmony: Worry Detective' marks Olsen's first venture into the literary world, diversifying her already impressive portfolio. Fans are eagerly awaiting to get their hands on a copy, and if Olsen's acting prowess is anything to go by, it's bound to be a success.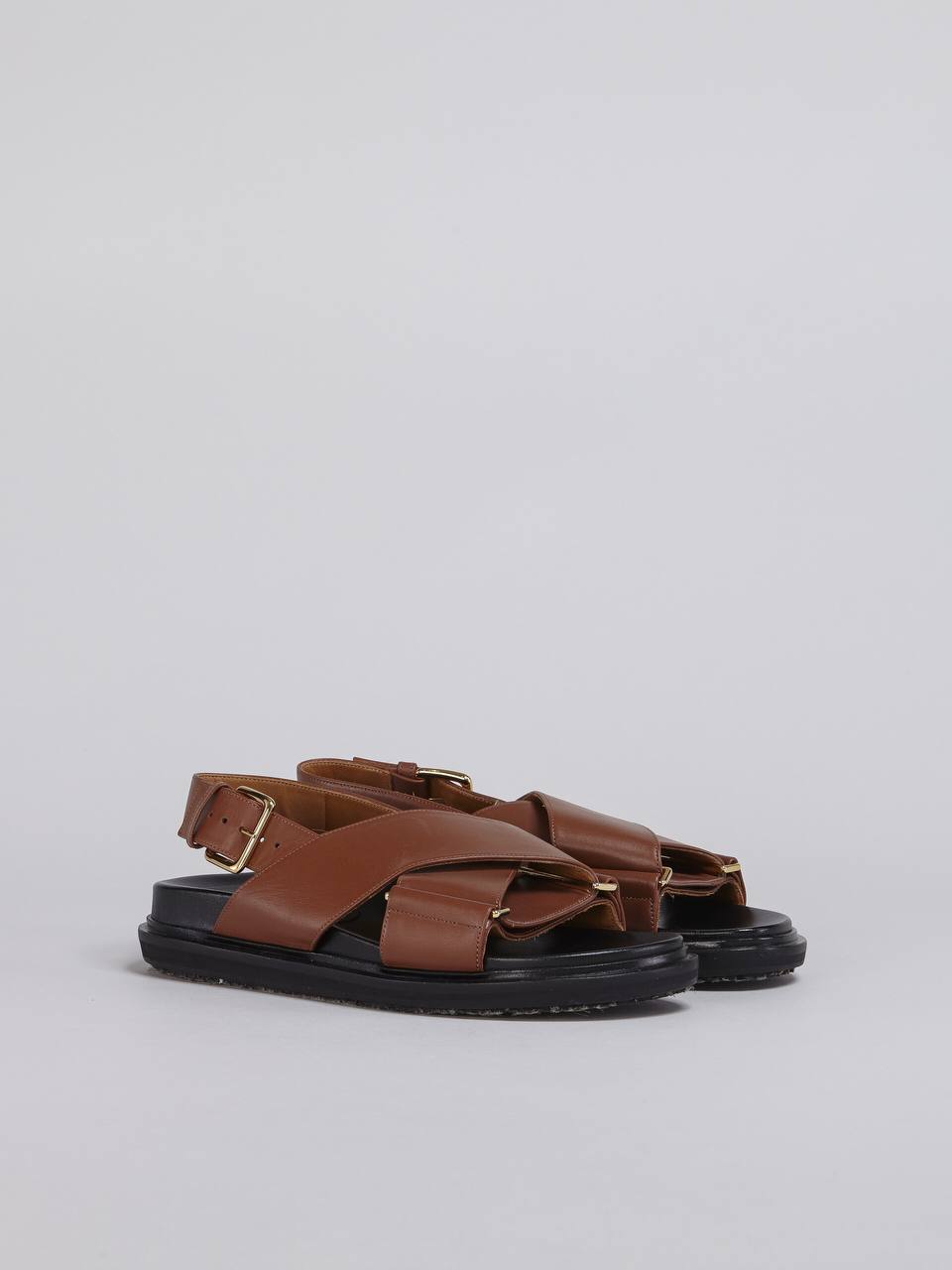 sandals from Marni
Whether it's on screen or on paper, Olsen continues to demonstrate her diverse talents and ability to connect with audiences of all ages. Given her recent foray into children's literature, it will be interesting to see if she continues to explore this new path alongside her successful acting career.