Balearic Journey: Swati Eck Shines in Marie Claire France's July Edition
Balearic Journey / Swati Eck
French model Swati Eck is taking us on a 'Balearic Journey' in the July issue of Marie Claire France. The sun-drenched editorial was captured by acclaimed photographer Alex Franco, known for his laid-back, evocative aesthetics that beautifully blends fashion and location. The striking visual story was brought to life by stylist Darcy Backlar, whose creative choices perfectly aligned with the Balearic spirit of the photoshoot.
In this feature, Swati Eck is seen wearing a series of summer-ready outfits that echo the vibrant and relaxing vibe of the Balearic Islands. From breezy linen dresses, chic swimwear, to casual beachside ensembles, each look encapsulates the effortless elegance of summer style.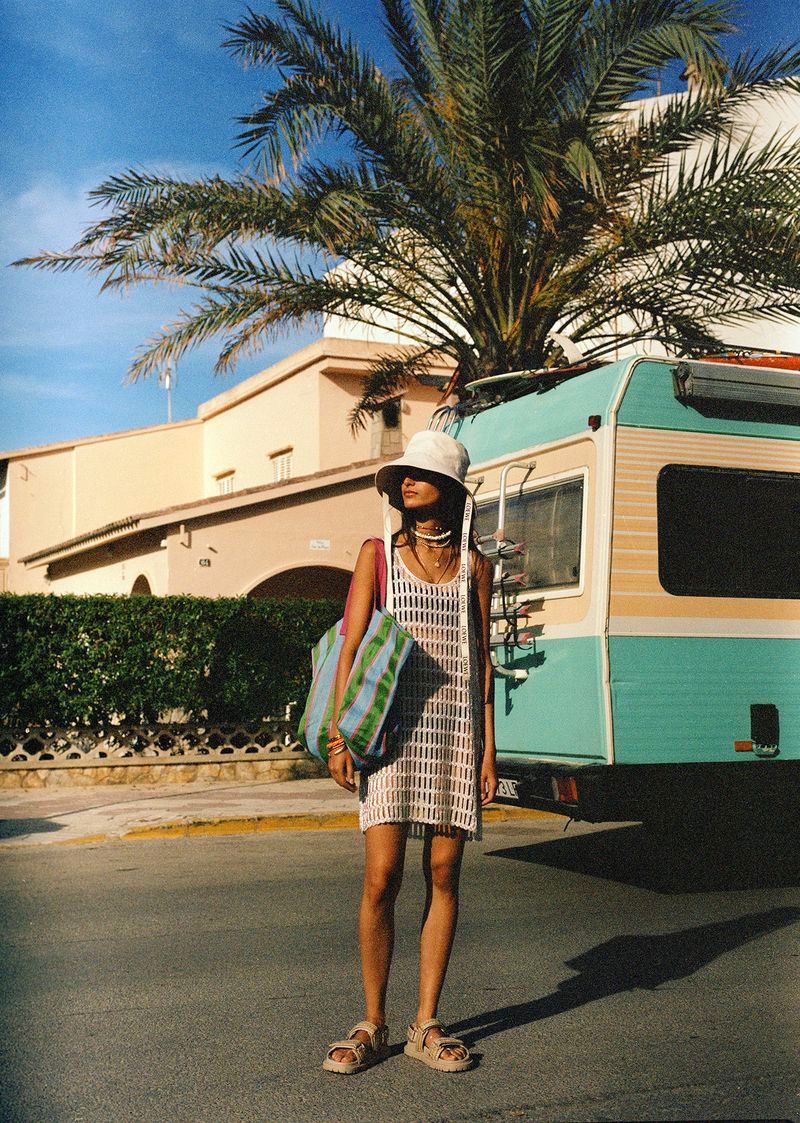 Balearic Journey / Swati Eck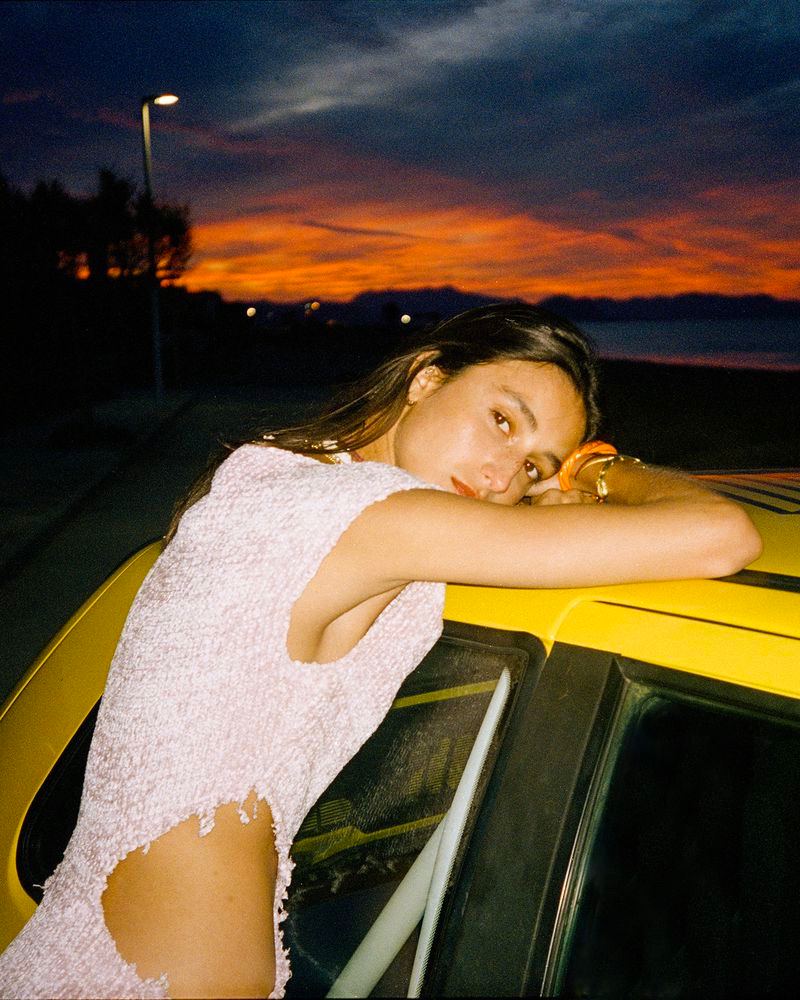 Balearic Journey / Swati Eck
In addition to the captivating clothing, Eck's natural beauty is highlighted throughout the editorial. The make-up is minimalistic, focusing on her radiant skin, while her hair is styled in easy, tousled waves, embodying the nonchalant charm of beachside living.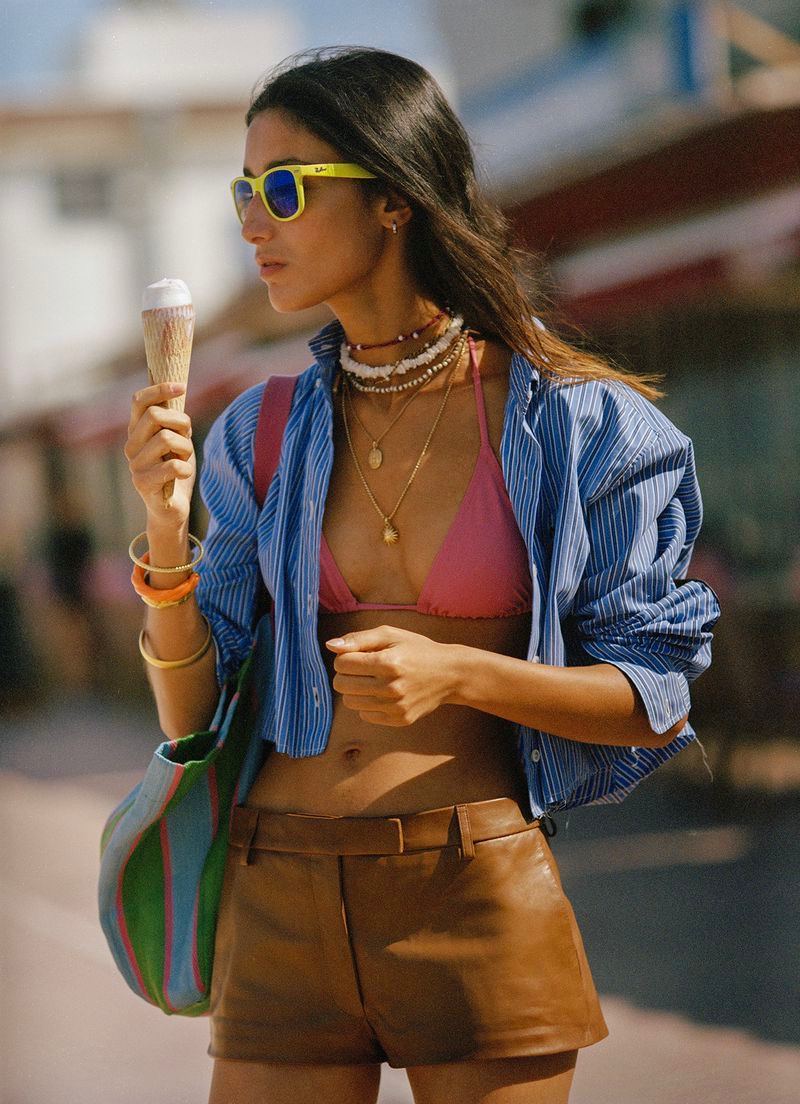 Balearic Journey / Swati Eck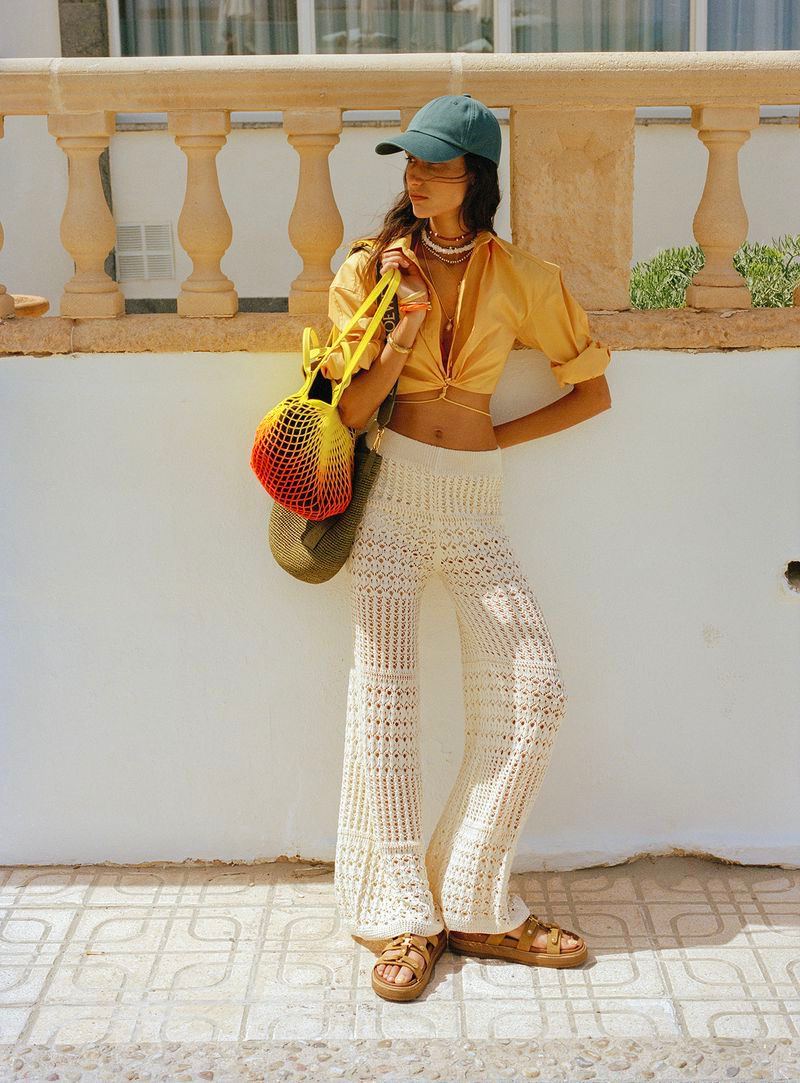 Balearic Journey / Swati Eck
The combination of Alex Franco's serene yet captivating photography and Darcy Backlar's spot-on styling results in a visually stunning editorial that takes readers on a charming Balearic escape. The feature perfectly encapsulates Marie Claire France's chic sensibility while reminding readers of the beauty of simple, relaxed, and sun-kissed summer fashion.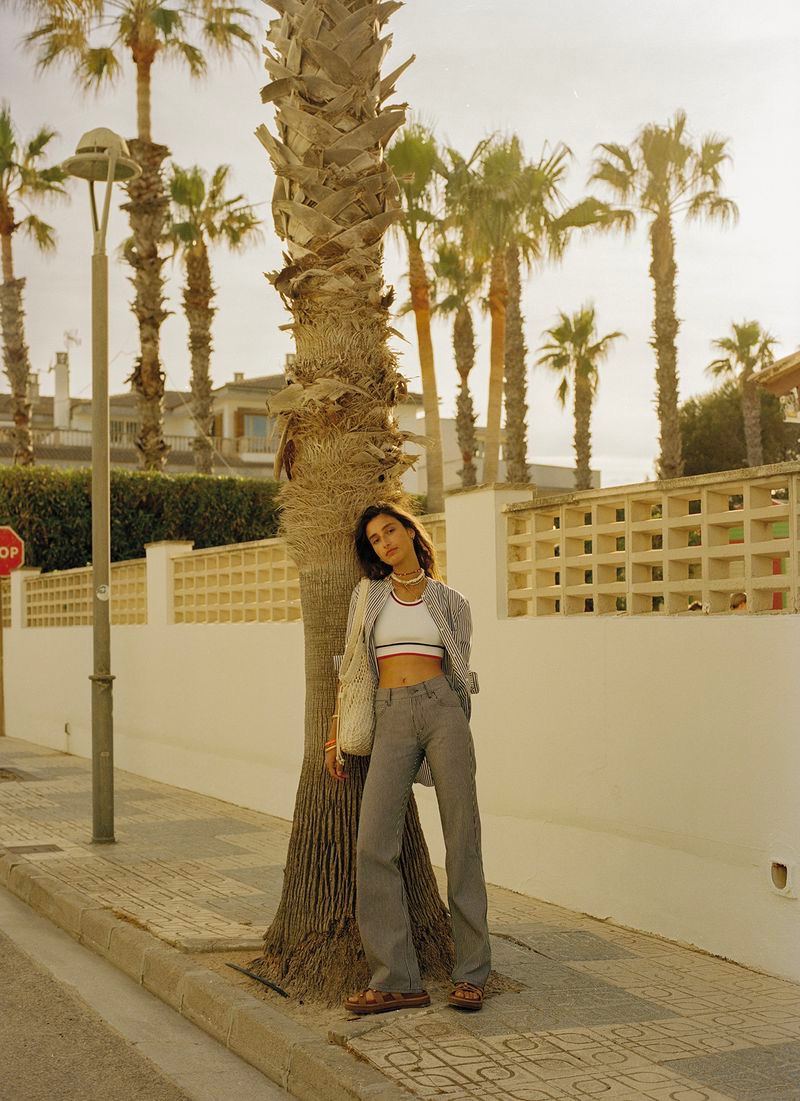 Balearic Journey / Swati Eck