A Toast to Sound: Beolab 8, the New Acoustic System from Bang & Olufsen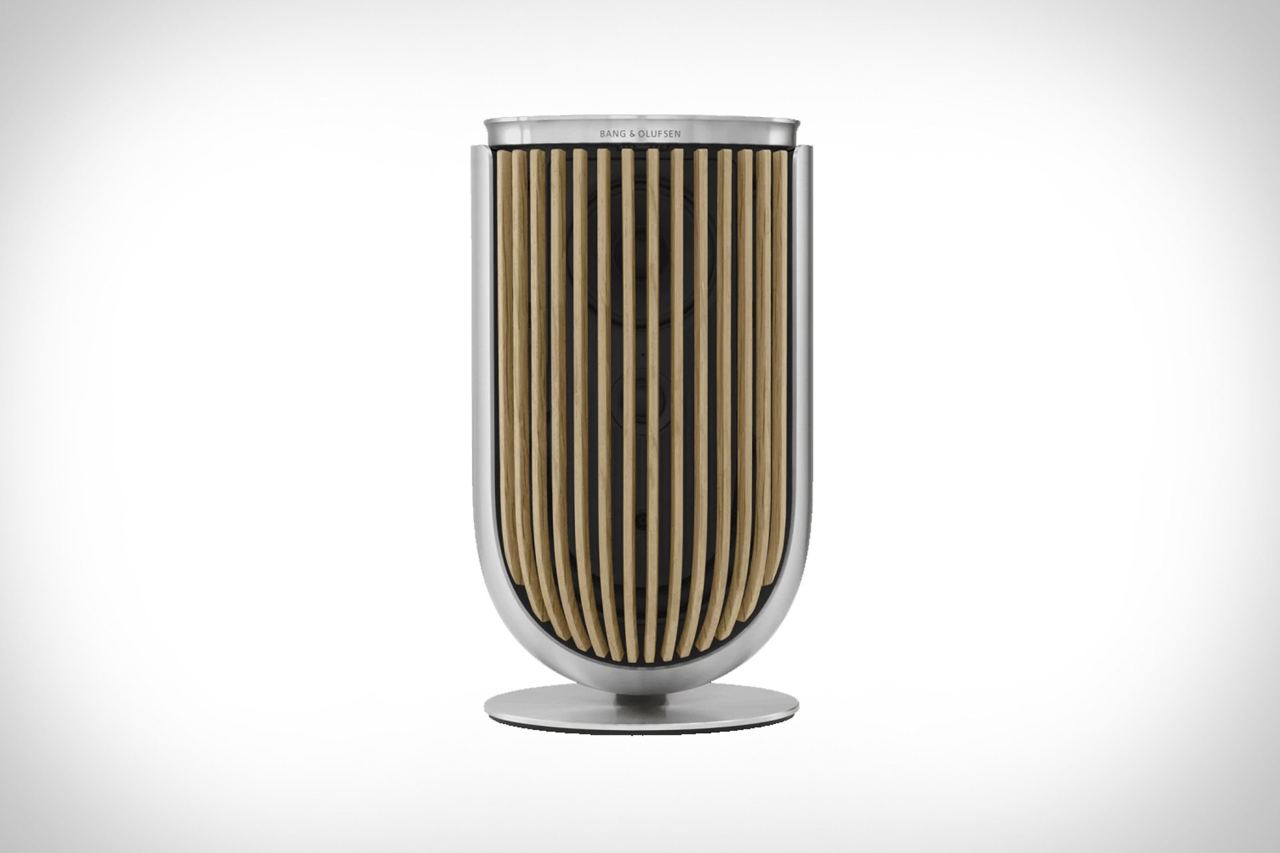 Beolab 8 / Bang & Olufsen
When it comes to acoustics, Bang & Olufsen has long set the standard for audio craftsmanship and design. This fall, prepare to raise your glasses—or your ears—to their newest innovation: the Beolab 8 acoustic system.
"No glass, no vocal," might be the unofficial motto of the Beolab 8. This three-speaker setup looks like it's ready for a toast, but what it's really prepared to do is to provide an extraordinary auditory experience. The system includes a 50-watt tweeter, a mid-range speaker, and a massive 200-watt subwoofer—encased in a beautiful aluminum body with a stylish oak grille.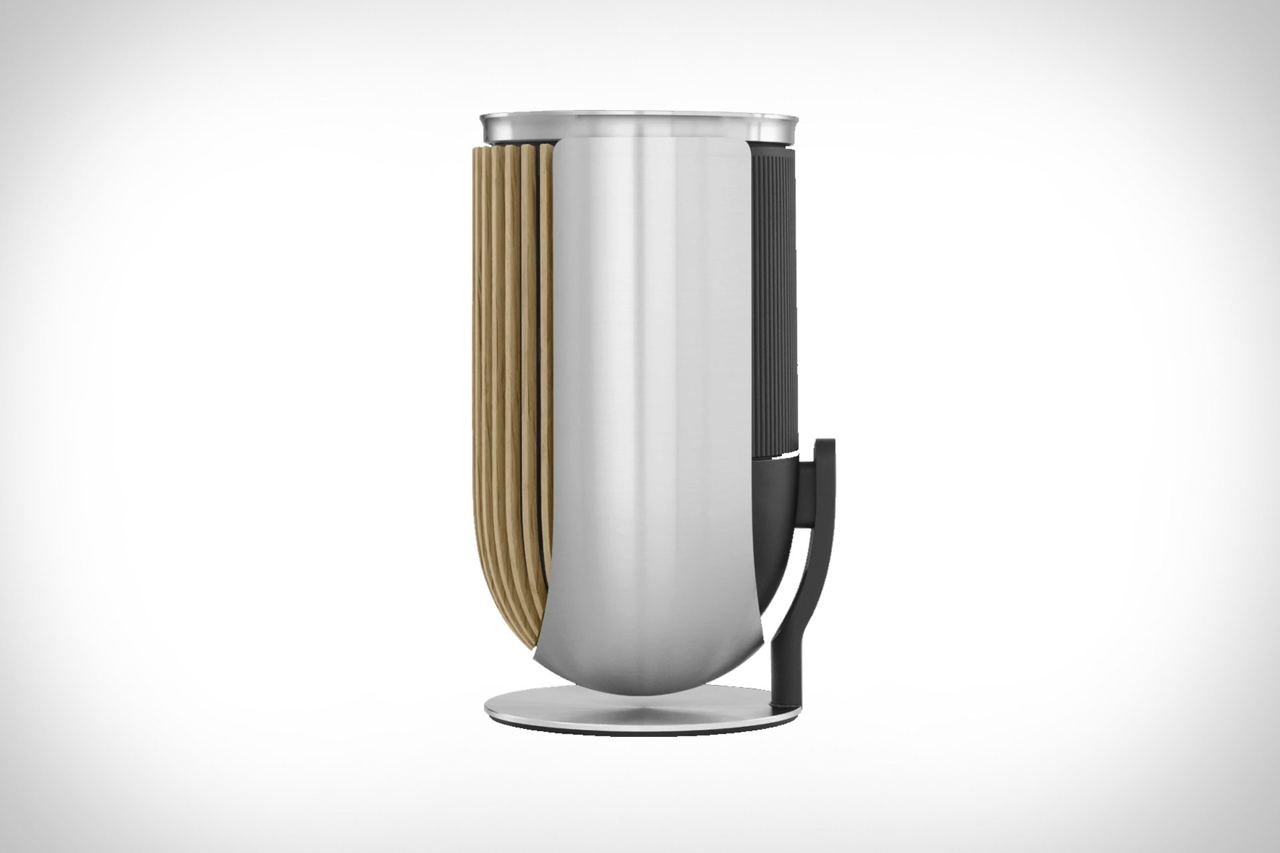 Beolab 8 / Bang & Olufsen
But let's not forget about the brains behind the beauty. The Beolab 8 features Bang & Olufsen's Motzart technology, allowing seamless music streaming without sacrificing a sliver of sound quality.
"So, what's the big deal?" you might ask. Well, the big deal is the marriage of art and engineering that lets you taste the music as if it were a fine wine. The delicate balance between the components ensures each note hits your eardrums with a precision that can only be described as auditory gourmet.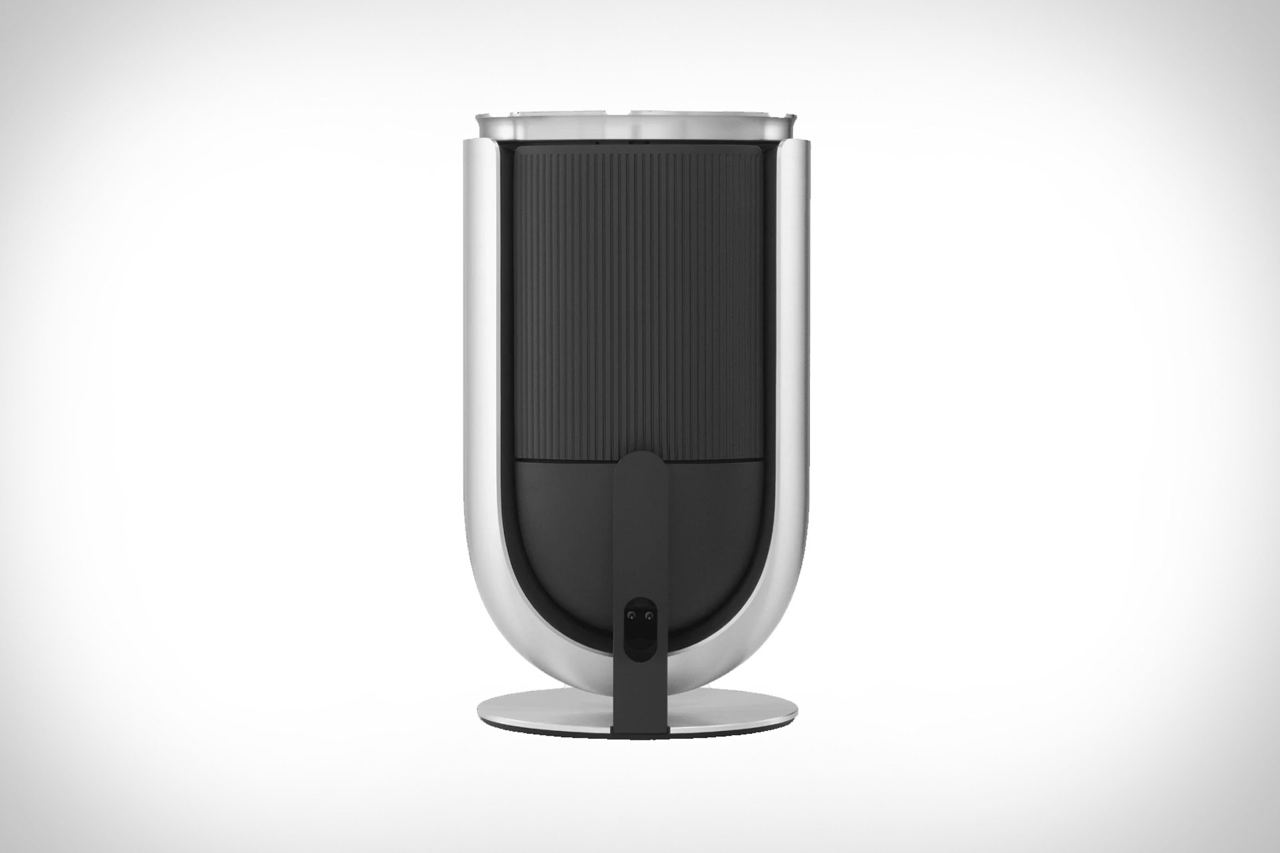 Beolab 8 / Bang & Olufsen
Set to hit the market in October, the Beolab 8 system isn't just a step forward in acoustic technology; it's a leap into an entirely different realm of luxury sound experience. So, whether you're an audiophile or just someone who appreciates the finer things in life, get ready to have your sensory limits splendidly shattered.
So, pour yourself a glass of your favorite beverage, kick back, and let Beolab 8 bring the concert hall to your living room. Cheers to extraordinary sound! 🥂