The Iconic Flame House of Dornach: A Testament to Rudolf Steiner's Vision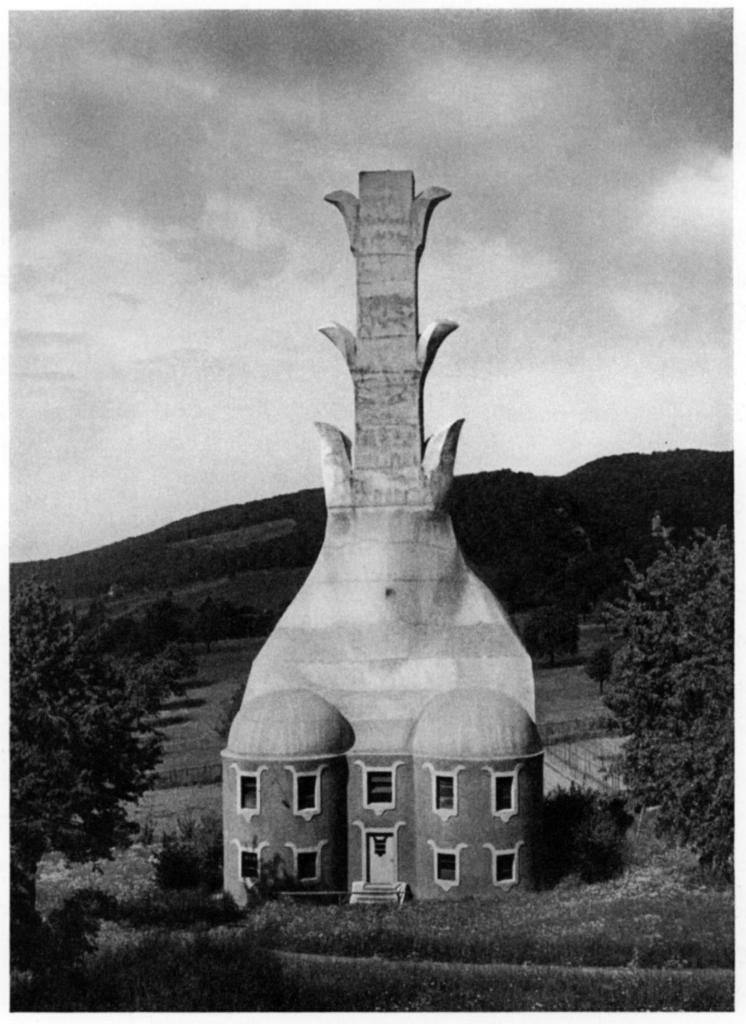 The Flame House
In the tranquil town of Dornach, Switzerland, an architectural marvel stands as a testament to the multifaceted genius of Rudolf Steiner. This building, known as the Flame House, was erected in 1914 and is as much a source of intrigue today as it was over a century ago.
Austrian scholar Rudolf Steiner was a man of many talents and interests, all of which left a significant impact in their respective fields. As a scientist, philosopher, artist, and educator, Steiner was a prominent figure of his time and continues to influence many sectors even today.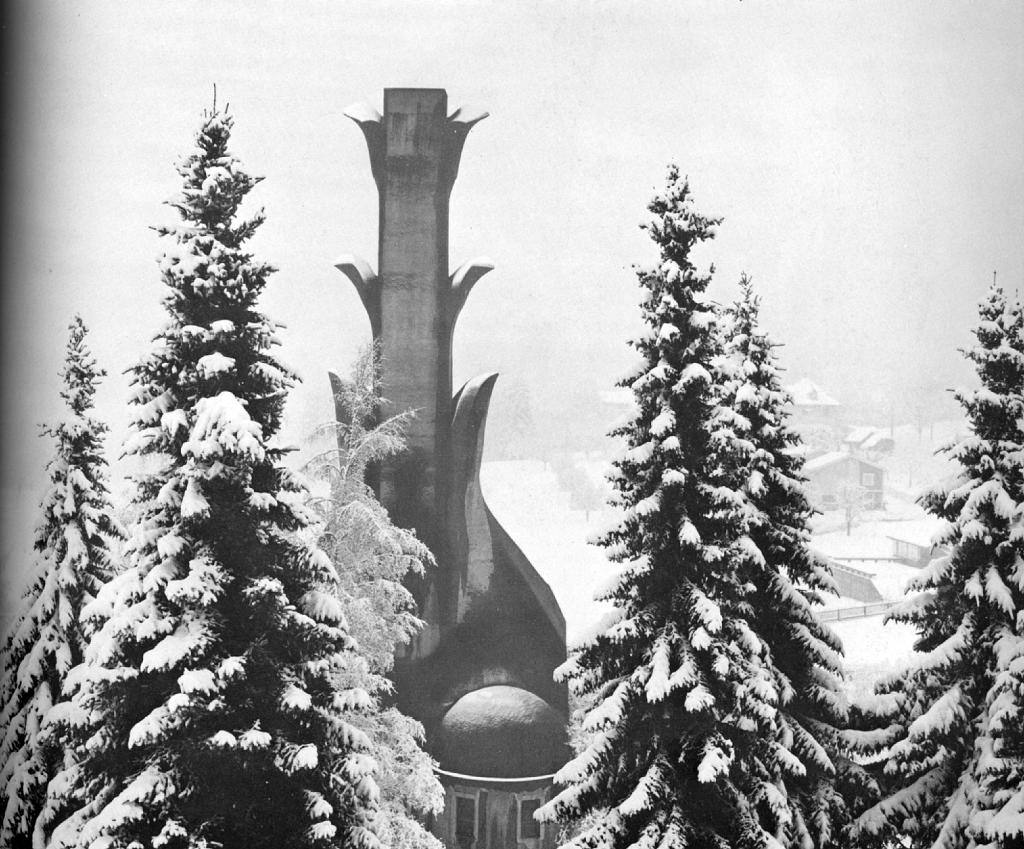 The Flame House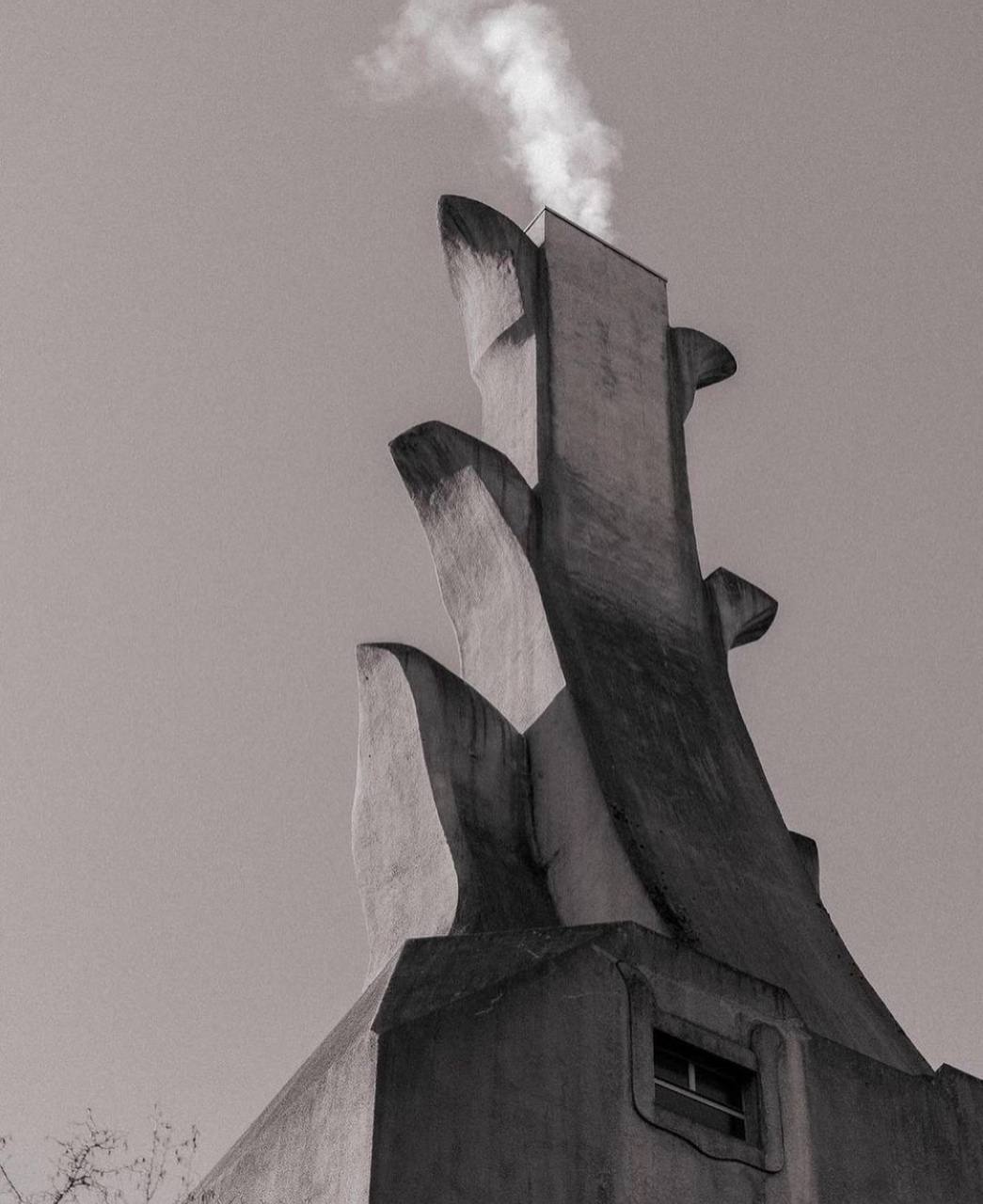 The Flame House
One of Steiner's most notable contributions was to the realm of education, where he established a unique pedagogical approach known as Waldorf education. This method, which emphasizes the role of imagination in learning and strives for the holistic development of a child, is still widely practiced in numerous schools globally.
Furthermore, Steiner's revolutionary ideas extended into agriculture, resulting in the birth of biodynamic farming. This method involves the use of organic farming techniques and eschews synthetic pesticides and fertilizers. Today, biodynamic farming is recognized as a sustainable and ecologically responsible approach to agriculture.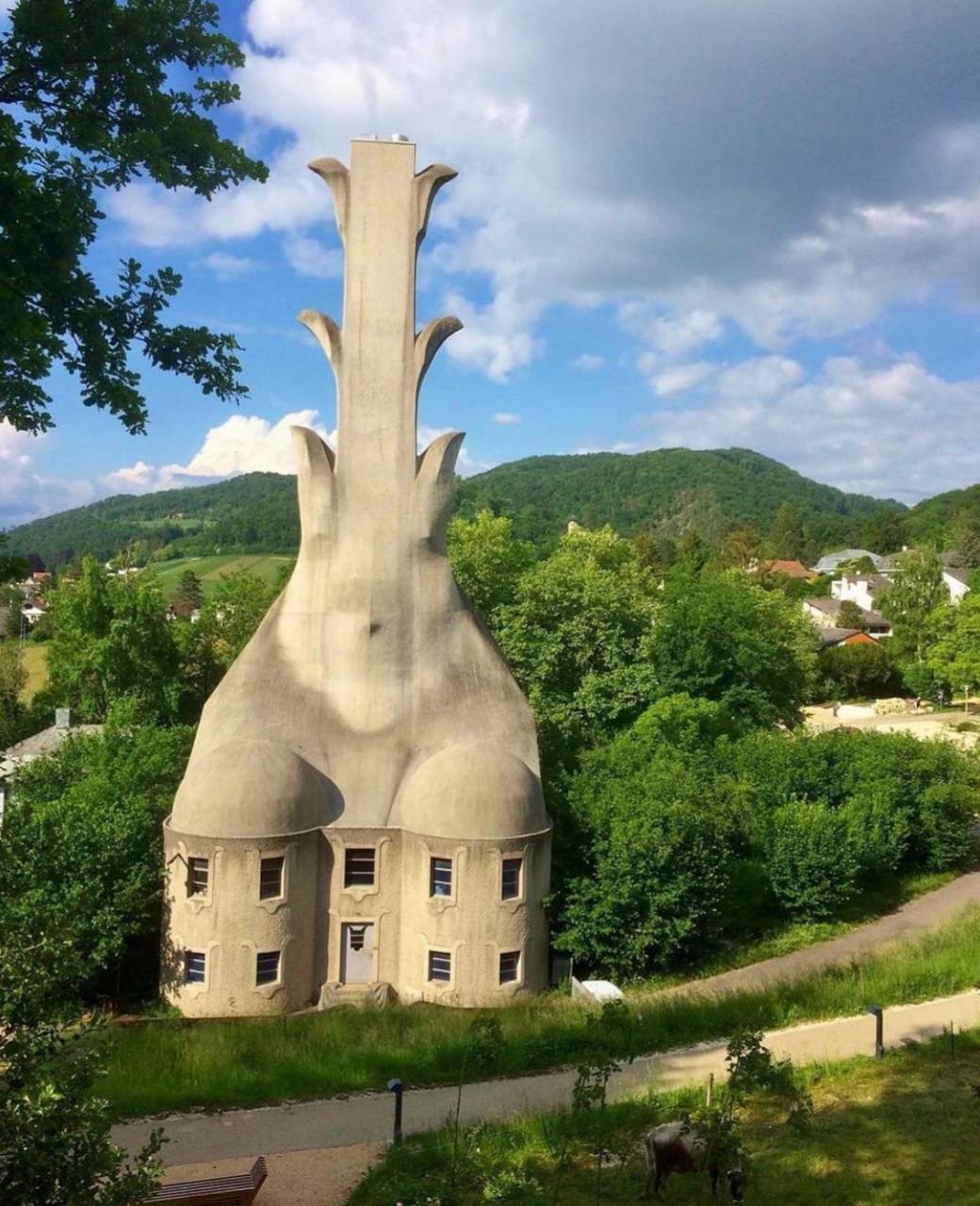 The Flame House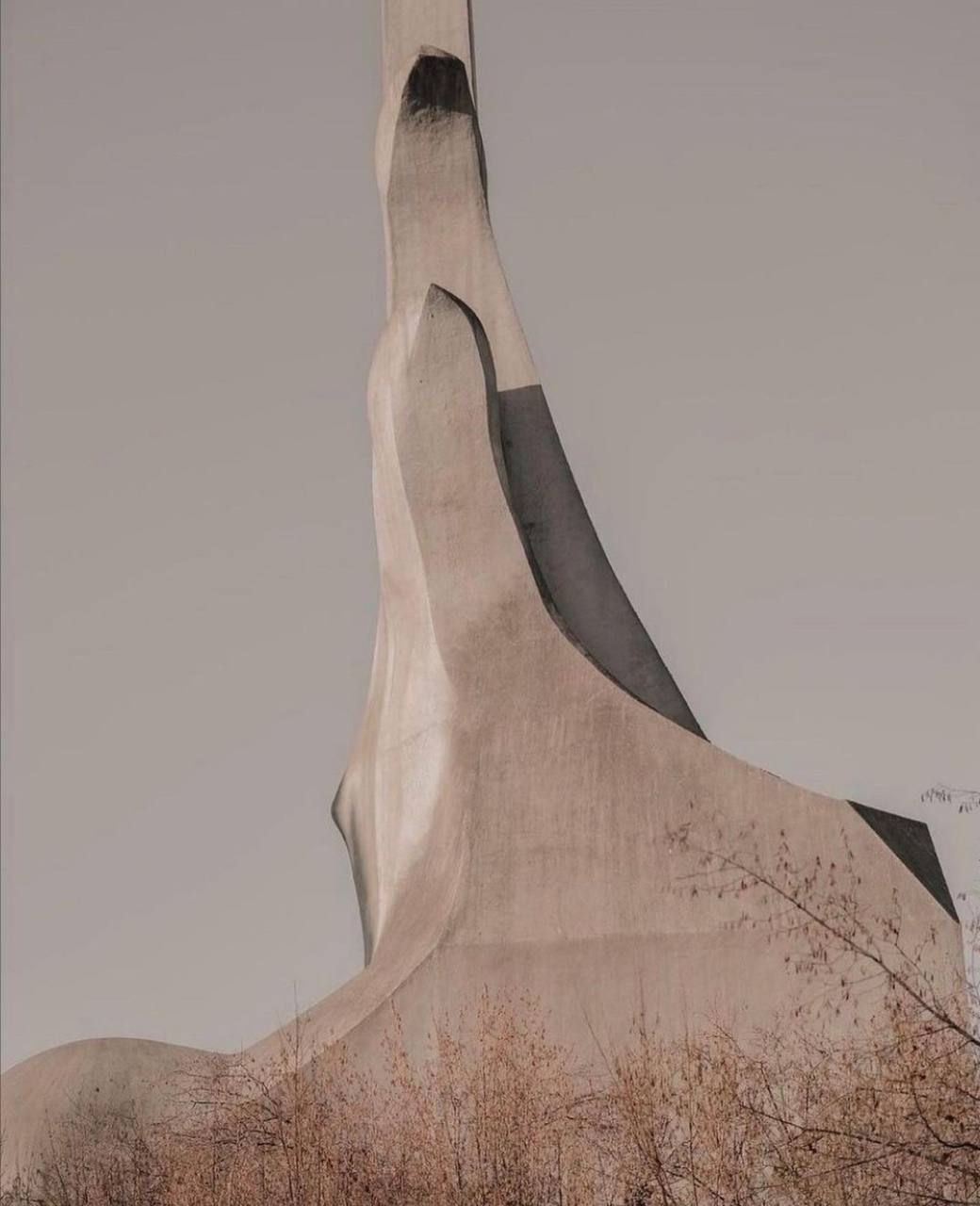 The Flame House
However, of all his multifarious achievements, perhaps the most visually striking is his work in architecture. Steiner's architectural style, while rooted in modernist principles, is characterized by an organic fluidity, eschewing the rigid, angular constructs typical of the period. This is beautifully exemplified in the Flame House in Dornach.
The house's most distinguishing feature is its chimney, which is sculpted to resemble a rising flame. This fiery motif, coupled with the building's overall design, creates a structure that seems to blend effortlessly into its natural surroundings while still maintaining a distinct identity.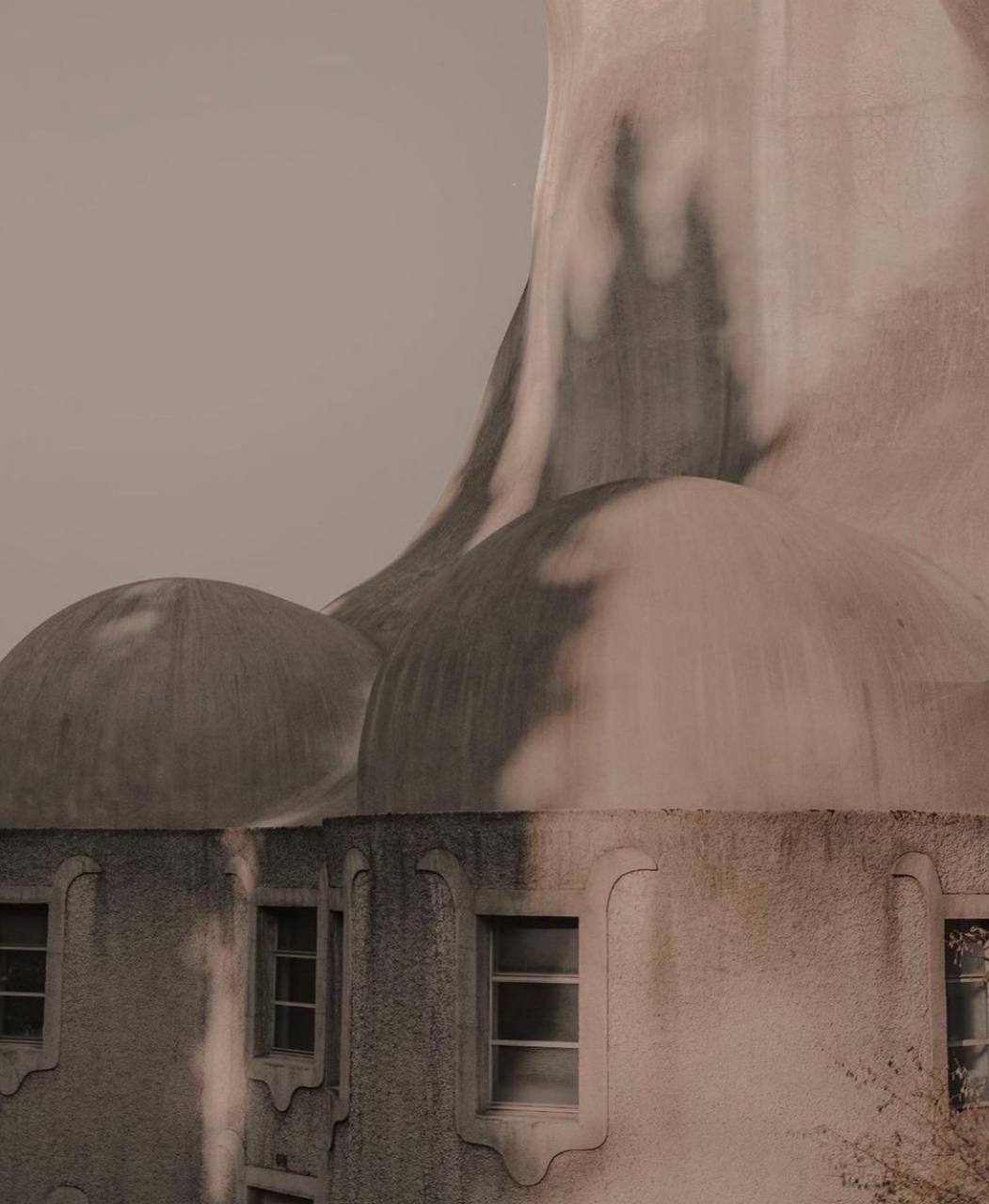 The Flame House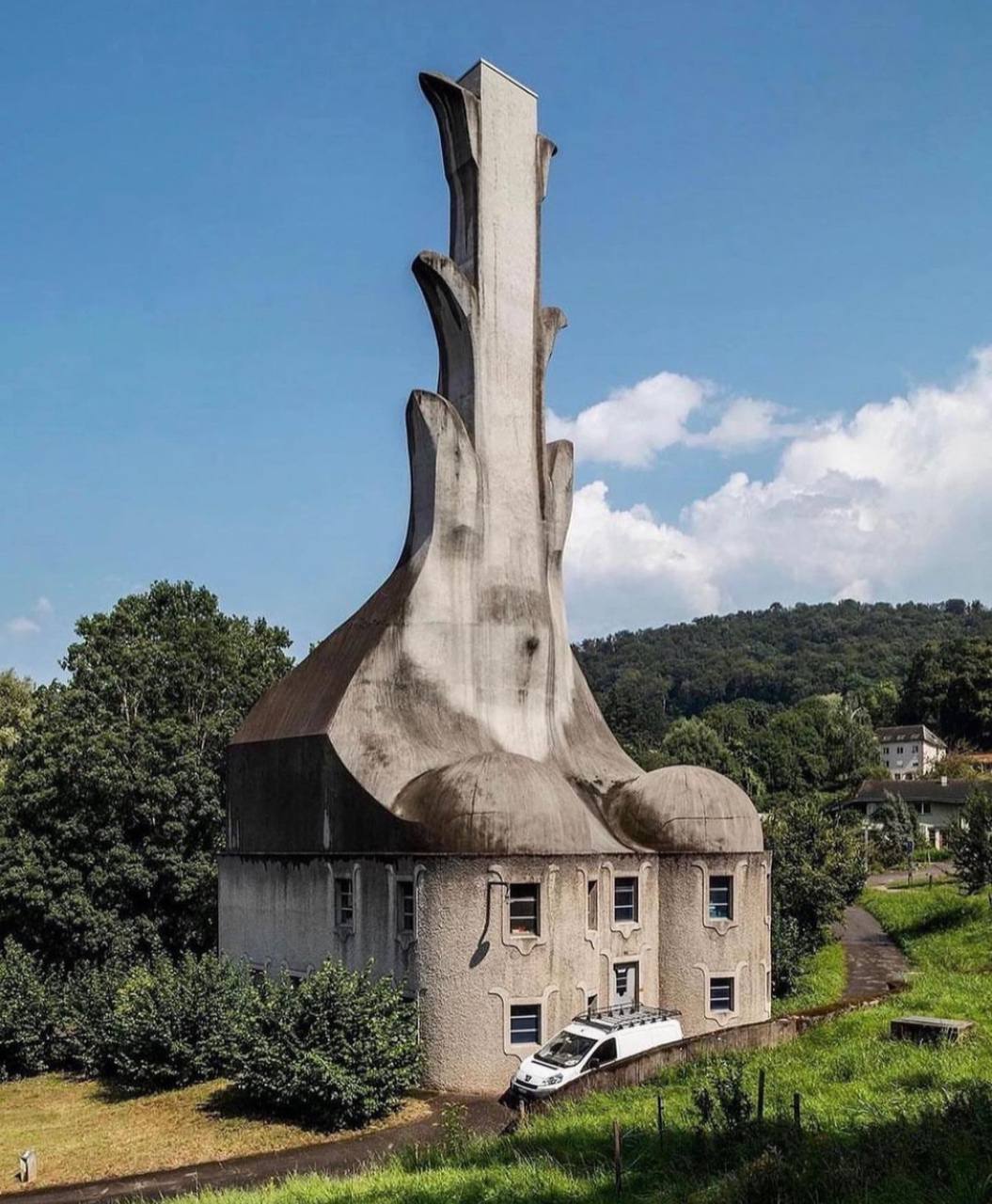 The Flame House
The Flame House, like Steiner himself, is a perfect amalgamation of function and aesthetics, practicality and imagination. It serves as a tangible reminder of Steiner's vision and his unique approach to design, making it an invaluable part of modernist architectural heritage.
Today, the Flame House stands not just as a functional heating plant but also as an embodiment of Steiner's innovative spirit. It is a source of inspiration for architects, educators, and thinkers worldwide, encapsulating the essence of a man whose influence transcends disciplines and continues to resonate in our contemporary world.