#oldvoguecs: A Throwback to Jan Kralicek's Vogue CS Era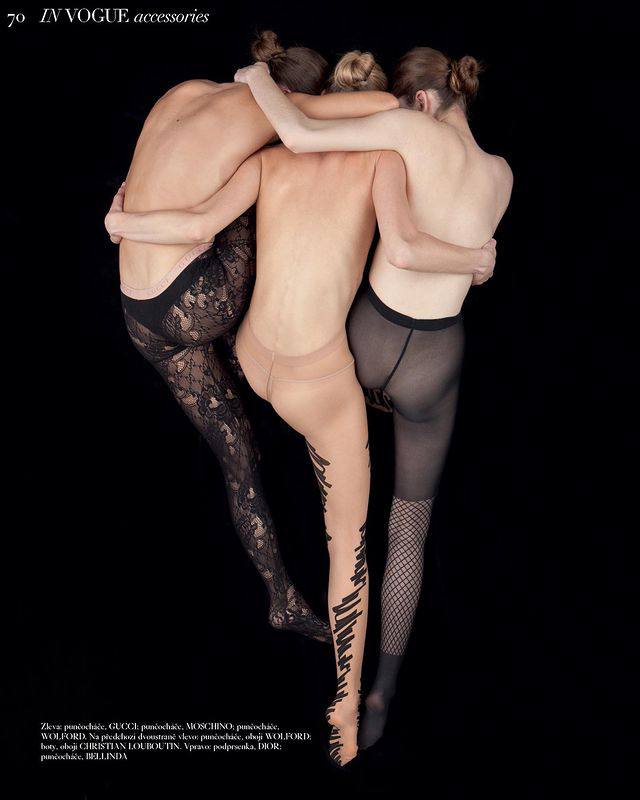 colored tights / Vogue CS
Social media, particularly Instagram, is home to countless fashion-related hashtags, each serving as a virtual gateway to a specific aesthetic or era. Adding to this diverse collection is the #oldvoguecs tag, a tribute to the vibrant and dynamic work of Jan Kralicek, the former Creative and Fashion Director of Vogue CS.
Known for his keen eye for style and innovative fashion ideas, Kralicek has started uploading his archive shoots on his Instagram profile, marked with the nostalgic hashtag. These posts not only allow us to revisit his groundbreaking tenure at Vogue CS but also let us rediscover the irresistible allure of colored tights - a trend that Kralicek has brought back to life through his stunning visuals.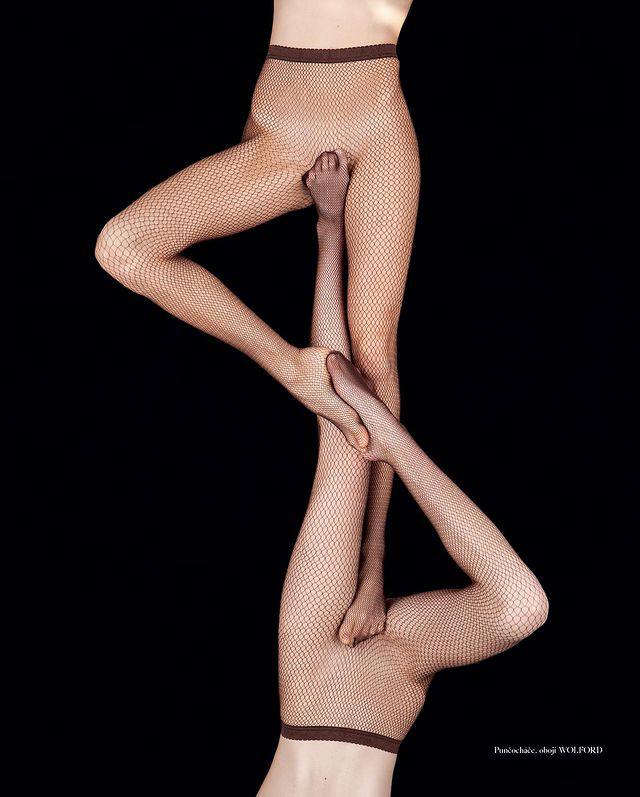 colored tights / Vogue CS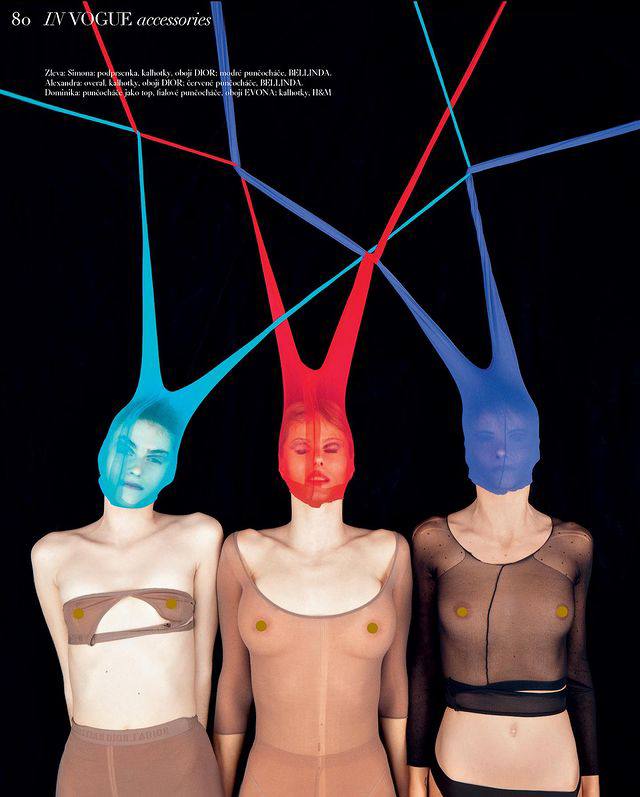 colored tights / Vogue CS
The colored tights, reminiscent of the fun and playful aesthetics of the 60s and 70s, have always been a contentious topic in the fashion world. Still, through Kralicek's lens, they are transformed into timeless pieces that exude elegance and boldness. The eye-catching colors paired with various ensembles in the shoots evoke a sense of nostalgia and fearless creativity that has long been associated with Kralicek's work.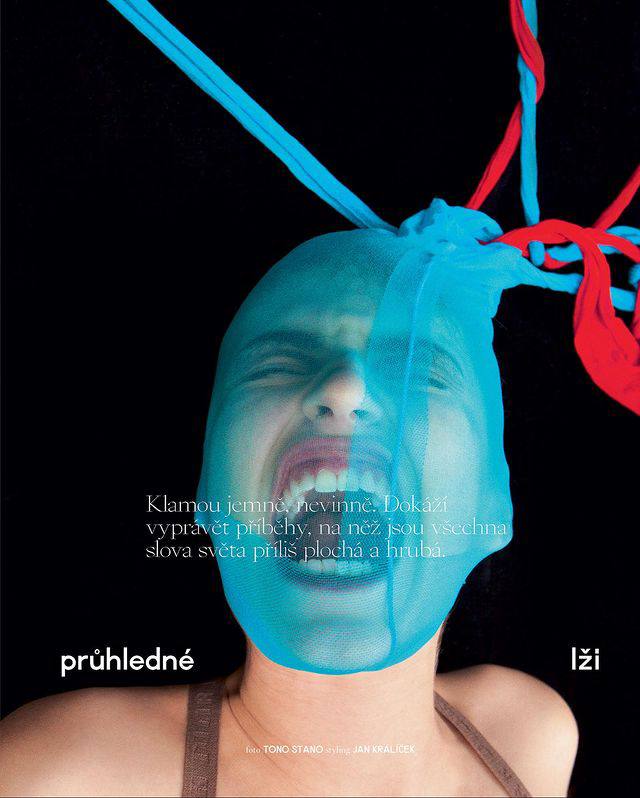 colored tights / Vogue CS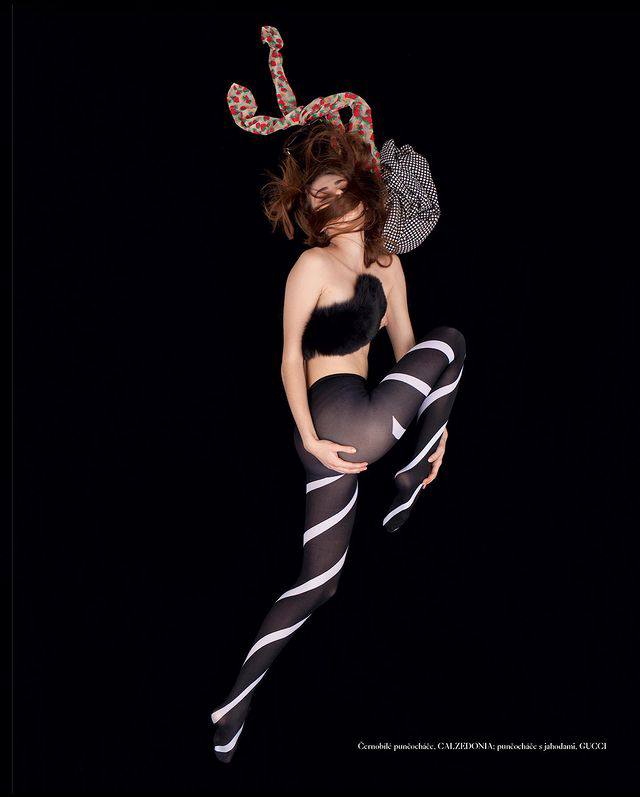 colored tights / Vogue CS
With each upload marked #oldvoguecs, we are given a snapshot into the former Fashion Director's creative mind, each image more captivating than the last. His unique approach to fashion, paired with his attention to detail, highlights his prowess and influence in the fashion industry.
As we wait for more from Kralicek's archives, we can't help but be drawn to the resurgent trend of colored tights. Under his creative vision, what was once seen as a quirky fashion choice has been reimagined into a statement piece that's impossible to ignore."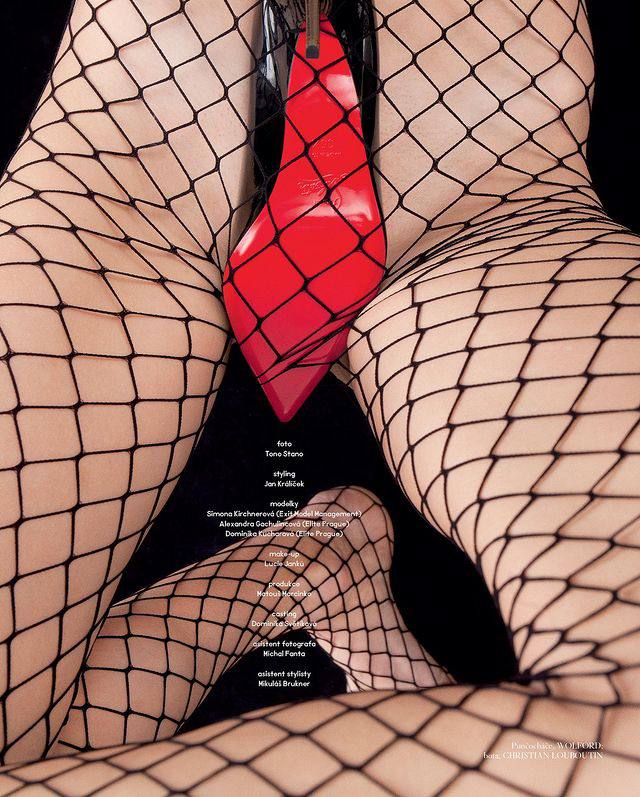 colored tights / Vogue CS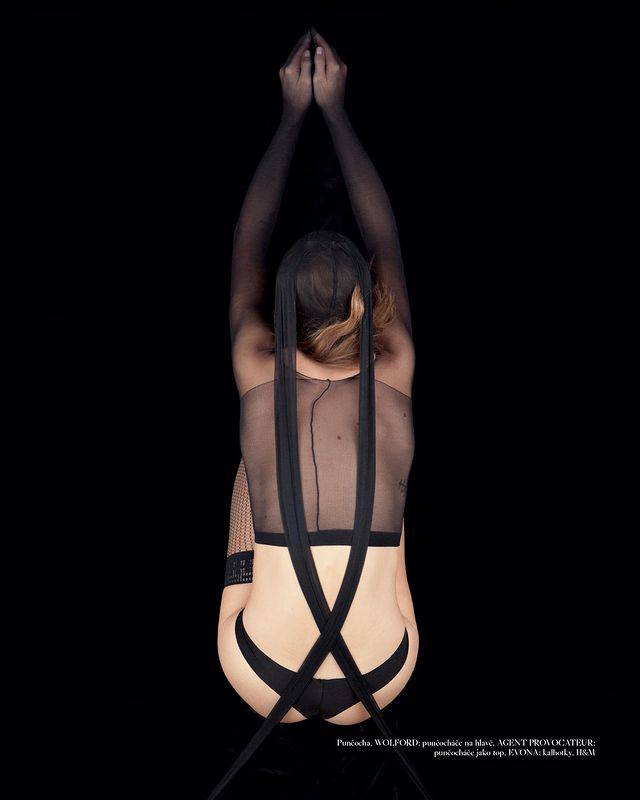 colored tights / Vogue CS